The International Day of Women and Girls in Science is celebrated on 11 February and was created by UNESCO and UN-Women, collaborating with institutions and civil society partners to promote women and girls in science.
So we gathered for you 5 Egyptian women in science who are breaking all Gender Stereotypes to celebrate the International Day Of Women And Girls In Science:
1- Sameera Moussa
Sameera Moussa is the legendary first Egyptian Physicist. She acquired her BSc. with honors in 1939 from Cairo University, specializing in Radiology. She then continued her success path to become the first assistant professor, the first woman to hold a university post, and the first to receive a doctorate in Atomic Radiology.
She is a true pioneer that she came up with a historic equation that would help break down the atoms of cheap metals such as copper that would make nuclear bombs cheaper for which she was nicknamed "Mother of Atomic Energy."
Considered one of the most important Arab scientists in the 20th century, she received many awards and recognitions, one of which is the First Class Order of Science and Arts by President Anwar El-Sadat in 1981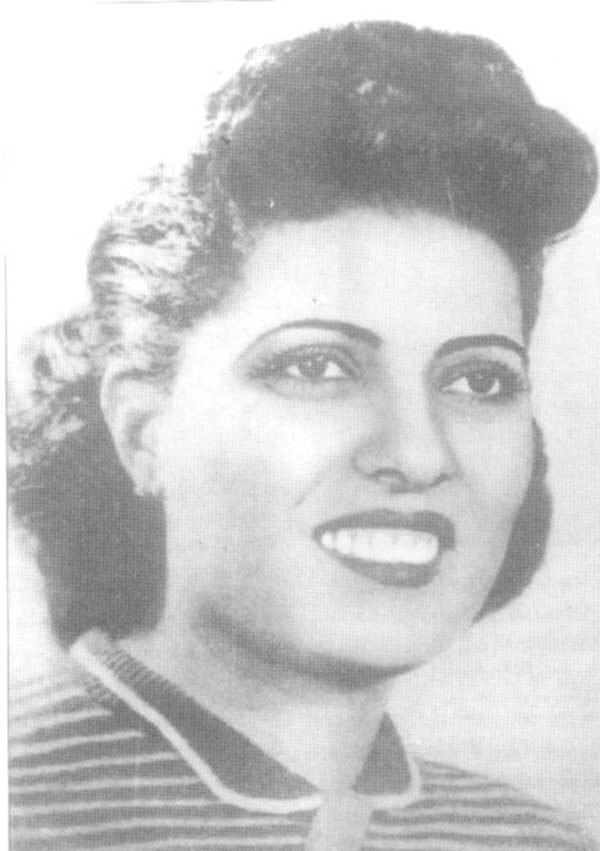 2- Leela Hazzah
Leela Hazzah is an Egyptian Conservation Biologist. She is the founder of the Non-Profit Organisation Lion Guardians, which works with the indigenous Maasai people in Kenya and Tanzania to protect lions.
She earned a bachelor's degree in Biology in 2002 in Ohio, USA. She then obtained both her master's and doctorate degrees from Wisconsin, Madison.
Her efforts were crowned in 2014 when she was one of CNN's Top 10 Heroes.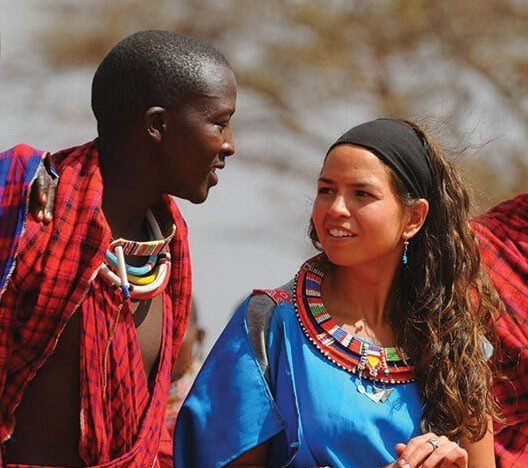 3- Maha Ashour-Abdalla
Maha Ashour-Abdalla is an Egyptian physician. She completed a BSc degree at Alexandria University. She received a Ph.D. from the Imperial College in London in 1971. After that, she worked as a researcher at California University in Los Angeles in geophysics and planetary physics.
In 1985, she became a professor in the department of physics and astronomy at ULCA. In 1999, she founded and became the first director of UCLA's center for digital innovation.
Furthermore, she founded the space plasma group in UCLA supported by NASA. It was the first center dedicated to using Plasma Physics Simulations for magnetospheric physics.
Also, she was awarded the Outstanding Teacher Award from the UCLA Department of Physics and Astronomy 11 times! In addition, she received the UCLA Woman of Science Award in 1986, the Department of the Army Outstanding Civilian Service Medal in 2004, and the European Space Agency Award in 2005.
She died at the age of 73 in 2016.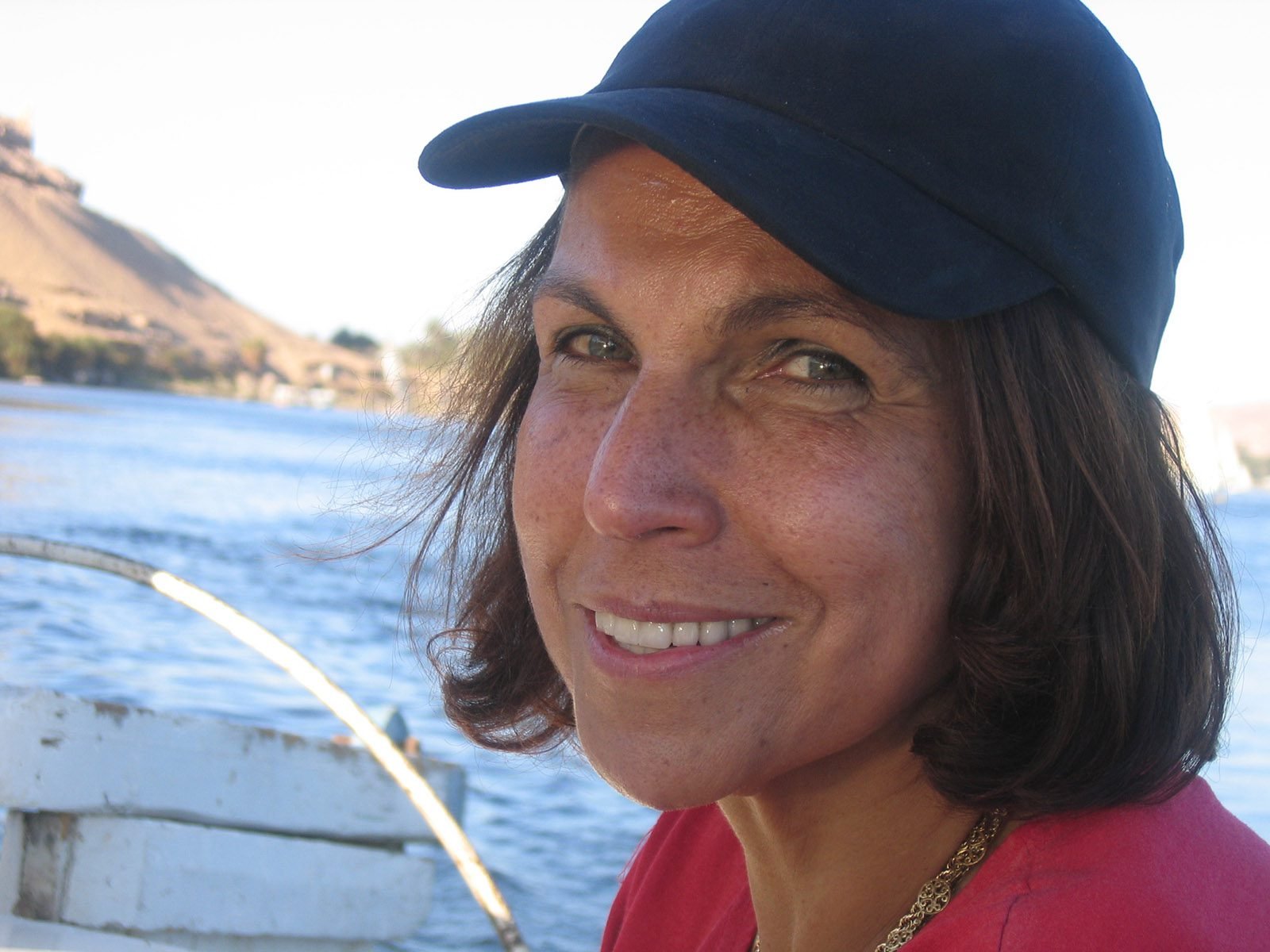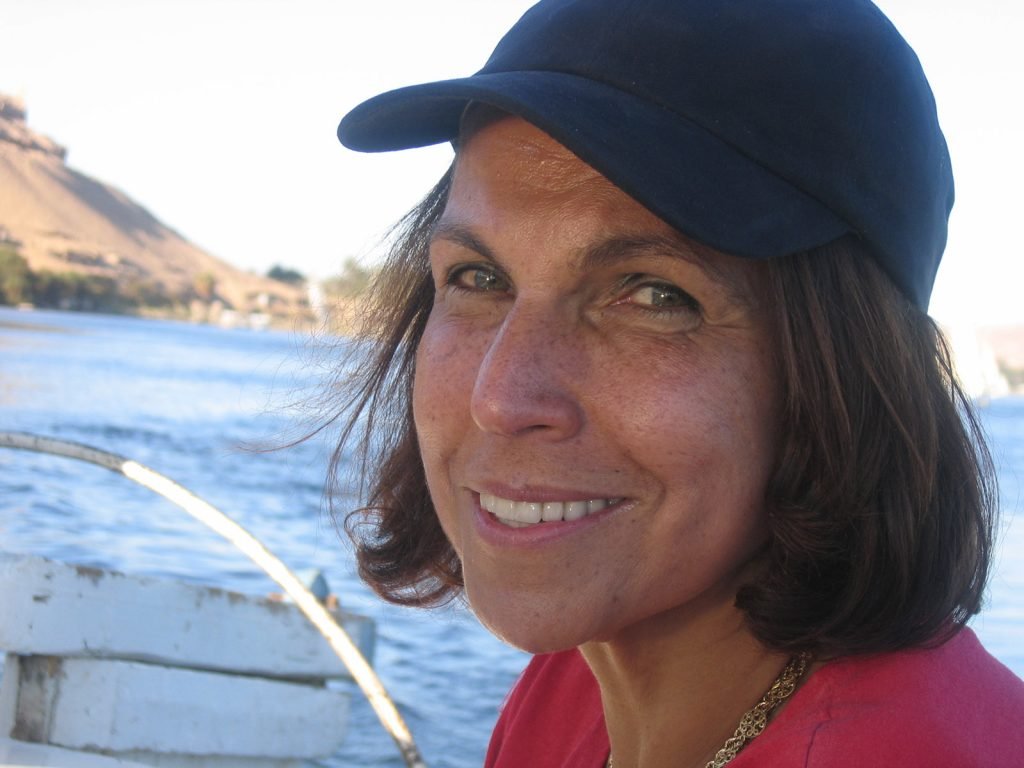 4- Nada Abd-ElAziz
She graduated from the Faculty of Science Cairo University. Then she moved to Cape Town in South Africa to obtain a Ph.D. in the division of Immunology at the University of Cape Town.
She is a postdoctoral researcher at the International Centre for Genetic Engineering and Biotechnology (ICGEB) in South Africa. Dr. Nada's work includes developing a host treatment and vaccination against helminth infections (worm infections).
Proudly, her efforts were rewarded in 2019 when she won the L'Oréal UNESCO Award for Women in Science, the reward given to recognize wonderful women researchers who have contributed to scientific progress.
5- Ghada Amer
She is the President of the Centre of Strategies Studies for Science and Technology. She is also the Head of the Electrical Engineering Department at the Faculty of Engineering at Banha University since 2016, and the CEO of the Global Awqaf Research Center (GARC)
Her achievements are outstanding as she was named in 2002 as the best leader by the Egyptian national "Institute for Leadership Development."
In 2004, she received the "Best Research Paper Award" in Computational Aspects and Their Applications in Electrical Engineering (CATAEE) Conference in Jordan. Nevertheless, in January 2014, Prof. Ghada was named one of the "Top 20 Influential Muslim Women Scientist in the World" by an international committee residing on Muslim-Science.
She was also named in 2015 as Personality of the Year by Muslim Science magazine in the United Kingdom. She also created Accu-Training, which focused on research and training. She is also the V.P. for the Arab Science and Technology Foundation.
Last but not least, her latest work was her co-author of the "Asymmetric War Technology" book series, which was available at Cairo International Book Fair 2022.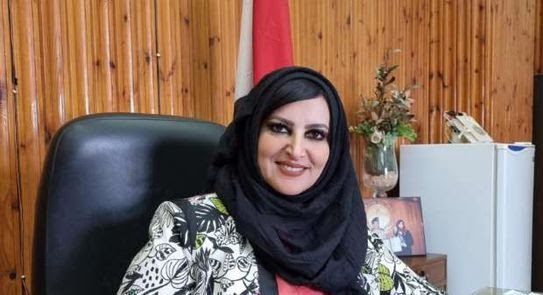 We can go on forever! Our Egyptian Women have been always making us Proud.
Also, don't miss the 4 Egyptian Women Who are Breaking All Gender Stereotypes as Engineers and our Women Role models in sport.
We must put the principle of equality into action so that science works for women, because it works against them all too often – for example, when algorithms perpetuate the biases of their programmers.

Joint Message from Ms Audrey Azoulay, Director-General of UNESCO and Ms. Sima Bahous, Executive Director of UN Women, on the occasion of the International Day of Women and Girls in Science, 11 February 2022