K-pop has been a genre of music that has been truly fascinating for me. It's a music genre that has gained tremendous popularity over the years, with a fanbase like no other.
K-pop is based on diversity, culture, talent, and discipline. Each artist has a unique style that in no way can others imitate.
One of the most talented and unique singers that emerged into the k-pop scene recently is AleXa.
AleXa is a Korean-American singer based in South Korea. After placing in both seasons of the reality television contest Rising Legends, AleXa signed with Zanybros' ZB Label and trained there for roughly two and a half years.
During this time, she competed on Mnet's Produce 48. She debuted on October 21, 2019, with the single "Bomb."
And if you didn't think K-pop is diverse enough, AleXa recently collaborated with Bader AlShuaibi, a Kuwaiti-Saudi-based pop artist in an addictive pop tune.
Lucky for us, we had the chance to have an exclusive interview with AleXa about her collaboration with Bader, the music scene amidst the pandemic, her future plans, and a very exclusive message for her fans in Egypt!
Tell us about your collaboration with Bader. How did it happen?
We were both fortunate to be chosen as Spotify RADAR artists to collaborate on this track. It was honestly such a fantastic opportunity to be allowed to collab with such an incredible artist like Bader.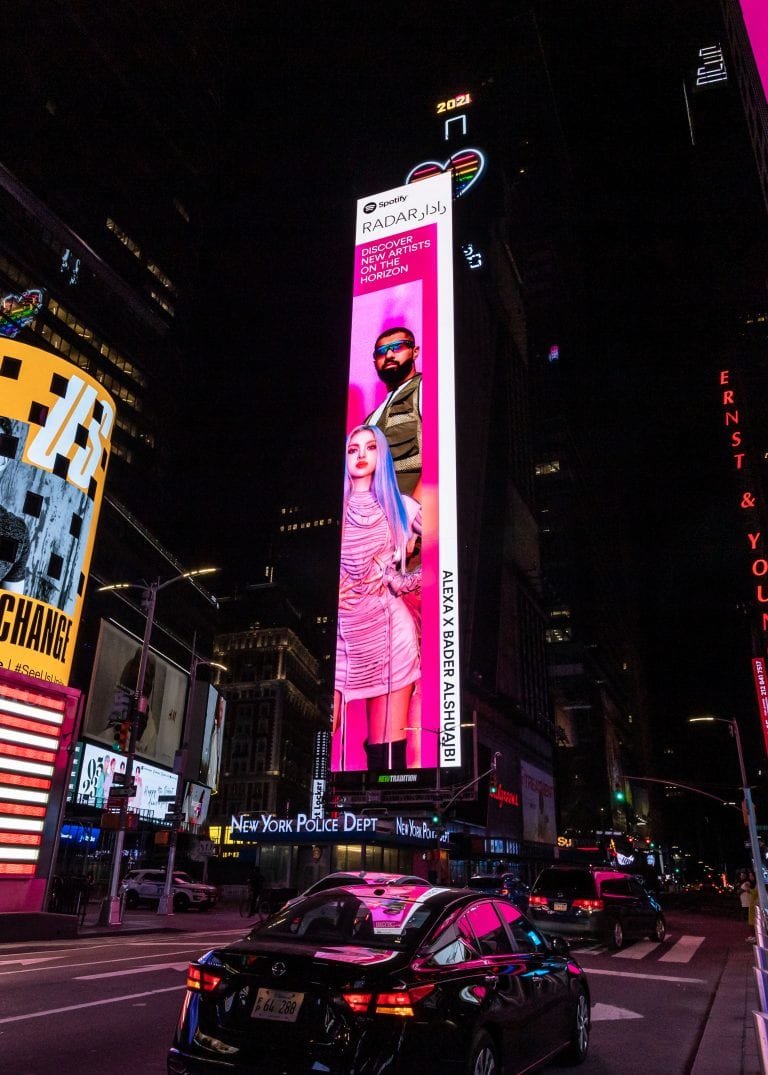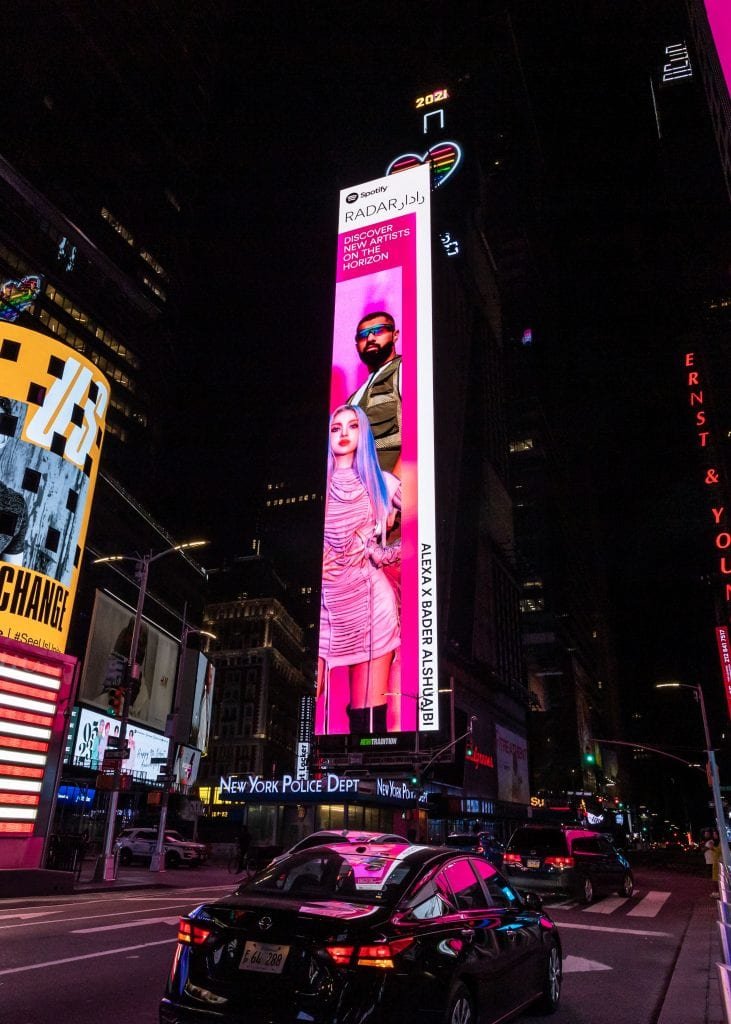 Your music is very different from one another. Was it challenging to agree on a tune that you both enjoy?
The song was hand-picked by the Spotify team, with our music styles in mind. I believe it works very well with our existing discographies but differentiates just enough to bring something new to the palette.
What was it like to work with each other? Anything you learned from one another that might change how you work in the future?
We never got the chance to meet in person due to the pandemic, BUT if given the opportunity, I would love to meet in real life in the future…Perhaps even collaborate again, in the future, as well~!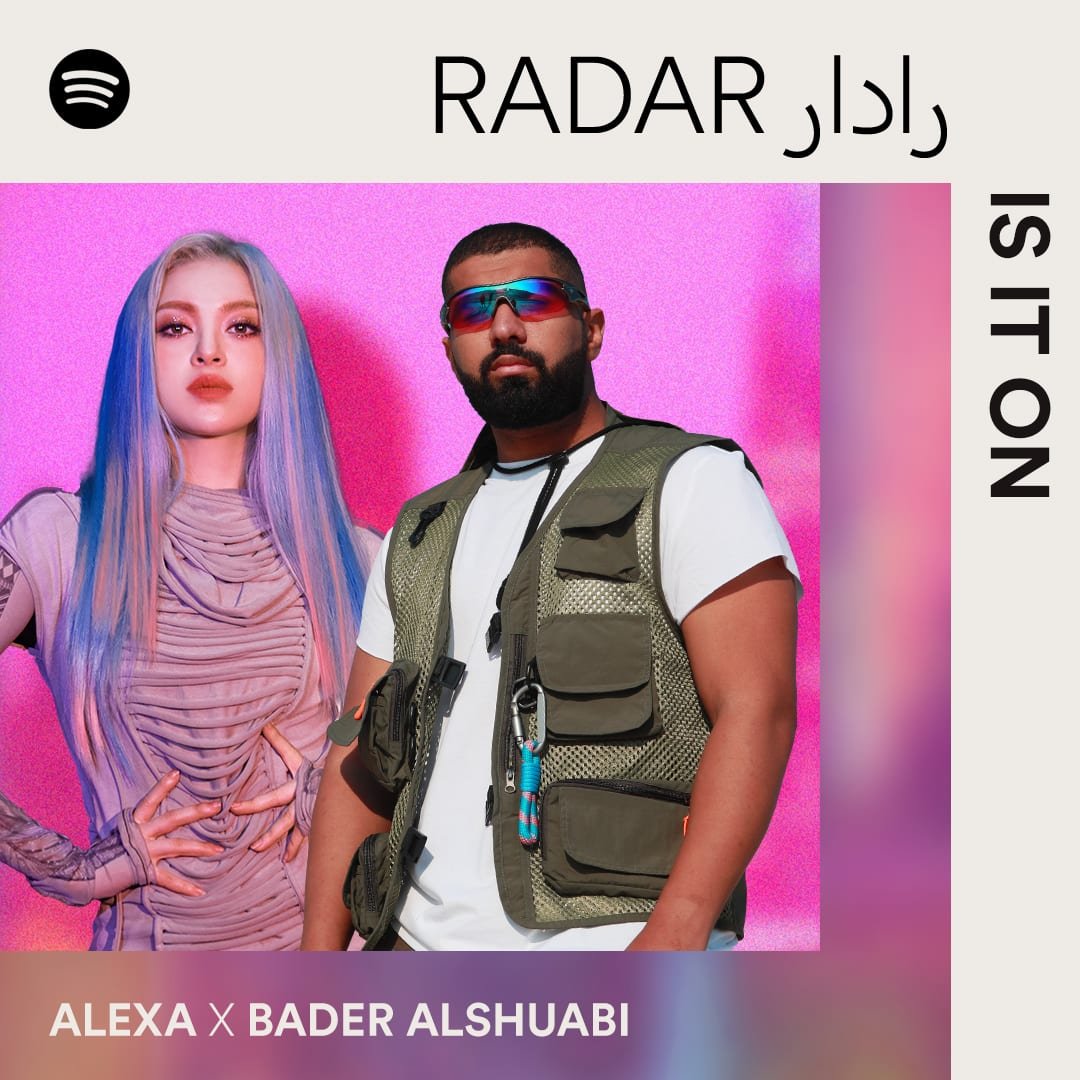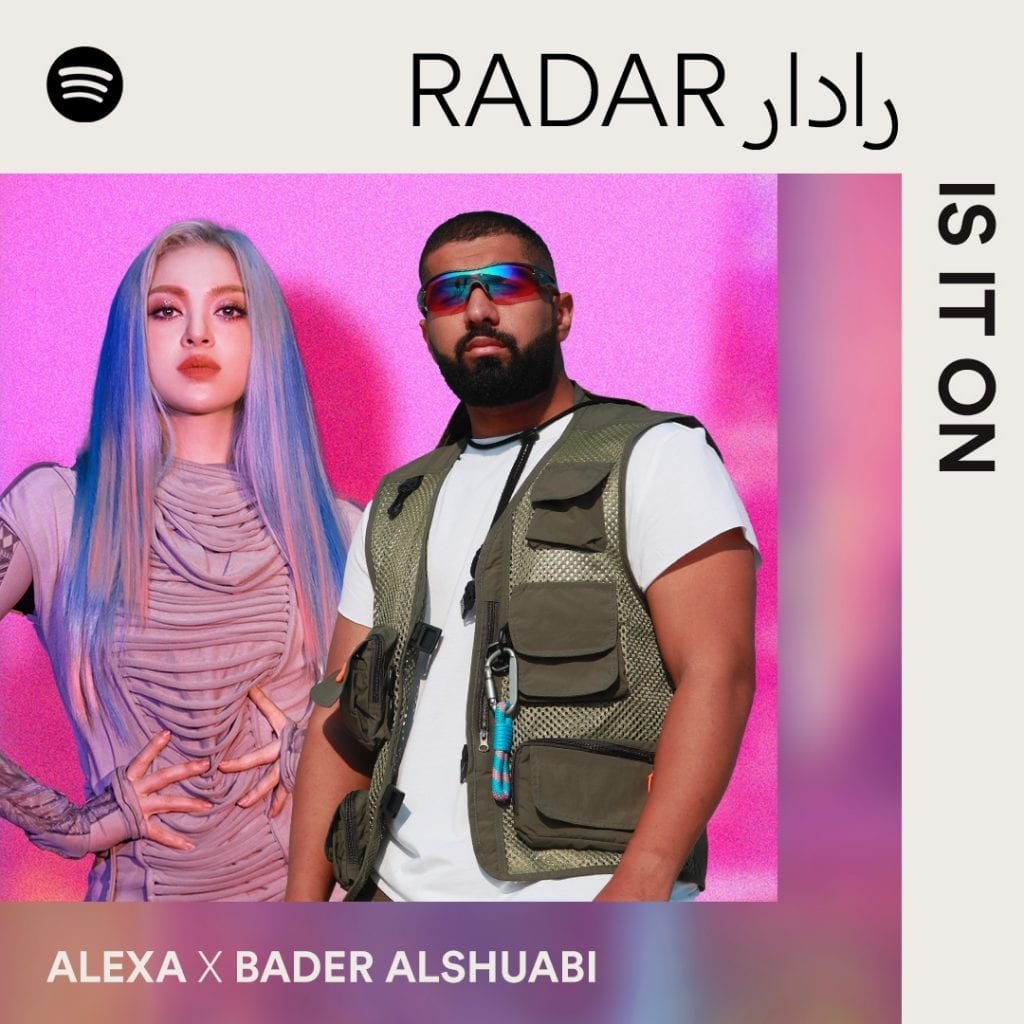 What was it like to work with Spotify through the RADAR program?
It was a tremendous honor to work with Spotify & RADAR. I am so grateful that this song was made possible through their planning and direction.
Collaborations are now a lot easier than they used to, with entities like Spotify facilitating it and providing you with a global fanbase. How far do you see collaborations going in the future?
I think that collaborations will continue to be an exciting venture in the music industry. Especially with the increase of online activity and promotions, collaborations can be an exciting project for the artists involved and their fans.
With the pandemic happening and concerts being limited, do you think that the music industry would change?
While touring is difficult during these times, I believe that online concerts are a fantastic way for fans to support their artists. I don't think that the music industry will change too much during these times.
Will virtual concerts be here to stay?
Once the pandemic ends, I do believe that virtual concerts will remain an essential tool for artists. Virtual concerts are definitely different from in-person concerts, but they're still an outlet for fans and artists to stay in touch. Plus, fans that may not have been able to travel to a venue in the first place can still attend a concert from the comfort at home~ It opens doors and opportunities for a larger demographic of fans potentially.
What are your plans for the future?
I would like to continue to diversify my sound and image as an artist, all the while maintaining a solid relationship with my fans~ I'm currently preparing for a comeback, so there's a lot of hard work going on behind the scenes~
Any message for your fans in Egypt?
Hello my lovely Egyptian A.I. Troopers~ Thank you for all your unending love and support. I pray that you all remain safe and in good health. Remember to spread love and appreciate those around you~ Hopefully, one day, I can come to see you in person! Until then, take care!!
If you're not familiar with AleXa's work, but want to, we made you a quick playlist with her hit songs, and of course, "Is it on" with Bader AlShuaibi.
Stay tuned for our interview with Bader AlShuaibi soon!