From all the interviews I watched of former 90's actress Wafaa Mekky, she did not seem remorseful about her heinous actions. Not once did she apologize to the victims. Instead, she continuously brushed off her previous torturing of a child, which led to her imprisonment, as insignificant.
Her recent pleading to the public to save her from poverty and half a million EGP in debt should not invoke any sympathy, and here's why…
In 1998, sisters Marwa and Hanady Abdelmegeed, both under 18 years old, worked as housekeepers at Mekky's house. Upon allegedly sighting Mekky in an inappropriate situation with another man, Marwa informed Mekky's husband of what she saw. After a quarrel with his wife, Wafaa Mekky's mother aided her in torturing young Marwa and Hanady for under a month.
The next revelations about Wafaa Mekky's torture methods are disturbing. Reader discretion is advised…
By heating knives on the stove, Mekky used the weapons to carve into Marwa's skin, leaving first-degree burns on various parts of her body, including her thighs, stomach, arms, and back. There were also heavily bruised marks on Marwa's head, which pictures show an outer layer of her scalp removed. After the deterioration of Marwa's health condition, Mekky dropped her off at dawn near her village in Ibnahs, Menoufeya.
Mekky and her accomplices were on the run, but eventually, they were caught by authorities in December 2001. Mekky was sentenced to 10 years in prison, while the rest were sentenced to a year in jail; Her mother, Laila El Far, her cousin, Sayed El Far, along with ex-husband, Ayman El Ghazaly, and actor Ahmed El Boraie.
Alas, Mekky only served a reduced sentence of three years in prison, then re-married and had a son. She shockingly stated that as long as the crime was not "dishonorable," which usually relates to cases of sexual misconduct, Mekky was not concerned about her son finding out the truth of her imprisonment.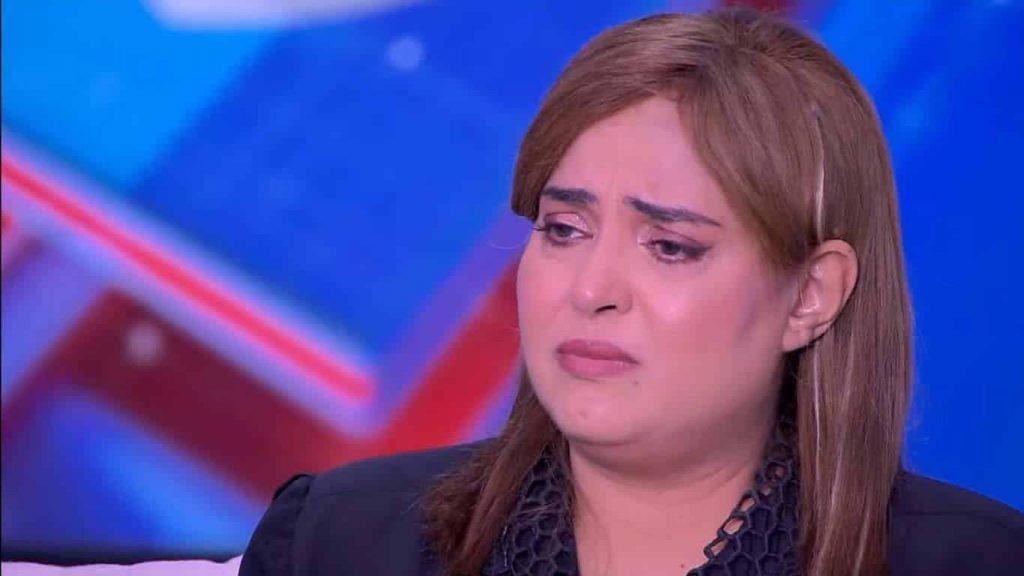 As years passed by, Mekky has recently appeared with a few TV presenters to complain about extreme circumstances that have her barely finding money to buy bread or medication for her sick mother. She also complained about not being hired for any acting roles.
Her cold-hearted unremorseful attitude begs the question: Does Wafaa Mekky deserve any pity?
The answer is: No.
Feel free to tell us what you think in the comments section.