Directed by Ahmed Abdelsalam, Cai-Ber is screening tonight at El-Gouna Film Festival as a part of the Short Film Competition.
Its story centers around "Nour," hours before her departure; her last night in Cairo turns into a terrible journey filled with patriarchal struggles, society's misogyny, and herself trying to keep her hidden secret.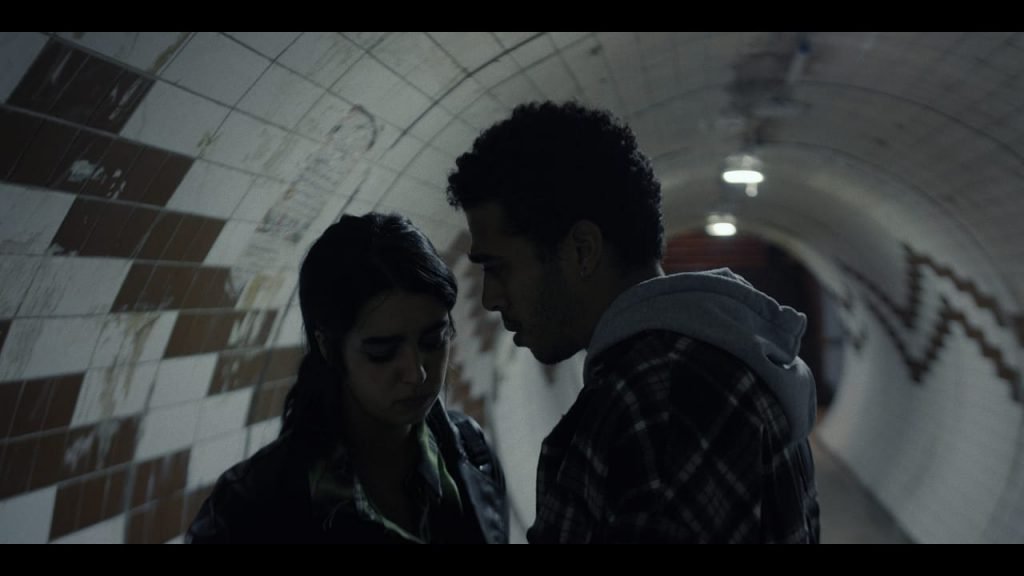 Starring: Mariam Al-Ferjani, Ibrahim El-Naggary, and Nabil Nour El-Din.
The film is directed by: Ahmed AbdelSalam, produced by: Fauve and Underdog in collaboration with Lizard Film.
And written by: Ahmed Hosny.
Cinematography by:  Mostafa El-Kashef. And Produced by Joseph Adel.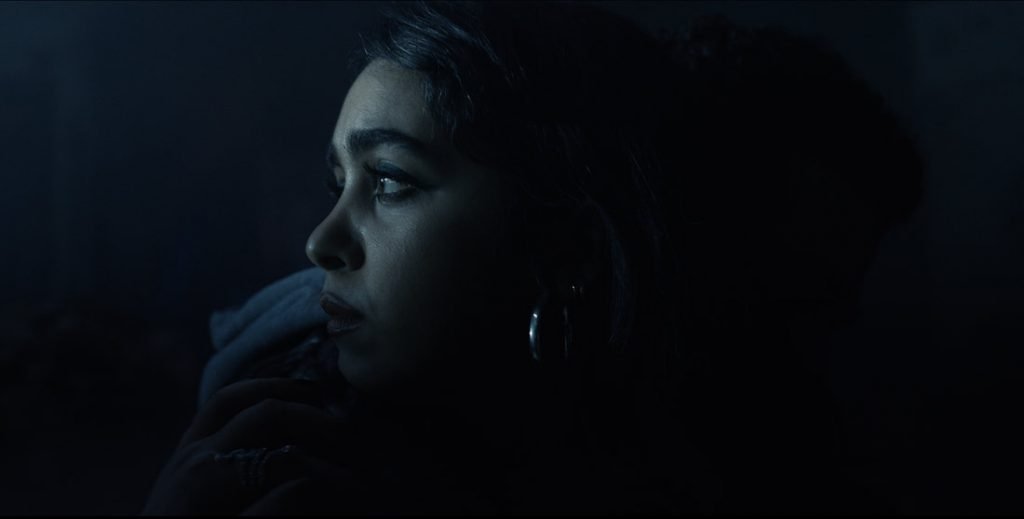 You can watch Cai-Ber screening today at GUC hall at 9:45 PM, which is part of the (Short film competition) in the 5th Edition of El-Gouna Film Festival.
The second premiere for Cai-Ber will be on the 17th of October at 6:45 PM in GUC.
Ahmed studied directing at MetFilm university for cinematic arts in London and received his master's degree.
Abdelsalam began his career as an Assistant Director in many feature films and distinguished series.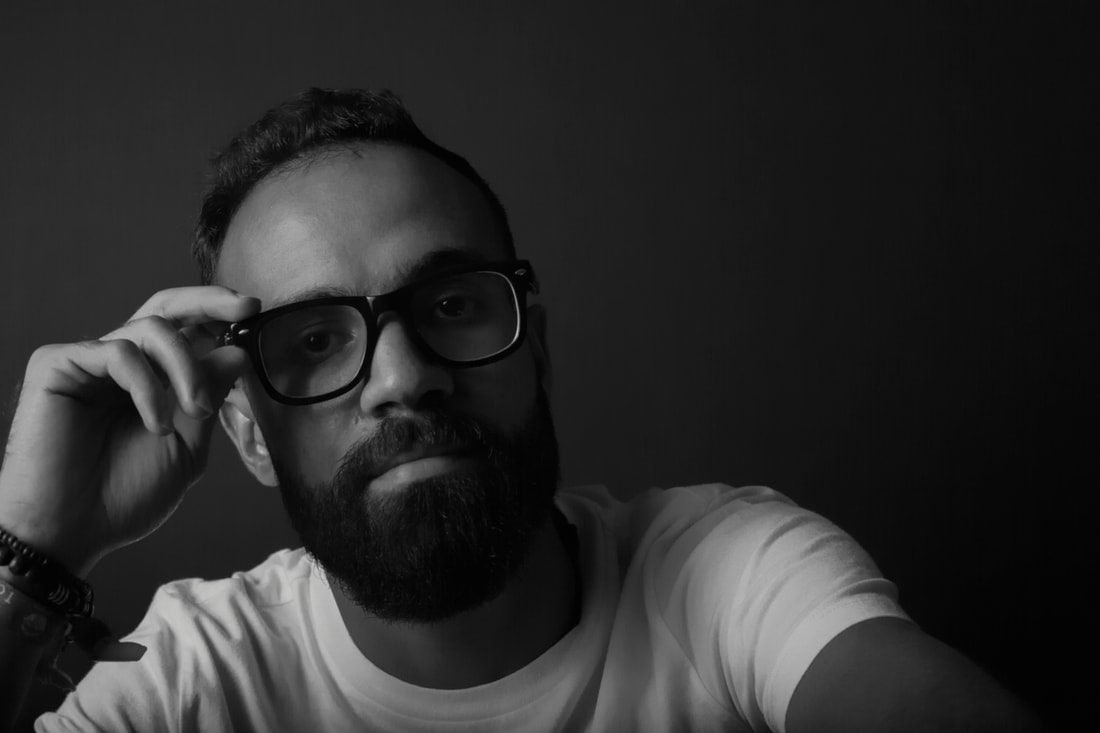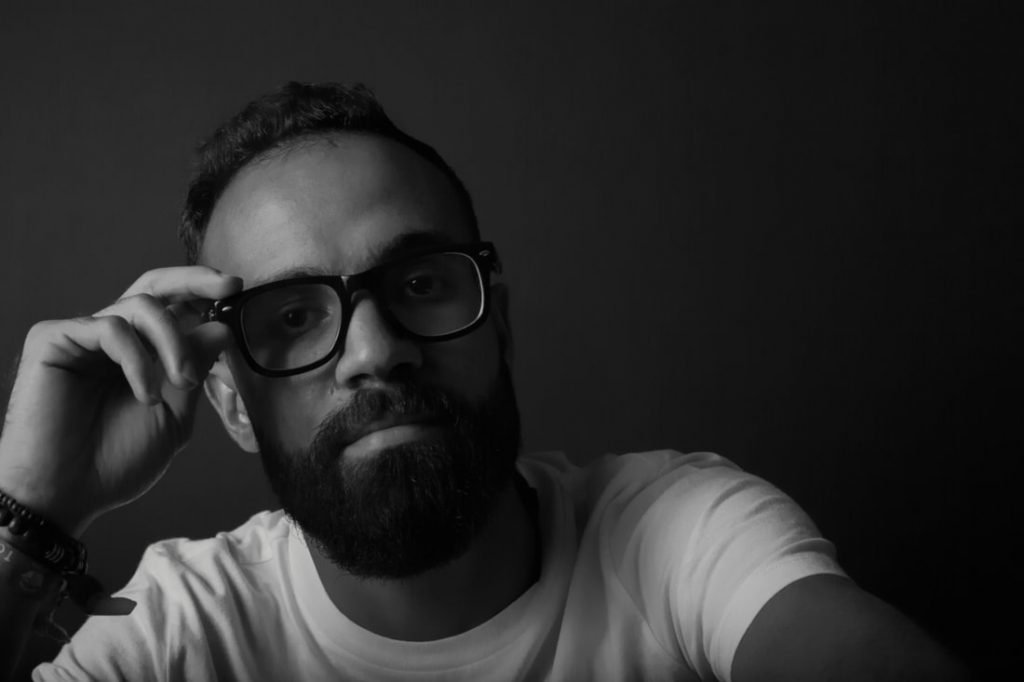 His expertise as a movies maker expands to cover a variety of cinematic genres, which are modernist and groundbreaking, influenced by this generation of Egyptian youngsters' experience.
It's known that AbdelSalam can integrate classy, cinematic techniques with commercial-style artwork, thus presenting a unique mixture.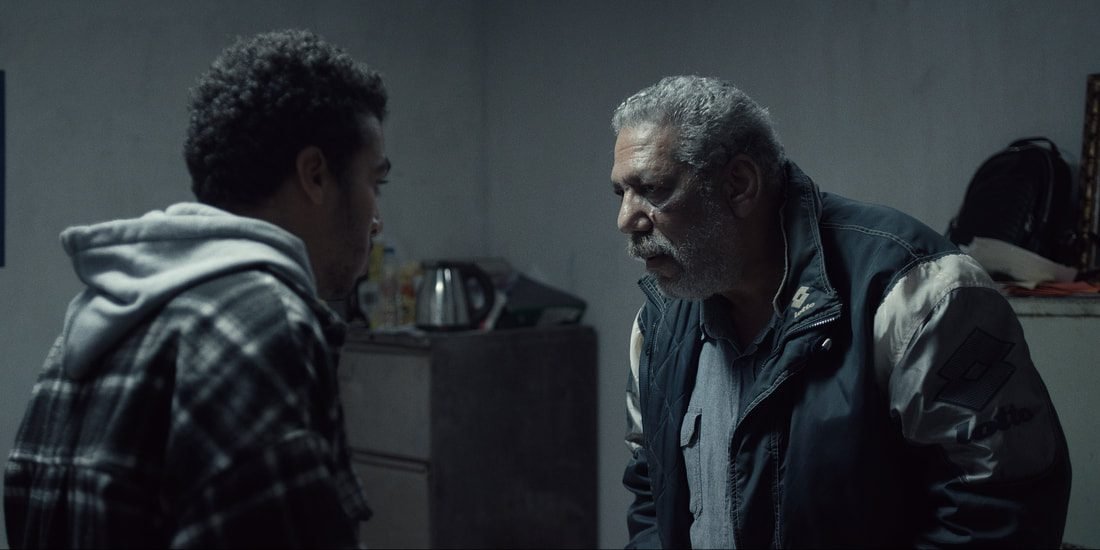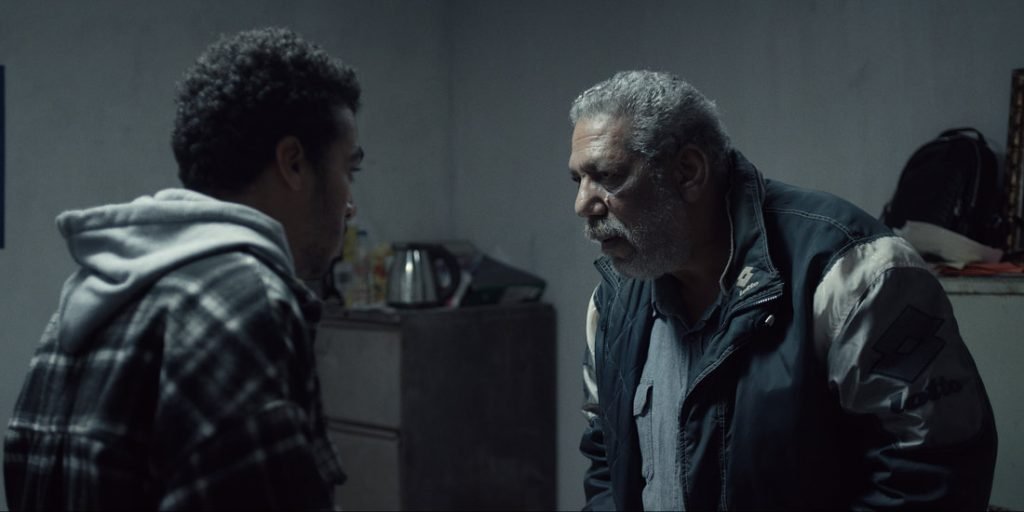 The film "Cai-Ber" is considered one of Fauve's first films. Fauve is an Egyptian company centered around filmmaking, and it's a space for moviemakers and audio-visual content creators in Cairo. It serves as an extension for interactivity, experiments. And discourse benefiting the practice of Visual Arts.
Fauve aims for creative and efficient search for talents and projects, and their contributions in finding brilliant and innovative solutions to facilitate work on their projects; through financial and mental support or networking, by creating a network starting from Cairo extending to all around the world.
We're so excited to watch it in the Premiere!