November 2022 has a collection of great movie releases that everybody's waiting for. In this article, we bring you a list of these films and their release date.
Black Panther: Wakanda Forever
Release date: November 9
Marvel fans and black panther loyalists, buckle up because the wait is over! Black Panther: Wakanda Forever is finally coming. After the loss of Wakanda's beloved king T'Challa and the struggles the Wakandans are going through, they find themselves at war against Namor and the kingdom of Talocan. The film will also reveal who the new Black Panther is.
Falling for Christmas
Release date: November 10
Starring Lindsey Lohan, who has been off the scene for nine years, this Netflix original follows the story of an heiress who gets engaged but then suffers a skiing accident. This results in her losing her memories and amnesia. Later on, she finds herself in the care of a handsome lodge owner and his daughter, then a love story begins.
This might sound like a typical Christmas movie, but nonetheless, it's what everybody's waiting for because we all miss seeing Lindsey lohan in a leading role.
She said
Release date: November 18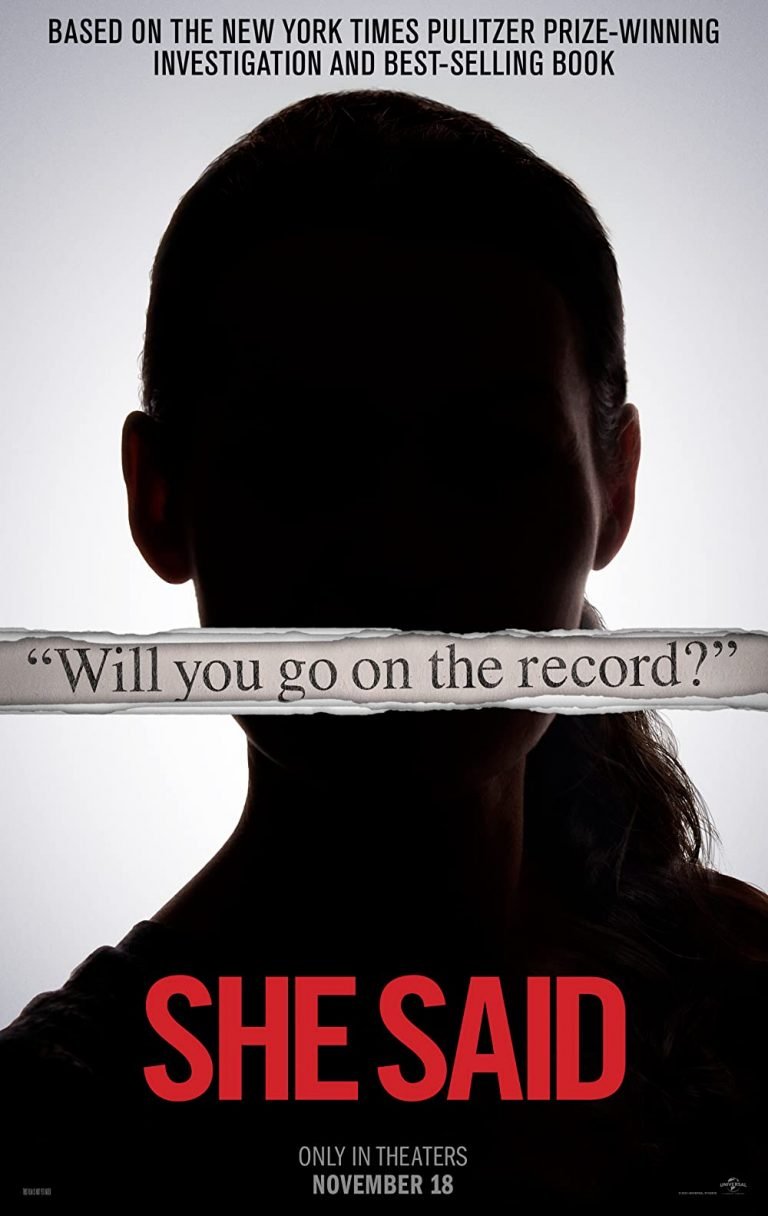 This film is a biographical drama directed by Maria Schrader and based on the 2019 book of the same name. Starring Carey Mulligan and Zoe Kazan, the film tells the story of the work done by journalists Jodi Kantor and Megan Twohey as they exposed Harvey Weinstein's history of abuse and sexual assault against women.
The Menu
Release date: November 18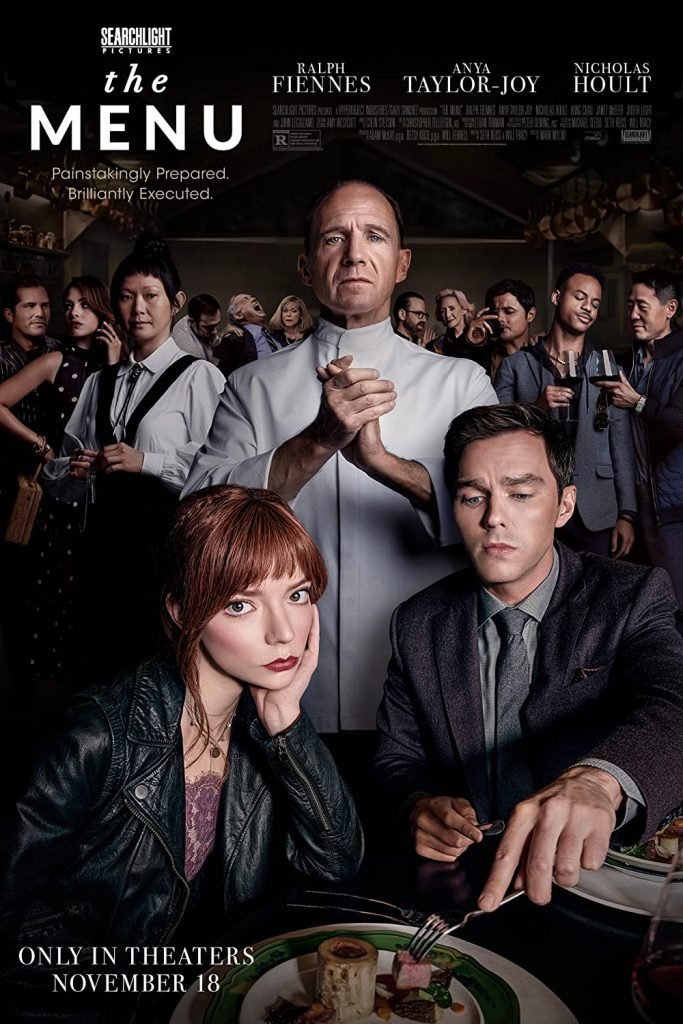 The Menu is a black comedy horror movie directed by Mark Mylod and starring Anya Taylor-Joy and Nicholas Hoult. The film revolves around a young couple who travel to an island to eat at an exclusive restaurant called Hawthorne. The place is run by celebrity chef Slowik who has prepared a lavish "molecular gastronomy menu" where food is treated as conceptual art. His way of dealing with cuisine has shocking and deadly surprises.
Strange World
Release date: November 23
Disney Studios are coming with their brand new movie Strange World. The film tells the story of the legendary Clades, mainly Searcher Clade (voiced by Jake Gyllenhaal), a farmer who never was as brave as his family, who are all explorers. One day, they are all forced to join forces in their most important mission. Together they rely on each other and put their differences aside in the treacherous land of Avalonia, where a special creature is awaiting them.
Bones and all
Release date: November 23
Bones and All is a coming-of-age movie directed by Luca Guadagnino and based on the 2015 novel of the same name. Starring Hollywood's young great talent Timothée Chalamet and Taylor Russell, the film follows the story of two cannibalistic lovers who embark on a road trip across Reagan-era America.
The Fabelmans
Release date: November 24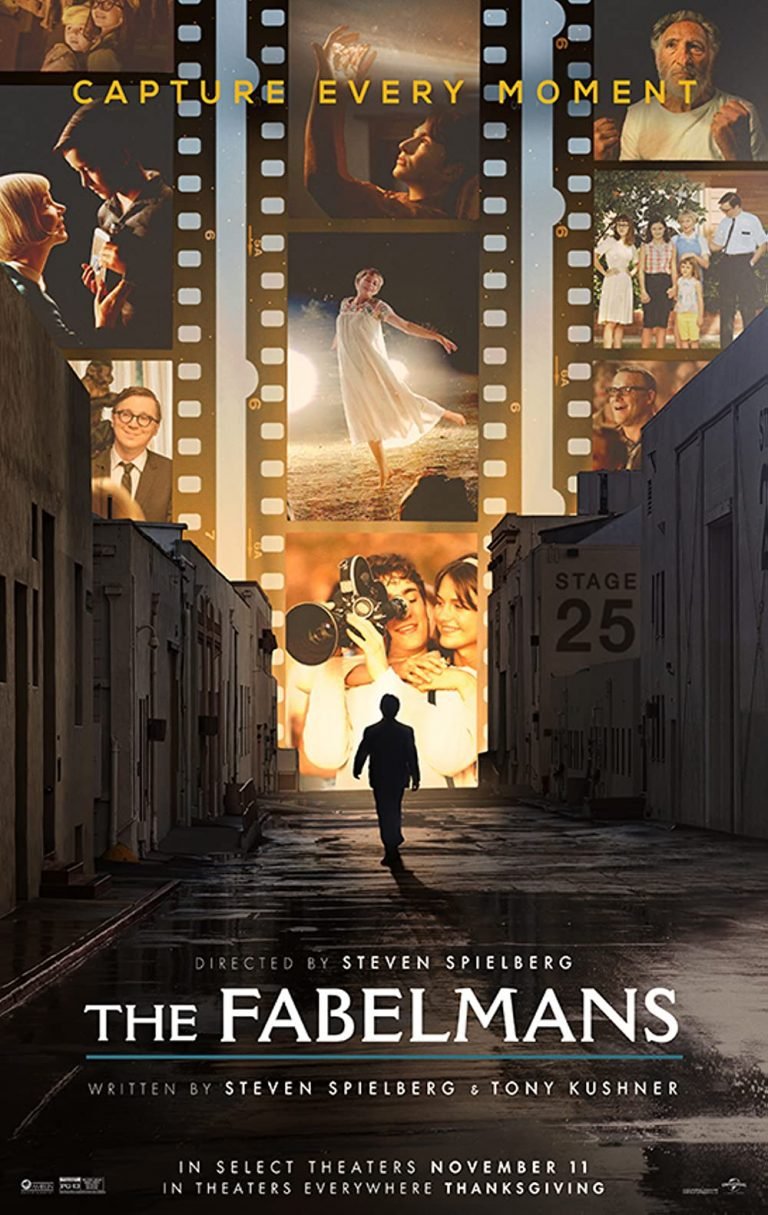 The Fabelmans is a coming-of-age drama movie directed by Steven Spielberg and loosely based on his early life. Growing up in a post-World War II era Arizona, Sammy Fabelman discovers a devastating family secret and explores how the power of films can help him see the full picture.
The Son
Release date: November 25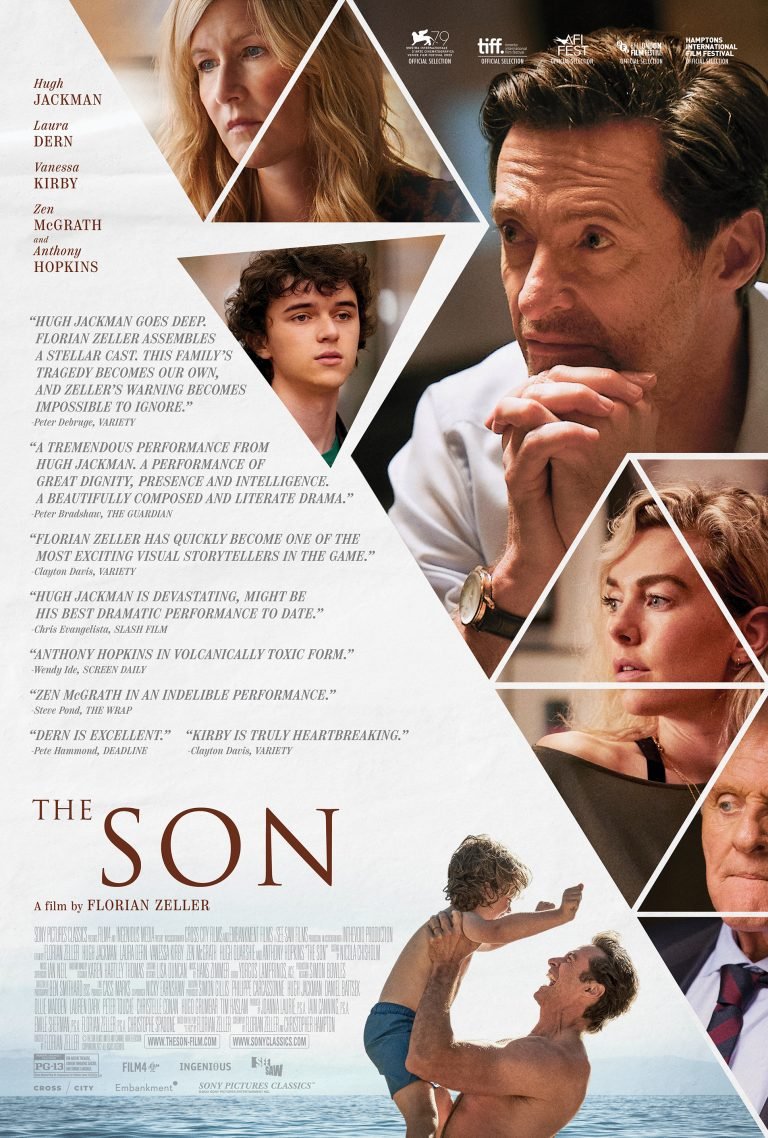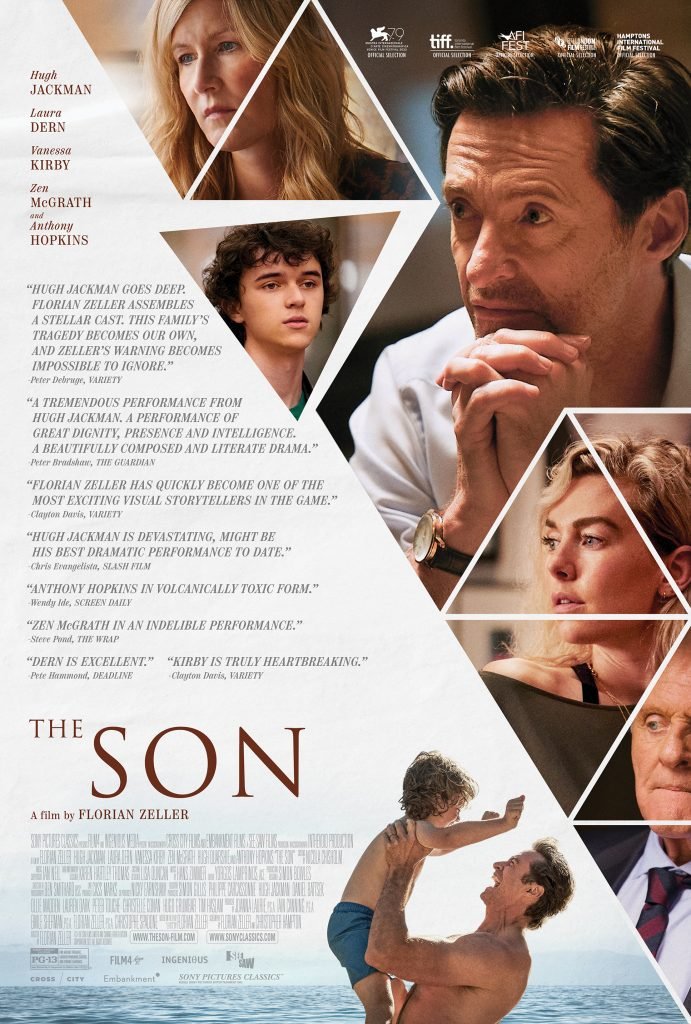 The Son is the second of writer/director Florian Zeller's Father Trilogy after The Father was released in 2020. Starring Hugh Jackman, who plays Peter, the film follows the story of Peter, whose ex-wife brings his son Nicolas to live with him after Nicolas displays troubling behavior. This leads peter to be in a dreadful situation as he just had a baby with his new wife, Beth.
It's noteworthy that The Son received a 10-minute standing ovation when it premiered at The Venice Film Festival in September.
White Noise
Release date: November 25
White Noise is a black comedy movie written and directed by Noah Baumbach and based on the 1985 novel of the same name. The movie stars Adam Driver, and Greta Gerwig. Its plot revolves around the story of Jack Gladney, a professor of Hitler, father of four, and husband to Babette), who is torn apart by "The Airborne Toxic Event," a cataclysmic train accident that spreads chemical waste over his town.