Lebanese superstar, Nicolas Mouawad, is coming back strong with, not just one project, but two! The series Through Thick and Thin/Al-Hilweh w Al-Murra," and the film Mako.
Lebanese star, Nicolas Mouawad, posted on his social media the first announcement of the series "Through Thick and Thin/Al-Hilweh w Al-Murra," which is scheduled to be screened on August 29 MBC 4 channel.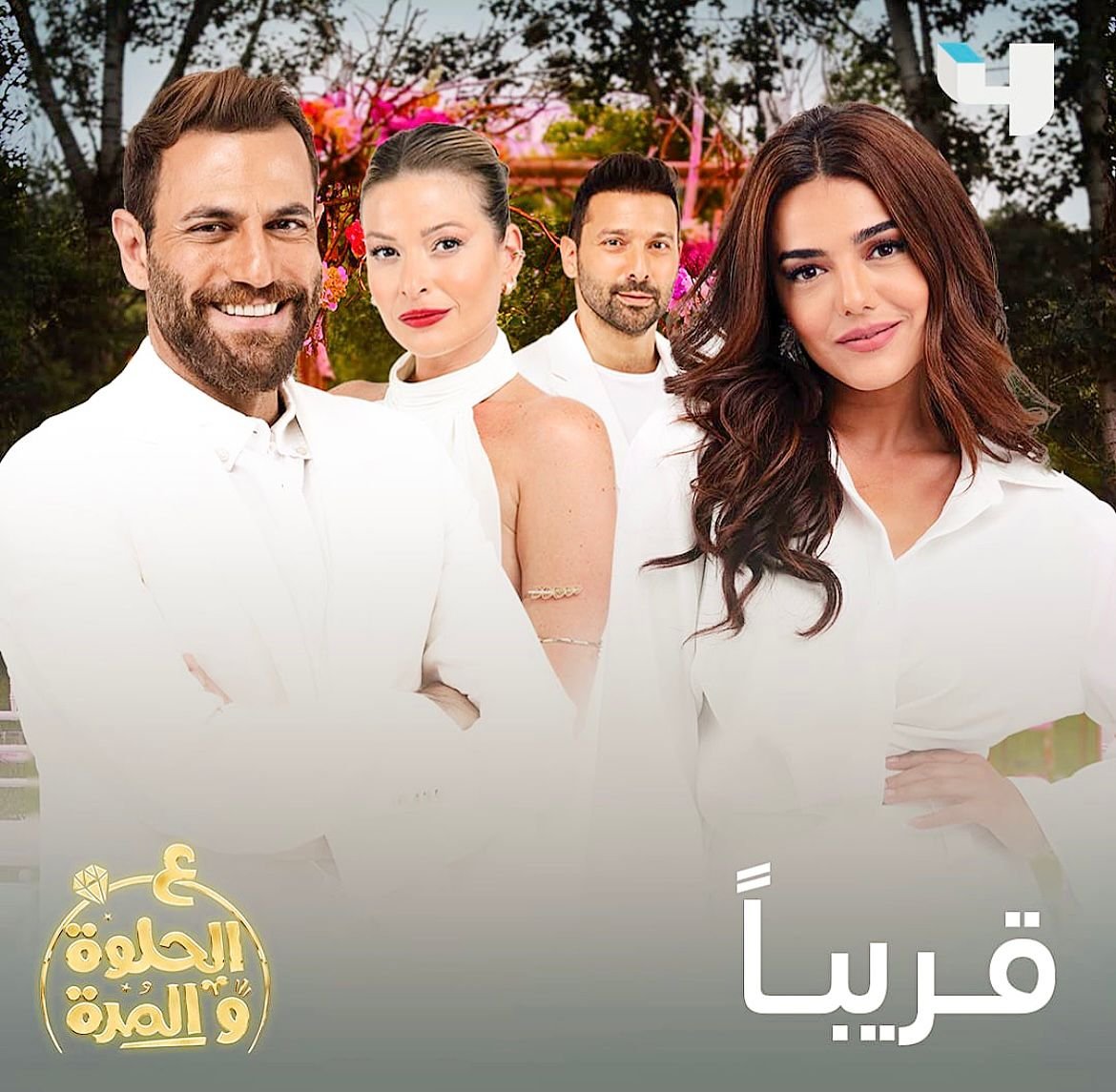 Nicolas is joined by Dana Mardini, Pamela El Cake, Joe Trad, Carmen Lebbos, Salma El Masry, and Muhammad Kheir Al-Jarrah.
Its events revolve around a romantic comedy framework about Rayan, who arrives in Lebanon after five years in London to marry, but a surprise from the past appears that disturbs this Marriage.
The trailer revealed that Nicolas Moawad appeared in a bright white suit at his wedding. He walked amid two rows of the series' characters invited to the party until he reached the podium where his girlfriend was waiting. Then, amid thunderous applause, everyone stopped after the appearance of a woman in red standing behind them.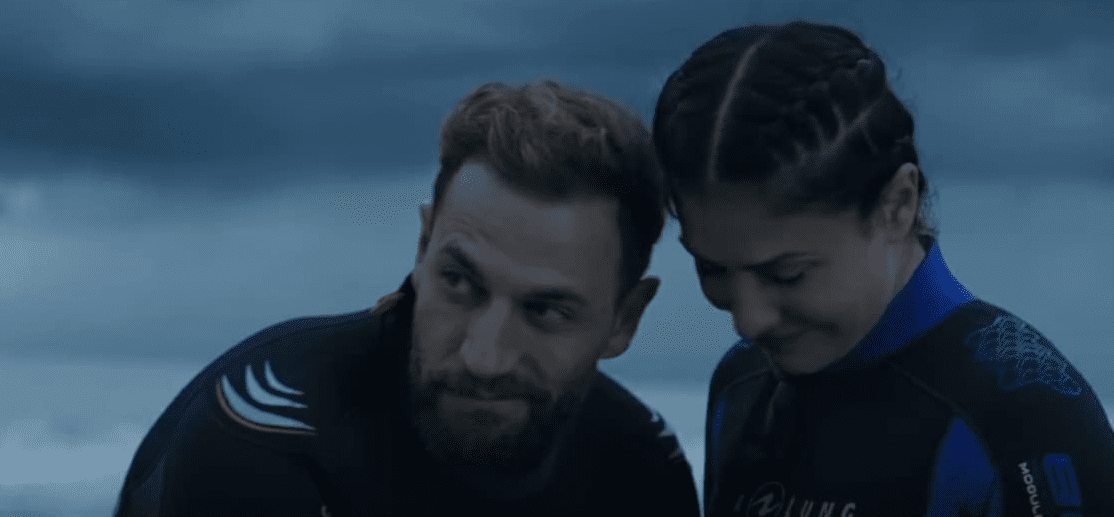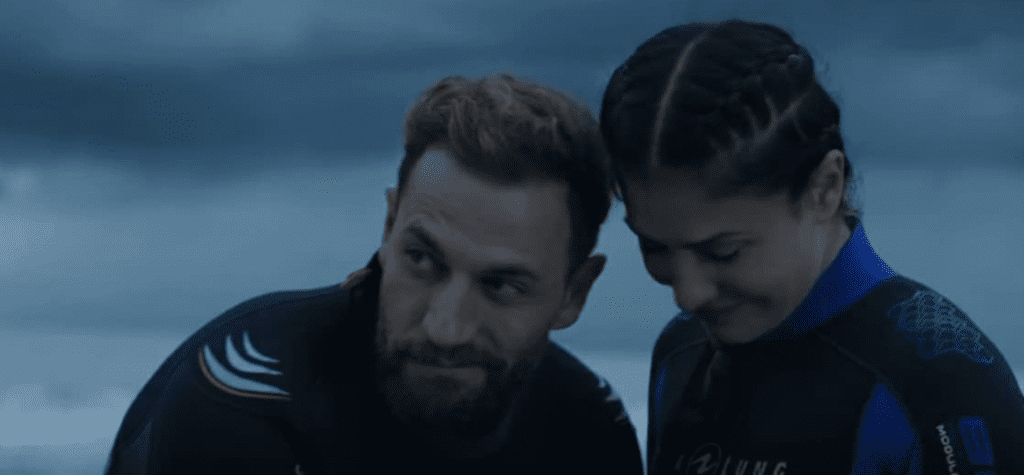 Nicolas Mouawad will also be having his first Egyptian movie, Mako, released in cinemas starting September 1 in Egyptian and Arab theaters.
Most of Mako's scenes were filmed underwater and revolve around eight people on an exciting journey under the waters of the Red Sea in a place full of memories. It is inspired by a true story about the ferry Salem Express.
Moreover, Nicholas has recently finished filming his role in the American film directed by the legendary Oscar-winning director George Miller. Miller is one of the most prominent directors in English-Speaking Cinema and was behind many films such as Mad Max, The Witches of Eastwick, and Happy Feet.
Nicholas is the only Arab actor participating in the film, which will be released in 2022. He also finished shooting the American movie His Only Son in the United States and is expected to be released soon.