Sara Sabry, Citizen Astronaut and the first Egyptian to fly to space, has successfully completed the sub-orbital NS-22 mission onboard Blue Origin's New Sherpard. Sabry's seat was sponsored by Space for Humanity, the nonprofit organization which aims to expand access to space for all of humanity. Space for Humanity created the planet's first Sponsored Citizen Astronaut Program, giving leaders, from any walk of life, the opportunity to apply to go to space and experience the Overview Effect.

Citizen Astronauts are selected from a diverse group of leaders around the globe. Upon their return, each citizen astronaut has a commitment to leveraging that experience for the collective good. Sara Sabry was selected as Space for Humanity's second Citizen Astronaut from over 3000 citizen astronauts who have applied across over 100 countries, based on her leadership capabilities, potential for global impact, and commitment to mission. The program selects people that are leaders in their communities, have a sphere of influence, and have an impact area they are passionate about addressing.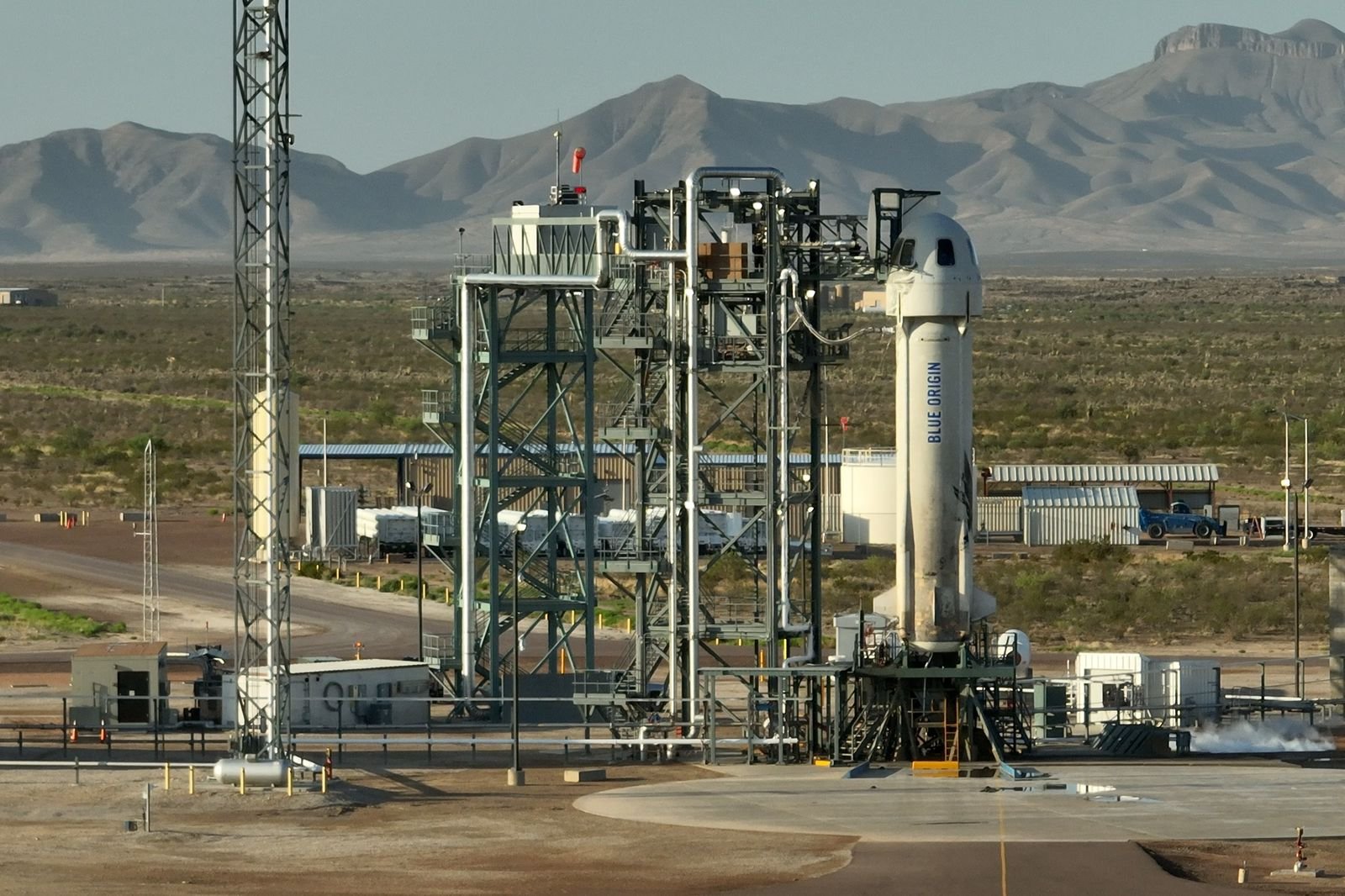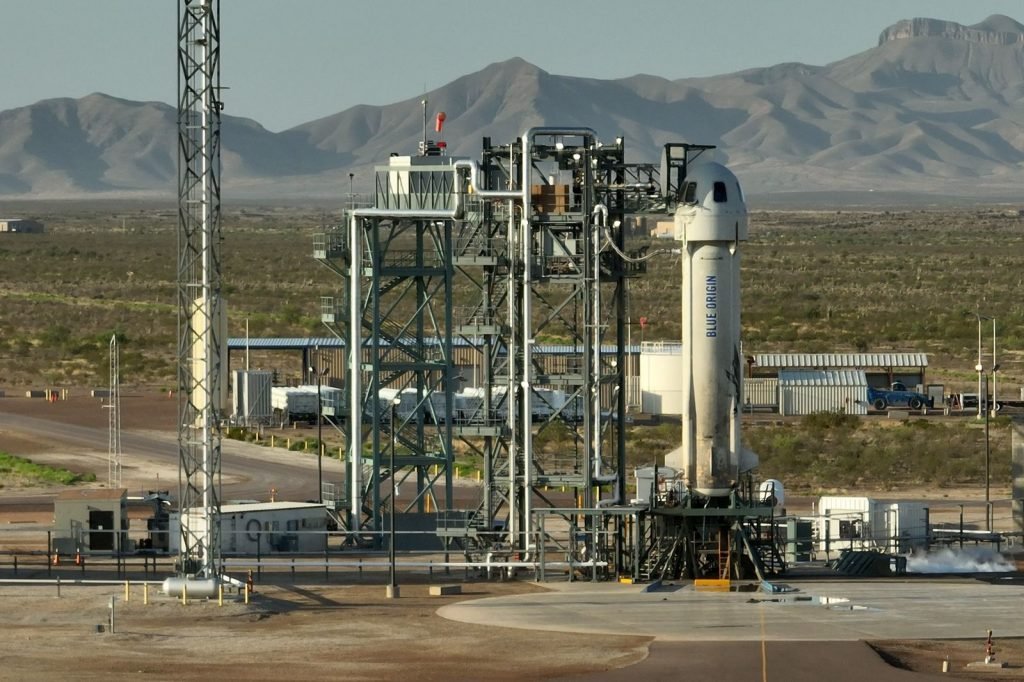 Through her mission, Sara had the chance to experience the Overview Effect; the cognitive shift in awareness that occurs when a human being looks down on the Earth from space, which she can later harness and apply on earth as a purpose-driven leader.

Sara Sabry previously commented on her excitement to partake in this opportunity saying;
It is hard to believe that this is really happening, but I am so honored to be representing my country in this historic moment. My appreciation to Space for Humanity for selecting me for this out of this world opportunity with Blue Origin is beyond what words are able to describe.


This is the start of something much bigger than myself. We are making history – for Egyptians, for African women, and for Arabs. My ancestors have always dreamt big and achieved the impossible and I plan on bringing that back. This is my origin story.

Sabry added that going to space has been her lifelong dream and she has become the first female Egyptian Analog Astronaut in pursuit of this dream.
I would have never imagined to be chosen out of other great calibers and influential figures around the world, and for that, I am truly honored and humbled. I believe that this opportunity is not only for me, but for every Egyptian girl who has an unconventional dream or wants an unconventional career. I strive to aspire all the Egyptian youth to pursue their dreams and ambitions and believe in themselves.
About Sara Sabry

Sara Sabry is a mechanical and biomedical engineer and is the first female Egyptian Analog Astronaut. She is the founder and executive director of Deep Space Initiative (DSI), a non-profit company that aims to increase accessibility and opportunity in the space field while enabling deep space exploration for all Humankind. DSI's mission is to help erase the borders on the map by providing research opportunities, as well as educational lectures and podcasts that are open to all audiences, no matter their nationality or resources.

Sabry received her Mechanical Engineering Bachelor's degree in 2016 from the American University in Cairo, with a concentration in Mechatronics, as well as minors in Biology, Chemistry and PreMed. She received her Master's degree in Biomedical Engineering in 2020 from Politecnico Di Milano in Italy.