Peace Cake just released its new song, "Omsan Meshagara," on their social media accounts.
The song features Peace Cake's stars, Yahia Elsady, Hazem Ragheb, and Ahmed Safi.
Singer and Lyrics: Ahmed Safi @safister
Music Producer: L5VAV @l5vavofficial
Director: Mahmoud Amjad
Location: Jeddah
Omsan Meshagara song took 2 shooting days last June in Jeddah, Saudi Arabia.
It's worth noting that Peace Cake chose to shoot the video clip of "Omsan Meshagara" in Jeddah, Saudi Arabia, as it was the country where the company launched and collaborated with several Saudian content creators and Influencers. Moreover, the director Mahmoud Amjad found several locations in Jeddah that would be good for the song's video clip.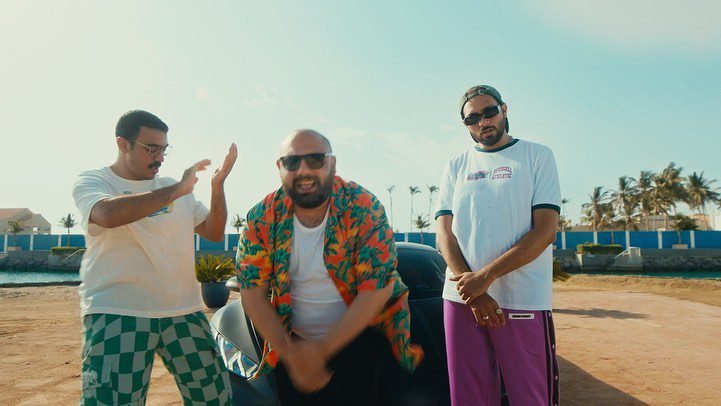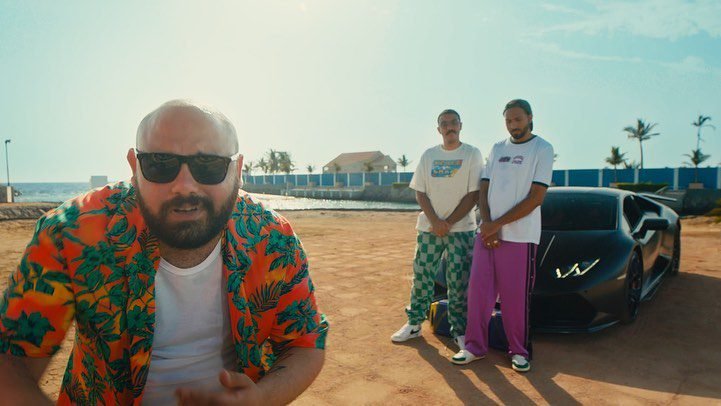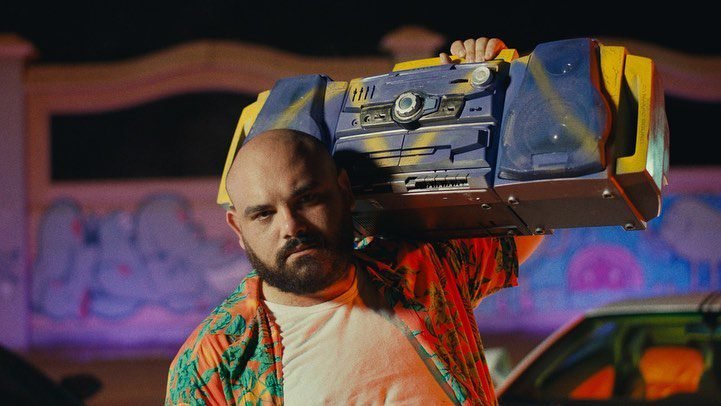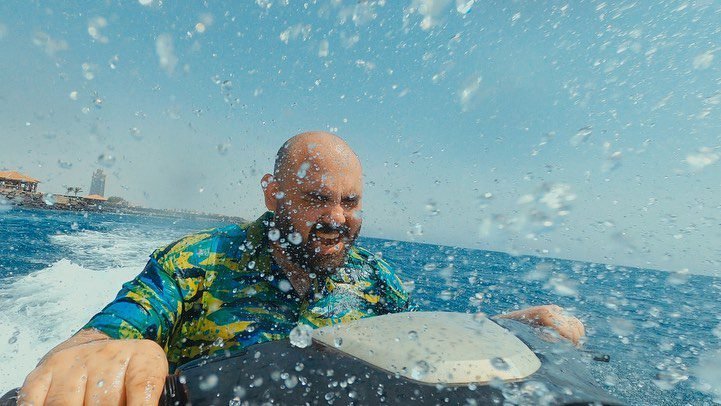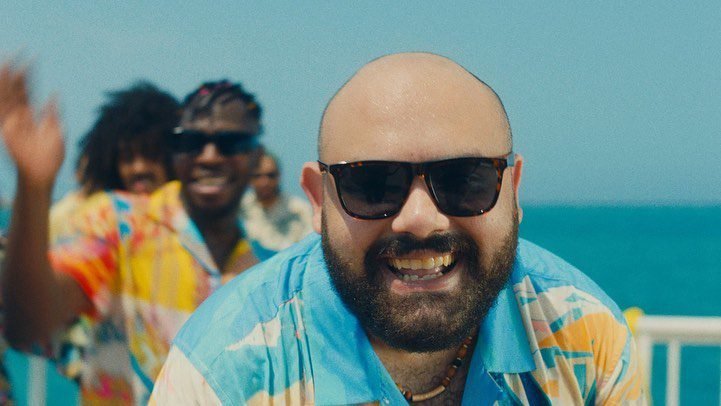 About Peace Cake
Peace Cake is a leading online content creation company in Egypt and the Middle East, constantly striving to create new and more engaging content across all online platforms.
The company produced several songs and online shows, including "Romanseya Manseya," "Emsek Nafsak," "Ghanely Shokran," and "Elly Faker Faker."