Lebanese star Nicolas Mouawad is flying to Australia by the end of this October to shoot a movie with Australian director George Miller.
It's no surprise that Nicolas Mouawad is heading to Hollywood – again!
(Technically he's going to Australia "Down Under" but still…it's a Hollywood movie!)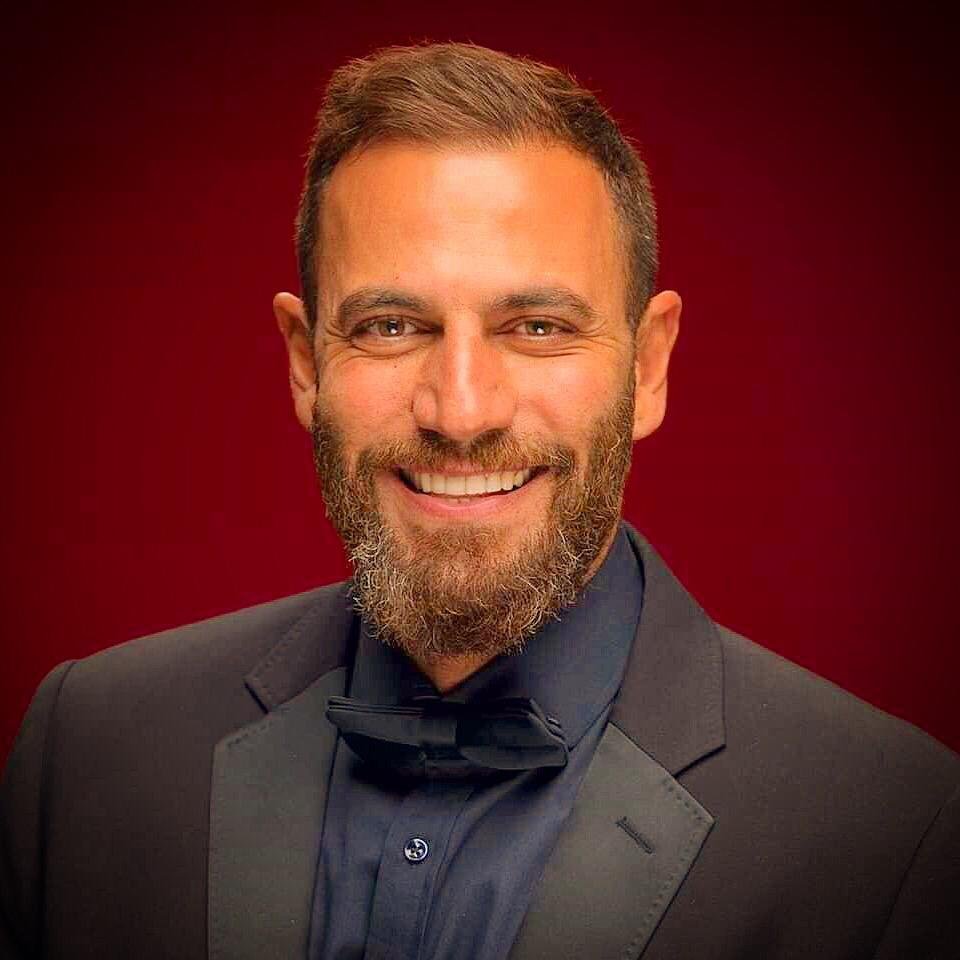 Commenting on the movie, Nicolas Mouawad told us:
I feel very blessed to be able to take part of such a movie with a legend like George Miller. Actor live and die without even getting close to an oppotunity like this. I truly couldn't be any happier.

I've been waiting to finally go and shoot the movie. It was postponed due to COVID-19, and I was left unsure of when's the rescheduling.

This year keeps geting better for me. Just recently, I had my show A3det Regala on OSN. I'm also very excited to have my first Egyptian movie "Mako".
Nicolas Mouawad is a Lebanese film, and TV actor started his acting career very early. He's most known for participating in Egyptian TV projects such as Wanous with Yehia El-Fakharany and Sabe'ee Gar.
Mouawad graduated with major in Acting & Directing from the Lebanese University, School of Fine Arts & Architecture. The following year, he completed his civil engineering degree from the School of Engineering.
He started his career in television as a host on the daily live show, "Rotana Cafe" (2003-2009). He also hosted programs on MTV Lebanon. And recently joined the team of A'adeet Regala show, airs exclusively on OSN.
He was one of the featured stars in the Pan-Arab version of "Dancing with the Stars" in (2013).
He also participated in his first English speaking film "His Only Son" directed by The American David Helling.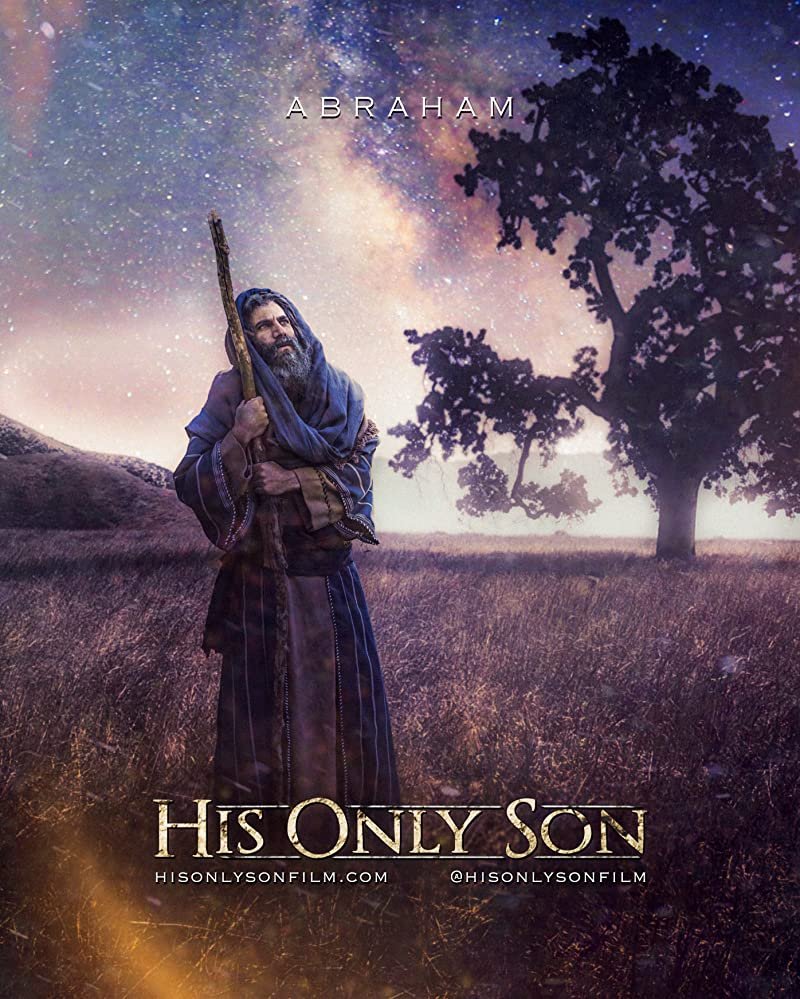 Working with a big director as George Miller, although a big deal, didn't shock us.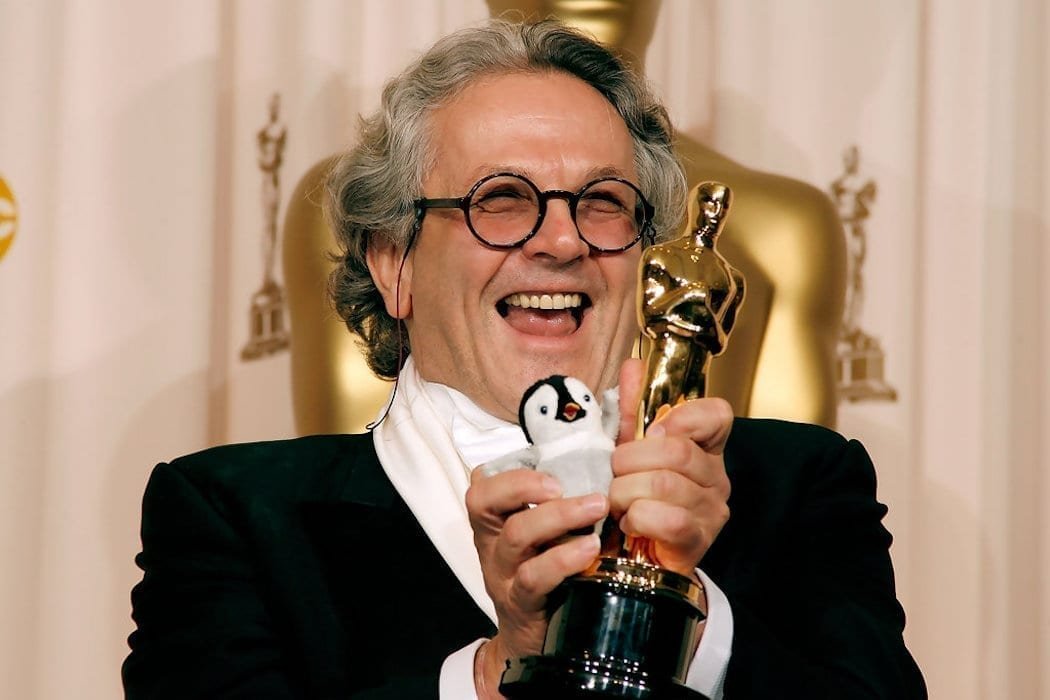 Miller is one of the biggest directors in the English-Speaking Cinema. He's also a producer, a screenwriter and a former medical doctor.
He was involved in making of the two winning movies, Baby and Happy feet which gained him a lot of credit and artistic momentum.
Miller is most known for his "Mad Max' franchise, which won an Oscar for its fourth part "Mad Max; Fury Road" which is being hailed as amongst the greatest action films of all time.
Although we do not have much information about the movie they are working on yet this collaboration between the big director and our handsome big star is auspicious in his career path!