Movie theaters in Egypt and the Arabian Gulf are awaiting the movie Mama Hamel (Mama's Pregnant), which promises a heavy dose of comedy, starring Laila Elwi, Bayoumi Fouad, Mohamed Salam, and Hamdi Al-Mirghani.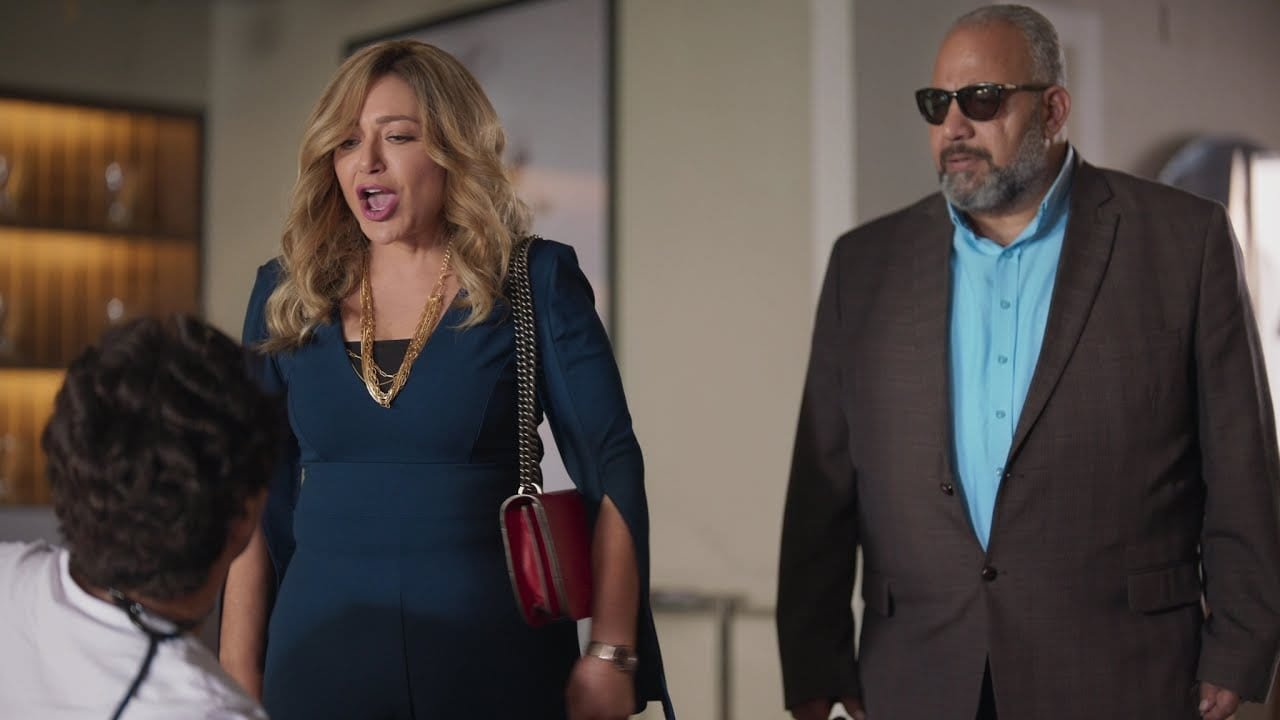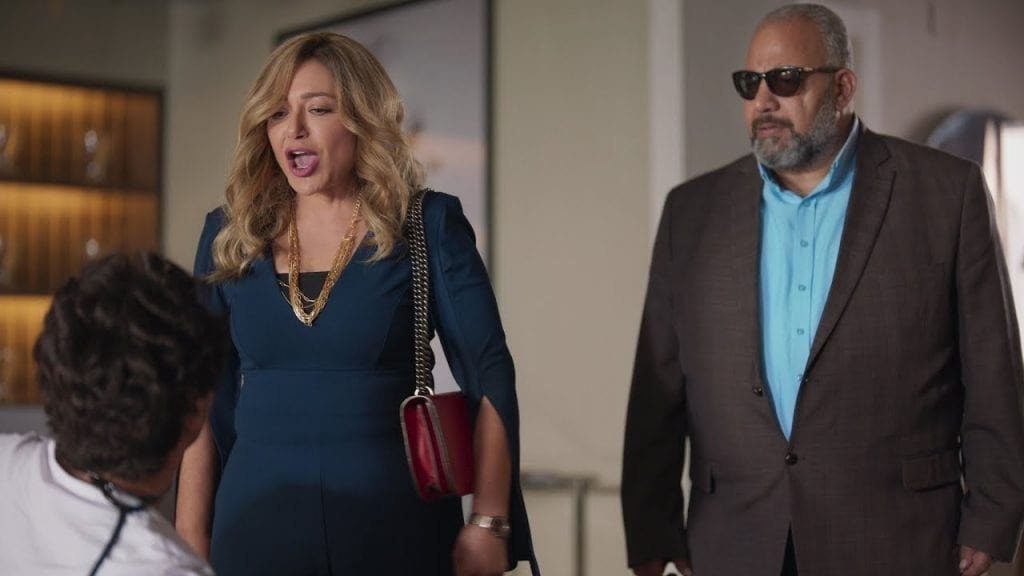 The Egyptian screening starts on June 2, and the Arabian Gulf is on June 3.
The trailer shows a glimpse of the film's story, in which it appears that Laila Elwi and Bayoumi Fouad play the characters of a married couple living a happy romantic life.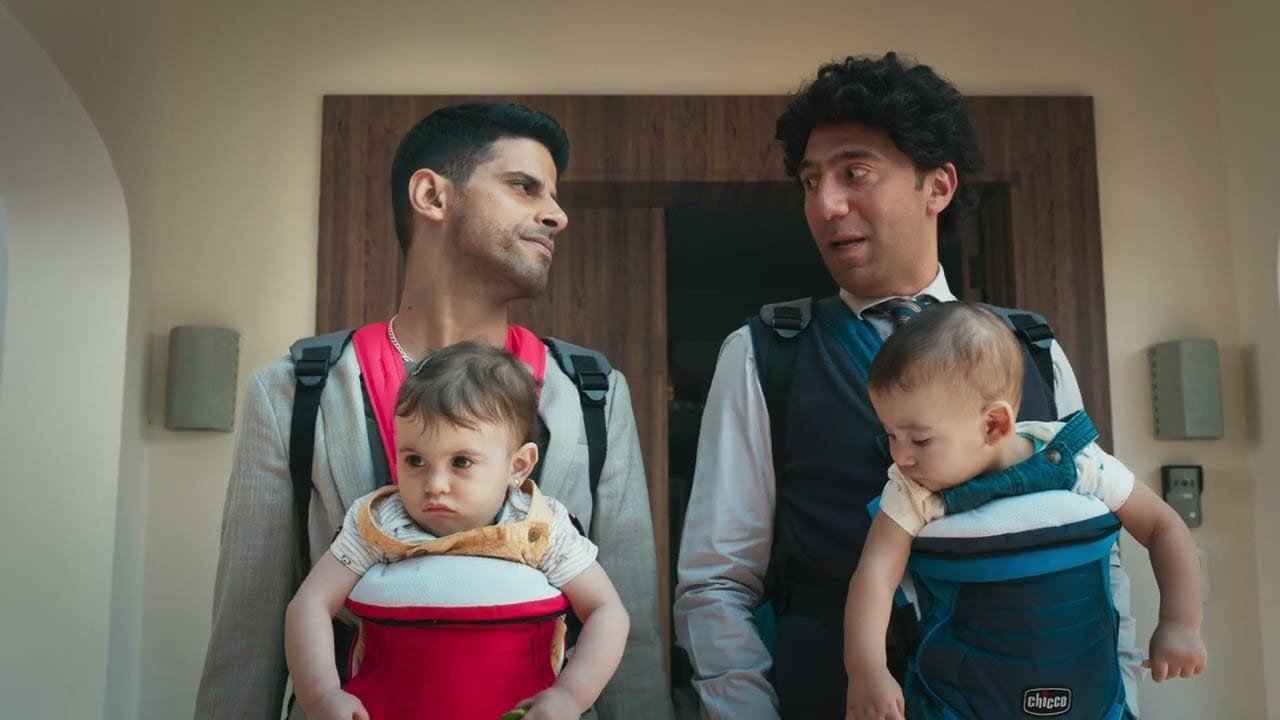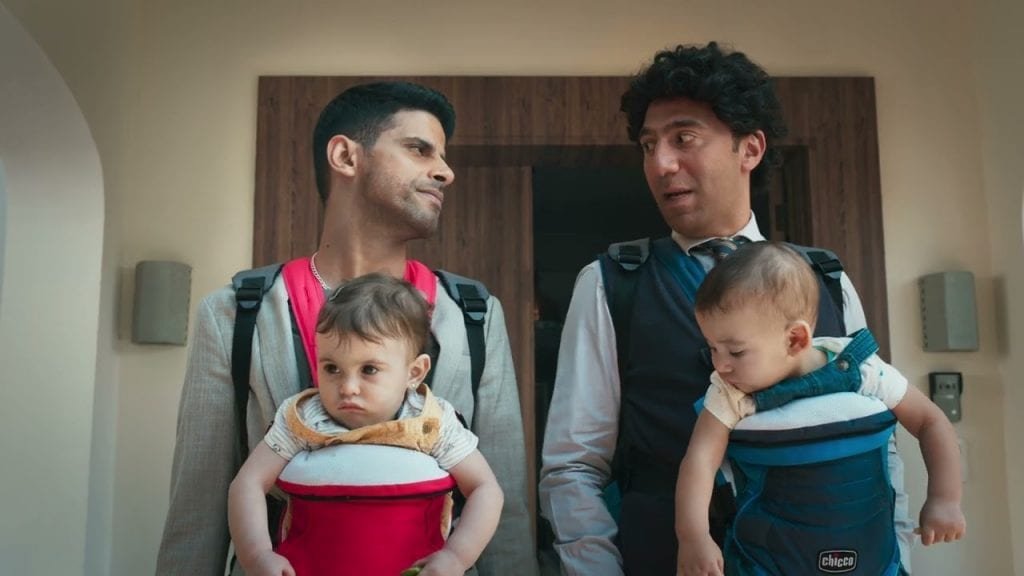 This life does not appeal to their children, Salam and Al-Mirghani, who express their dissatisfaction with this excessive romance with comic reactions.
Everyone's life is upended when they learn that the mother is pregnant.
The rule says that the mother finally rests after her children reach thirty and then begins to take care of herself more.

What happens when the rule is broken, and the last thing everyone expects happens and the family discovers that Mama is pregnant?
Mama Hamel (Mama's Pregnant) stars Laila Elwi, Bayoumi Fouad, Mohamed Salam, Hamdi Al-Mirghani, Nancy Salah, Hoda El-Etreby, and Sherif El Desoky.
It's written by Louay El-Sayed, directed by Mahmoud Karim, and produced by New Century, Misr International Films, Synergy Films, and Magic Beans, and distributed by a dollar film and Orient films, and marketing for the film is handled by MAD Solutions.