Actress Sarrah Abdelrahman will be starring in two movies at the Aswan International Women Film Festival. Abdelrahman will be a part of the documentary film Deliverance: A Women's Revolt and the short film 1+1. The sixth edition of Aswan International Women Film Festival will be held from February 23rd to 28th.
Her film Deliverance: A Women's Revolt was awarded the Best Documentary Short Film at Tokyo International Short Film Festival.
1+1 is written by Alaa Mahmoud and stars Sarrah Abdelrahman and Amir El Masry.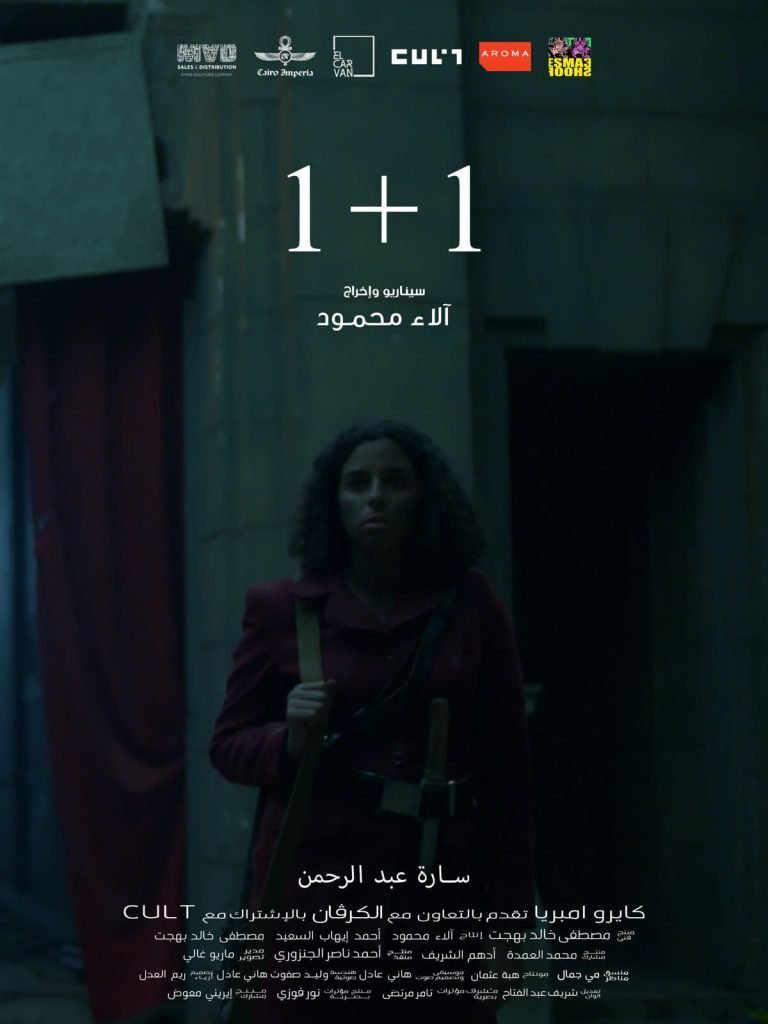 Recently, Sarrah Abdelrahman starred in the story To'laha Dahab within the tales of the series Iilaa Ana. She played the role of the Egyptian taekwondo player Hedaya Malak, who won the bronze medal in the 2016 Olympics in Rio de Janeiro and Tokyo 2020.
Sarrah Abdelrahman discovered her talent by participating in different American university plays while studying theater and media. The audience recognized her with her distinguished appearance in the movie Alf Mabrouk with Ahmed Helmy, participating in multiple Drama comedy projects such as Gooz Mama, Sedna Elsayed, and Hassan Eltenin. 
After that, Sarrah participated in various social series, such as Taht Elsaytara and Wannous. She also participated in the 2017 Ramadan season in La Totfe' Al Shams.
The success she achieved with the character of Heba in the series Sabe' Gar was distinguishable as a loyal Egyptian girl, to participate after that in the movie Sawah, which won more than 35 international awards.
Sarrah also participated in Elkenz 2 movie and also played the role of Rania in the second part of the series Leh Laa?. Recently she starred in Bimbo series on Shahid VIP.
Nevertheless, Sarrah pursued her passion for blogging to be famous on the Internet with her blog Sarrah's World. She also wrote and presented the Salizon program, which was streaming on Viu, and participated in the three seasons of El Plateau program (2016-2017) hosted by the star Ahmed Amin and achieved success through his show. 
She has always been involved in environmental, social, and women's issues on TV and YouTube.