What can compete with the summer nights while watching your favorite Netflix series? Nothing can, but the Netflix new releases itself for June 2022.
So, we have got you covered with the 9 most anticipated new series and seasons coming to Netflix June 2022!
The Umbrella Academy: Season 3
June 22
June 24
Thieves overtake the mint of a unified Korea. With hostages trapped inside, the police must stop them — as well as the shadowy mastermind behind it all.
June 10
The Shelbys suffer a crushing loss. Four years later, Prohibition's end turns Tommy toward the opium trade, forcing him to ally with his worst enemies.
June 2
Foreign Minister Birgitte Nyborg finds her career in jeopardy when a dispute over oil in Greenland threatens to become an international crisis.
June 3
A prominent news host watches her glitzy life unravel when an ambitious intern begins to sabotage her at work and sow discord in her marriage.
June 10
Falling in love is tricky for teens Juliette and Calliope: One's a vampire, the other's a vampire hunter — and both are ready to make their first kill.
June 18
An ancient alien civilization's relics on Earth hold dangerous powers. The ARCAM corporation's Spriggan agents must keep them out of the wrong hands.
June 23
After a 50 year absence, a renowned Parisian tailor and drag queen returns to his hometown in Poland to make amends with his daughter.
June 27
A new series about a suspicious café — and its equally suspicious patrons.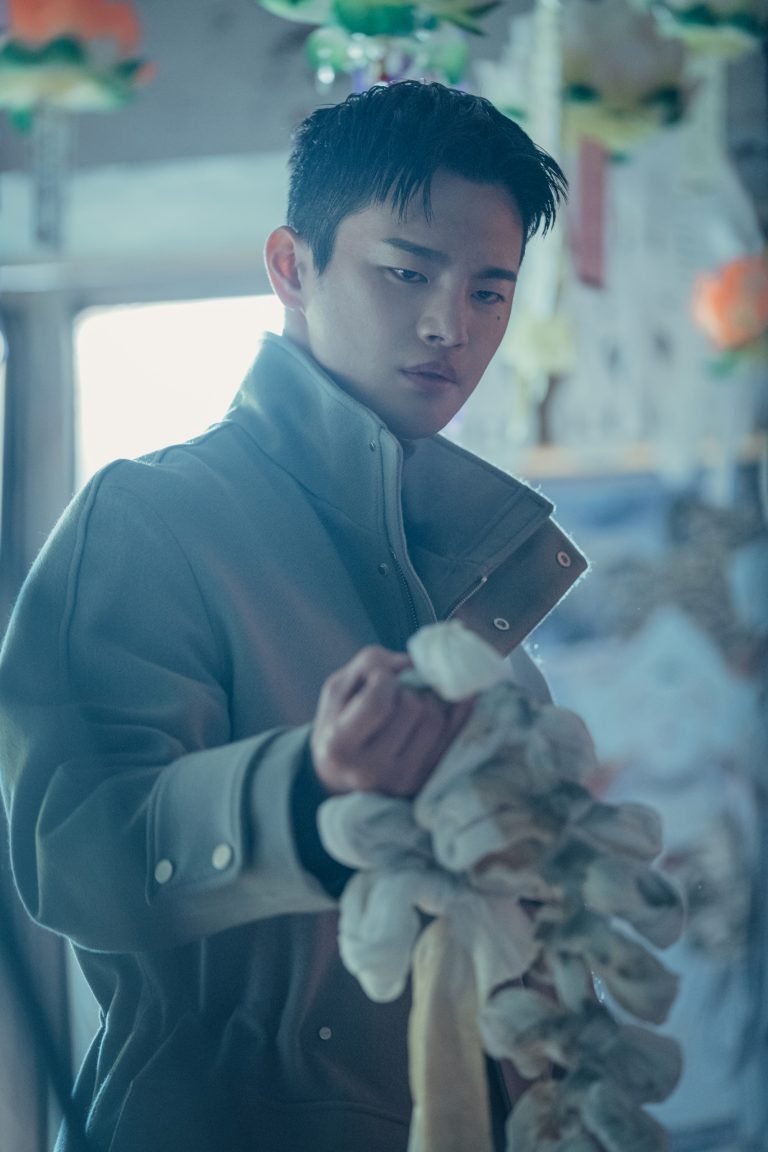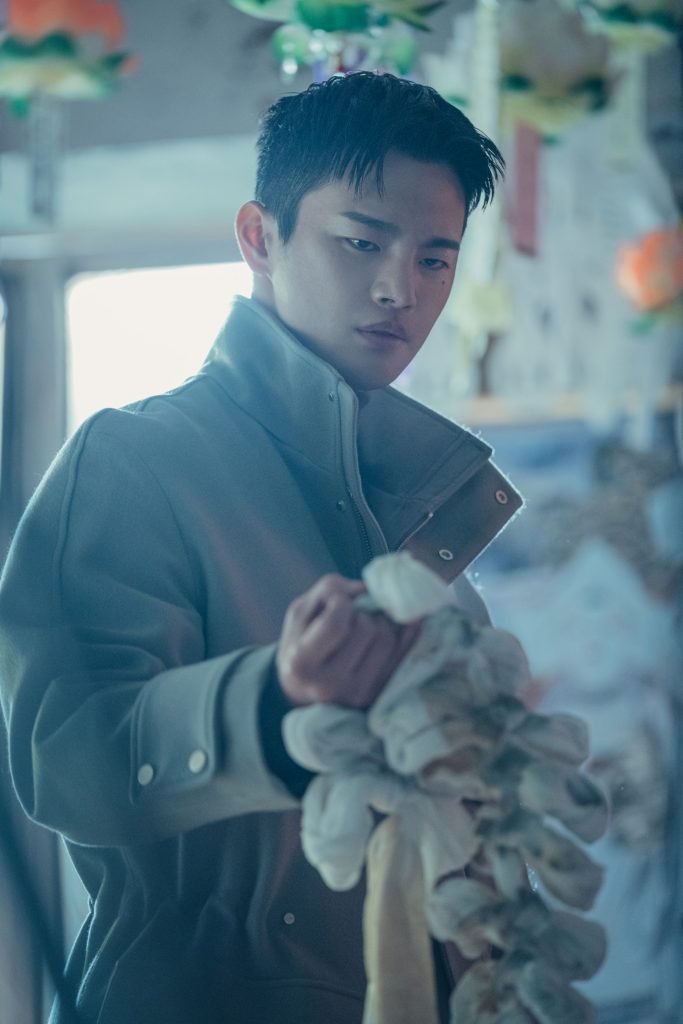 Which series are you excited about the most?