O By Michel Fadel is celebrating the launch of season two at the Beach Club House in Marassi, on the North Coast of Egypt, on the 9th of July, 2022. O By Michel Fadel has been the premier destination for the ultimate musical experience, as it caters to music fans and those who love to spend quality time with their loved ones through live performances from around the globe.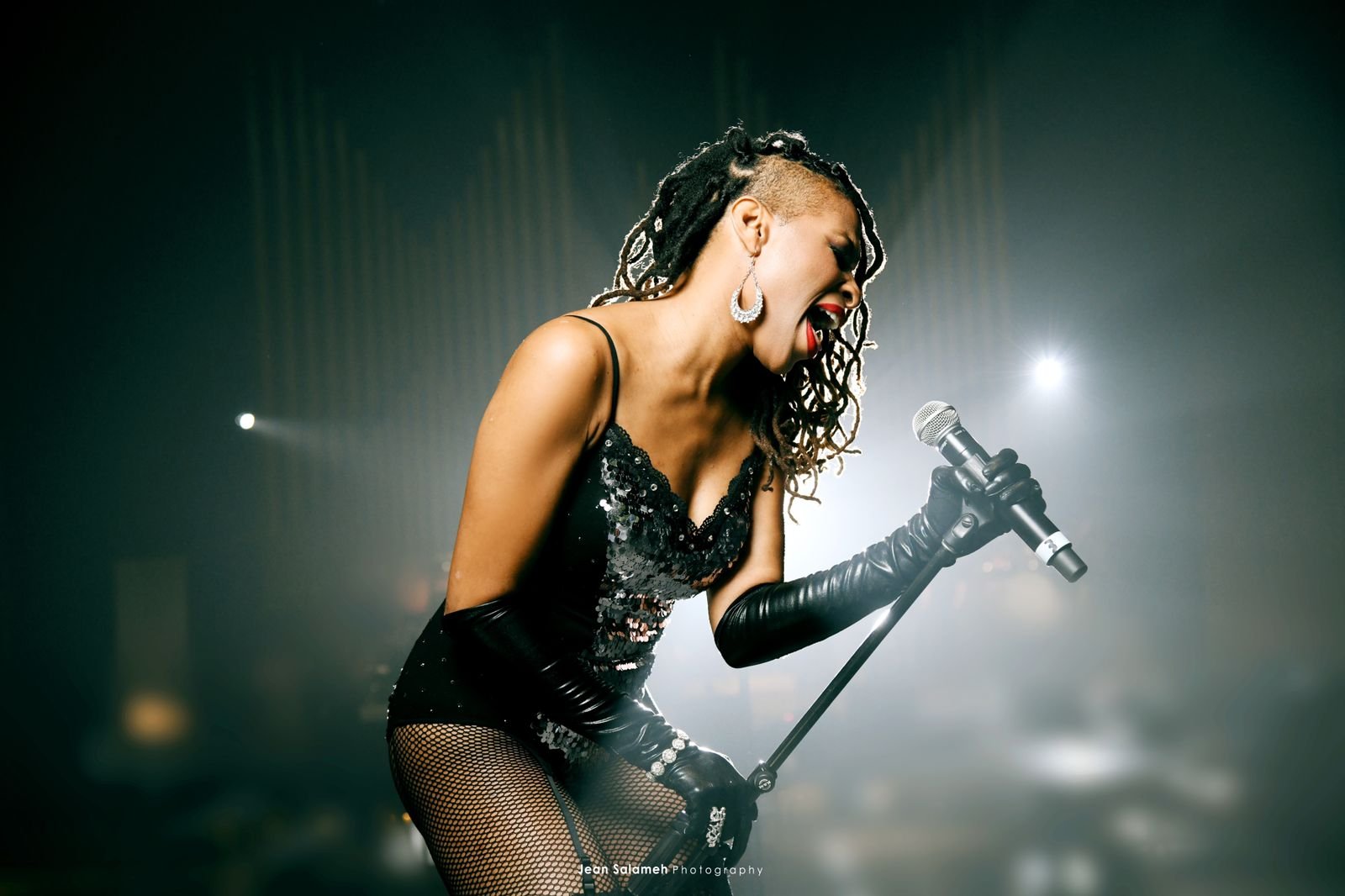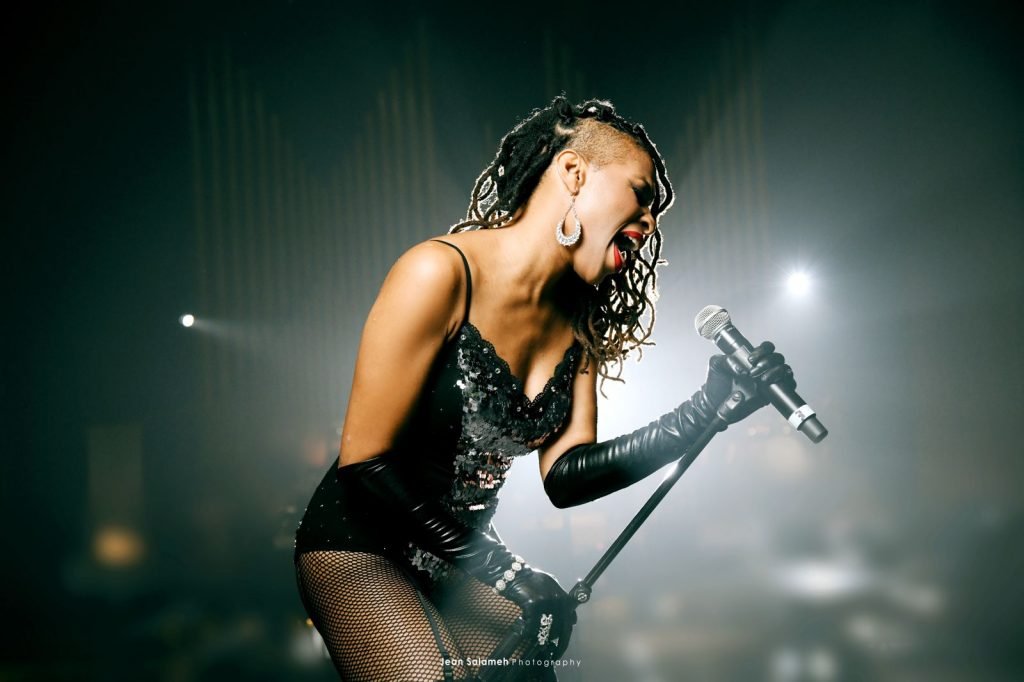 To commemorate the launch of season 2, O by Michel Fadel invites fans, influencers, celebrities, and community leaders alike to swing by the 9th of July, 2022, at 09:00 PM for its grand opening ceremony.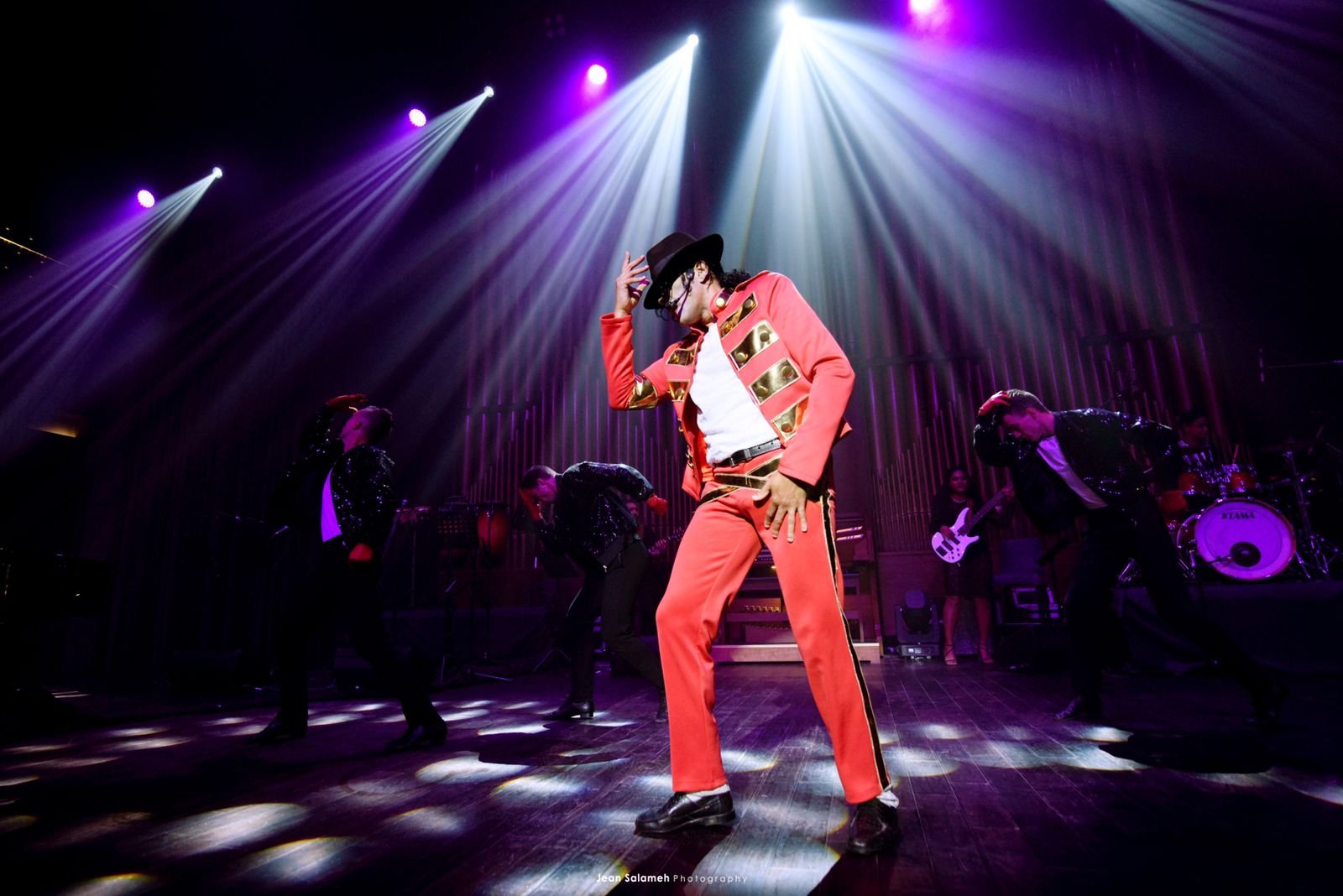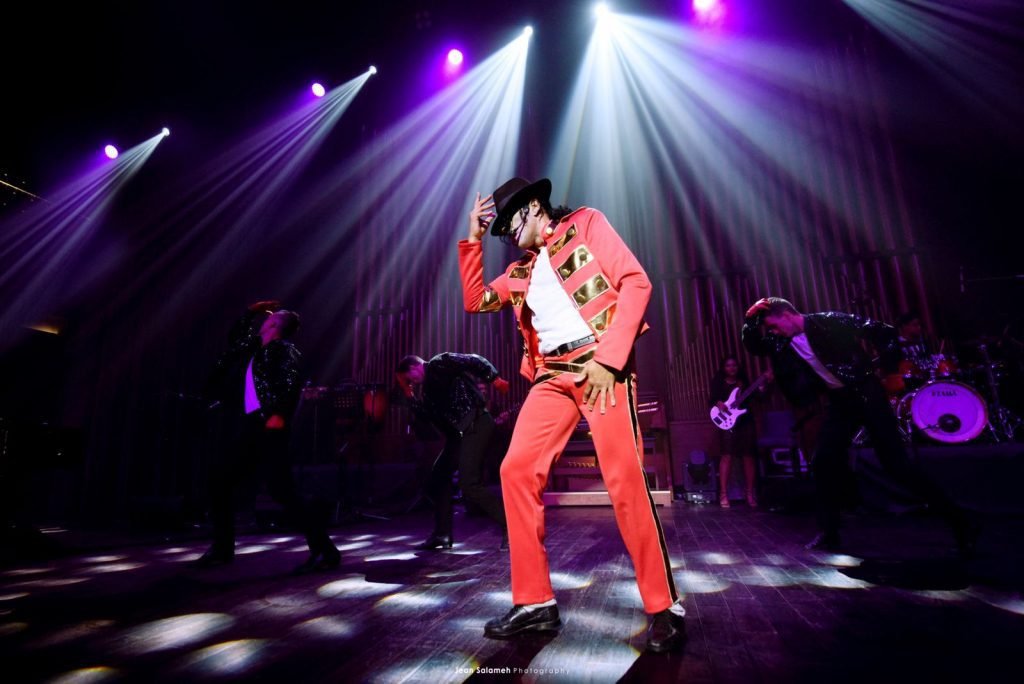 O by Michel Fadel promises a reimagined, unrivaled, and remarkable new experience by combining state-of-the-art sound and visual technology with world-class entertainment acts.
Managed by world-renowned Composer and Producer Michel Fadel and named an Ode to the Opera, O manages to establish a unique fusion of Occidental and Oriental musical cultures that have been curated to perfection by MF himself.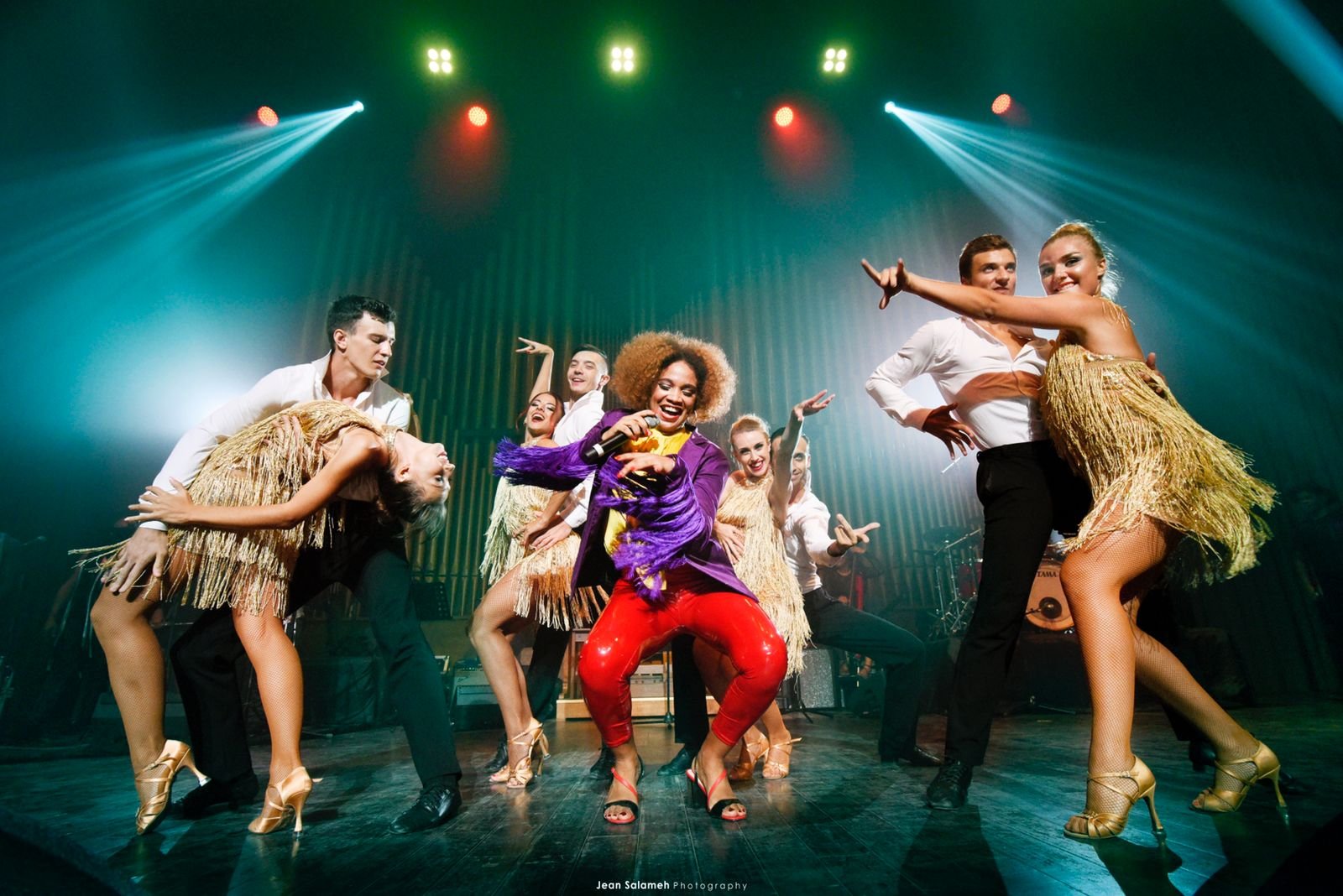 O is ideal for those who seek to revel in elegance and luxury at an establishment that also respects the standards of music and art. Enjoy over ten different musical showcases while simultaneously feasting on an authentic gourmet dinner.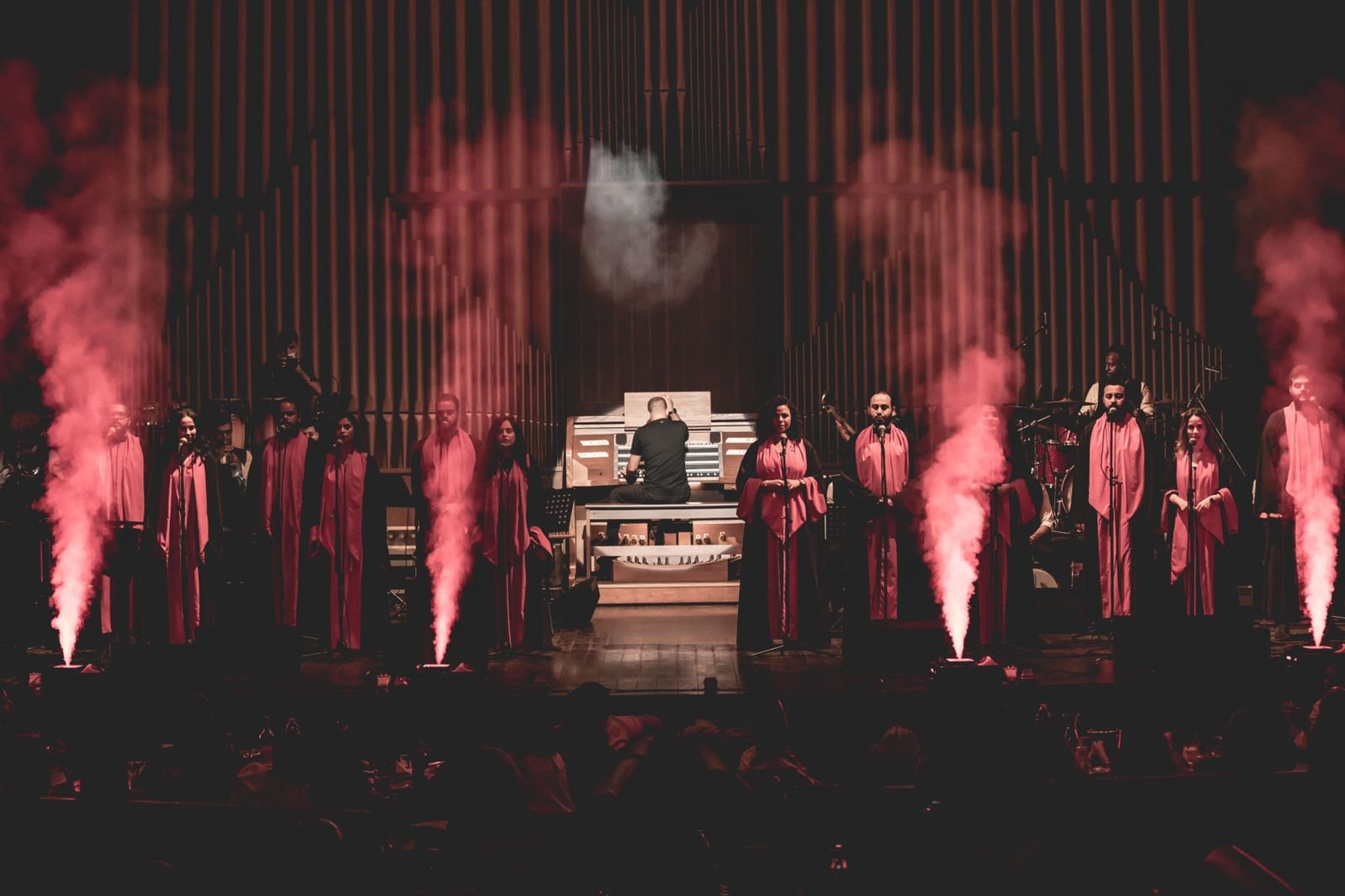 O by Michel Fadel welcomes attendees starting the 9th of July 2022, daily at 09:00 PM until sunrise.
For more information:
Facebook: https://www.facebook.com/obymichelfadelegypt/
Instagram: https://www.instagram.com/obymichelfadelegypt/
About Michel Fadel
Michel Fadel learned to play the piano at merely three years of age. He obtained a master's degree in piano while playing at the Lebanese National Conservatory and graduated with outstanding grades in 1998. He studied composition and orchestra conducting in France at the Bologna Conservatory and won Hollywood's Fine Arts World Championship of musical composition.
He has also had the pleasure of working with several renowned singers such as Kazim el Saher, Nancy Ajram, Carole Samaha, Nawal Al Zoghbi, Julia Boutros  Ziad Boutros, Adam, Nabil Shuail, and many more. Michel has been honored to play the piano for non-other than Fayrouz and Majida El Roumi during some of their most memorable concerts. He composed the soundtracks for several films, series and advertisements, was the singing coach on Star Academy for several seasons; and last but not least, is now one of the Arab Idol teachers.