Award-winning Egyptian Musician Amir Hedayah takes listeners on a journey with his new single 'El Safar' alongside fast-rising singer Abayazied.
Like a lot of music being released at the moment, the song was written during the pandemic. But there's real hope and optimism and light to 'El Safar' as it's essentially a love song to travel. And with the world slowly opening up after several years, the timing couldn't be better.
"Emotionally, this track is created to take you through a journey from reality to your favourite destination in your heart," says Amir. "It's only when we miss something that we truly appreciate it."
The summery and melodic track is brought to life thanks to the hypnotic road-trip style lyrics-video alongside the spectacular vocal work of Abayazied, an Egyptian singer with a growing reputation.
"The song was written, composed and produced with the initial intention that I was going to sing it myself,"

says Amir before realising his vocals weren't quite the right fit.
A timely suggestion from Amir's assistant Adham led them to collaborate with Abayazied and the journey to 'El Safar' was complete.
"Abayazied has a very special gift, and he's a very collaborative artist. He has a unique character as an artist and a beautifully distinguished voice."
Musically, 'El Safar' takes listeners on a journey through world music, taking in tribal drums, Western pop dynamics and classical Arabic touches.
It's been a busy 12 months for Amir Hedayah. He won a prestigious Hollywood Music in Media Award thanks to his work on the hit show 'Dofaat Beirut' while he was nominated for two further awards.
Off the back of his win, Amir worked alongside the Recording Academy AKA the Grammys to create a new award category shedding light on more diverse world-music artists who he believes deserve wider international recognition.
'El Safar' is out now.
AMIR HEDAYAH
Amir Hedayah (born 14 July 1988) is an Egyptian multi-award-winning music producer, composer, and director for film and television. He is best known for his work on top-charting Arabic film & TV Shows, as well as scores for "Artella," the collaboration platform for creating animated films, commercials, video games, and virtual reality.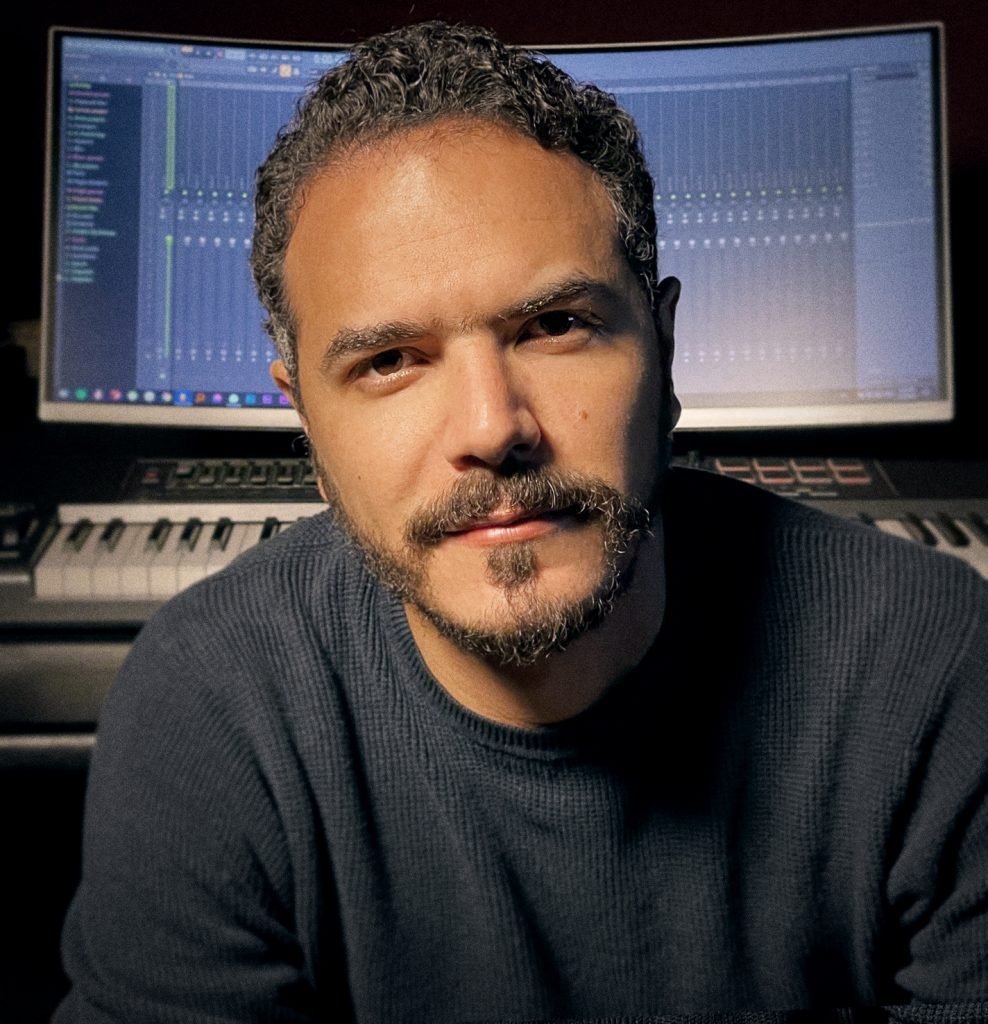 Hedayah won the best music special award for scoring "El Watar" feature film in 2013 while in 2015 he was selected as a top 10 winner at the Oticons International Film Music Competition. In 2016 he began his international collaboration with ex-Pixar and co-founder of Animation Mentor and Artella "Bobby Beck" through multiple animated projects on the platform "Artella".
Hedayah became a Grammys voting member and in 2017 he scored and designed the sound of the world's 1st virtual reality animated short film "Lily & Snout". In 2018 Hedayah won the best soundtrack award at Spain's International Spiritual Film Festival and in 2019 won the second Grand Prize at the Oticons international film scoring competition.
Most recently, he was twice nominated at the 2020 Hollywood Music in Media Awards, winning one of them as OUTSTANDING MAIN TITLE – TV SHOW (FOREIGN LANGUAGE) Award for his work in the Lebanese TV Show "Dofaat Beirut".
ABAYAZIED
Abayazied's first move in his music career was joining "The King" Mohamed Mounir's band as a backing vocalist. This chance presented him with the opportunity to learn everything he needed first hand, being in the midst of a talented, experienced and knowledgeable group of musicians, led by the King himself.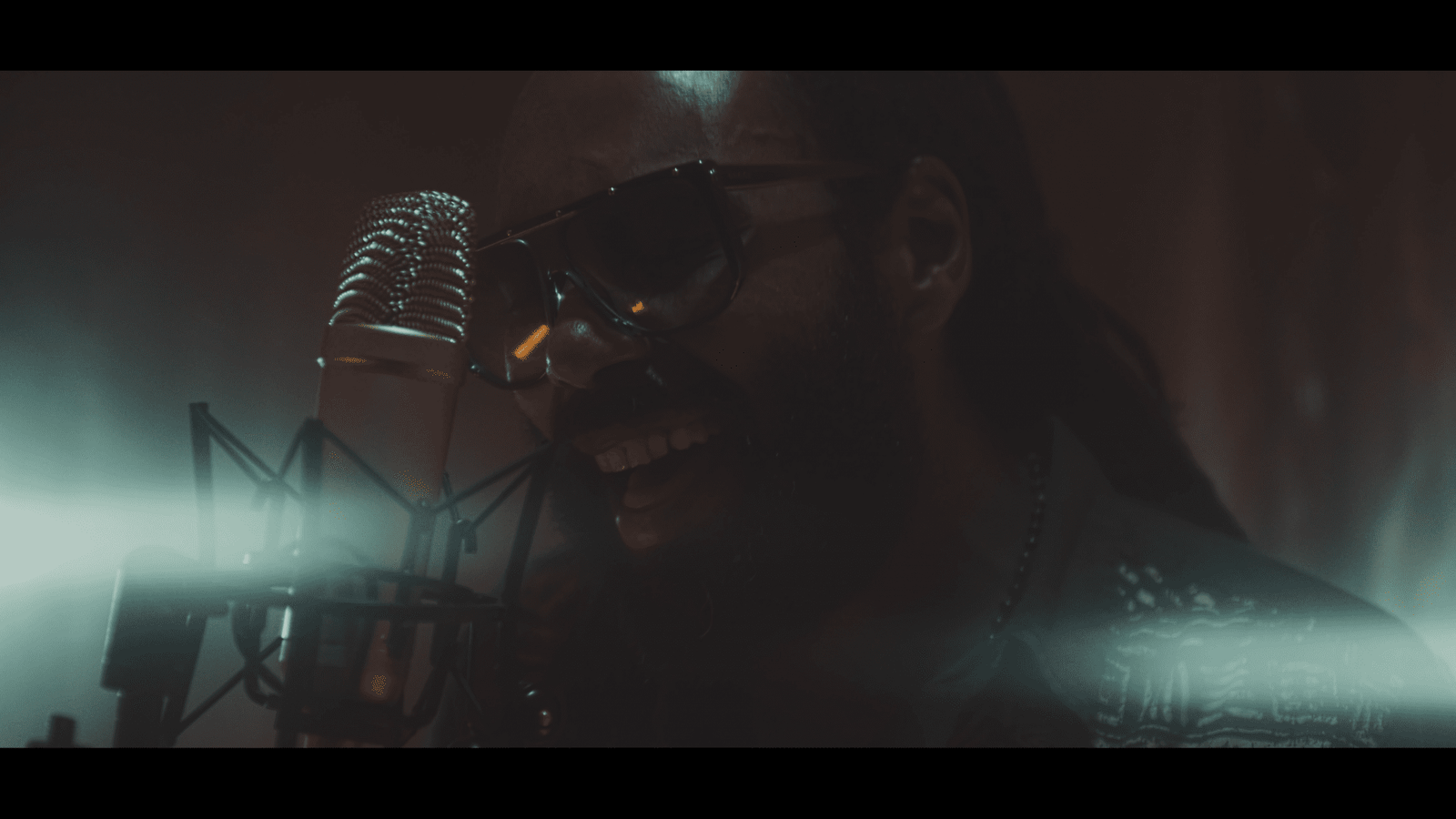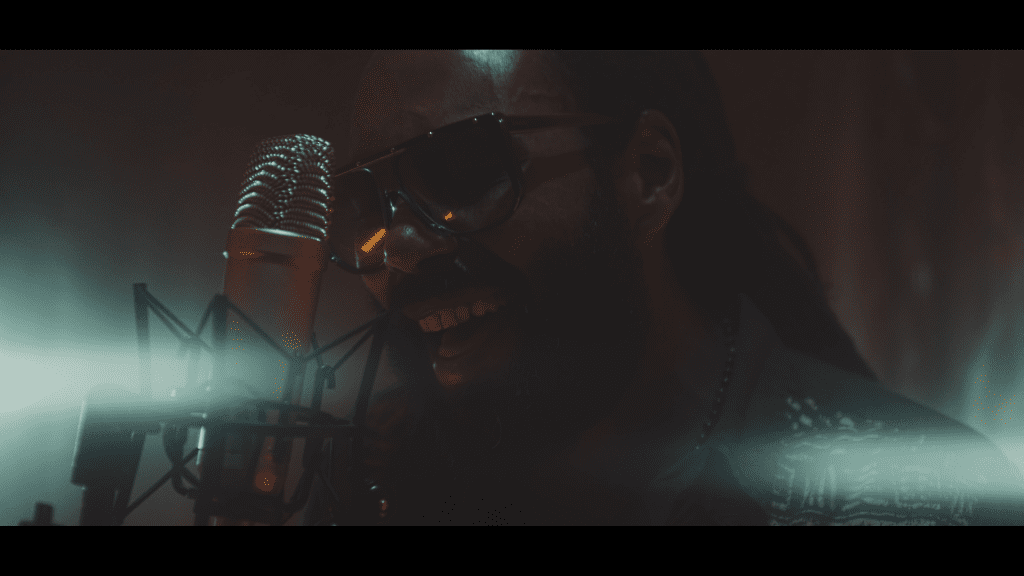 Abayazied is very active in the local Egyptian music scene, with notable performances alongside Sharmoofers and performing "Jamal El Wojood" at their album launch. He's also performed internationally in London, having had three performances as the lead singer for Hawidro. He also collaborated on key projects such as the "Wein 3aramallah" cover where he provided the vocals as well as cooperated with Disco Masr's Mustapha El Sherif in producing, mixing and mastering the track. He lastly had a notable guest appearance on an episode of Redbull's music series "Mazzika Salonat".