The fifth installment of the action-adventure film Indiana Jones and the Dial of Destiny has managed to top the Egyptian box office since its first week of release, grossing EGP 1,170,539 during the Eid period. Globally, it has earned nearly $131 million since its release on June 30th.
The film's earnings were divided between $60,368,000 in the US box office and $70,179,000 in the global box office.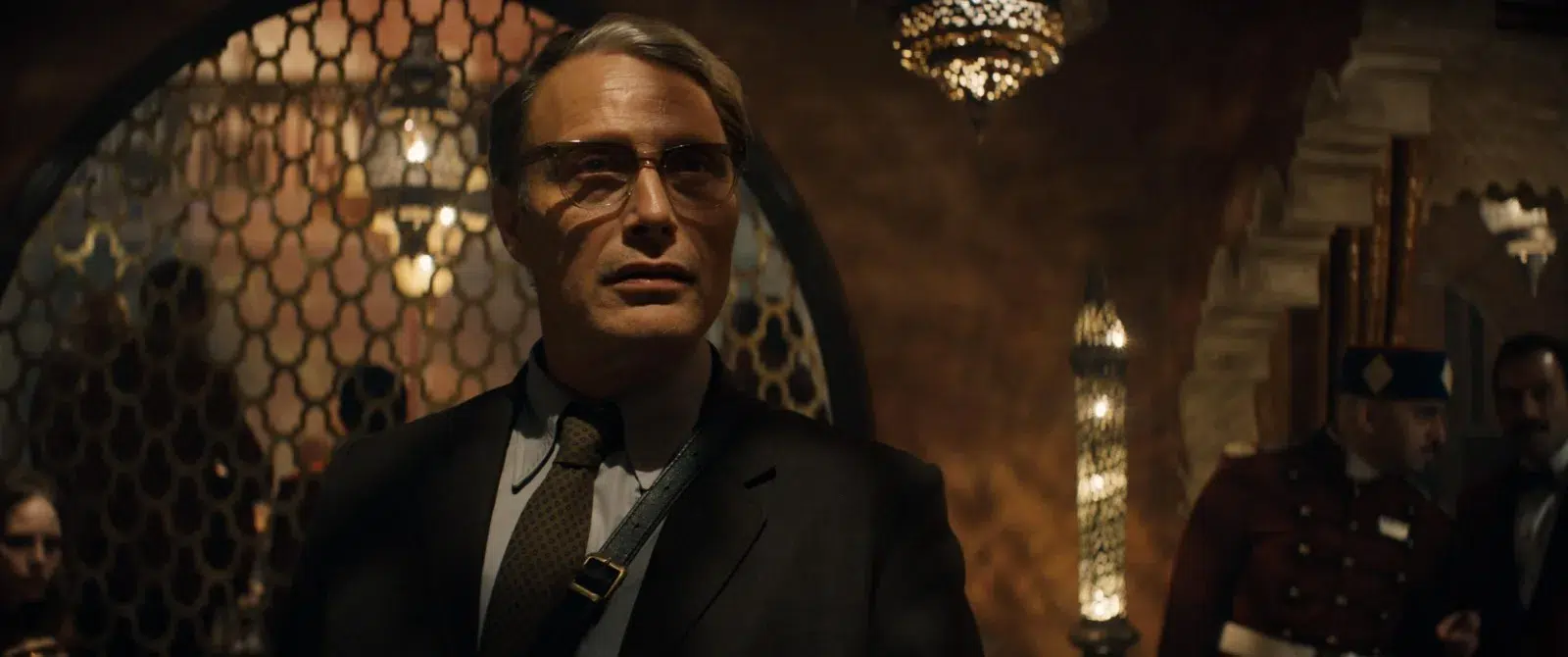 "Indiana Jones and the Dial of Destiny" marks Harrison Ford's final appearance as the iconic character. Ford expressed his pride in the film, stating that it is fantastic. The Indiana Jones films are known for their blend of fantasy, mystery, and heartfelt storytelling. According to Ford, the latest installment delivers a remarkable story that will captivate audiences.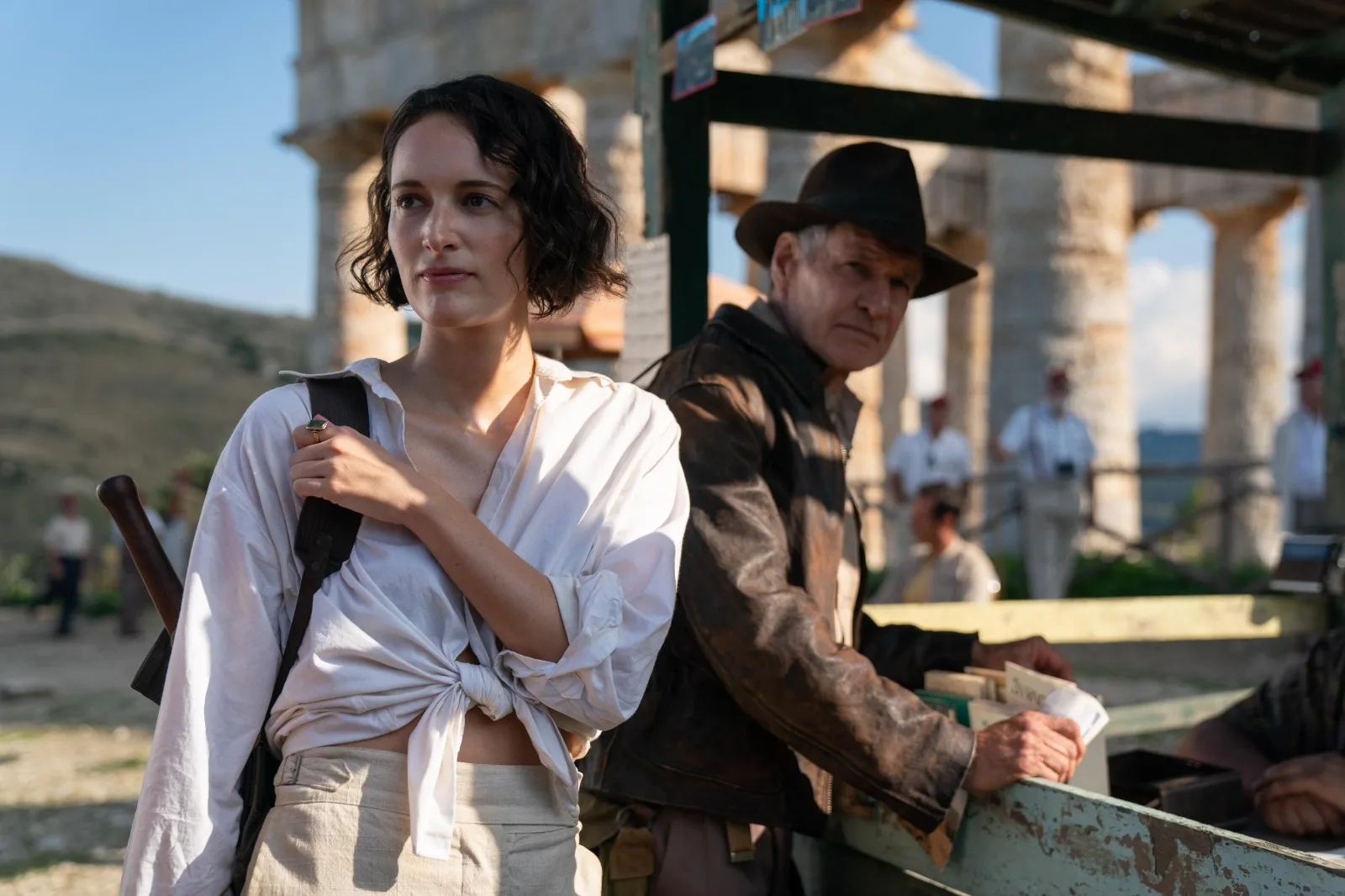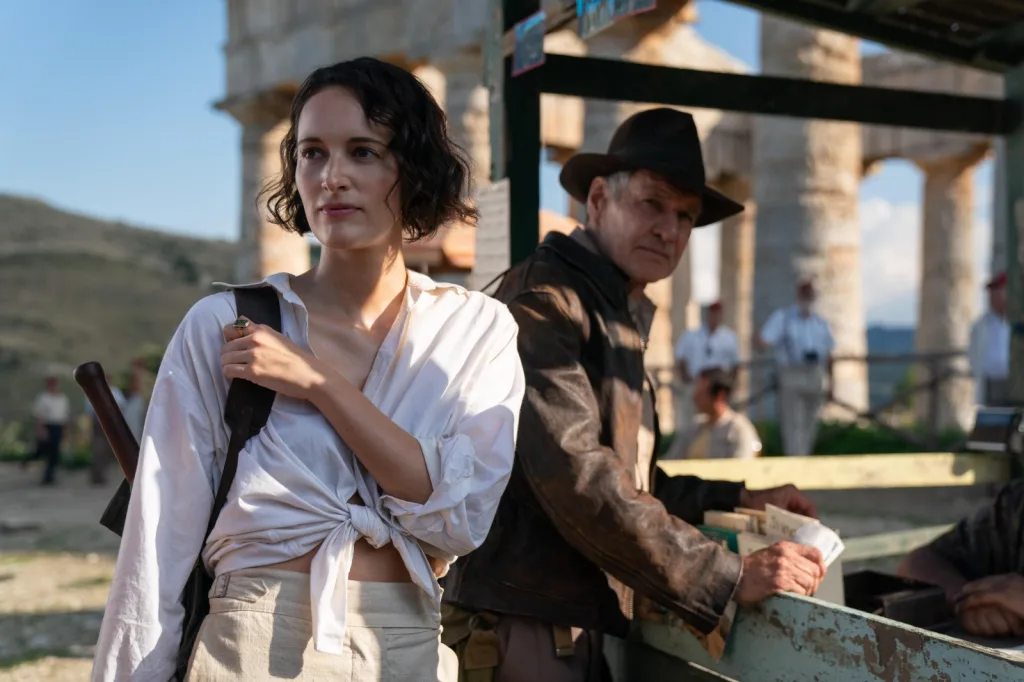 After a 15-year gap since the previous film, the release of "Indiana Jones and the Dial of Destiny" marks a significant return for the franchise. The first film in the series, "Raiders of the Lost Ark," premiered in 1981 and has since become a cinematic classic. With its action-packed sequences set in the late 1930s, the Indiana Jones series offered a unique response to adventure and western films of its time. The franchise's four films have collectively earned approximately $2 billion in revenue.
Directed by James Mangold, "Indiana Jones and the Dial of Destiny" premiered at the 2023 Cannes Film Festival. Produced by Disney and Lucasfilm, the film features a talented cast, including Harrison Ford, Phoebe Waller-Bridge, Mads Mikkelsen, Antonio Banderas, Boyd Holbrook, Shaunette Renée Wilson, Thomas Kretschmann, and Toby Jones.
Set in 1944, the film presents a challenge for Harrison Ford, who, at the age of 80, must portray his character as younger by about 40 years. Despite the passage of time, the anticipation and excitement surrounding the new installment demonstrate the enduring popularity of the Indiana Jones franchise.