After the success of his popular series "Rivo," Hassan Abouelrouss is making a return to the music scene with a new and exciting five-track EP titled "Al-Ayoun Basali" (Eyes are Looking at Me).
The EP's launch event is scheduled to take place next Wednesday at Cairo Jazz 610. Following a significant break since his last performance in Egypt, Abouelrouss is back on stage after achieving success in Lebanon.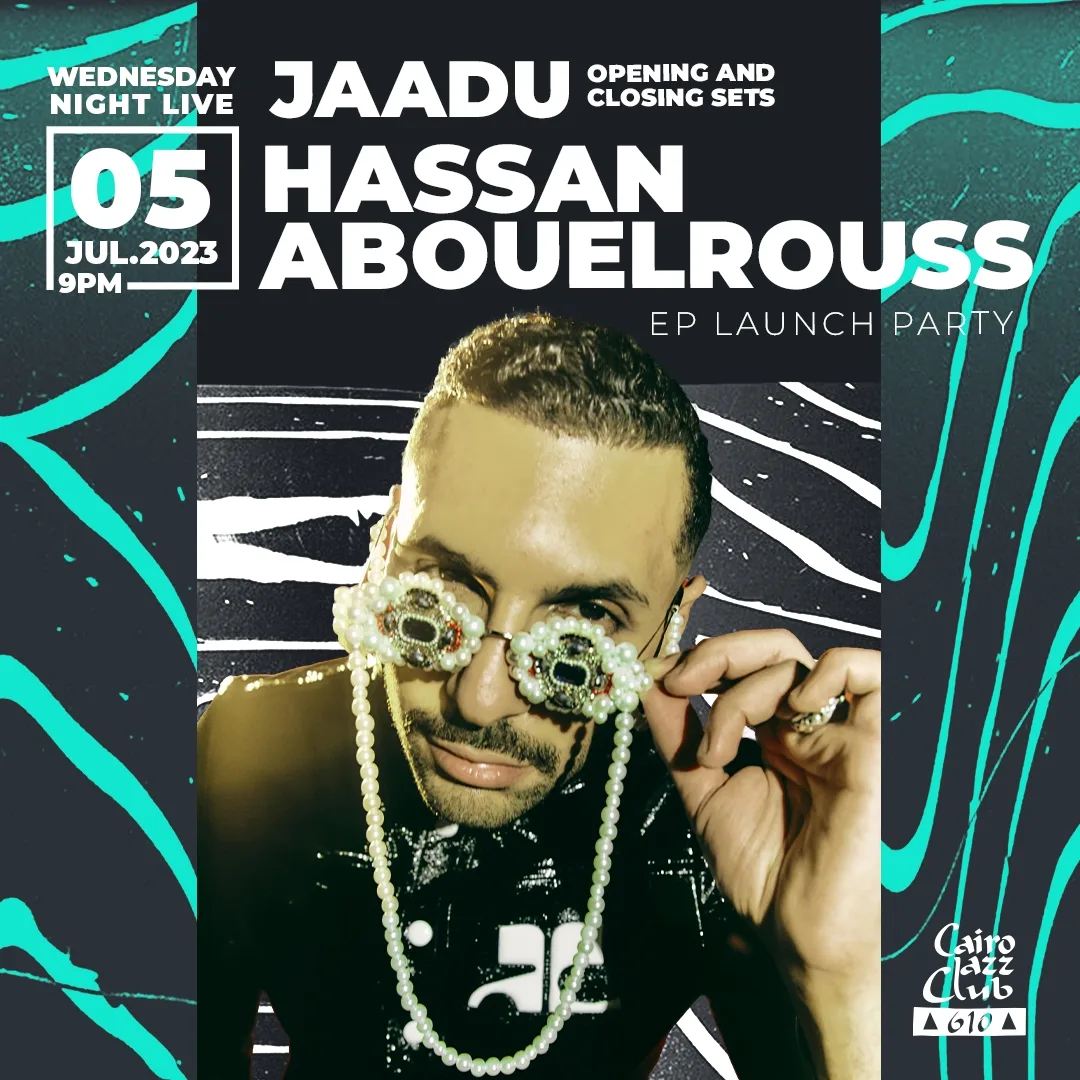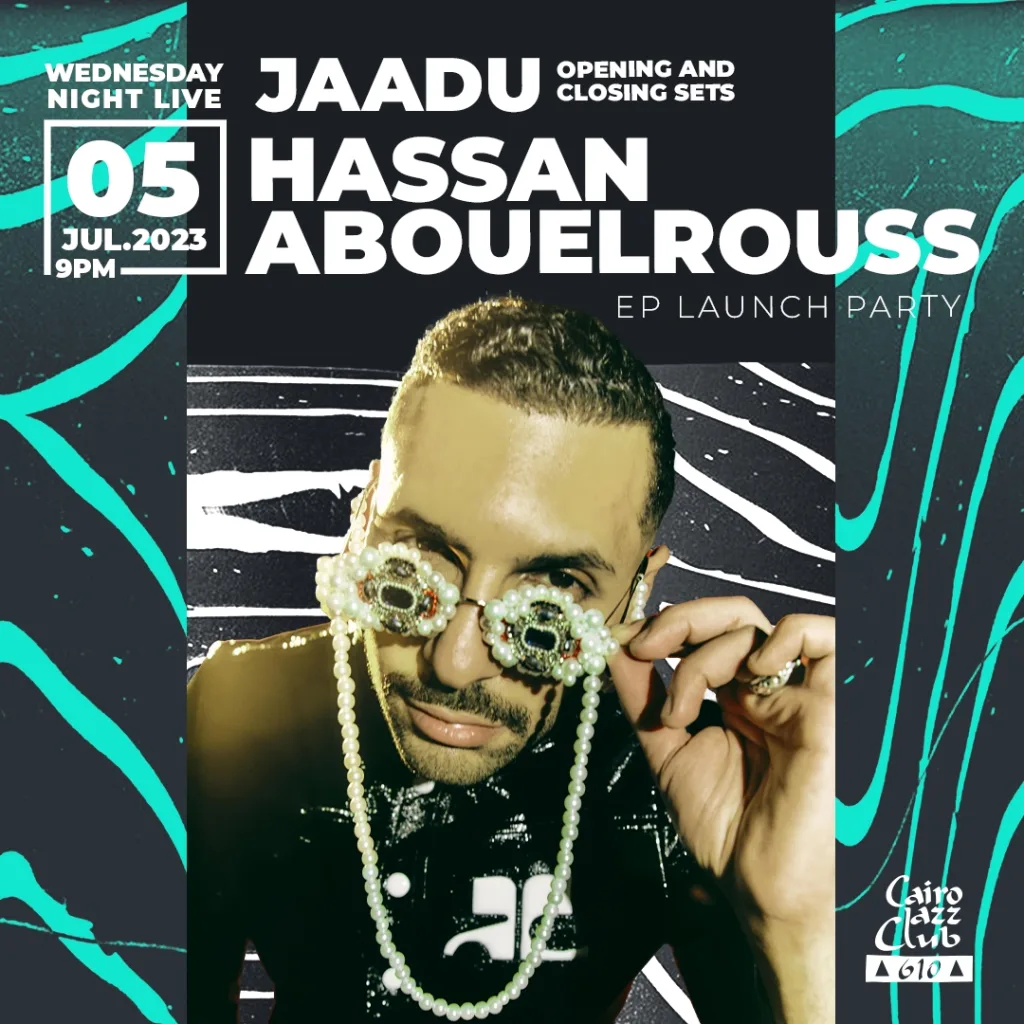 "Al-Ayoun Basali" showcases Hassan Abouelrouss' collaboration with the renowned composer and distributor, Mohamed Yehia.
The positive reception of his tracks such as "Chicalastic," "Falat Mina," "Kol Al-Nas," and "Lama Baji" has opened doors for Abouelrouss' remarkable artistic growth in the music industry. In a bold move, he explores Spanish vocals for the first time and even incorporates rap into one of the album's songs, demonstrating his versatility and limitless creativity.
Currently, Abouelrouss is experiencing an inspiring artistic revival. Alongside his dedication to creating his heartfelt album and preparing for his concert, he also had the opportunity to participate in the highly acclaimed second season of the "Rivo" series. Collaborating with esteemed artists like Amir Eid, Rakin Saad, and Malak Al-Husseini, Abouelrouss portrays the character "Abaza," a vital member of the Revue ensemble in the 1990s, as portrayed in the series' captivating storyline.