لكل صحابنا اللي خلقهم ضيق ومالهمش في المسلسلات التركي والهندي اللي بتمتد إلى ما لا نهاية؛ دي ترشيحات لعشر مسلسلات تقدر تخلصها في قعدة واحدة.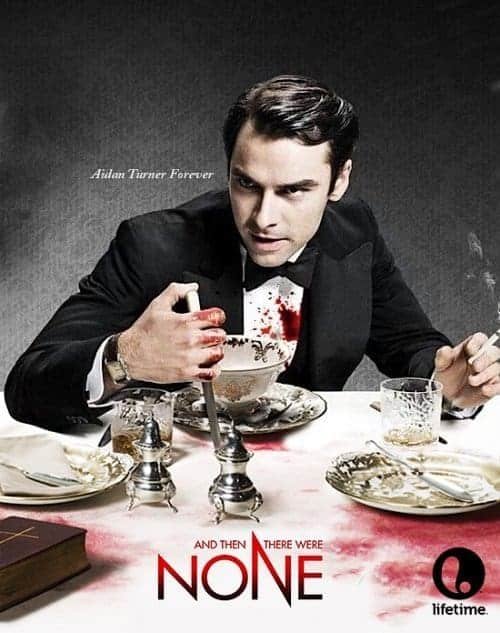 لو بتحب (أجاثا كريستي) فالترشيح ده عشانك.
المسلسل هو إعادة إحياء وتمثيل لرواية (أجاثا كريستي) الأشهر
And then there were none أو بالعربي (ثم أختفي كل شيء).
المسلسل أتنفذ بشكل متقن ومثير هيخليك تحب الرواية أكتر.
عدد الحلقات: 3
Alice in Wonderland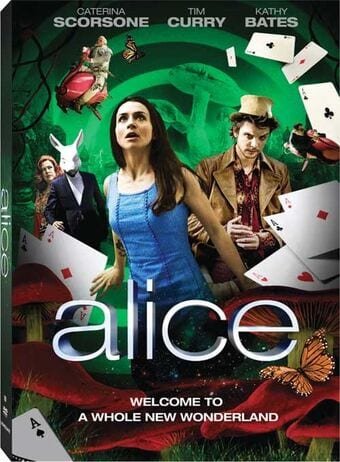 المسلسل هو النسخة الحديثة من قصة ديزني الشهيرة (أليس في بلاد العجائب) ولكن بشكل عصري بيركز على الفساد المجتمعي اللي بنعيشه.
عدد الحلقات: 2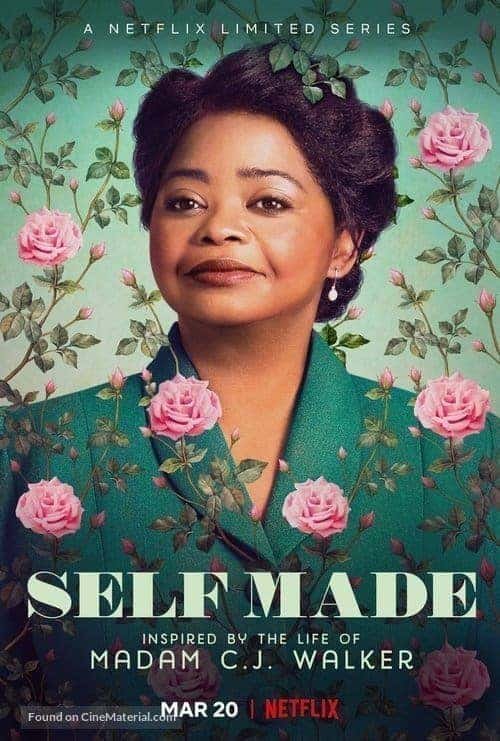 مبني على قصة حقيقية وهى رحلة صعود خادمة بسيطة من جذور إفريقية أمريكية كافحت لحد ما وصلت للقمة وبقت أول مليونيرة عصامية بفضل أمبراطورية الموضة والجمال اللي بنتها لوحدها.
عدد الحلقات: 4
When they see us
بردو مبني على قصة حقيقية وهو مسلسل بيحارب العنصرية الأمريكية ضد مواطنيها من الجذور الأفريقية من خلال قصة خمس مراهقين من حي "هارلم" أتهموا ظلم بجريمة قاسية مالهمش دخل فيها.
عدد الحلقات: 4
Unorthodox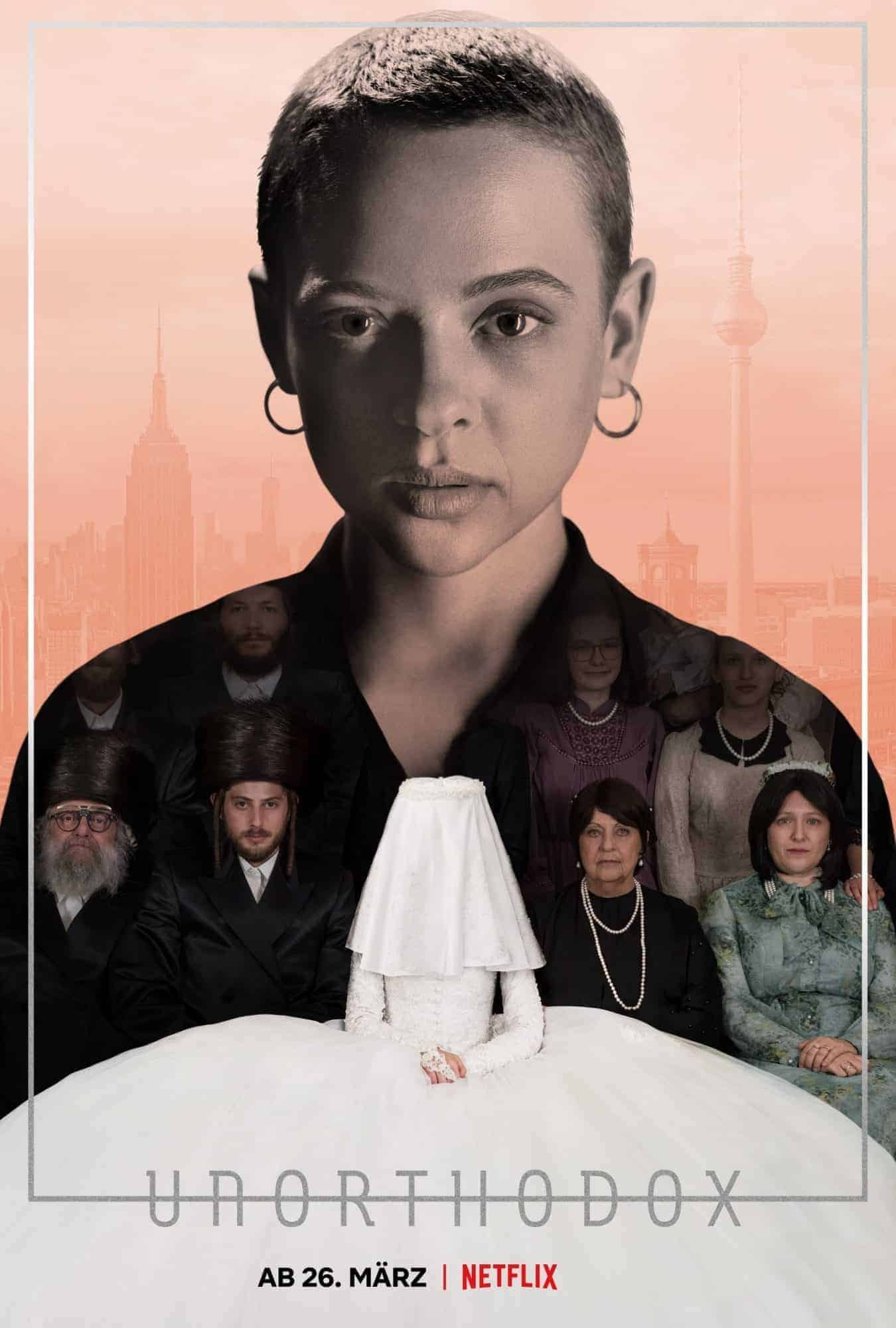 بيحكي عن قصة هروب بنت من زواج مُدبر وانتقالها من بروكلين لبرلين عشان تستخبى وسط مجموعة من الموسيقيين.
 المسلسل بيناقش ظلم وتعنت المذهب الحسيدي اليهودي ضد المرأة والحقوق النسوية.
عدد الحلقات: 4
Lost in Austen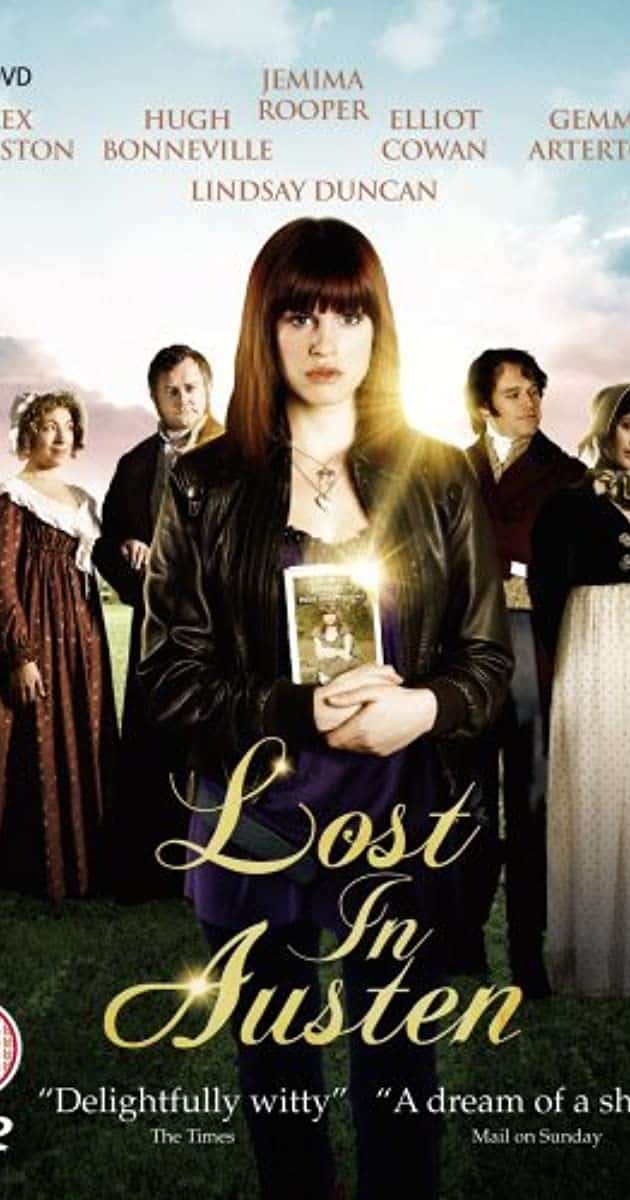 لو حبيتوا رواية وفيلم "Pride and Prejudice" فالمسلسل ده هيعجبكم.
وهو إعادة إحياء لرواية (جين أوستين) الرومانسية بس بشكل مختلف وأحداث جديدة تناسب عصرنا الحالي.
عدد الحلقات: 4
 Chernobyl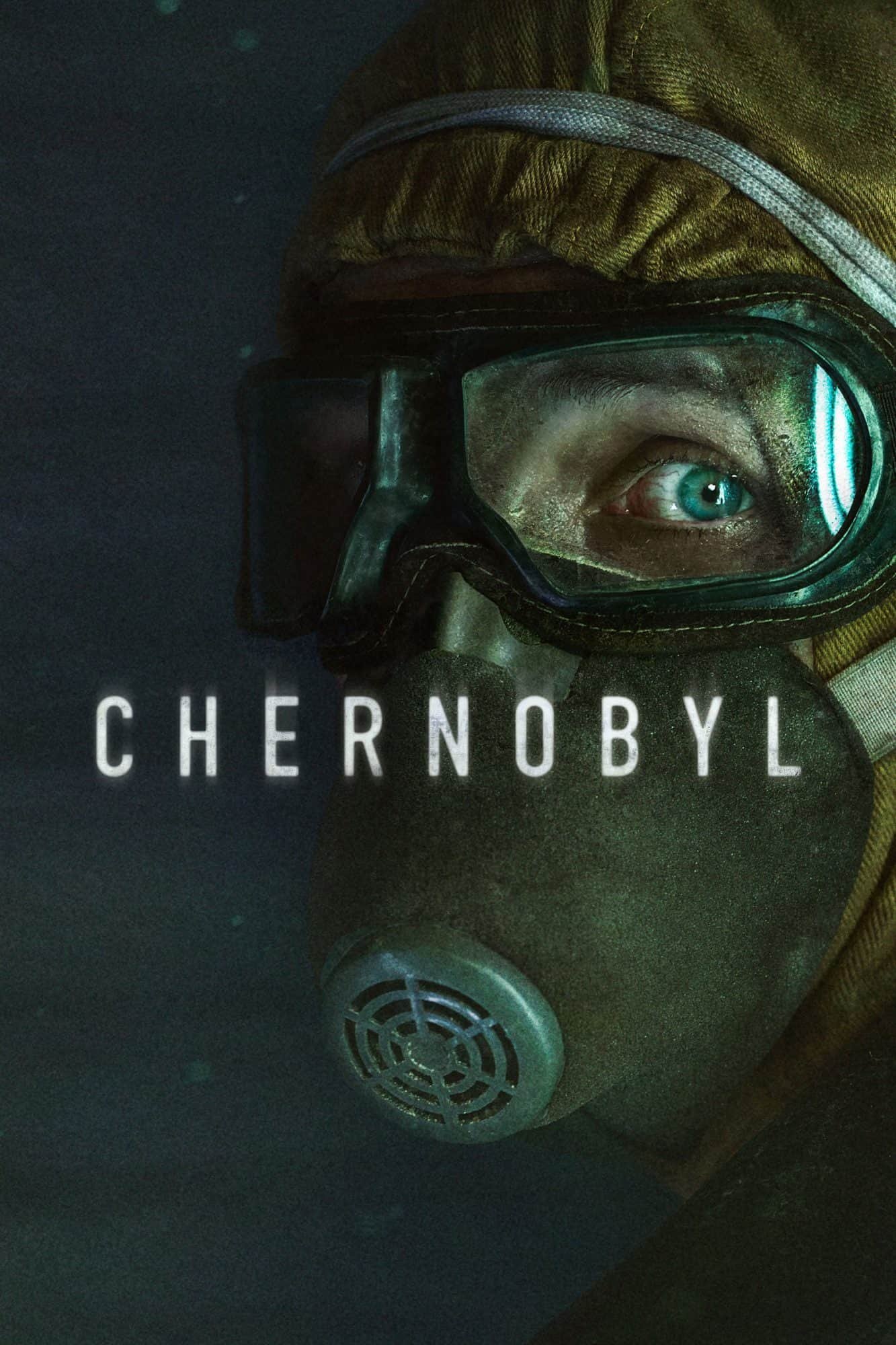 المسلسل بيحكي عن حادثة المفاعل النووي الروسي الأشهر (تشيرنوبيل) اللي حصلت سنة 1986 وطريقة تناول الحكومة للأزمة وسيطرتها على الوضع والتلوث والخراب اللي الانفجار سببه.
عدد الحلقات: 5
 The Game
مسلسل جاسوسي بريطاني عن فترة الحرب الباردة.
أحداثه هتخليك واقف على طراطيف صوابعك طول الوقت ومستنى تشوف هيوصلوا لأيه.
عدد الحلقات: 6
 Godless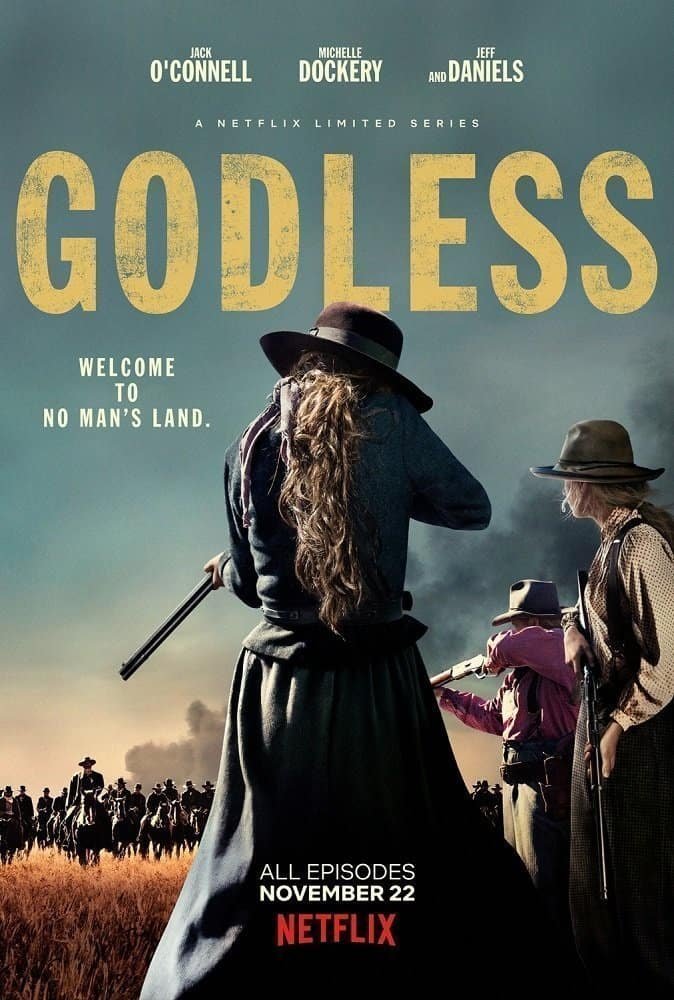 لمحبين الـwesterns  المسلسل ده ليك.
بتدور الأحداث عن عصابة من الخارجين عن القانون قرروا يدخلوا مدينة كلها ستات على أساس أنها لقمة طرية هيقدروا ينهبوها بسهولة، ولكنهم ماكانوش متوقعين أيه اللى مستنيهم هناك.
عدد الحلقات: 7
 Love Death + Robots
مايغركش أنه كارتون، ده أبعد ما يكون عن مسلسل كيوت للأطفال.
كل حلقة بقصة وأسلوب سرد ورسم مختلف ومن عظمة الحلقات كلها مش هتقدر تحدد أنهي واحدة عجبتك أكتر.
 عدد الحلقات: 18 لكن مدتها بتتراوح بين (8 لـ17 دقيقة بالكتير) 
وأنت كمان، رشح لنا المسلسلات القصيرة (miniseries) اللي خلصتها في قعدة وعجبتك.