ElGouna Film Festival Management announced controlling a fire that broke out in El Gouna Conference and Culture Center. The fire damaged a small part of the hall prepared to receive the opening activities of the festival.

Once the fire broke out, El Gouna Film Festival Management coordinated with the Civil Protection Forces to send fire trucks in cooperation with the El Gouna firefighting forces to control the fire.

The festival management has also immediately opened a detailed investigation to find out the causes of the accident, which is suspected to be a short circuit.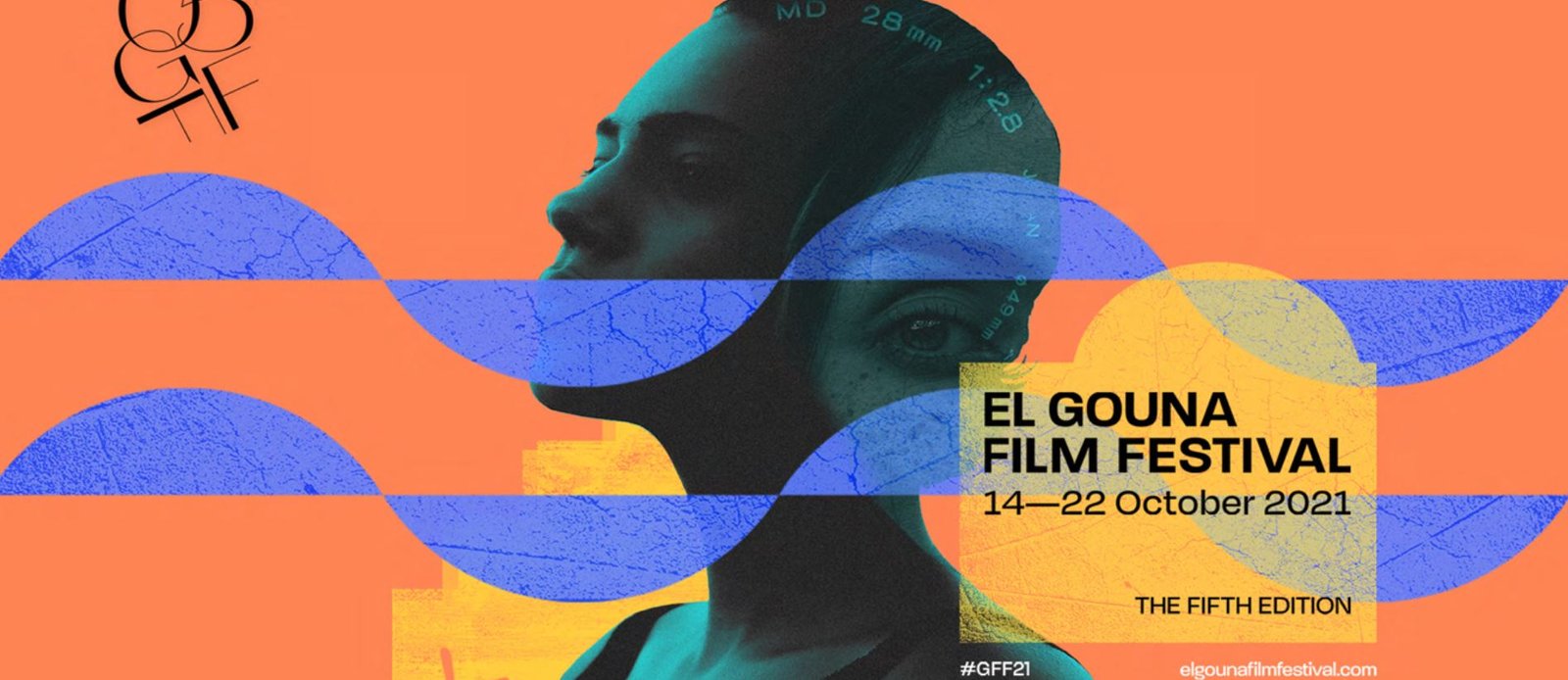 El Gouna Film Festival management confirms that the press conference for the fifth edition of El Gouna Film Festival will be held on schedule today at 4 pm live on ON TV.
https://www.instagram.com/p/CU94ZasDp7r/?utm_medium=copy_link