The Cairo International Film Festival, in its 43rd edition, announced the world premiere of the Egyptian film Abu Saddam and its participation in the International Feature Film Competition of the festival.
The Film is the Sea Cinema's first movie production and stars Mohamed Mamdouh -also Known as Tyson- and rising talent Ahmed Dash, with special guests, Sayed Ragab, Aly Kassem, and Ali Tayeb. The script is by Mahmoud Ezzat and directed by Nadine Khan.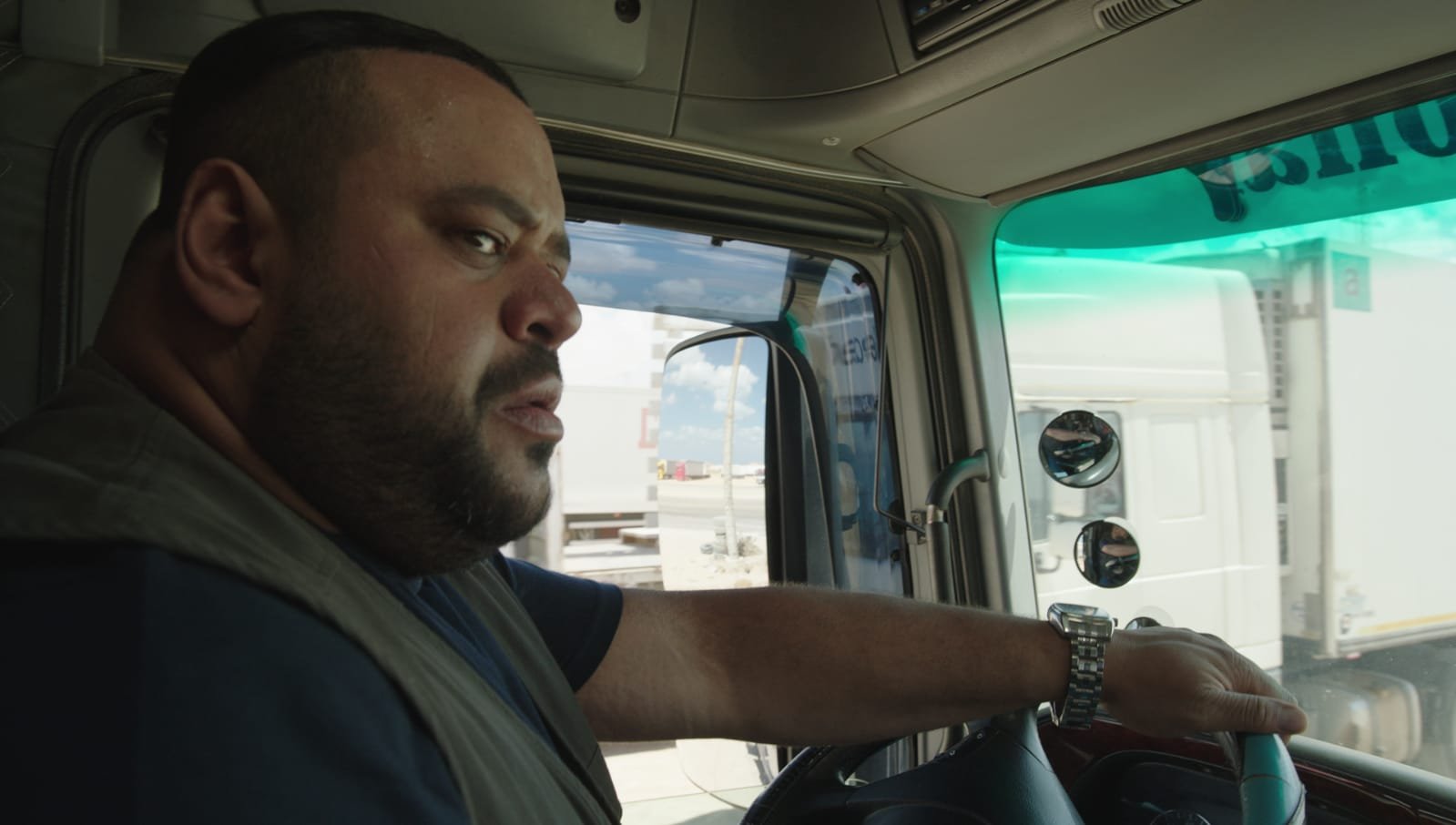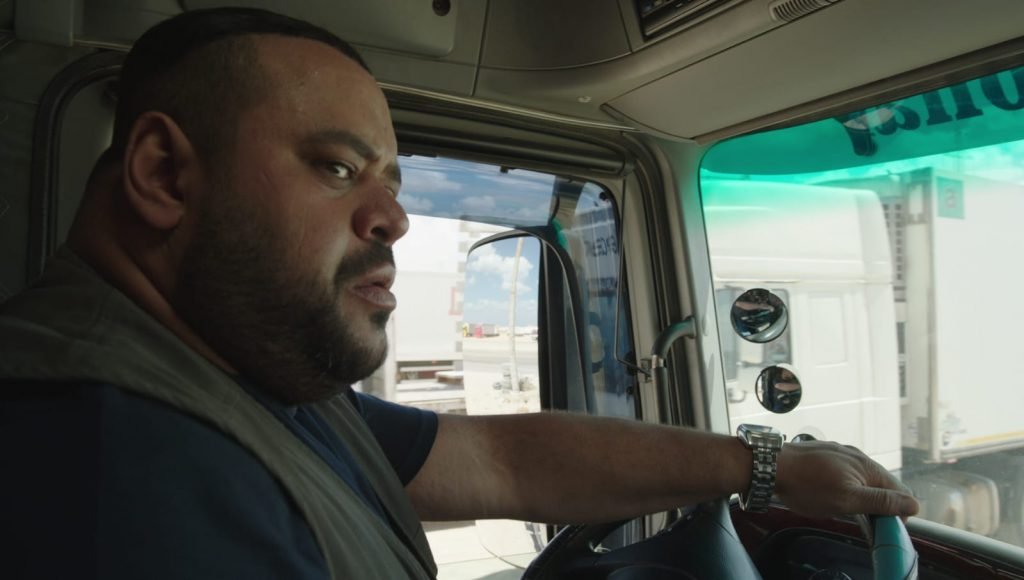 I am happy the film was chosen to be screened at the Cairo International Film Festival, which is one of the most important and reputable international festivals, and the films participating in it get a great deal of viewing.

Ahmed Fahmy, managing director and CEO of Sea Cinema
He added:
Preparations for the film took place more than a year and a half ago, while the shooting lasted for only about six months.

The film was shot on the coastal desert road from Alexandria to Marsa Matrouh. For the sake of credibility and realism, we made sure Mohamed Mamdouh was trained to drive trailer trucks for several months before we started the shoot. We only hope for the film to impress both the audience and critics.

Ahmed Fahmy, managing director and CEO of Sea Cinema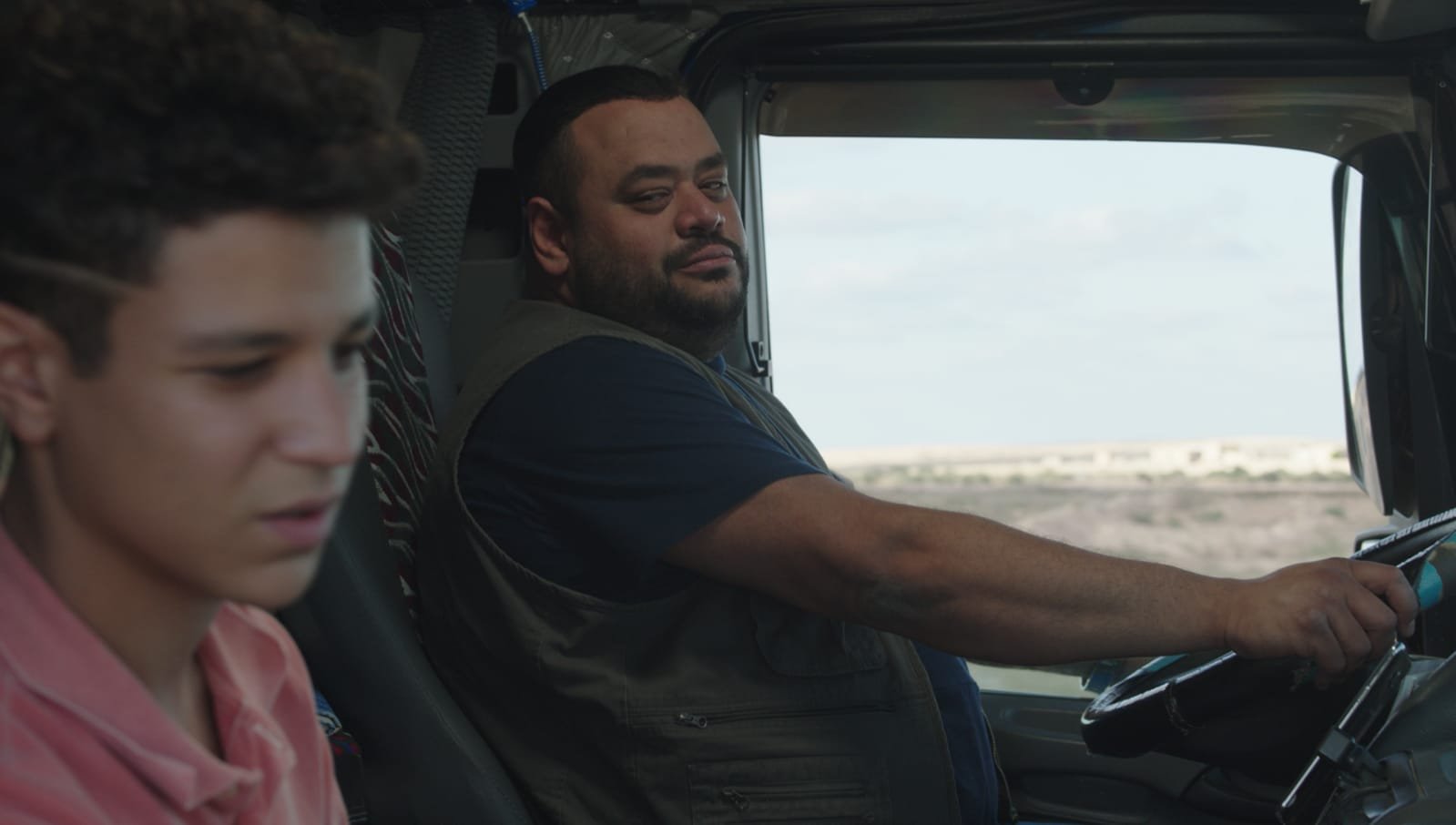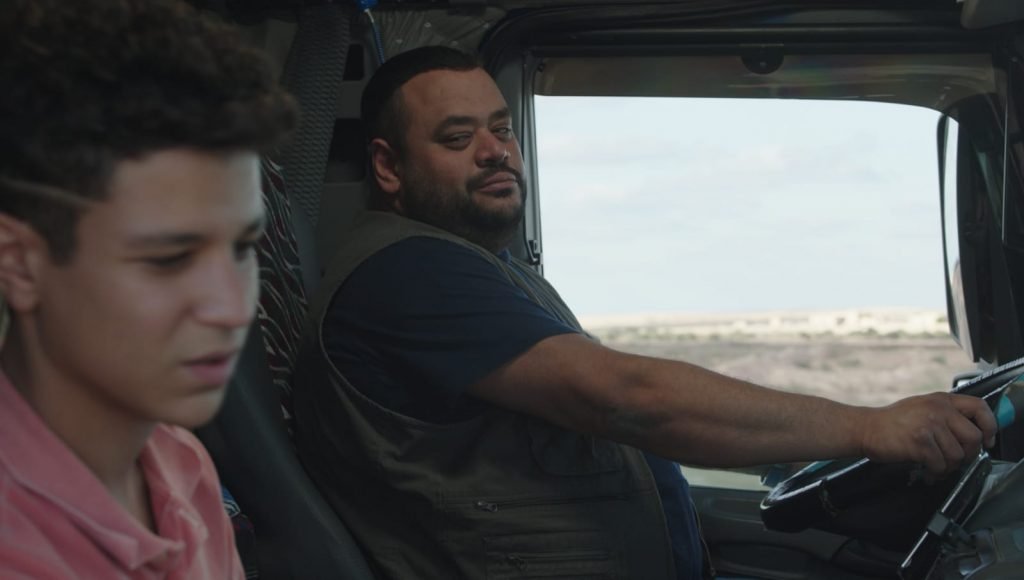 The film is scheduled to be released soon in Egyptian and Arab theaters.