Egypt's prima ballerina Magda Saleh passed away in the early hours of Sunday, June 11th, 2023, in Cairo.
The passing of Egypt's esteemed prima ballerina, Magda Saleh, in Cairo has left a void in the world of dance. As the country's first-ever prima ballerina, Saleh's legacy is etched deep into the Egyptian cultural landscape.
Her impact, however, extended far beyond Egypt's borders, particularly during her time in New York City in the early 1990s. Let us delve into the remarkable journey of this ballet virtuoso and the indelible mark she left on the world of dance.
Magda Saleh's Early Life and Ballet Education
Magda Saleh was born in Cairo, the capital city of Egypt, to an Egyptian father, Ahmed Abdel-Ghaffar Saleh, a renowned academician, and a Scottish mother.
Growing up with three siblings, Saleh discovered her passion for ballet at a young age. She embarked on her ballet training at the Conservatoire School in Alexandria, where she joined the ballet department supervised by teachers from the British Royal Academy. This early exposure laid the foundation for her extraordinary career.
Saleh's dedication to ballet led her to pursue further education at the Arts Educational School in Hertfordshire, UK, with a scholarship in 1956. However, her time abroad was cut short due to the eruption of the Suez Crisis, which necessitated the repatriation of all Egyptians. Despite this setback, Saleh's determination remained unshaken.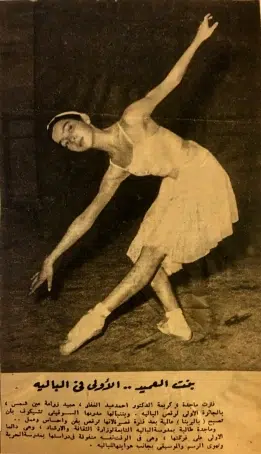 Training in Moscow and the Cairo Ballet Company
The turning point in Magda Saleh's career came when she was accepted to further her ballet education with the renowned Moiseyev Dance Company.
In 1957, the Moscow-based Moiseyev Dance Company visited the Alexandria theatre, conducting auditions the following year. Saleh, along with 30 boys and girls, was accepted into the prestigious ballet master's program in Egypt.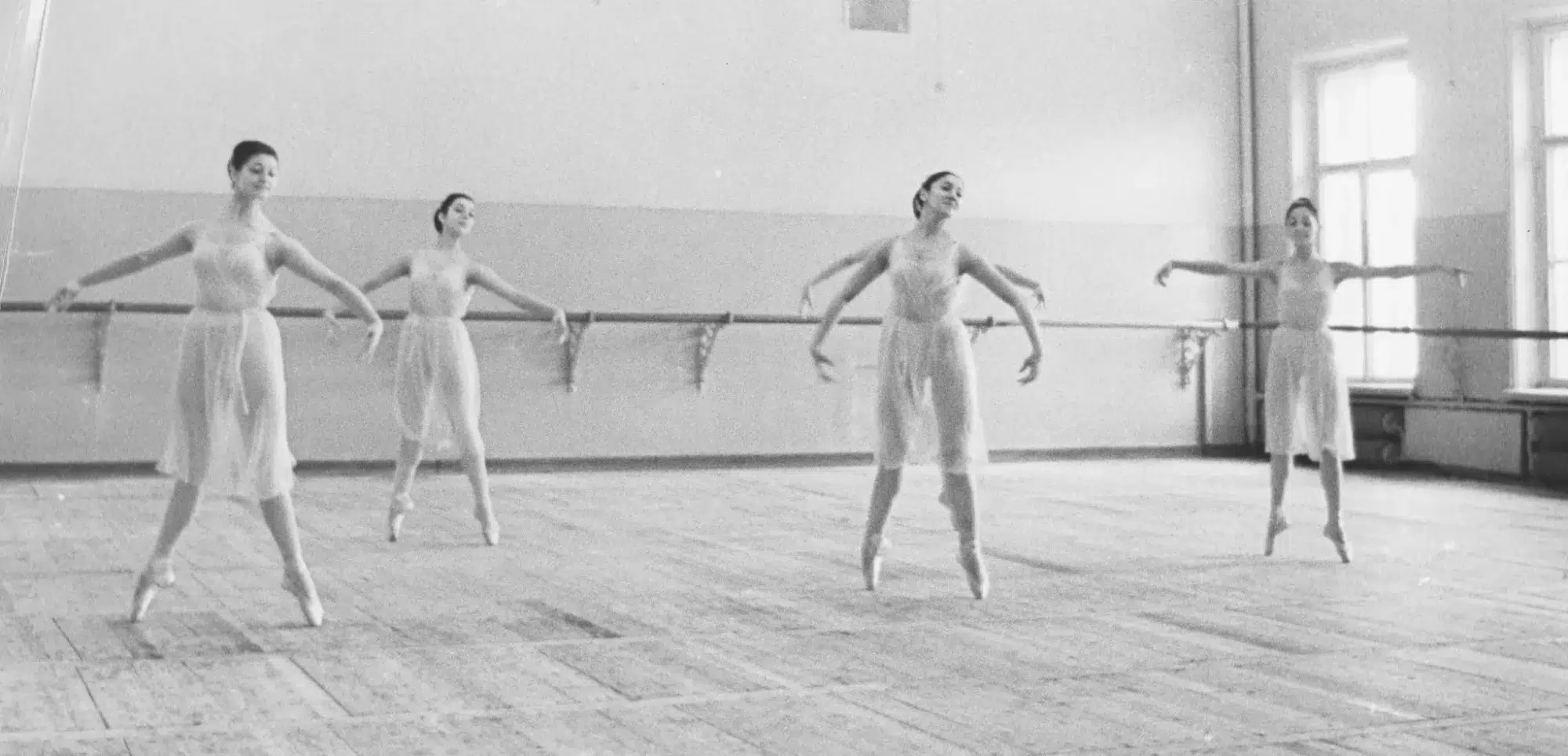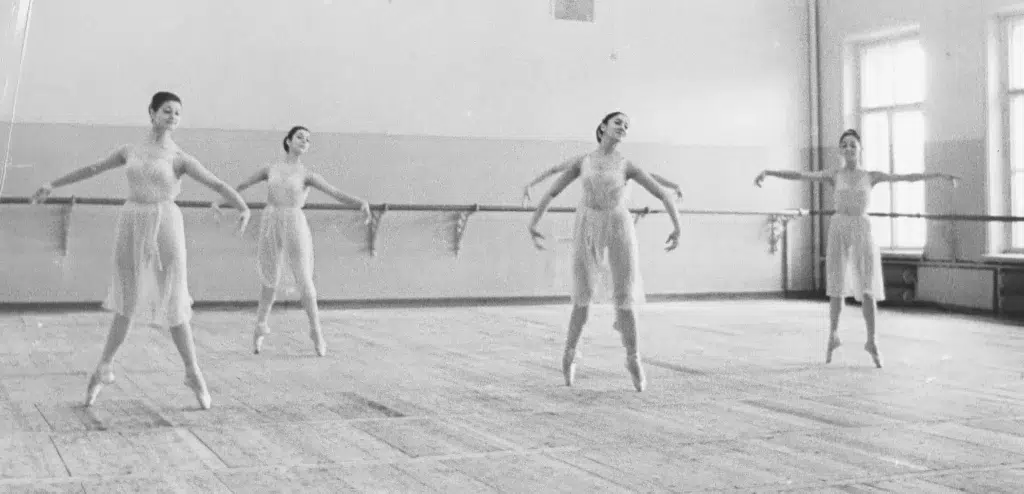 She went on to become one of the first ballerinas to enroll at the newly established Ballet Academy, which was part of the Academy of Arts. Her talent and dedication propelled her to continue her training at the renowned Bolshoi Ballet Academy in Moscow, where she spent two formative years, graduating in 1965.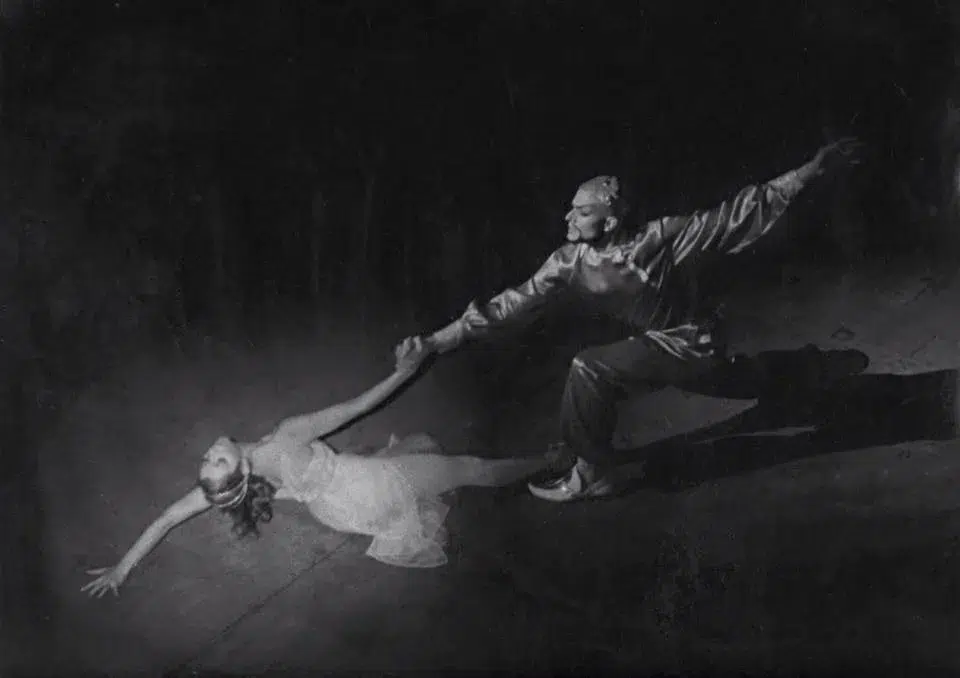 Following her return to Egypt, Saleh played Maria in the inaugural performance of the Cairo Ballet Company's Fountain of Bakhchisarai in 1966. She graced the stage of the Khedivial Opera several times until its unfortunate destruction by fire in 1971, which severely impacted Egypt's ballet company. Undeterred by the setback, Saleh continued to contribute to the dance world.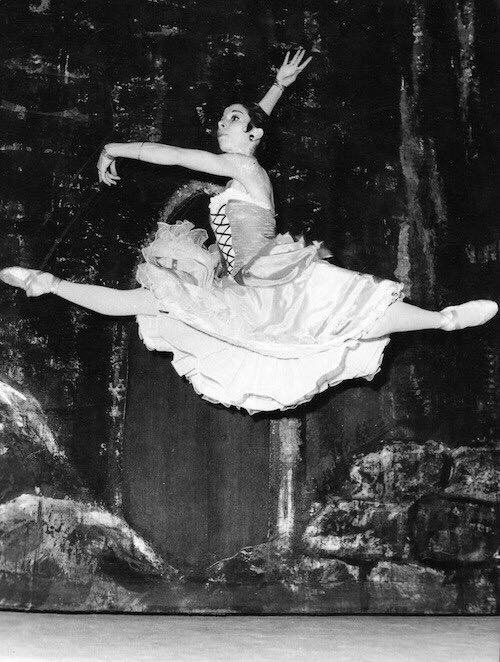 Challenges and Career Development
Despite the early successes of the Cairo Ballet Company, a devastating setback occurred when the Khedivial Opera burned down in 1971. This unfortunate event severely impacted the development of Egypt's ballet company.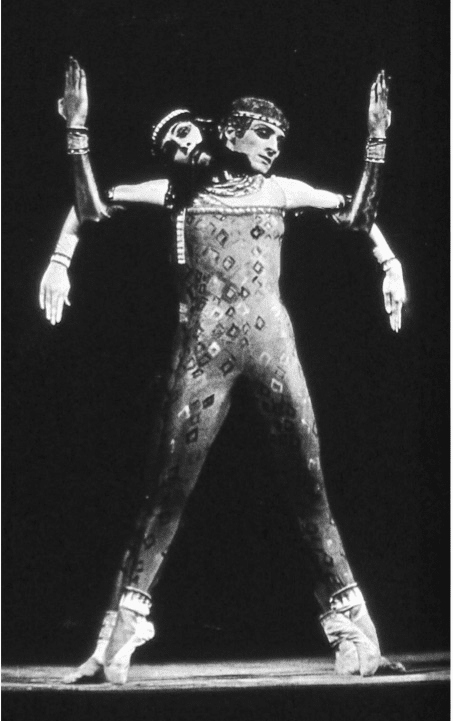 During her time in New York, she formed a lasting friendship with Jack Josephson, an Egyptologist, whom she eventually married. In 1987, Saleh took on the role of founding director of the new Cairo Opera House, a position that showcased her dedication to promoting the arts.
Teaching and Directorship
Undeterred, Magda Saleh continued her career as a professor and dean at the Higher Institute of Ballet. In 1979, she completed her Ph.D., exploring the ethnic dance traditions of Egypt, at New York University.
In 1987, she was appointed the founding director of the new Cairo Opera House, playing a pivotal role in preparing the institution for its grand opening in 1988. Saleh's vision and dedication to the arts shaped the cultural landscape of Egypt.
Contribution to Egyptian Arts in New York
In 1992, Saleh embarked on a new chapter of her life by moving to New York City. While residing in the United States, she remained deeply connected to the Egyptian artistic scene. Saleh organized numerous concerts in prestigious New York venues, such as the NY Public Library for the Performing Arts, where she showcased and supported Egyptian artists throughout their careers.
Her achievements were recognized and celebrated in various ways. In 2016, Saleh was featured in the documentary "A Footnote in Ballet History" by Hisham Abdel-Khalek, shedding light on Egypt's ballet history and its pioneers. Two years later, she received honors from the New York Theatre and Egypt, commemorating her exceptional contributions to the world of dance.
Preserving Egyptian Cultural Identity
Egypt's cultural identity has undergone numerous transformations throughout history, from ancient civilizations to the influence of Christian Coptic and Islamic traditions. While ballet is not often associated with Egyptian culture, Saleh's emergence as a ballet pioneer challenged this perception. Her success in the 1950s and 60s, amidst the rise of Soviet influence, played a significant role in shaping Egypt's ballet industry.
Saleh's ballet career coincided with pivotal moments in Egypt's history, including the decline of British influence, the 1952 revolution, and the 1973 October War. Despite the challenges posed by these events, Saleh's unwavering dedication to her craft prevailed.
Personal Life and Legacy
Beyond her professional achievements, Magda Saleh's personal life played a significant role in shaping her journey. Coming from a multicultural background, with an Egyptian father and a Scottish mother, she faced challenges along the way.
However, with the unwavering support of her parents and her own determination, Saleh overcame obstacles and pursued her dream. Her impact on Egypt's ballet industry and cultural identity cannot be understated. Through her dedication and artistic contributions, she exemplified the essence of Egyptian heritage and showcased the resilience of the Egyptian people.
Magda Saleh's passing marks the end of an era for Egyptian ballet.
Her legacy as the country's first-ever prima ballerina and her contributions to the art form both in Egypt and abroad will forever be cherished. From her early training in Cairo to her esteemed career in New York, Saleh's journey reflects the triumph of passion, determination, and cultural pride. Her story serves as an inspiration to aspiring dancers and a testament to the enduring power of the arts.