This new creative project is part of the culture ministry's 'Start Your Dream' initiative, which has started in 2018 & has been providing theater workshops for many cities since then.
The Egyptian culture minister Dr. Ines Abdel-Dayem announced the launch of "The Cinema Between Your Hands" project in all governorates of Egypt, which the General Authority implements for Cultural Palaces, led by Hisham Atwa and supervised by Tamer Abdel Moneim.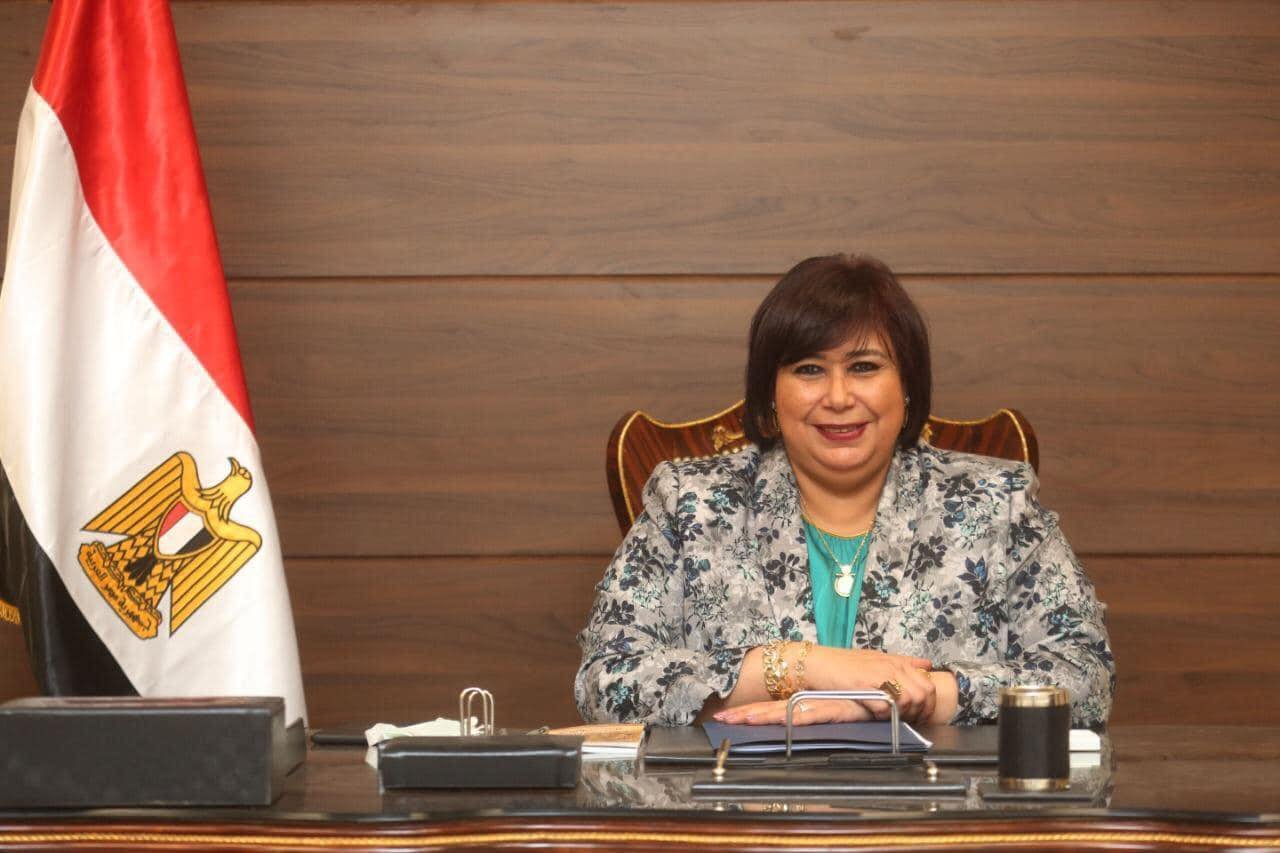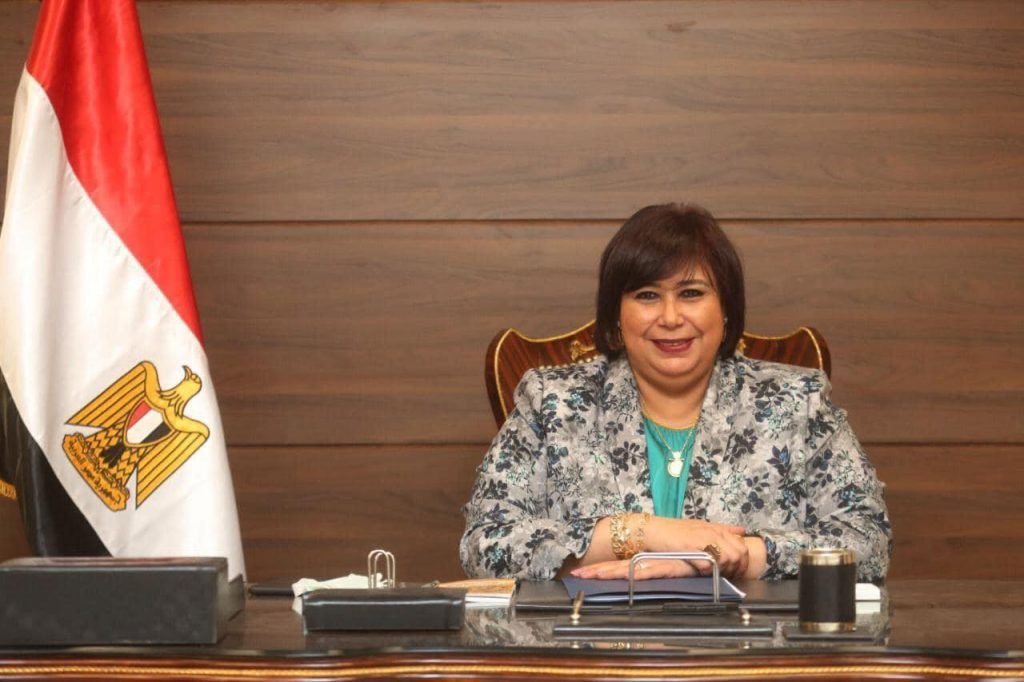 For those enthusiastic about cinema, this project is for you, as it includes specialized film camps in the tourist governorates, in which exceptional graduates of free studies at the Cinema Palace participate.
The participants of the workshops will have a great opportunity to learn from renowned professors from the Higher Institute of Cinema and senior film professionals.
The project aims to support youth to acquire skills in this field and to strengthen their national identity.
While promoting cinematic culture, the project will assist students in creating short promotional films that highlight Egypt's tourist attractions.
The camps are scheduled to be held quarterly, starting in Fayoum in the middle of august. However, Alexandria was selected as the first Governorate, where studies will commence for two weeks at the Anfoushi Culture Palace on the 10th of august.
So what are you waiting for? If you want to be a professional filmmaker, you shouldn't miss this project!