The Egyptian Actor Karim Kassem will participate as a jury member in the International Critics' Week competition as part of the 44th Cairo International Film Festival, scheduled to be held from November 13 to 22.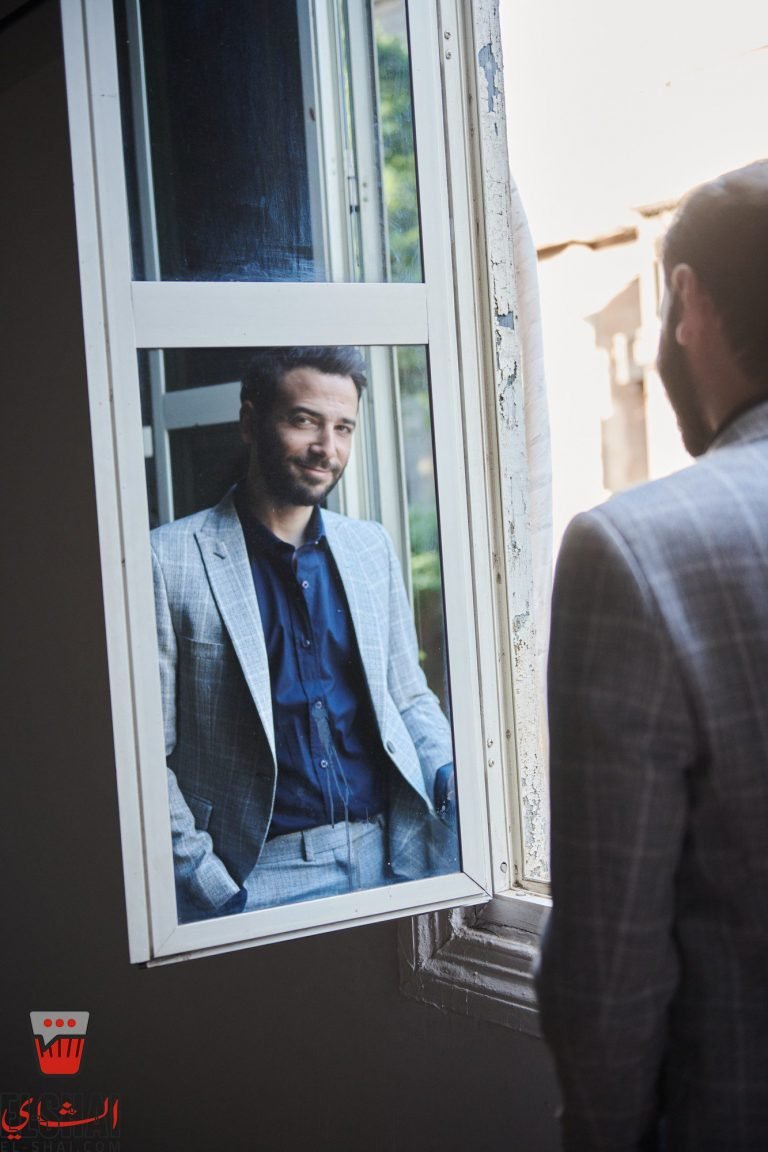 The star Karim Kassem competed in the last edition of the Cairo International Film Festival with his short film "The Hole", directed by Amr Abed, and considered his first production experience, and the film garnered positive reactions on the critical and public levels.
Kassem has recently competed at the Arab box office with the movie Hazzak El Youm, which is considered the 7th movie starring Karim Kassem. Where he starred in the international movie "Sawah," which won more than 45 awards in his tour of various film festivals, and the movie "Lil Khargy," in which he competed in the 40th edition of the International Film Festival.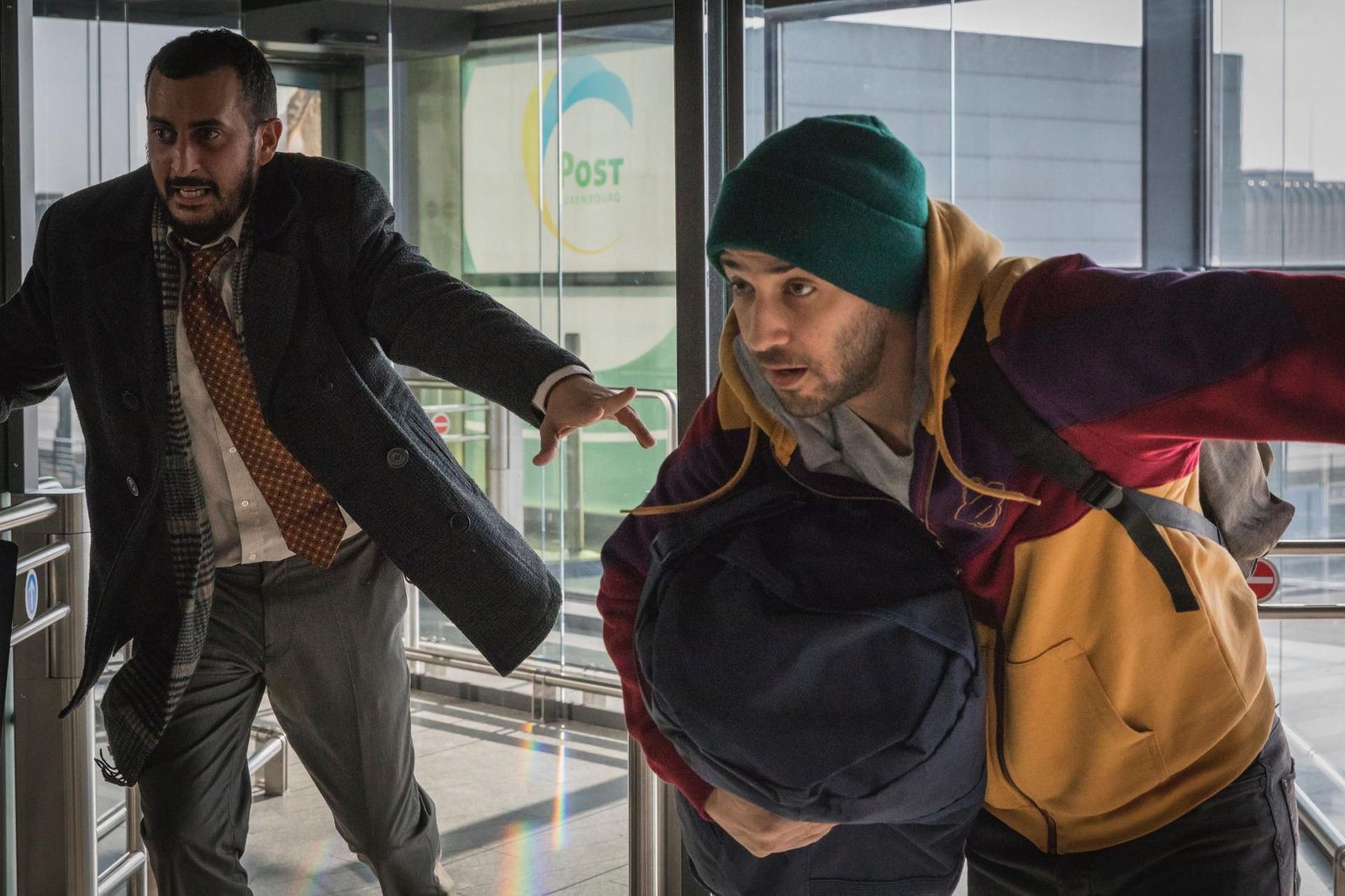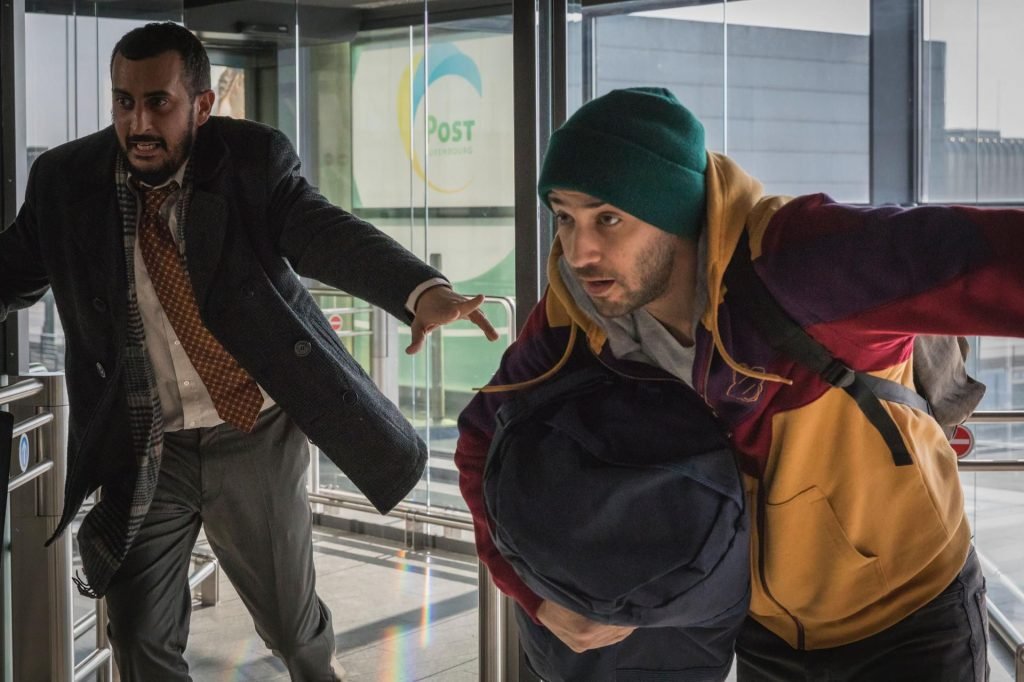 his movie "Awlad Rizk" in its first and second parts, gained total revenues exceeding 120 million Egyptian pounds, and the movie "Samaka w Sennara," and the movie "Belalwan Eltabe'yya" in which he expressed the situation of Egyptian youth entering universities, as well as f"Awkat Faragh", which is considered his cinematic debut.
Karim Kassem is co-starring in the movie "Hazzak El Youm", Taha Desouki, Hoda Al-Mufti, Marwan Younis, Faten Wasel, Basant Shawky, Sherif El-Desouky, and it is produced by High Media, produced by Ihab Al-Sargany, written by Ahmed Al-Baili, directed by Osama Orabi.
Recently, the movie "Khat fe Dayra", starring Karim Qassem and director Mohsen Abdel Ghani, was shown at the opening of the Jordan International Film Festival. The Egyptian film, alongside Karim Qassem, co-stars Mona Hala, Massad Salem, and Ahmed Mostafa, written and directed by Mohsen Abdel Ghani.
Karim Kassem started acting at 18 and expressed the condition of young people through various of his films, and costarred some big names in the industry when he was just kicking off his career, years later Kassem has competed as a producer with his short film "The Hole" at the Cairo International Film Festival and competed in the Ramadan 2022 season with the series "U-turn".
We congratulate the outstanding young actor on his newest films and recognize his dedication in getting him to the CIFF jury. Truly remarkable!