Written and directed by Bassel Ghandour, The Alleys' world premiere witnessed a massive turnout at the iconic Piazza Grande, the biggest outdoor screen in Europe, on Sunday evening, held as part of the activities of the Locarno Festival.
The premiere was attended by the film's writer and director Bassel Ghandour and stars; Emad Azmi, Baraka Rahmani, Munther Rayahneh, and Maisa Abd Elhadi, as well as producer Yousef Abed Al-Nabi.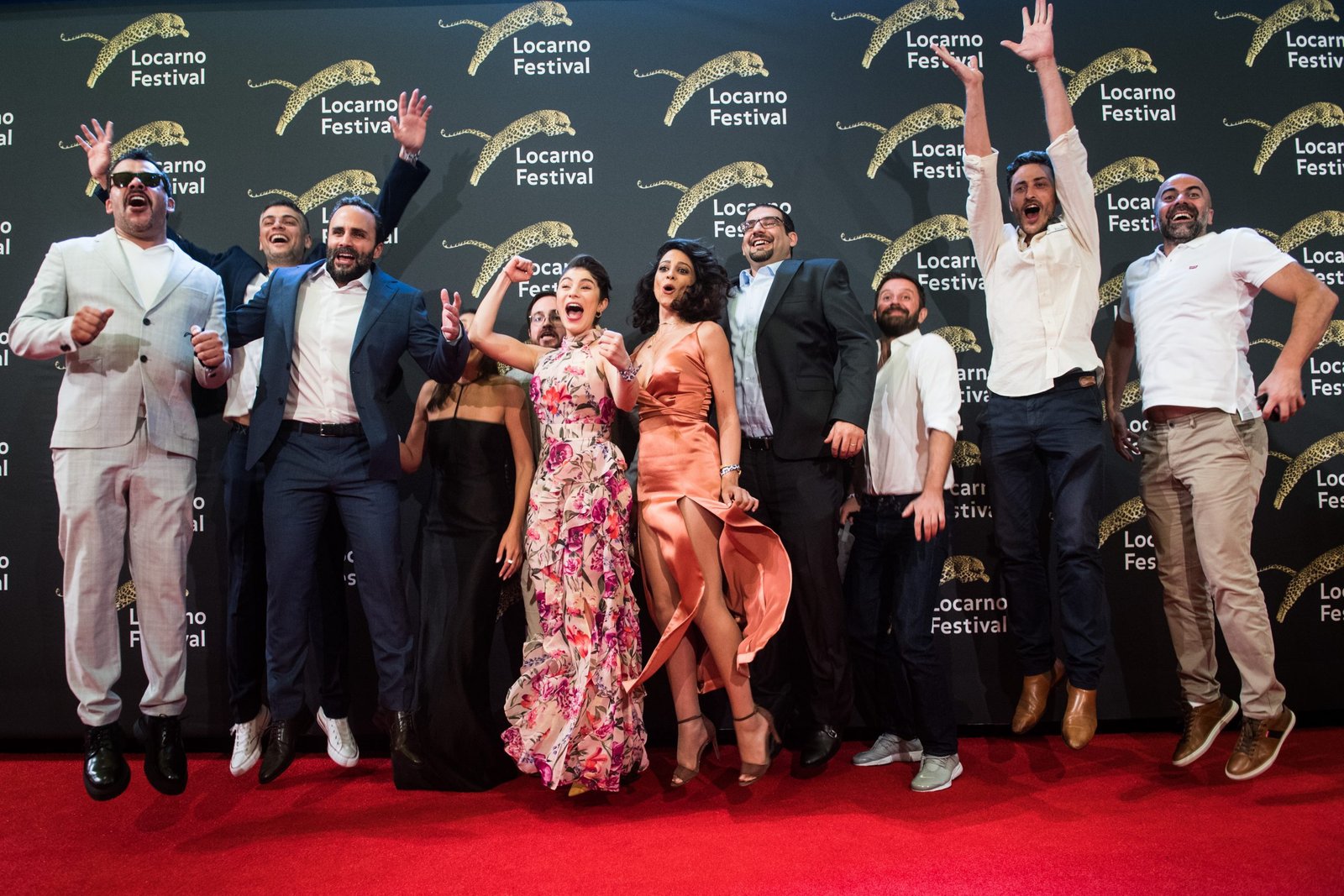 The film's team had a great time feeling happy and excited during the pre-screening photoshoot and on the festival's red carpet. Furthermore, the film received a warm applause by 5000 attendees.
The Alleys is the first Jordanian feature film to ever compete at the festival, and the first Arab film to participate in the Piazza Grande since 2008. The film is competing for three awards; the Variety Piazza Grande Award, which is presented by Variety Magazine to assist the international career of a film in the selection, the Audience Award, and the Swatch First Feature Award for the best debut film as this is Bassel Ghandour's directorial debut.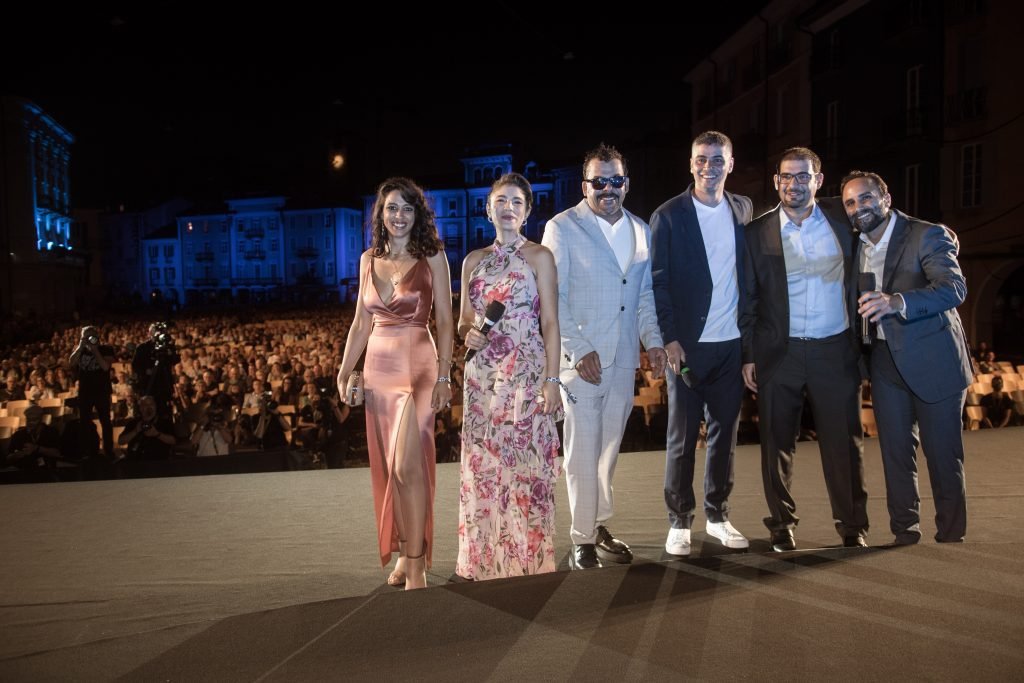 Previously, the film received the Works in Progress Post-Production Development Award of the Eastern Promises program at the Karlovy Vary International Film Festival. Further, it won two awards for films in post-production at the 7th Cairo Film Connection, the co-financing platform of the Cairo International Film Festival (CIFF) and received support from The Jordan Film Fund of the Royal Film Commission, Doha Film Institute (Qatar), and the Red Sea Film Festival (KSA). During development, the film was aided by EAVE Producers Workshop, Rawi Screenwriters lab, Dubai Film Connection, and The Sorfond Pitching Forum.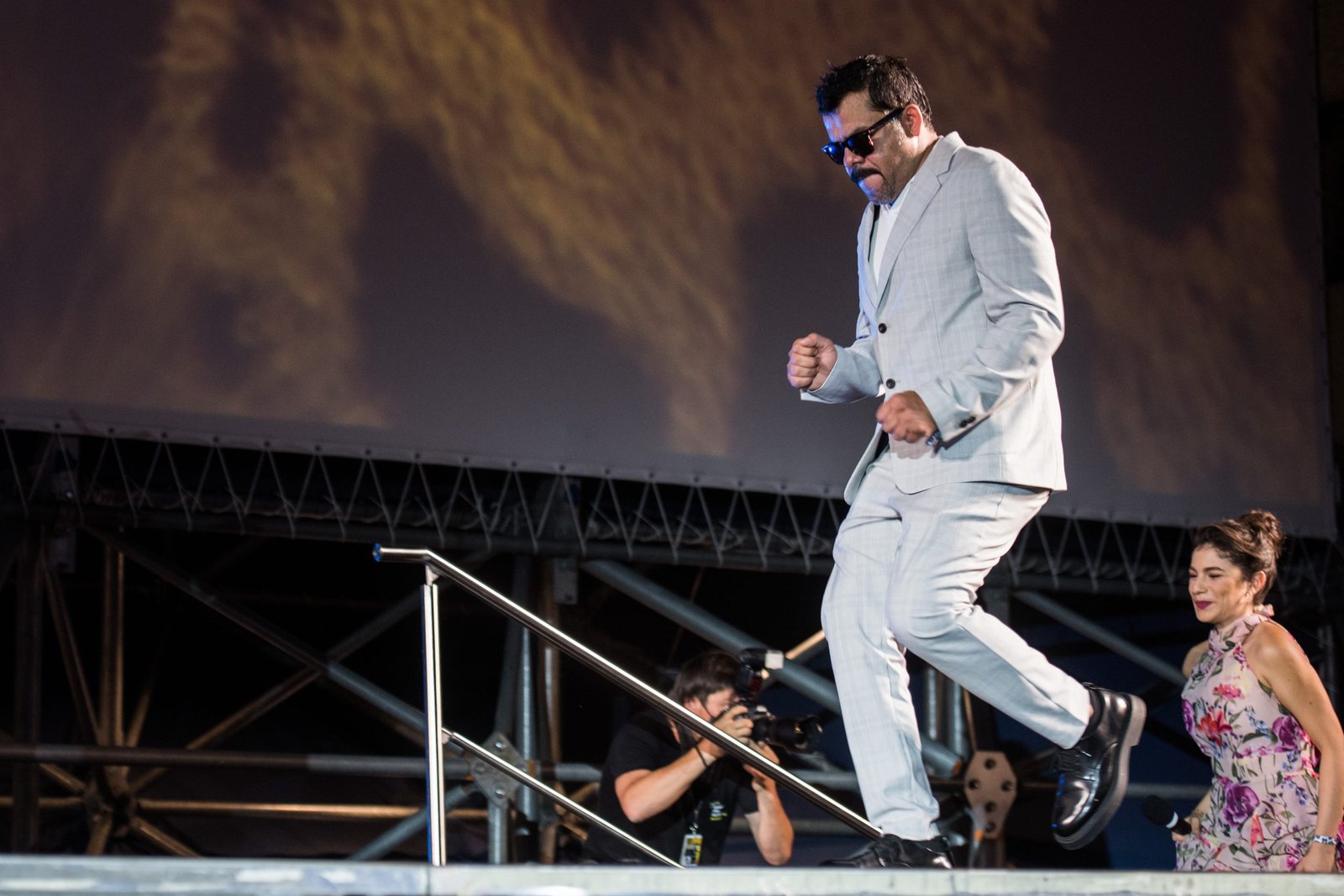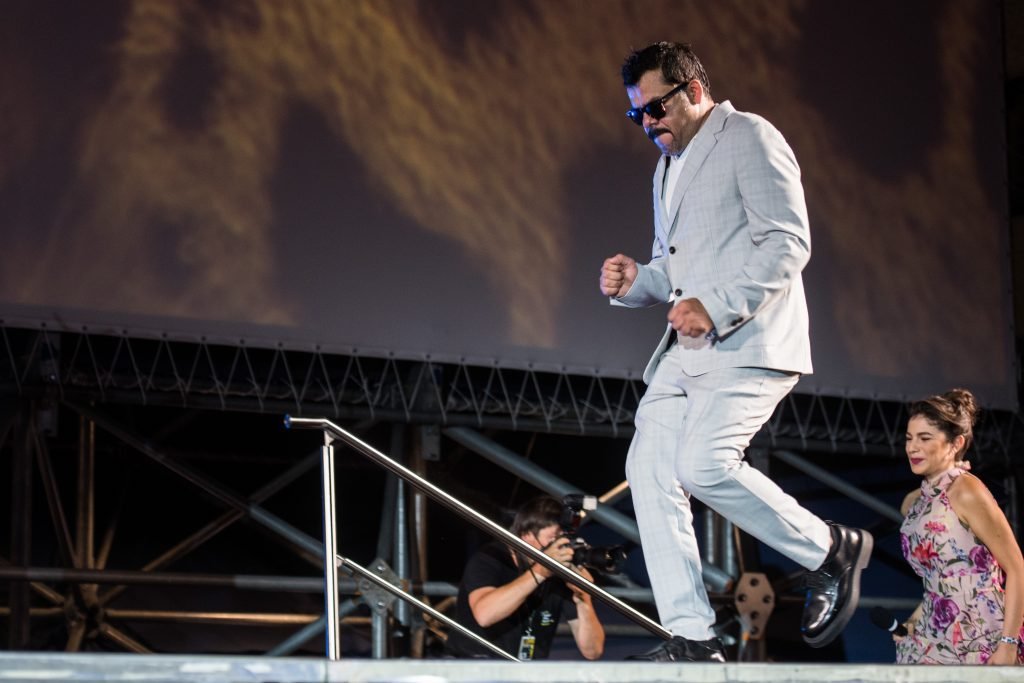 The Alleys is directed and written by Bassel Ghandour and stars Emad Azmi, Munther Rayahneh, Maisa Abd Elhadi, Baraka Rahmani, Nadira Omran, and Nadim Rimawi. The film is produced by Bayt Al Shawareb (Yousef Abed Al-Nabi), The Imaginarium Films (Rula Nasser) and co-produced by Lagoonie Film Production (Shahinaz El Akkad). MAD Solutions handles the film's sales and distribution across the Arab World, while Elle Driver (France) will handle international sales.
About The Alleys:
In a gossip-ridden, violent neighborhood in East Amman, a young hustler will stop at nothing to be with his secret lover, but her merciless mother won't have it. When an extortionist catches the couple in the act, the mother solicits a gangster to put a stop to it all… things don't go as planned.
About Bassel Ghandour:
Director Bassel Ghandour co-wrote and produced Theeb, winner of the BAFTA award for Outstanding British Debut and the 2016 nominee for Best Foreign Language Film at both the Academy Awards and the BAFTAs. The Alleys is his directorial debut, and he is also the film's writer. The Alleys premiered at the Locarno Festival.