The film is landing its world premiere at the 44th edition of the Cairo International Film Festival (CIFF) within the festival's official competition, to be held from November 13th to November 22nd.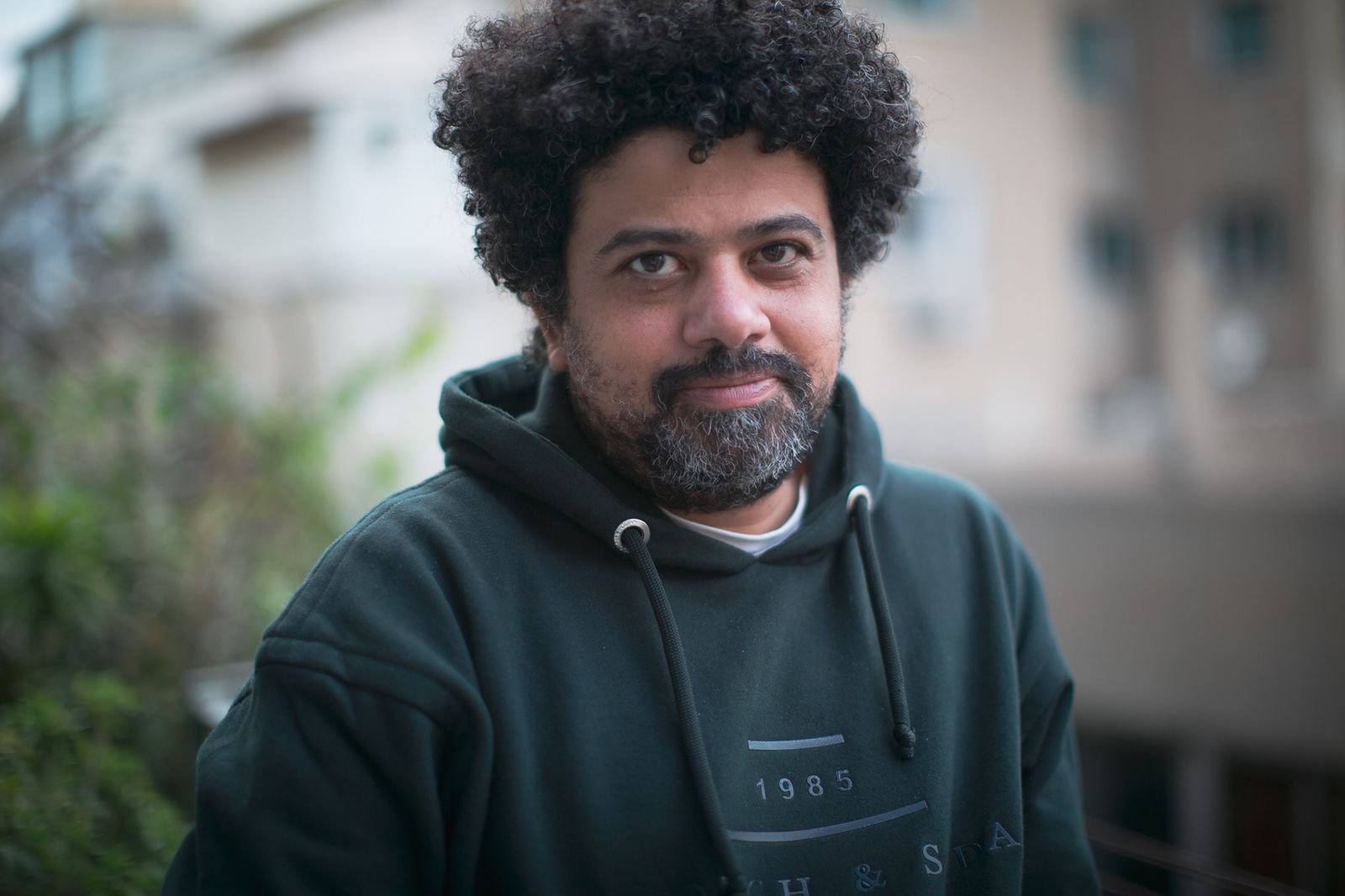 Ahmad Abdalla used 12 pets, including dogs and cats, as stray animals that used to live in the villa, guarded by property security. "We spent a period of time living with the animals during filming, and we did not push them to act or try to force them, but rather we left them acting normally and waited for the right moment to shoot the scene." director Ahmad Abdalla. "The period that stray animals spent with the cast and crew of the film made them behave naturally, and we were surprised by their reactions in some scenes, which stemmed from love and attachment to the character.", he continued.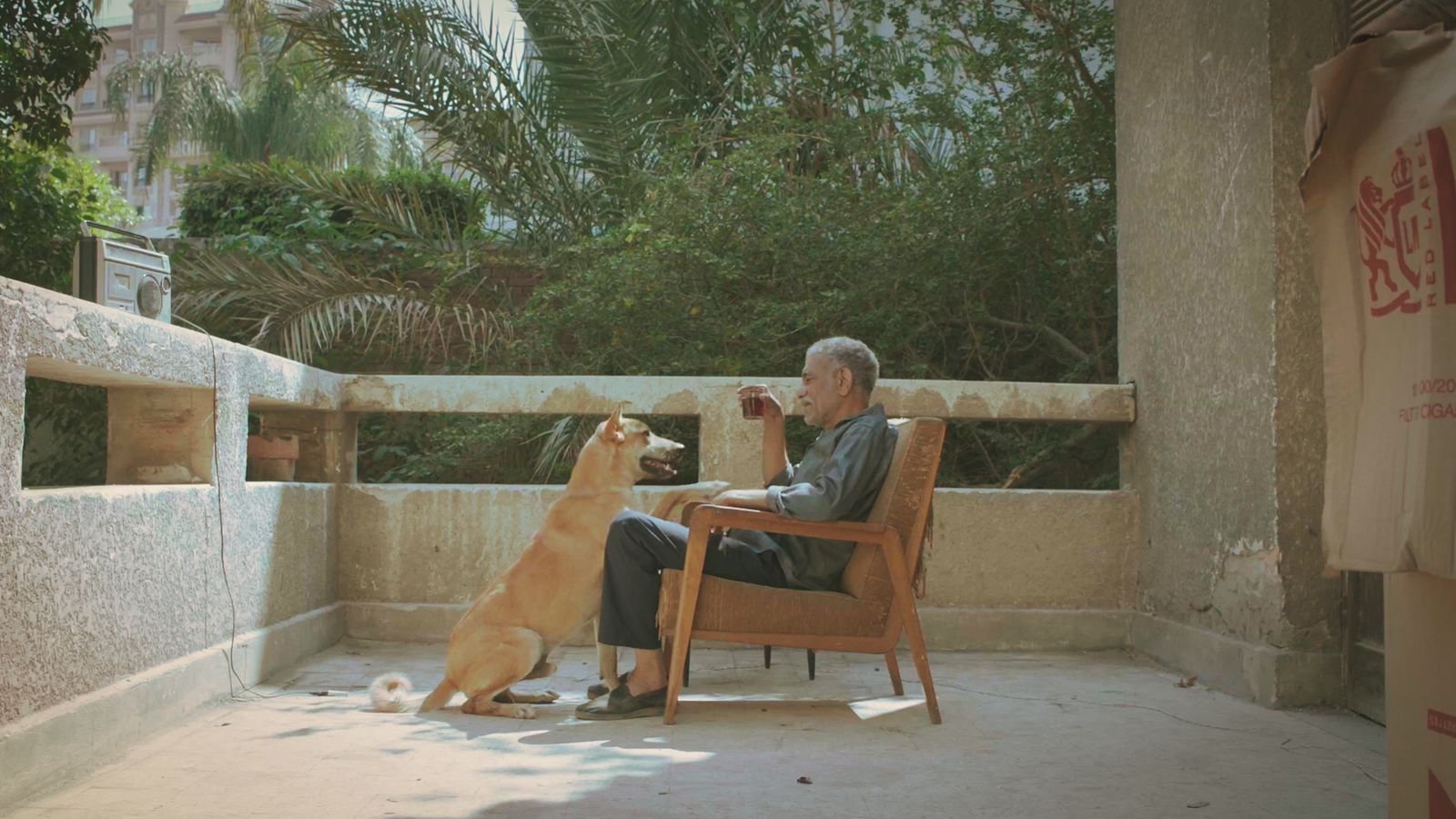 Sayed Ragab stated, "I was excited to participate in the film after I knew it would include many stray animals." Executive producer Yara Goubran also said, "The EastWind kennel chose the dog Qatmir for the role of Antar. They found Qatmir and treated him from many physical injuries and psychiatric problems, and he was a key character in the 19B film."
Director Ahmad Abdalla confirmed that he was keen that the film's cast and crew should be either animal lovers or raise pets in their homes as he stated, "No animal returned to the street. Most of the pets involved in 19B were from different sources, either from friends, the cast, or the street. However, some animals were adopted by the film's cast and crew after wrapping up filming."
The film takes place in an abandoned villa in a once-refined neighborhood, where an old guard has been living since the 1960s. The villa has become his whole world when suddenly, this world is turned upside down by an overzealous young man with ruthless ambition, forcing our protagonist to face his fears, past, and a world he no longer recognizes.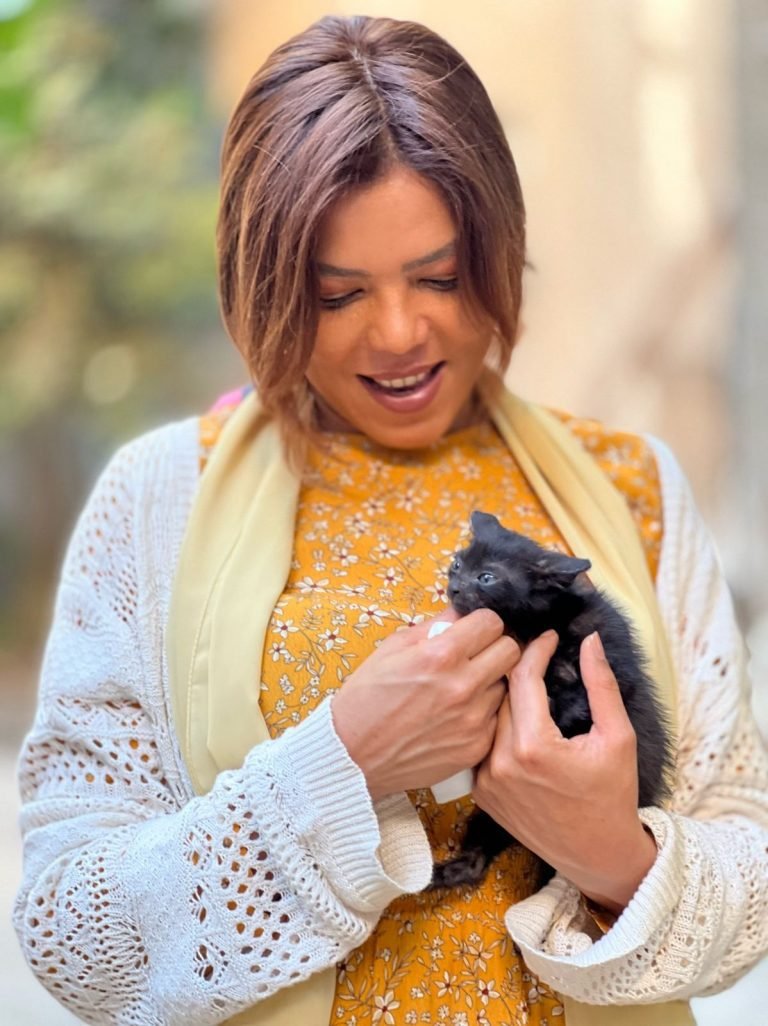 19B stars Sayed Ragab, Ahmed Khaled Saleh, Nahed El Sebai, Fadwa Abed, Magdy Atwan, and Maher Khamis. The film's crew includes sound engineer Alaa Atef, sound mixer Mohamed Salah, art director Amgad Naguib, line producer Mohamed Gamal Eldin, assistant director Marwan Harb, financial manager Ashraf Almasry, costume designer Nahed Nasrallah, editor Sara Abdallah, DOP Mustafa El Kashef, executive producer Yara Goubran, and production supervisor Jessica Khoury. Ahmad Abdalla directed and wrote the film's script, while Mohamed Hefzy serves as producer.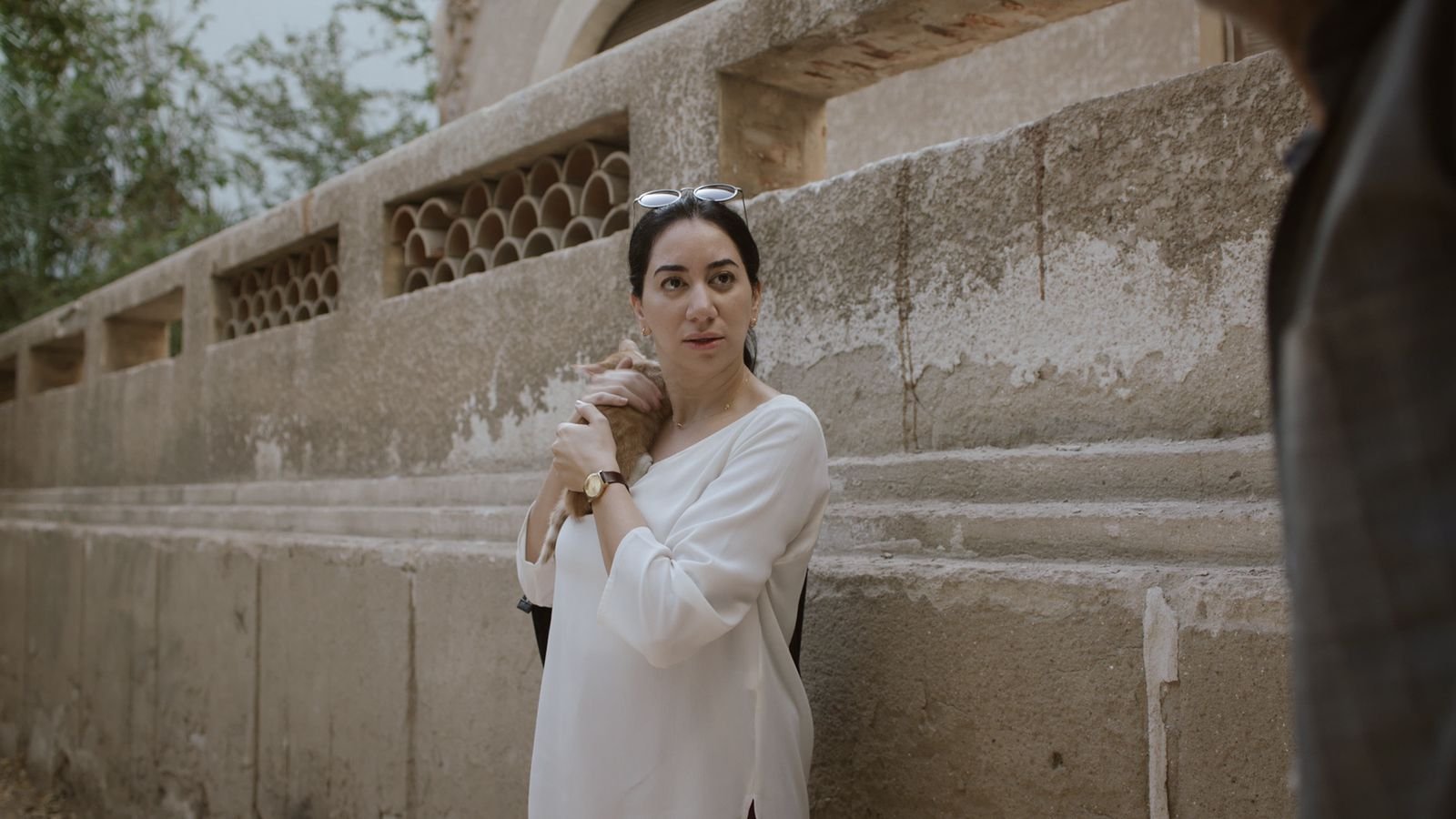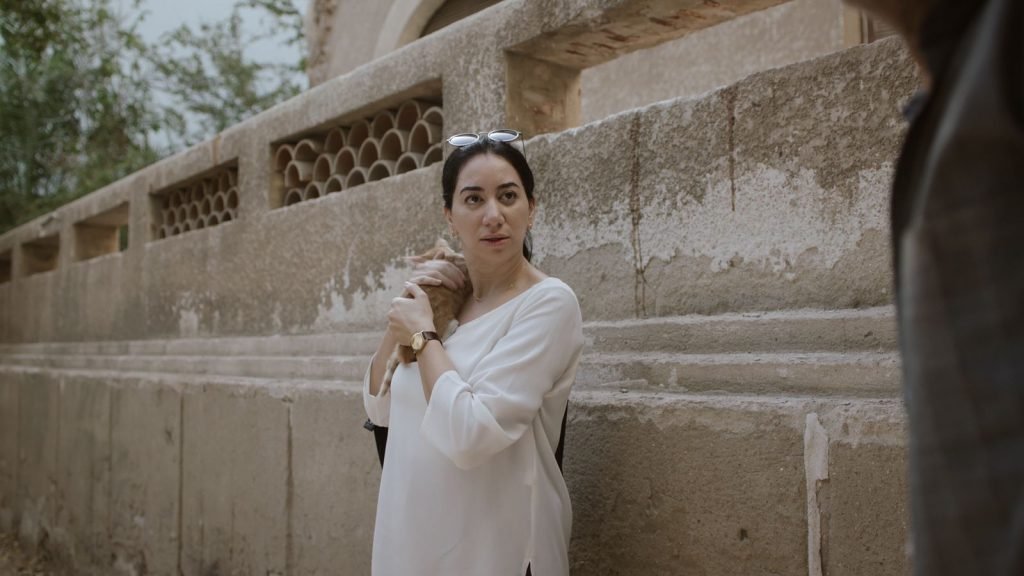 Ahmad Abdalla is a critically acclaimed and award-winning Egyptian filmmaker who graduated from the Faculty of Music Education. He started his career as a film editor in several Egyptian films, including Wara'et Shafrah, Akher Eldonia, and Ein Shams. He directed his first feature film Heliopolis in 2009, followed by the award-winning Microphone, which was selected at the Dubai International Film Festival (DIFF) as one of the best 100 Arabic films in history. He toured several film festivals worldwide, reaping more than 20 international awards.
In 2013, Abdalla directed Rags & Tatters, which landed its world premiere at the Toronto International Film Festival (TIFF). He directed Décor, which was shot in black and white. His film EXT/Night won the Best Film Award at the Malmo Arab Film Festival (MAFF), the Jury Award at the Luxor International Film Festival, alongside four other awards at the Egyptian National Film Festival.
Abdalla was also selected as a jury member in several prestigious film festivals, including the Carthage Film Festival in 2012, the BFI London Film Festival in 2014, and the Dubai International Film Festival in 2017.