International and Arab media have positive feedback on the Sudanese star Waleed Elgadi after his amazing performance in the American movie One Shot which is now on American screens.
Waleed Elgadi is a Sudanese actor and writer, born in Khartoum and raised in the United Kingdom, where he studied acting.
About his role in One Shot, Letterboxd said
"We have to pay a heavy tribute to Waleed Elgadi for his role as Amin, he gave an amazing performance full of feelings and emotions"
Film Combat Syndicate also said:
"The stand-out is Waleed Elgadi as the captive Mansur. He has the thankless role of being a living, he is never anything less than utterly believable and sympathetic in the role. It's a phenomenal performance that will catch many viewers off guard."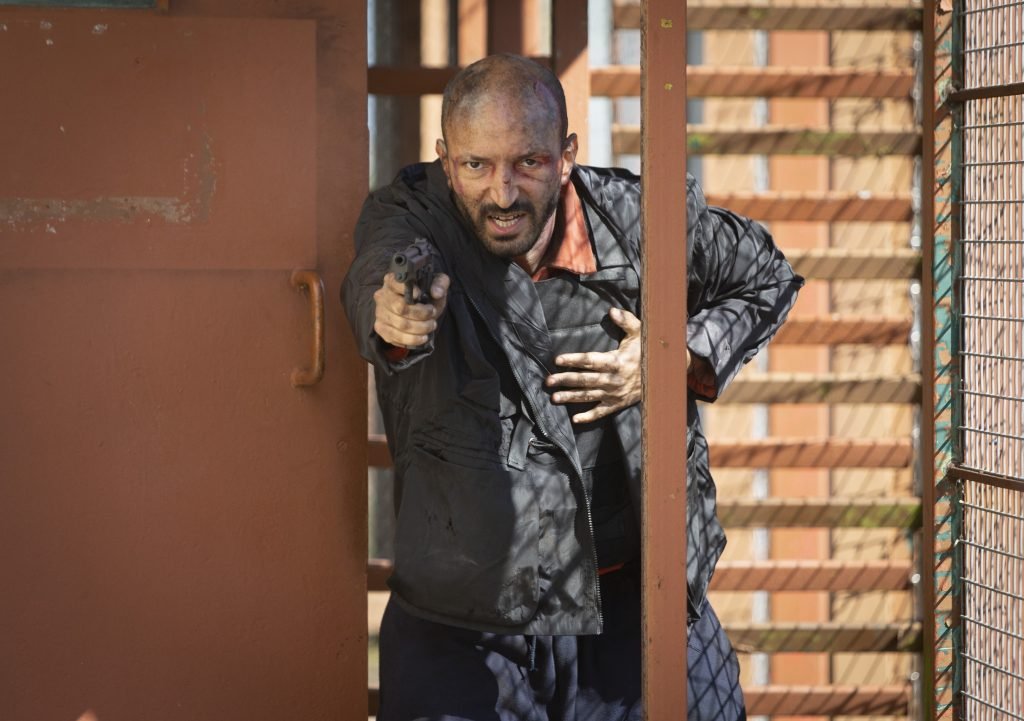 In addition, the Screenrant said:
"Waleed Elgadi's character has a very humanized story with his family. It makes us go into the dramatic side of the movie. Amin is coming from a very real place"
Waleed Elgadi started his career with short movies, then documentaries moving to series. His first feature was in the Oscar-winning director Susanne Bier's Brothers. He also starred in his character Abu Abbasi in Dirty War which aired on BBC/HBO, and the director won the BAFTA Award as Best New Director. 
Elgadi further rose to prominence in 2010 after playing the character of Khalid in the movie 'Four Lions' directed by Chris Morris. Bigger roles came on TV in 'Tyrant' for Fox and 'Tutankhamun' directed by Peter Webber. He also starred alongside international star Tom Hanks in 'A Hologram for the King.'
Waleed is currently having an episode of continued artistic momentum after featuring in 2020 in the series 'Young Wallander' and the television film 'Agatha and the Curse of Ishtar.' His film 'The Curse of Hobbes House' is due for release in 2021. Waleed also recently completed filming on the movie 355, where he plays the character Yassin alongside a starry cast including Jessica Chastain, Diane Kruger, Penelope Cruz, and Lupita Nyong'o.