A few days after winning a Special Mention of the Jury at the Official Competition Narrative Feature Films of Carthage Film Festival (JCC), the Red Sea International Film Festival announced that Amira by director Mohamed Diab will join the International Spectacular of its first edition (December 6th – 15th). The film shall land its Khaleeji premiere at the festival.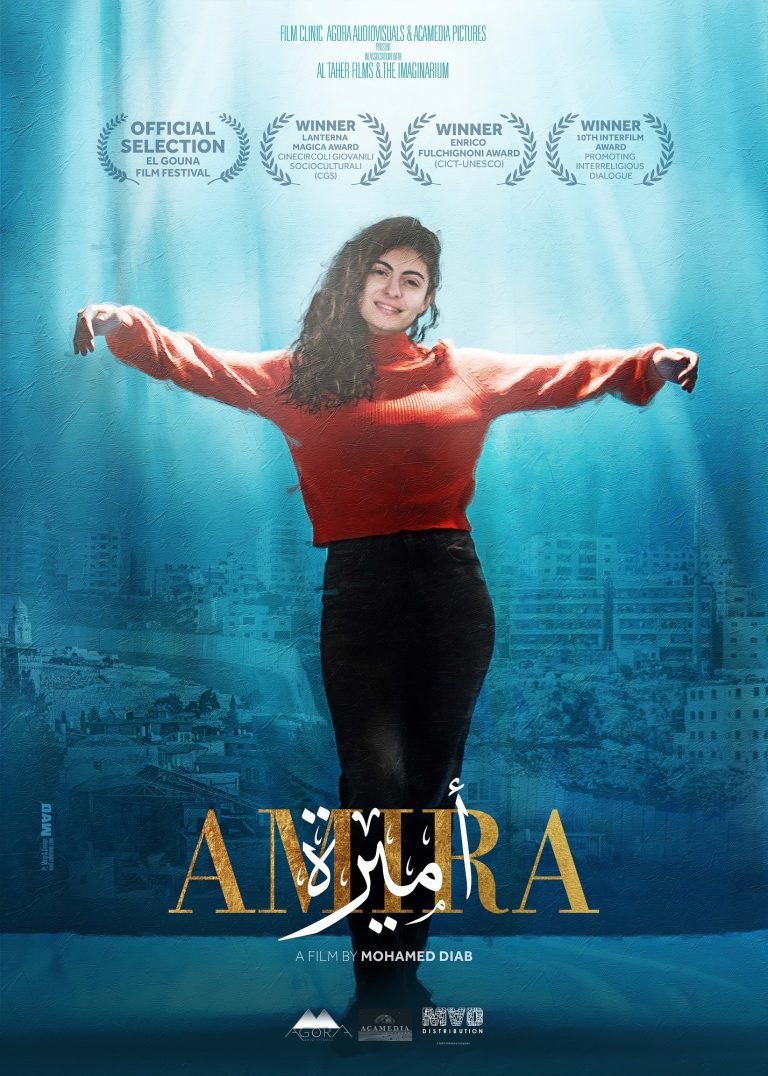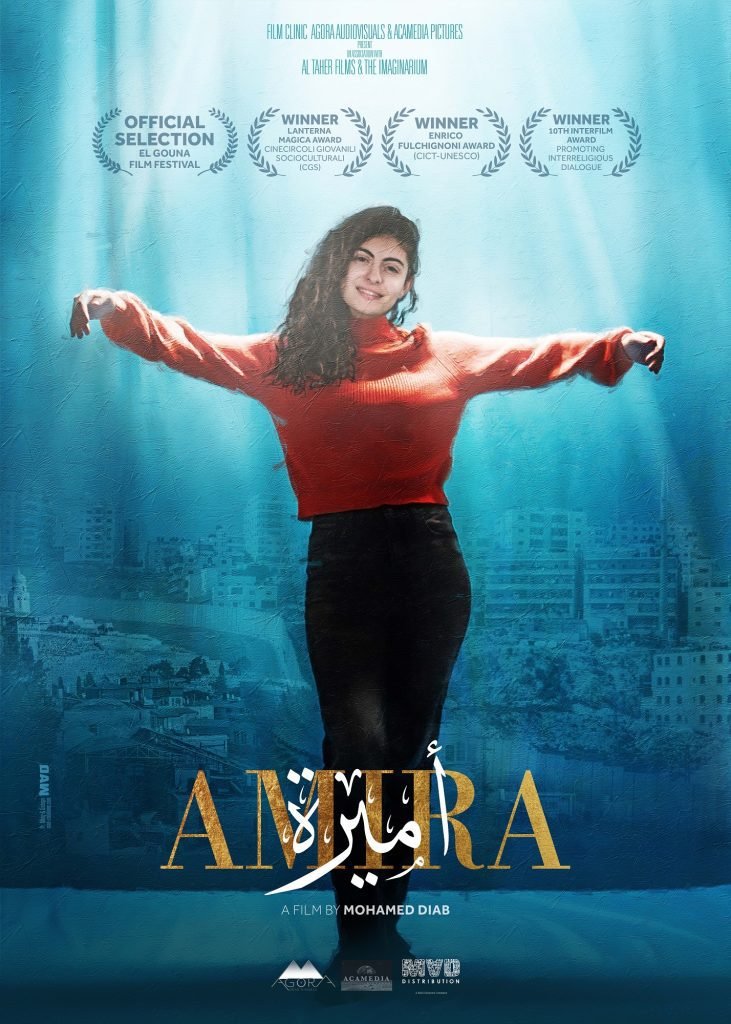 Most recently, the film screened at Palestine Cinema Days. It also landed its Arab world premiere at El Gouna Film Festival, where the film's screenings have witnessed a massive attendance by the audience, public figures, and members of the press, in the presence of the film's cast and crew, followed by a Q&A session with the media, critics and audience.
Previously winning three awards at Venice International Film Festival, Amira gained international acclaim from critics and audience alike, who applauded the film's director, cast, and creators, and received a 7-minute standing ovation upon its world premiere at the festival.
The three awards are Lanterna Magica Award, presented by Cinecircoli Giovanili Socioculturali (CGS), Enrico Fulchignoni Award, presented by Conseil International du Cinéma, de la Télévision et de la Communication Audiovisuelle (CICT-UNESCO), and 10th INTERFILM Award for Promoting Interreligious Dialogue.
Amira, a 17-year-old Palestinian, was conceived with the smuggled sperm of her imprisoned father, Nawar. Although their relationship since birth has been restricted to prison visits, he remains her hero. His absence in her life is overcompensated with love and affection from those surrounding her. But when a failed attempt to conceive another child reveals Nawar's infertility, Amira's world turns upside down.
Amira features a stellar Pan-Arab cast, including Saba Mubarak, Ali Suliman, and Tara Abboud, who lands her first cinematic leading role as Amira, as well as Kais Nashif and Waleed Zuaiter. The film is written by the trio Mohamed, Khaled, and Sherine Diab and edited by Ahmed Hafez who previously worked with Mohamed Diab on Clash film.
The film is produced by Film Clinic (Mohamed Hefzy), Agora Audiovisuals (Mona Abdelwahab), Acamedia Pictures (Moez Masoud), in co- production with Taher Media Production (Youssef El Taher) and The Imaginarium Films (Rula Nasser). Also, Palestinian director Hany Abu-Assad, Amira Diab and Sarah Gohar are the film's producers, Hisham El Araby is the executive producer, and Daniel Ziskind is the associate producer. The film has previously received fund from The Royal Film Commission Jordan – RFC. Pyramide Films is in charge of the international sales, and its marketing is handled by MAD Solutions, which also handles the film's distribution across the Arab world along with Lagoonie Film Production.