Producer and director ALI EL ARABI is joining the fifth of EL GOUNA FILM FESTIVAL (14-15 October) with his documentary movie CAPTAINS OF ZAATARI screening for the first time in the Middle East that would be part of long documentaries department.
CAPTAINS OF ZAATARI participated in 82 festivals worldwide and was nominated for over 15 international awards. Its first global screening was at SUNDANCE INTERNATIONAL FILM FESTIVAL, Which got second place within the list of the best movies in the festival.
Additionally, the movie had earned many awards when it participated in the third edition within the shortlist of post-production movies.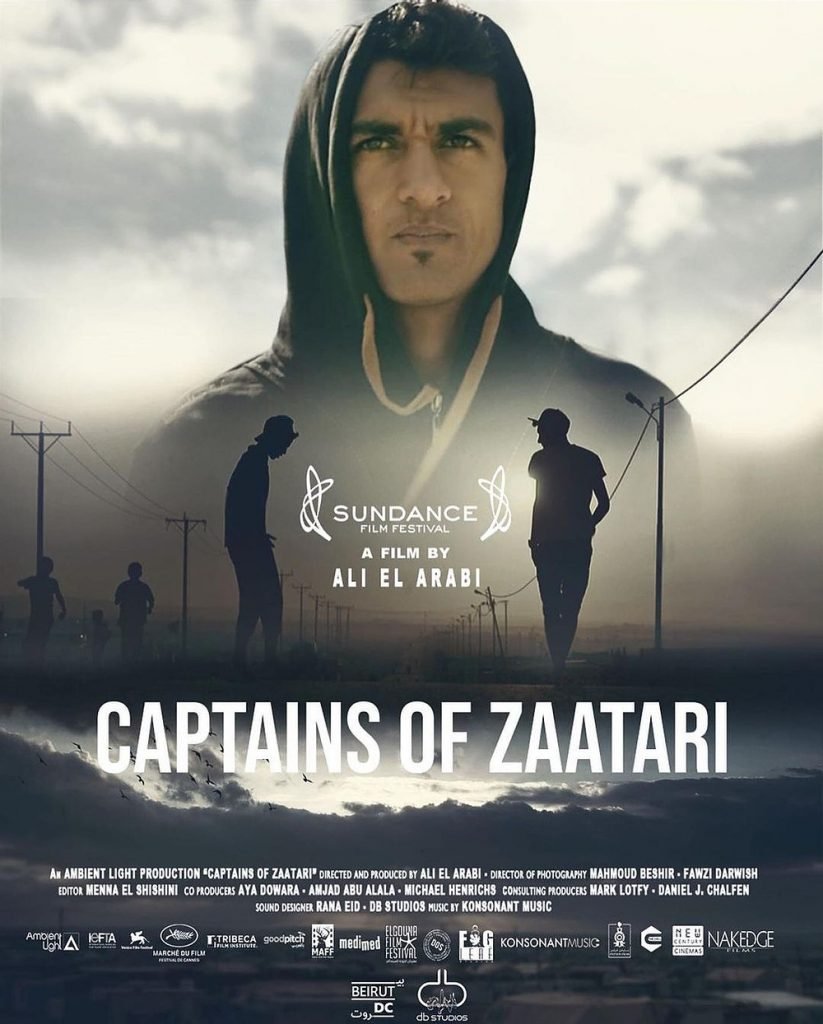 About CAPTAIN OF ZAATARI:
CAPTAIN OF ZAATARI talks about Mahmoud and Fawzy, who live in the za'atar camp for refugees in Jordan for five years. Despite their difficult circumstances, they are putting all their energy into their first love: football. So when aspire academy arrived at the camp to choose two players for the international championship, it is expected for the movie to be screened in New York and Los Angelos starting from 19 November.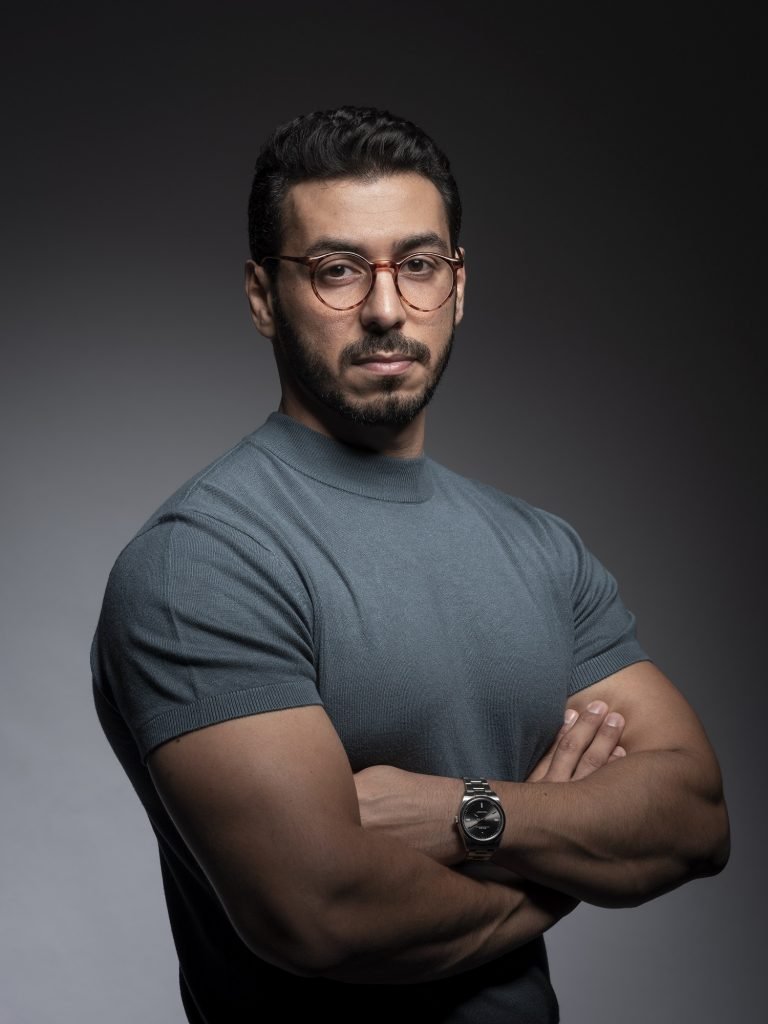 About ALI EL ARABI:
ALI EL ARABI is an Egyptian youth producer and director. The founder of Ambient Light for production. He started as a producer and director for a documentary movie on ZDF german channel. After a while, he quitted due to his intention to make content that shows his point of view. Then he produced short documentary movies for well-known internal platforms like the national geographic middle east.
CAPTAINS OF ZAATARI is his first long documentary movie, and he has spent almost eight years with the movie's heroes while making it. Now, EL ARABI is working on many Arabian, and international projects include the feature film The legend of Zainab and Noah by the great director your Nasr Allah, which Ali is participating in his production.