ArtSavesLives, a fundraising initiative and digital platform helping children fight illness through art, held its first exhibit in Founders Spaces, Downtown Cairo, showcasing nearly 150 iconic art pieces auctioned online with 100% of the proceeds going to the Children's Cancer Hospital 57357 (CCHE).
"The idea of ArtSavesLives was born on our visit to the arts workshop of the CCHE 57357. This is where we were inspired to revolutionize the narrative on children fighting cancer by helping them tell their stories through art and find joy amidst tragedy,"

said filmmaker and ArtSavesLives Co-founder Sarah Amer.
"I've been to the best hospitals in the world and I can confidently say that CCHE 57357 is on par with, if not better, than the world's leading pediatric cancer treatment facilities. ArtSavesLives rallies community efforts and funds to enable this great institution to continue saving thousands of children not only in Egypt but across the region."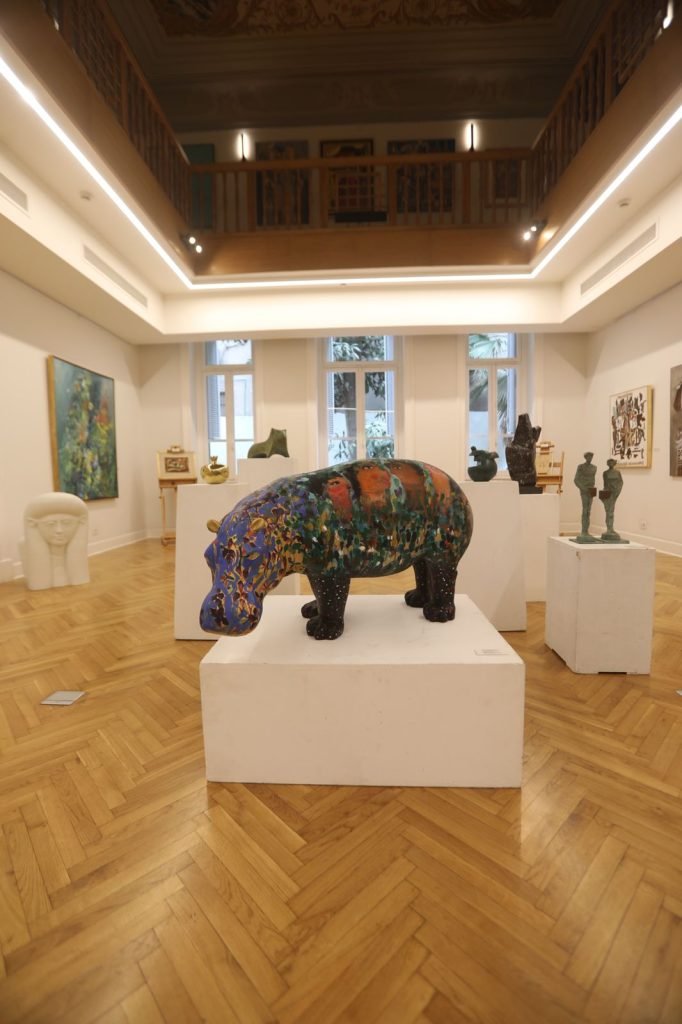 "ArtSavesLives harnesses the power of art for healing,"

said designer and ArtSavesLives Co-founder Engi Jaouda.
"By immersing themselves in the arts like painting, music or handicrafts, patients gain strength and inspiration, and by purchasing art for a purpose, supporters receive meaningful works that demonstrate their social contribution and the values they live by.

We look forward to expanding ArtSavesLives to support other community causes across Egypt by hosting workshops with creative pioneers, curating special events, as well as auctioning art pieces created by children and patients themselves."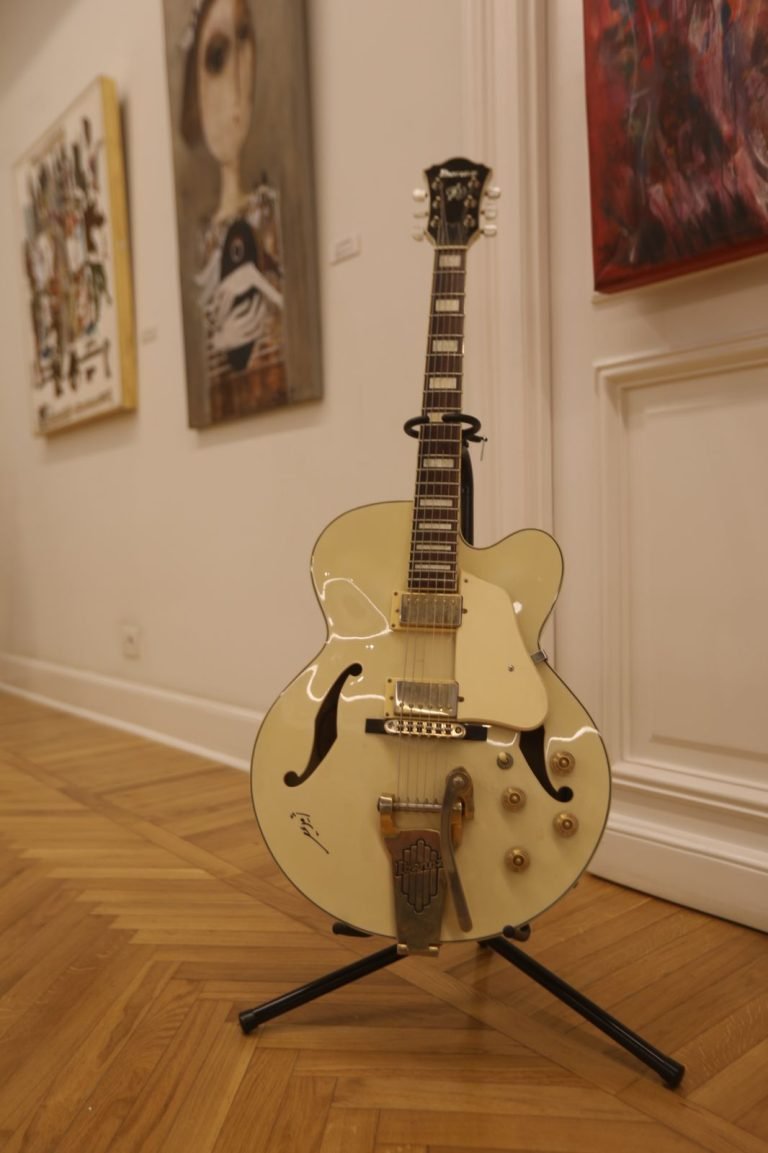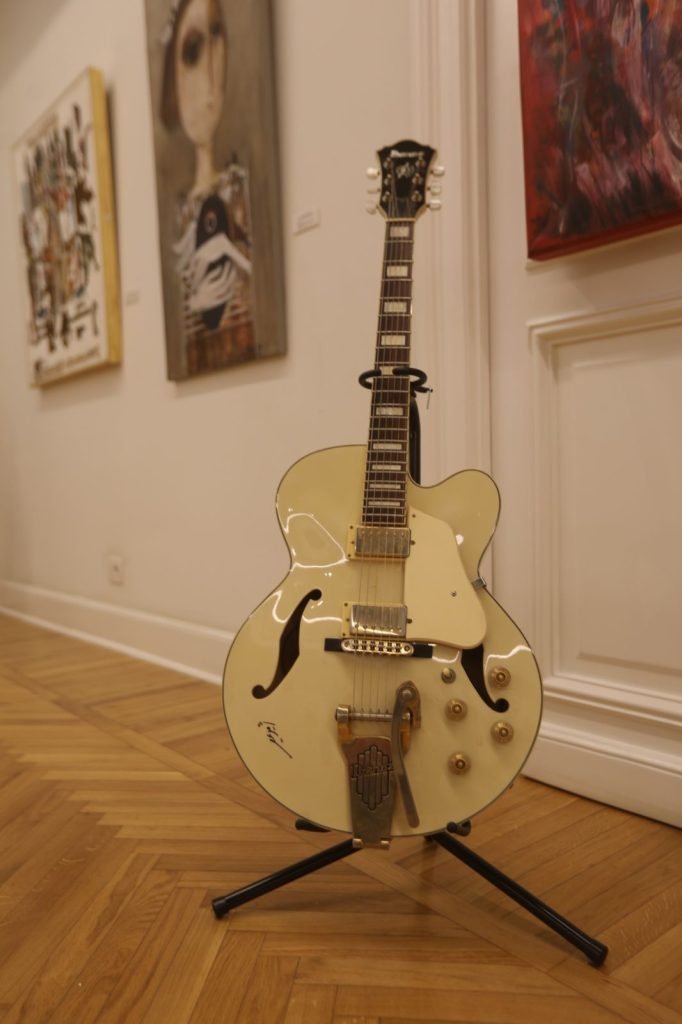 "We are delighted with ArtSavesLives' heartfelt initiative bringing together community members to help CCHE 57357 continue its journey aspiring to help every child overcome a cancer diagnosis,"

said Dr Sherif Abdel Aal, CCHE 57357 spokesperson and member of the Board of Trustees.
"We'd also like to extend our sincere gratitude to participating artists who have generously shared their talent in support of the cause. Today CCHE treats over 20,000 patients and receives over 2000 new patients every year, which wouldn't be possible without our community's generosity.

Despite challenging circumstances, we remain steadfast in our commitment not only to continue helping as many children as possible, but to doing so at the highest standards, using the latest global treatment protocols, hand in hand with providing crucial psychological and emotional support. Together, we can achieve the dream of leaving no child behind in the fight against cancer."
The exhibit featured works donated by over 50 acclaimed artists, designers, and galleries, including Mohamed Abla, Azza Fahmy, Ingy Aflatoun, George Bahgoury, Asser Yassin, and Amir Eid, among many others.