The first episode of "Al-Jisr," starring Amr Saad and Nelly Karim and produced by SProduction, founded by Sally Wali, will premiere on Shahid, Tuesday the 18th of January.
Director Peter Mimi has confirmed finishing the editing and mixing the last episodes in preparation for the show, and the series is six episodes long. The episodes are set in a world of mystery, intrigue, and imagination, and the trailer has gained a lot of attention in the last few hours.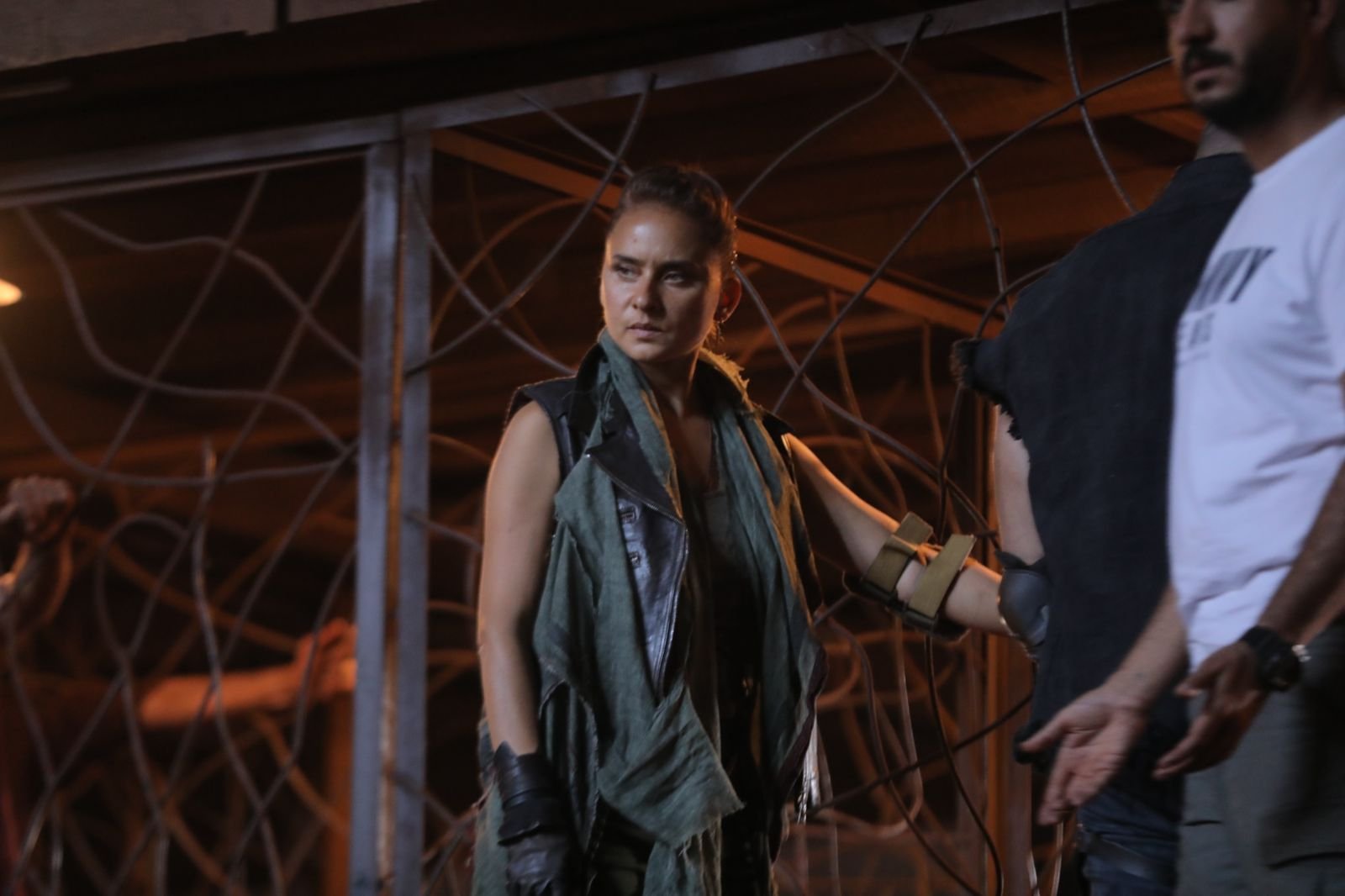 The apocalyptic series takes place years after wars that have wiped out most aspects of life. This forces people to live in small gatherings ruled by ruthless people who impose strict and strange laws.
These events lead "Noah" to take his son "Naji" on a perilous journey to the only place he believes is safe for the little boy and his future – even though he has never been to the bridge – "Al-Jisr."
The series stars are Amr Saad, Nelly Karim, Mohamed Alaa, Asmaa Abu Al-Yazid, and Sarah Al-Shami.
The Bridge's screenplay is by Mohamed Suleiman Abdel Malik, while it's written and directed by Peter Mimi, adding more to his Sci-fi portfolio after the film Mousa.