With the launch of the 2022 Wrapped campaign and the announcement of the top artists, songs, albums, and podcasts in the region, Spotify is celebrating the voice of Arab women by unveiling the most-streamed women artists.
In this year's top-streamed Arab women artists on Spotify globally, Nancy Ajram was at the forefront, followed by Fairuz. Coming in third is Elissa, joined by Egypt's beloved voice Sherine, in the fourth spot and EQUAL Arabia's Global Ambassador, Manal, landing the fifth spot. EQUAL is Spotify's women in music program that came to the region last year. This year's EQUAL Ambassadors were: Perrie, Dana Salah, RYM, Manal, Noel Kharman, Nawal Al Kuwaitia, Rahma Riad and most recently, Abeer Nehme.
As for Egyptians topping Spotify's lists, Sherine was the most streamed Egyptian female artist, followed by Ruby and Umm Kulthum, respectively.
Across the Arab world, Fairuz topped the list of the most-streamed Arab female artists, proving her timelessness as her fans continued streaming her work throughout the decades.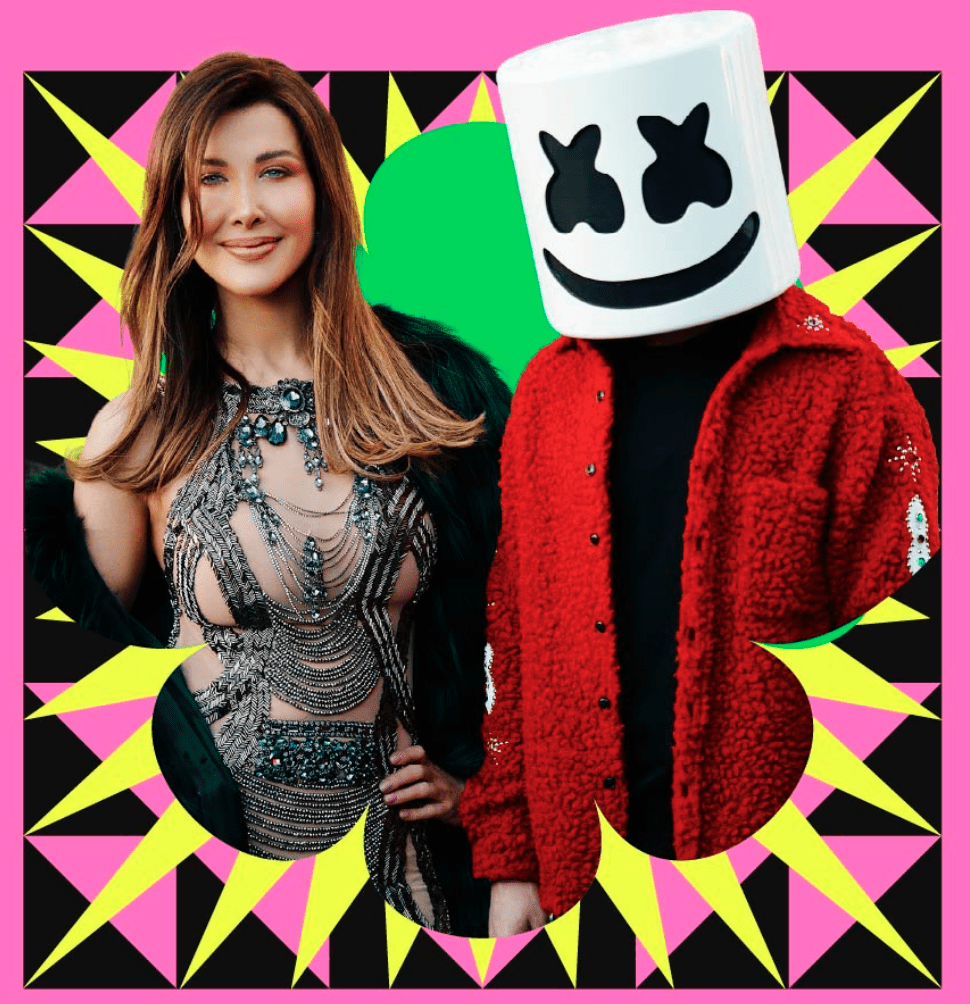 To learn more about Spotify's 2022 Wrapped results, see below:
Most-Streamed Arab Female Artists Globally:
Most-Streamed Arab Female Artists in the Arab World: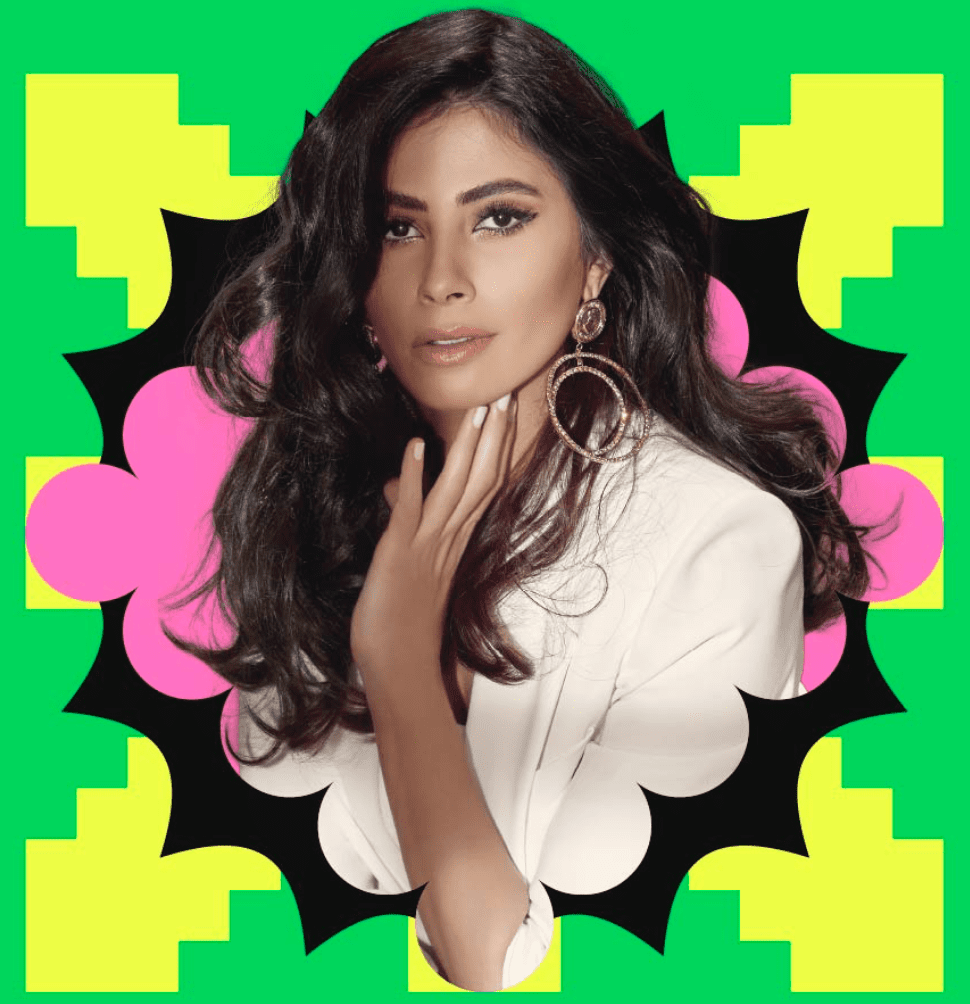 Most -Streamed Egyptian Female Artists Globally: