Update: A previous version of this article stated the initial name of the series, Jigsaw, that now changed to Kaleidoscope.
Today, Netflix announced the new series Kaleidoscope (previously named Jigsaw); a heist drama that spans 24 years and retells the story of the biggest heist in human history that takes an innovative nonlinear approach to storytelling in a way where viewers are in control.
If this isn't exciting enough, the series will be staring Egyptian actress Rosaline Elbay, along with Giancarlo Esposito (Better Call Saul, Breaking Bad and The Boys), Rufus Sewell (Dark City, A Knight's Tale and The Father), Paz Vega (Sex and Lucía, Spanglish), Peter Mark Kendall (The Americans, Chicago Med), Jai Courtney (Terminator Genisys, Divergent), and Niousha Noor (#Persianize).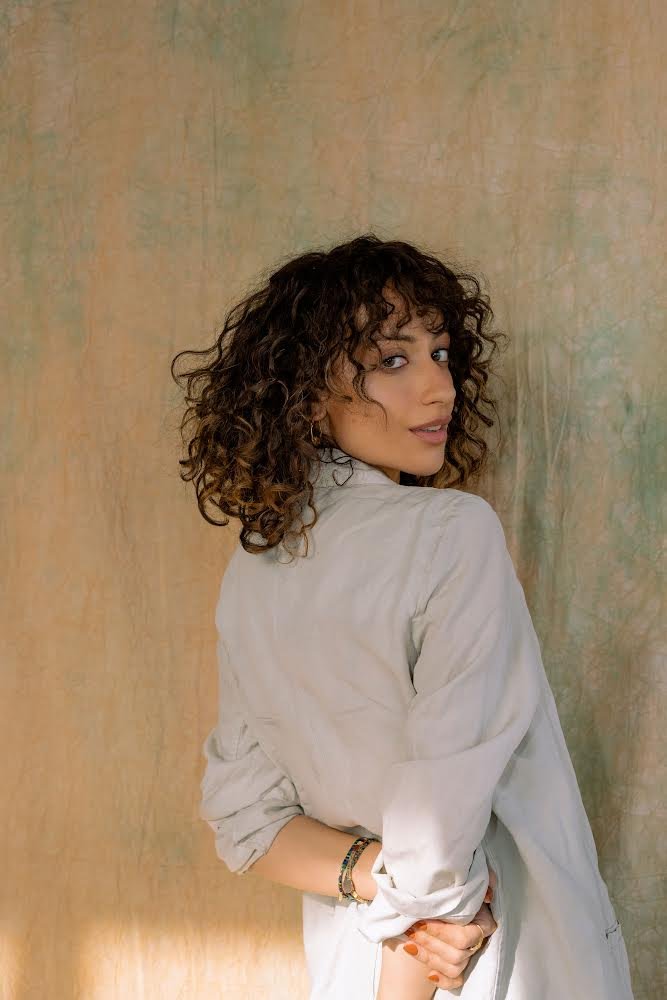 Rosaline Elbay will be playing the role of Judy Goodwin, the crew's demolitions specialist.
According to Netflix, the series is "loosely inspired by the real-life story where seventy billion dollars in bonds went missing in downtown Manhattan during Hurricane Sandy."
Eric Garcia, known for Matchstick Men and the 2010 action-thriller Repo Men, is the creator and showrunner EP, while Jose Padilha, known for Narcos, is set to direct the first two episodes.
Scott Free Productions is behind the series, with Ridley Scott, David W. Zucker, and Jordan Sheehan serving as executive producers alongside Justin Levy from Automatik Entertainment and Russell Fine.
The series is currently filming at Netflix Studios: Brooklyn, making it the first production at its new Bushwick studio.
Photography: @michomoutran