Inditex Group's affordable fashion brand for all ages, Lefties makes its debut in Egypt with its first store in Mall of Arabia on the 13th of July followed by Citystars on the 16th of July.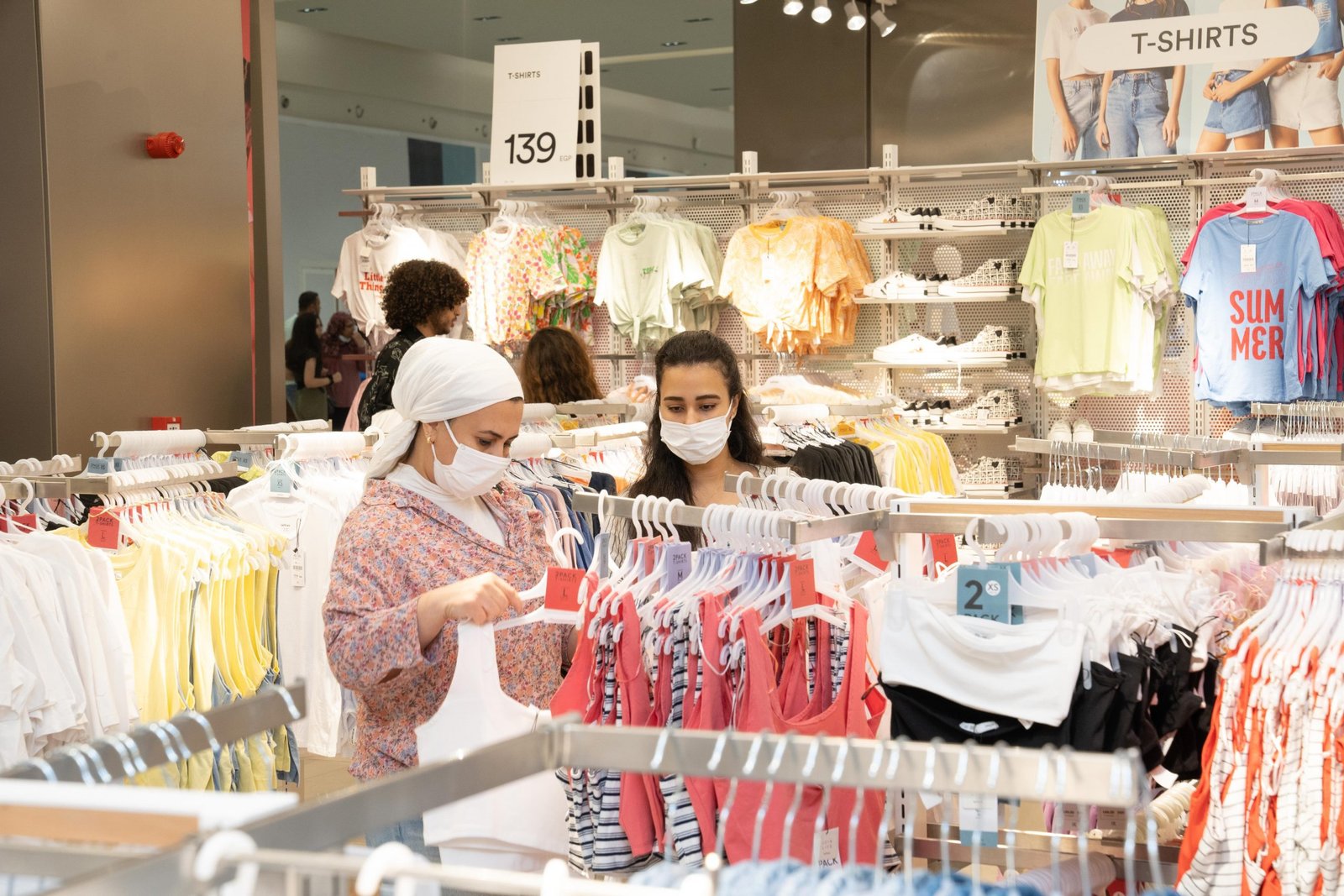 The space spans over 1,400 square meters (at Mall of Arabia) and (1,200 square meters (at Citystars) and showcases their signature range of Men's, Women's, Kids' and infant wear, as well as Denim and Sportswear lines.
The new retail space adopts a very open concept, where Lefties enhances the inner space and the visual displays within. A clean, refined design seeking elegance, warmth, and a timeless lasting store concept.
Its large façade is entirely open to merge the store with the mall, welcoming all the people in the place to visit Lefties as they walk thru the mall.
Middle East is a priority market for the brand and Egypt will be the 9th opening for Lefties after Spain, Portugal, Mexico, Qatar, Morocco, Saudi Arabia, Tunisia, and UAE.
About Lefties:
Lefties is one of the main affordable fashion companies in Spain. It currently operates in 9 markets – Spain, Portugal, Mexico, Qatar, Saudi Arabia, Morocco, Tunisia, UAE and Egypt – with a network of more than 157 stores. It is part of Inditex Group, one of the largest distribution groups in the world. Lefties is aimed at all types of people and all ages. The company has items for women, men, girls, boys and babies, which all have their own footwear and accessory lines. Lefties also offers Denim and Sportswear collections. The Lefties business model focuses on designing, manufacturing, distributing and selling through an extensive network of own stores and franchises.
About Azadea Group Holding SAL:
AZADEA Group is a premier lifestyle retail company in the Middle East and Africa. Since its inception in 1978, the Group has developed a substantial network of more than 600 retail stores representing 35+ leading international brand names in fashion and accessories, food and beverage, home furnishings, sporting goods, multimedia, and beauty & cosmetics. With over 10,000 employees, AZADEA Group operates across 13 countries, including Algeria, Bahrain, Cyprus, Egypt, Ghana, Jordan, Kenya, Saudi Arabia, Kuwait, Lebanon, Oman, Qatar, and United Arab Emirates, along with an online retail experience website www.AZADEA.com.
For more information about AZADEA Group, visit www.azadeagroupholding.com