For some odd reason, Tunisian actress Hend Sabry was chosen to represent Egyptian women amongst the royal mummies parade set to happen April the 3rd.
While we were overly excited about the event and had been waiting for it for months, it broke our heart to see how Egyptian women were completely overlooked during this event.
In a quick 5-minutes brainstorming session among ourselves, we came up with a list of 9 women we think can adequately represent us.
Our choices were made based on their achievements, looks, legacy, as well as the sense of representation we feel when we hear their names.
Sawsan Badr: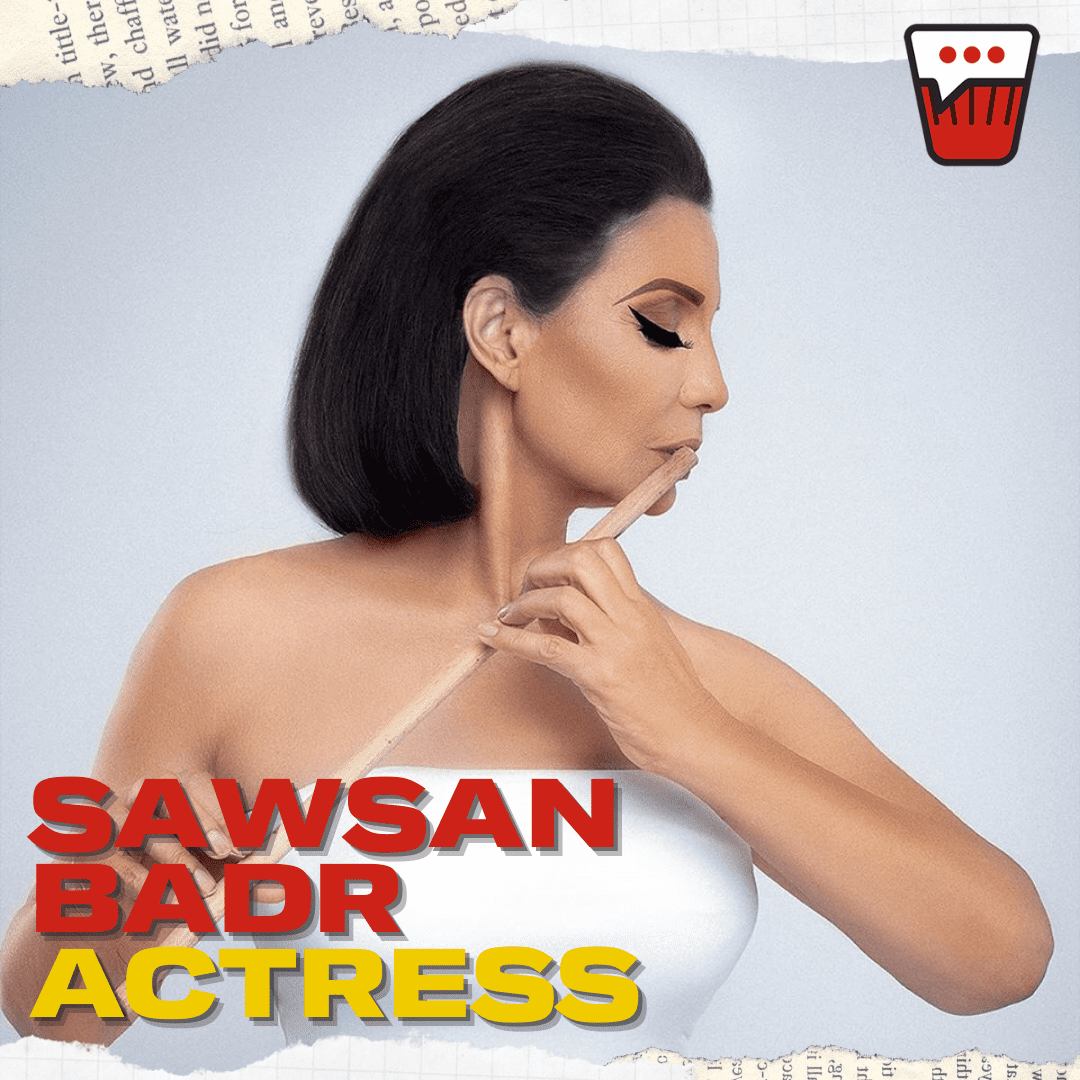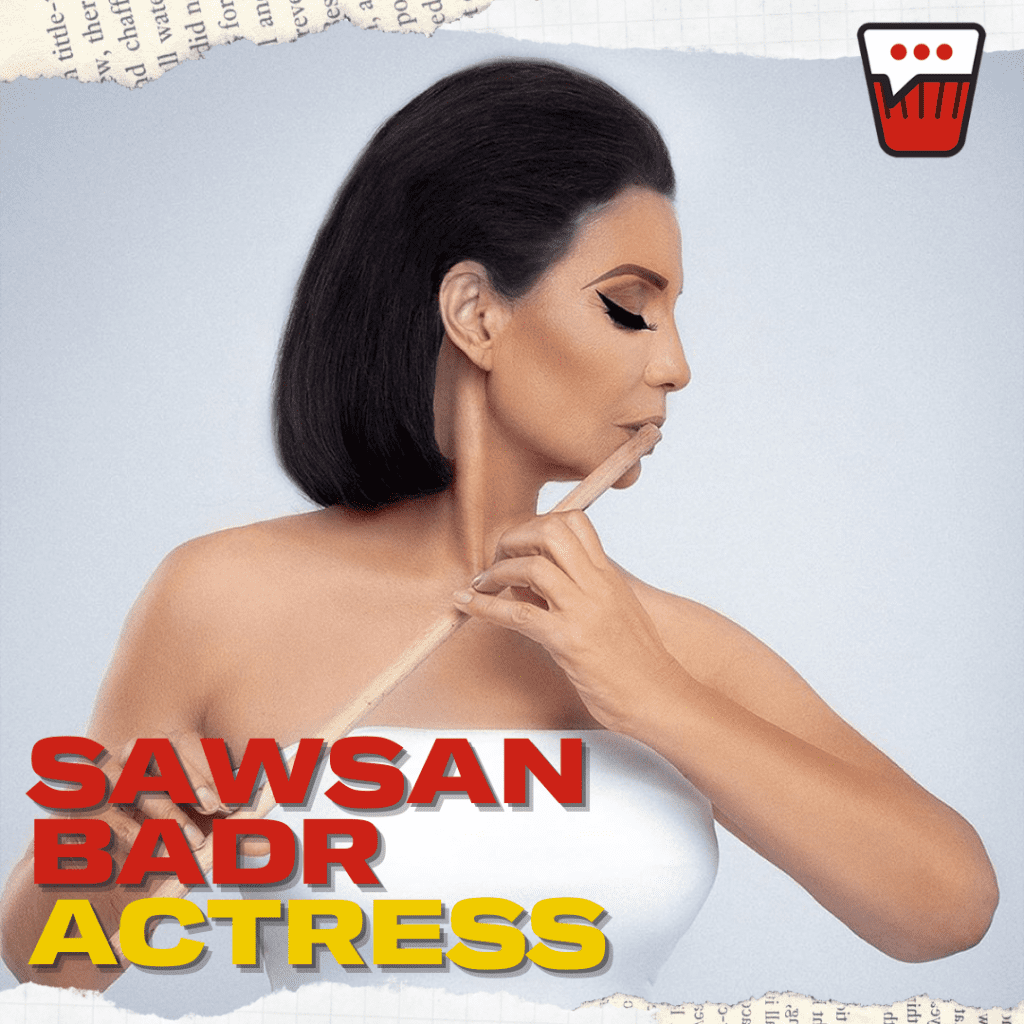 Nicknamed "The Nefertiti of Egyptian Cinema," Sawsan Badr is an Egyptian actress of film, stage, and television. She received the Best Actress Award at the 34th Cairo International Film Festival.
Mayar Sherif
She has career-high WTA rankings of 114 in singles, reached on 22 February 2021, and 189 in doubles, set on 9 November 2020.
Sherif has won nine singles titles and six doubles titles on the ITF Women's Circuit. Playing for Egypt in Fed Cup, she has a win/loss record of 14–10.
Mayar made her WTA Tour singles debut at the 2020 Prague Open. She made history as the first Egyptian female player to make it into the main draw of a Grand Slam tournament at the 2020 French Open. She made history again for Egyptian tennis at the 2021 Australian Open, becoming the first woman from her nation to win a Grand Slam main-draw match.
Asmaa Abou El Yazeed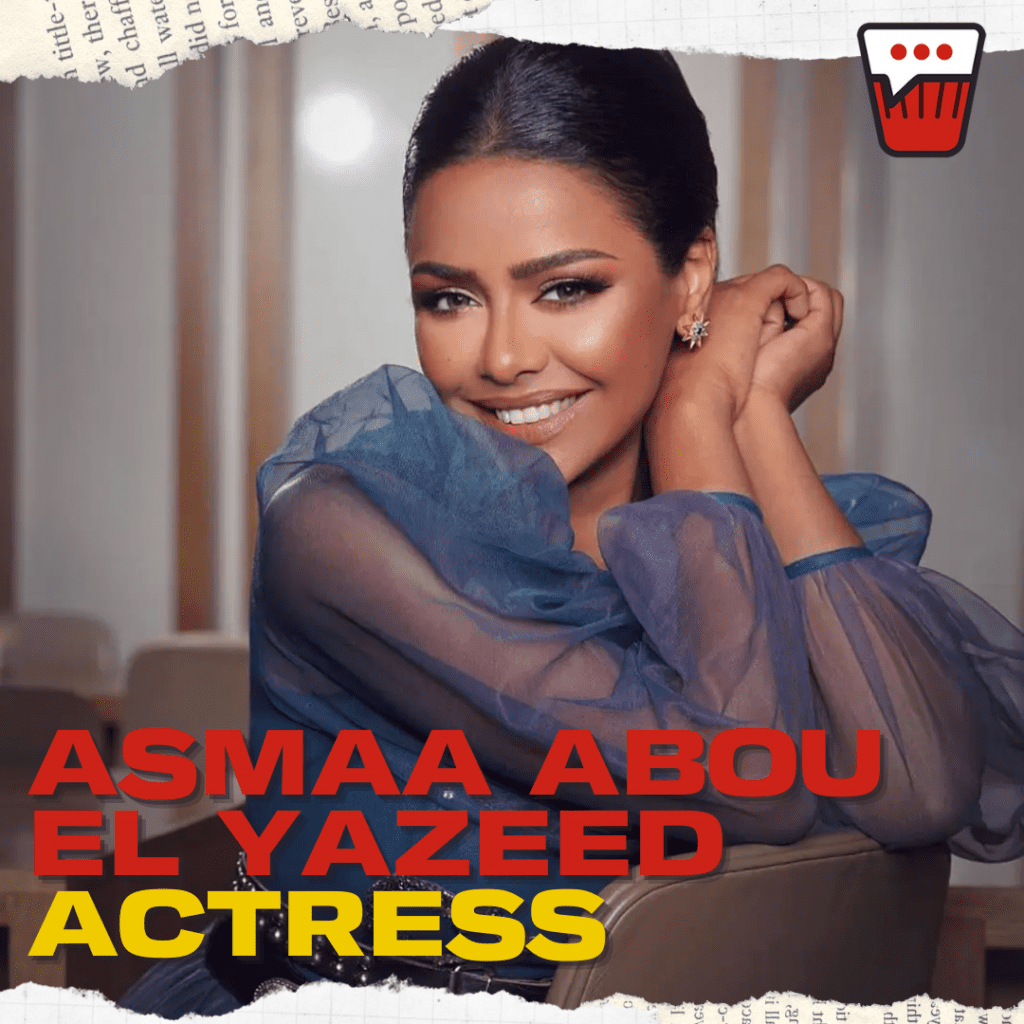 Asmaa Abou El Yazeed is an Egyptian actress and singer. She studied at the Faculty of Fine Arts.
She participated at the beginning of many theatrical performances displayed on the Hanager Theater and competed for Sheikh Sultan Al Qasimi Award for Best Theater Show in 2016.
She drew attention through her performance of the character "Toka" in the TV series "this evening" in 2016, and participated in many series and films, also participated in the band "Bahjja" and presented several monologues in several concerts.
Nour El Sherbini
Nour El Sherbini is an Egyptian professional squash player. She is a four-time World champion and became the youngest woman to win the Women's World Championship (2015).
In 2016, she retained her title and in 2019 won her third World Championship, equalling Michelle Martin's feat and rising to equal fourth in the all-time list of world championships won. She is the 2nd best player in the world.
Youssra
Youssra is an Egyptian actress and singer. She is considered a glamorous icon for the Middle East and is an influential voice in the region.
With over 70+ work under her belt, Youssra is known for her roles at The Storm (2000), Ayna qalbi (2002) and Adiyyeit Raie Aam (2007).
Yousra has received over 50 awards in recognition for her work as a UNDP goodwill ambassador. Moreover, the Coptic Orphans, a non-profit organization founded in 1989 and based in Merrifield, Virginia, has thanked Yousra for contributing their time and effort in helping the children.
Sarah Essam
The 21 years old Egyptian wonder, Sarah Essam, made headlines back in 2017 when she became the first Arab woman to play in the FA Women Premier League. She did not only join Stoke City but went further to finish the season as her side's top scorer.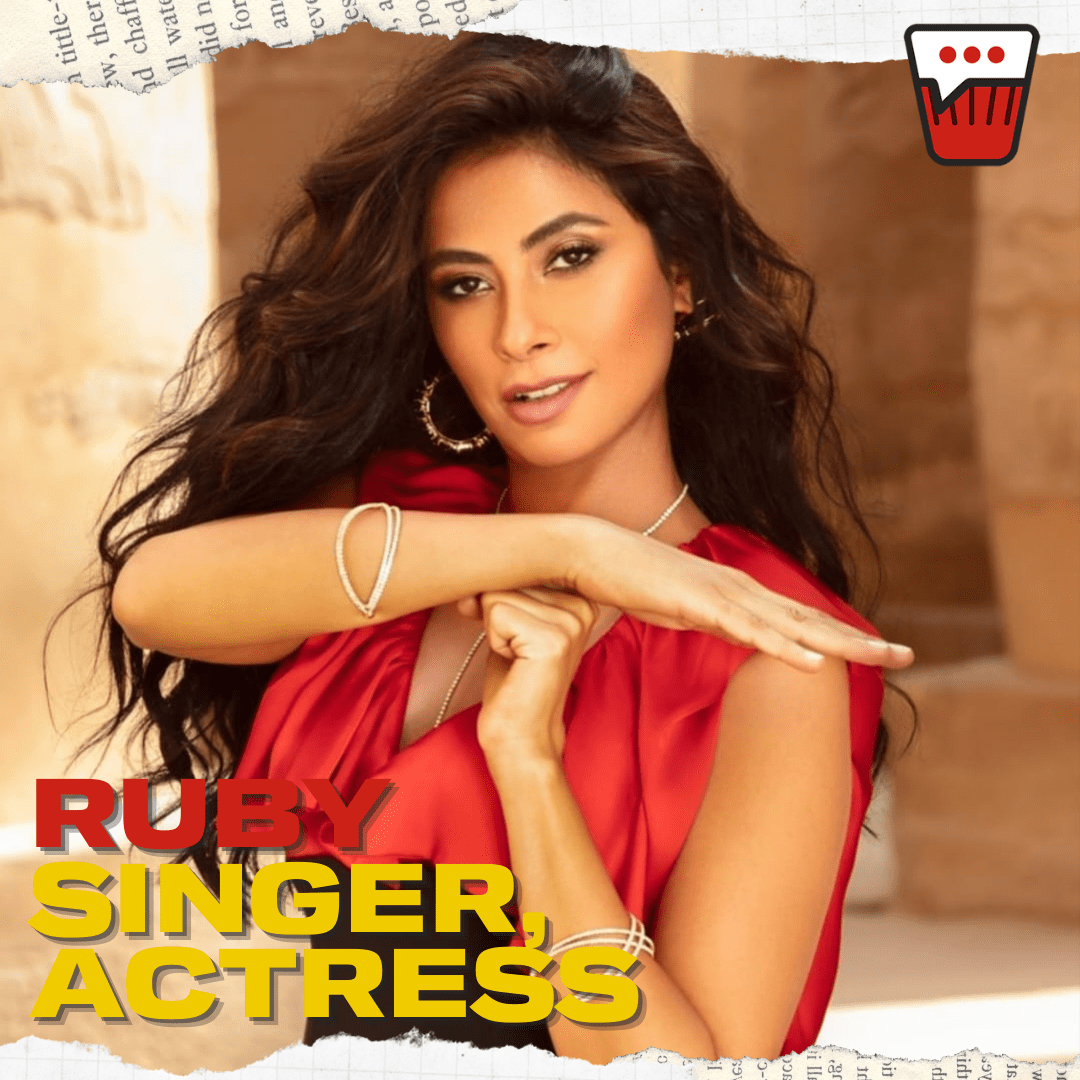 Ruby is an Egyptian actress and singer. Director Youssef Chahine discovered her. She then transitioned into singing, and her music created much clamor in 2003.
She has worked as a presenter for several satellite networks, including "Dream" and "al-Mehwar." She's starred in several hit movies, including "Film Theqafy" (Cultural Movie) in 2000, "Silence… On Tourne" directed by Youssef Chahine in 2001, "El Waed" (The Promise) in 2008, "El Shawq" (The Passion) in 2008, and "El Hafla" (The Party) in 2013.
Rania Al Mashat
Rania Al Mashat is an Egyptian economist and politician who was the country's Minister of Tourism from 2018 until December 2019.
She previously held high-level positions at the International Monetary Fund in Washington DC and the Central Bank of Egypt. She is currently the Minister of International Cooperation as of December 2019.
Nadeen Ashraf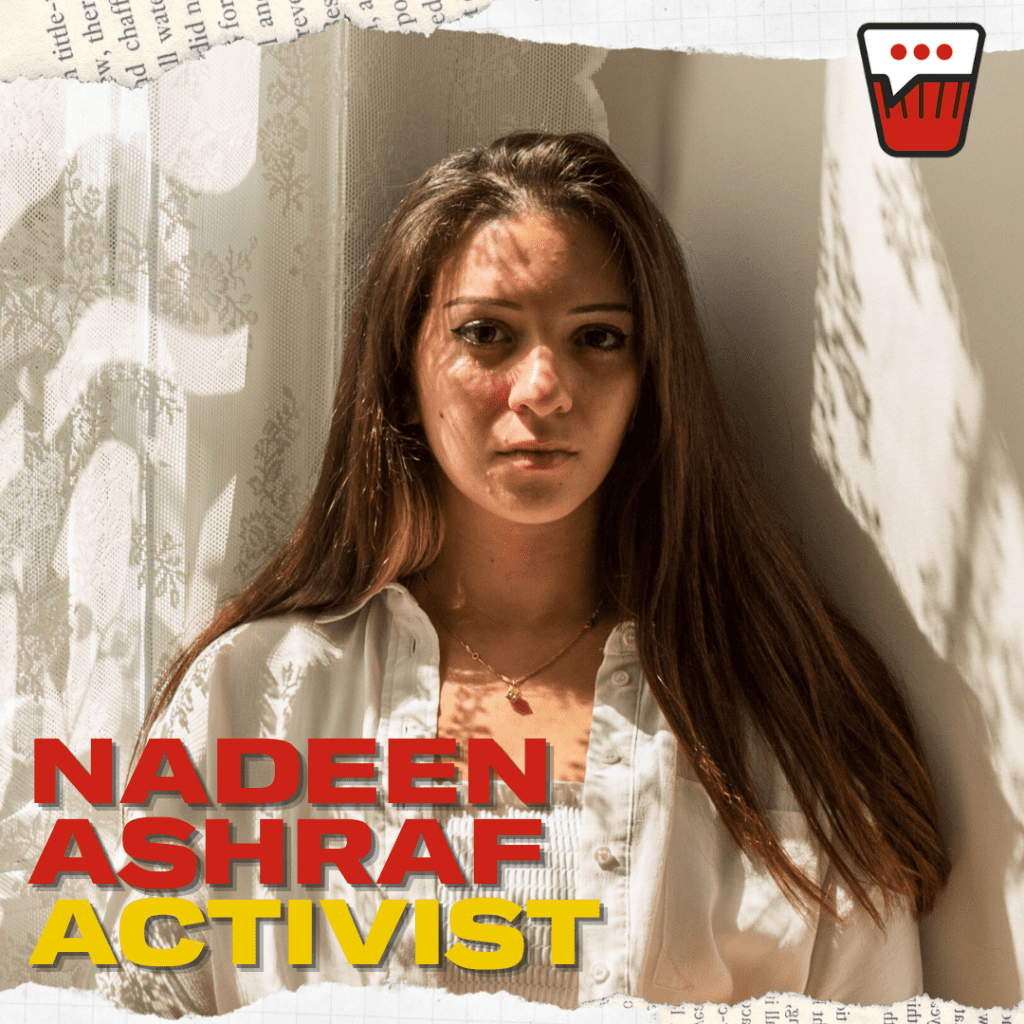 Nadeen Ashraf is an Egyptian feminist activist. Her use of social media instigated the #MeToo movement within Egypt. She is part of the BBC's 100 Women of 2020 list.
We were limited by how many names we can mention and struggled to pick just these women and thought of tens of other women who can represent us.
This is just to assure everyone that many Egyptian women could have been present.