Earlier this week, Spotify gave a global stage to Egyptian artist Essam Sasa by showcasing his latest single, "Yalla Nedy Lely Baana Bosa", during the La Liga FC Barcelona game. The pitchside LED boards were used to promote the Egyptian artist's work alongside De La Soul, Ruel and Gorillaz throughout the match at the Spotify Camp Nou this Sunday (March 5).
Considered one of the fastest-rising artists to come out of the region recently, Essam Sasa has grown over 4000% in Spotify streams in the past three years. Since his debut, fans have added Sasa's songs to 380,000 user playlists. In 2022 alone, Sasa was on the Wrapped list of most-streamed MENA artists coming in at number six and his hits continue to peak consistently on Spotify's Egypt charts.
With Sasa becoming the first artist from the Arab world to get this placement, Spotify continues to create opportunities to celebrate artists from all over the world.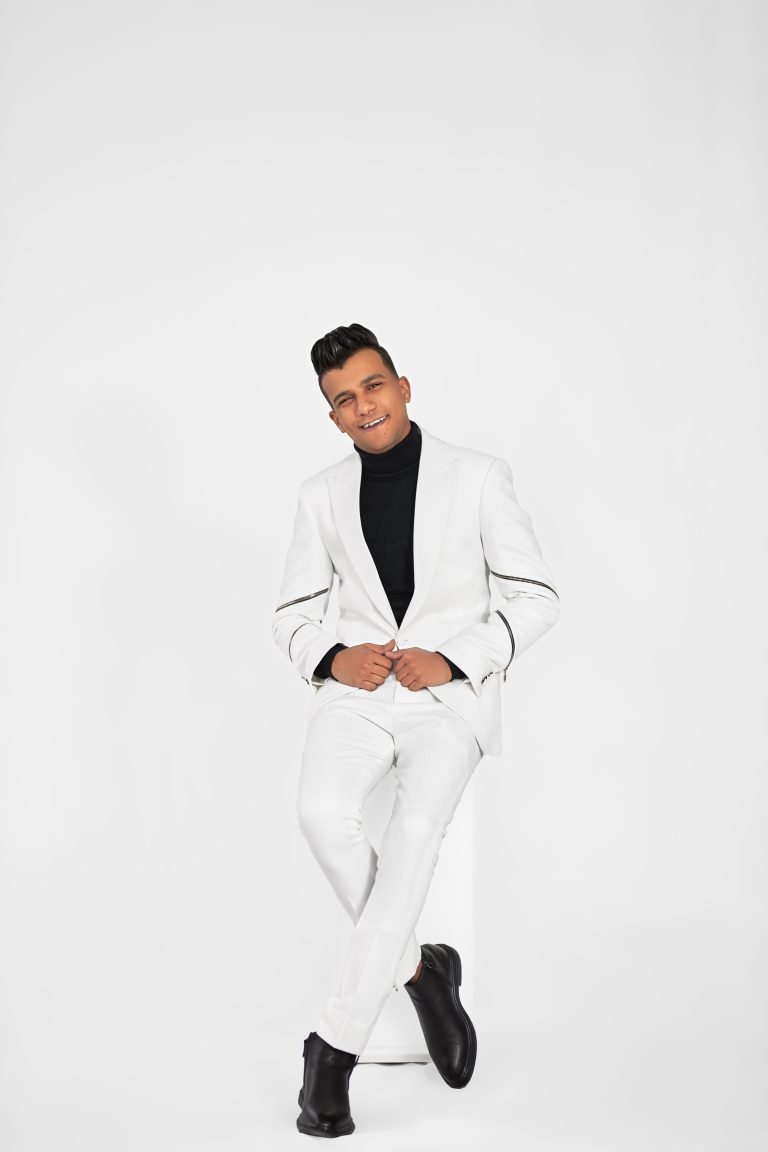 Commenting on his Spotify Camp Nou feature, Sasa said:
"It is an incredible honour to have Spotify promote my song at an FC Barcelona match. I am very proud to have that opportunity to be the first Arab artist spotlighted in such a way and I am very excited to see what the future holds for me."

"Ever since I started releasing my music, Spotify has been very supportive and helped me grow my name and audience around the world."
The partnership between Spotify and FC Barcelona brings the worlds of music and football together, giving a global stage to artists at Spotify Camp Nou. Spotify has been supporting artists by showcasing their music on the LED boards for each fixture and using in-stadium screens to showcase the latest releases from musical icons from around the world. Some artists previously featured in the Spotify Camp Nou Stadium are Lauv, Calvin Harris, Megan Thee Stallion and Fireboy DML. To celebrate Drake becoming the first artist to reach 50 billion streams FC Barcelona wore a special Ovo jersey at October's La Liga El Clásico match.
Mark Abou Jaoude, Spotify's Head of Music for MENA, said: "Ever since we announced the partnership, we've been excited to celebrate the work of artists from the MENA region at the Spotify Camp Nou stadium. The LED boards showcasing artists are an example of our ambition to give Arab artists a global stage and are just one of the exciting ways we're bringing music and football together."
Spotify and FC Barcelona announced their partnership in July 2022, under which Spotify became the Main Partner of the Club and the Official Global Audio Streaming Service from the 2022/23 season until the 2025/26 season.