As people are beginning the new year anticipating exciting releases and updating their playlists with new music, Saudi-based rising artist EON is dropping his latest electronic R&B track, Gemini. The track is set to release on New Year's Eve exclusively on Anghami, and will be released on the rest of the music platforms on the 5th of January.
The alternative R&B/Indie Pop track is expected to take center stage in the independent music scene in the beginning of the year while EON is working on his next album. Gemini's music, lyrics, and production are by EON under the Saudi indie music hub, Wall of Sound Records.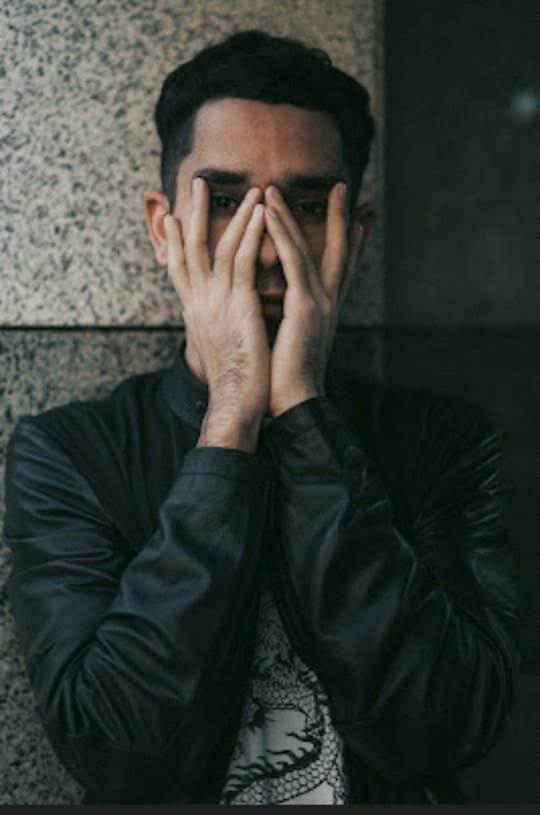 The track is a beautiful dark fantasy of a Gemini that tackles both love and bipolarity; a fusion of two different parts of EON's world. The lyrics of the track speaks a lot about the artist, who's used to writing songs that are very raw and personal, speaking about his own experiences and things that one can only know about through his music. While EON's lyrics can be connected as a full story talking about the artist's struggles, the casual listener of each track can connect and relate to what he is feeling; as to him, emotions are sacred, so he puts a lot of effort to make sure that the listeners can feel them.
On the other hand, Gemini's music is EON's comeback to alternative hip-hop. As even though he started his musical journey as a rapper, he diverted a bit into pop, and plans to get back on track with this and the upcoming releases, and one can easily see how the beat of this track is a huge upgrade. Followers of the musical career of EON can see that he's learnt a lot in his journey, slowly finding his raw with a dark twist kind of sound. Yet as every true artist, he's still on a quest to experiment and learn more about himself and his sound, taking things to the next level every step of the way.
EON is planning to get in action soon with live performances and any music fan would know how his dreamy, melancholic sound would feel like live.
When in front of a crowd, EON likes to really get people into each song, driving their emotional core outward, and present a very unique experience to each and every listener.
After a successful 2021 for the indie artist with more than half a million plays on Anghami alone, Gemini is set to be the promising teaser for what EON has in store for 2022. Music fans shouldn't let EON slip under their radar to follow his journey as he implements a unique indie sound in Saudi Arabia and the rest of the region.