Director Ahmad Saleh's animated Short Film Night received wide audience acclaim within its premiere night at the fifth edition of El Gouna Film Festival. The film had a full-house screening with a large audience who expressed their admiration with a big round of applause at the end of the film.
Director Ahmed Saleh comments,
I am happy with the reactions I saw after the film's screening at El Gouna Film Festival.

These moments of happiness are my reward for the effort of four years of continuous work until the film reaches this stage, and carries the meaning and feelings that we want to convey.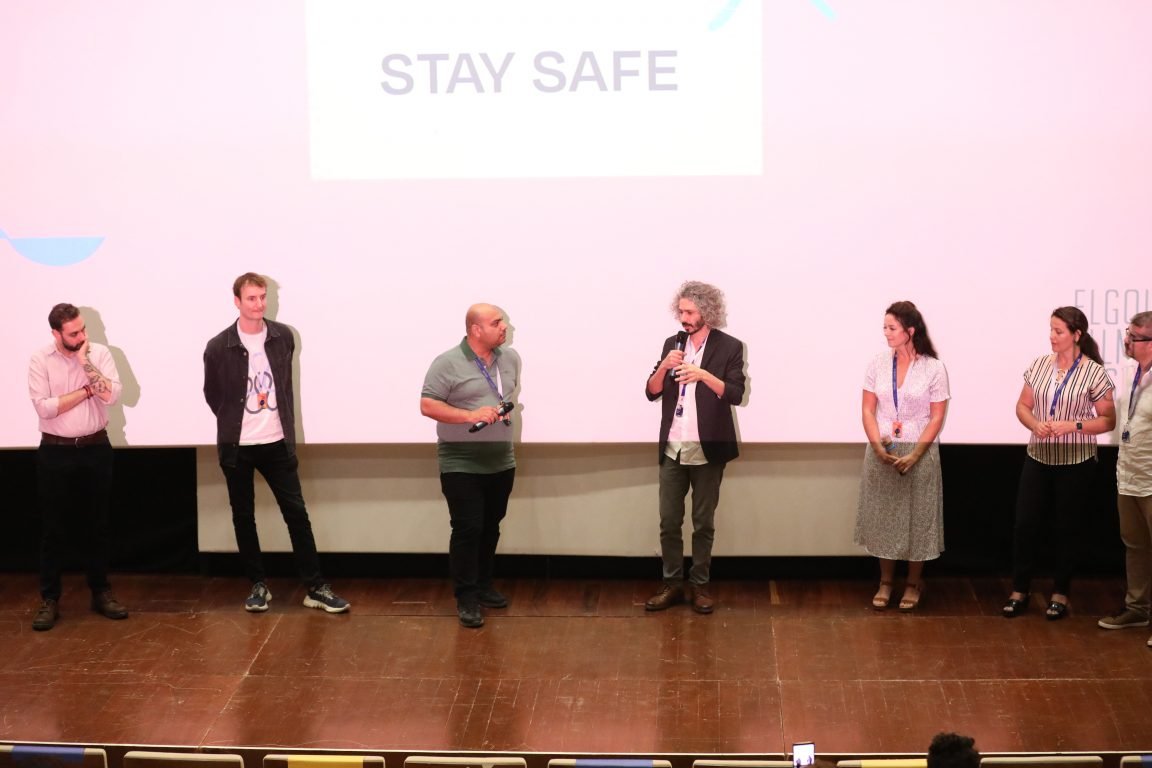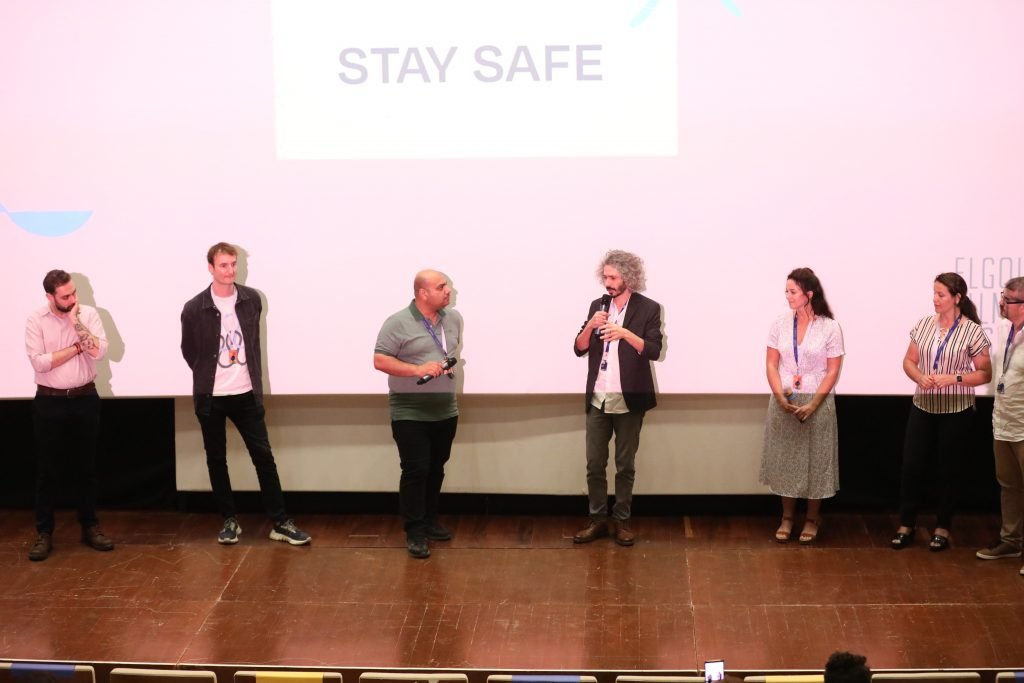 More about the Short Film Night
The events of the film starts when the dust of war keeps the eyes sleepless. Night brings peace and sleep to all the people in the broken town. Only the eyes of the mother of the missing child stay resilient. Night has to trick her into sleeping to save her soul.
The animated short film night landed its world premiere at the Locarno Film Festival, competing within the Pardi di Domani: Concorso Internazionale section. NIGHT features the voices of Hiam Abbass, Rafa Aridi, and Salma Saleh. Produced by A Sea-Studio and Fabian & Fred, NIGHT is written, edited, and directed by Ahmed Saleh.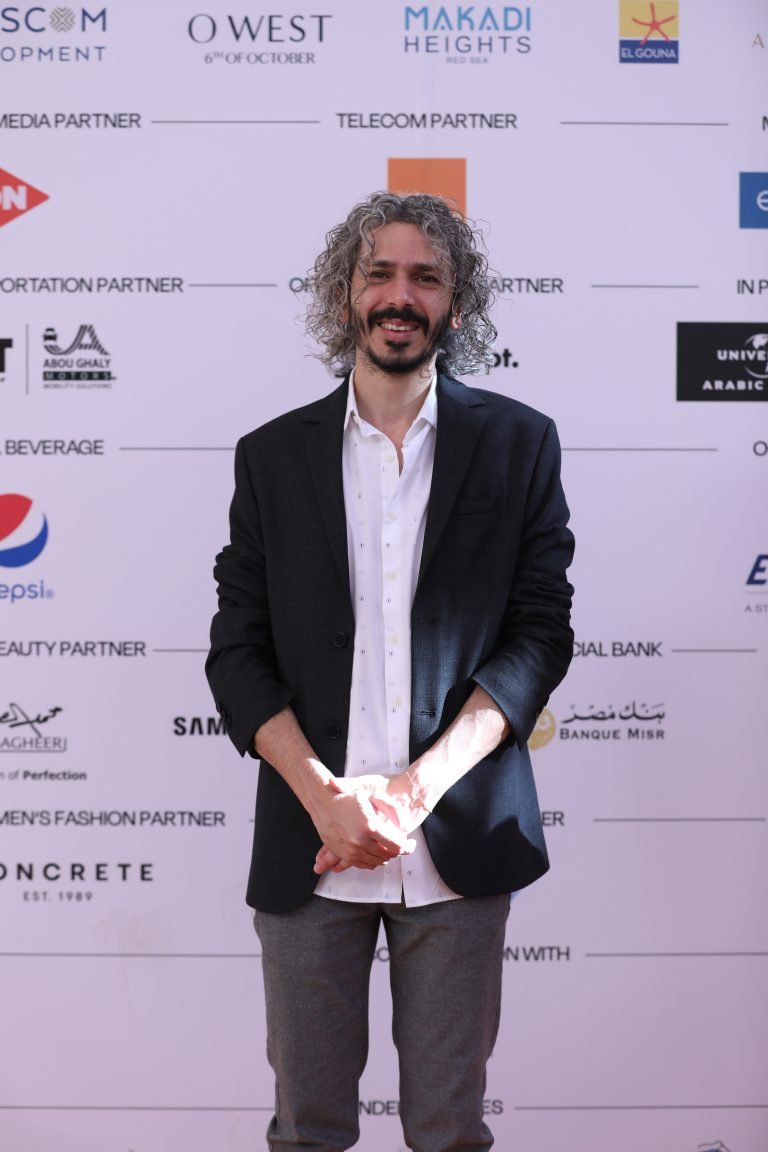 Ahmed Saleh is a Palestinian/Jordanian/German writer and director. His debut film, HOUSE (2012) won second place in the German Short Film Award and his second film, AYNY (2016) won an Academy Award. His third short film is NIGHT that had its world premiere at the Locarno Film Festival.