Huawei today held its landmark "Wearable Strategy and New Product Launch" event in Dubai, unveiling its next step in wearables with its "Fashion Forward" proposition, taking integration between technology and fashion to the next level. Huawei's strategy reflects its vision to transform the wearables industry and provide users with the ultimate wrist companion for a modern lifestyle.
At the event, Huawei also unveiled a range of new devices, including HUAWEI WATCH GT 4 – the latest addition to the popular smartwatch series, the high-end HUAWEI WATCH Ultimate Design, HUAWEI FreeBuds Pro 3 high-fidelity TWS earbuds, HUAWEI Eyewear 2 smart glasses, and the HUAWEI MatePad 11-inch PaperMatte Edition and MatePad 11.5-inch PaperMatte Edition that offer a paper-like reading and writing with 97% light interference reduction.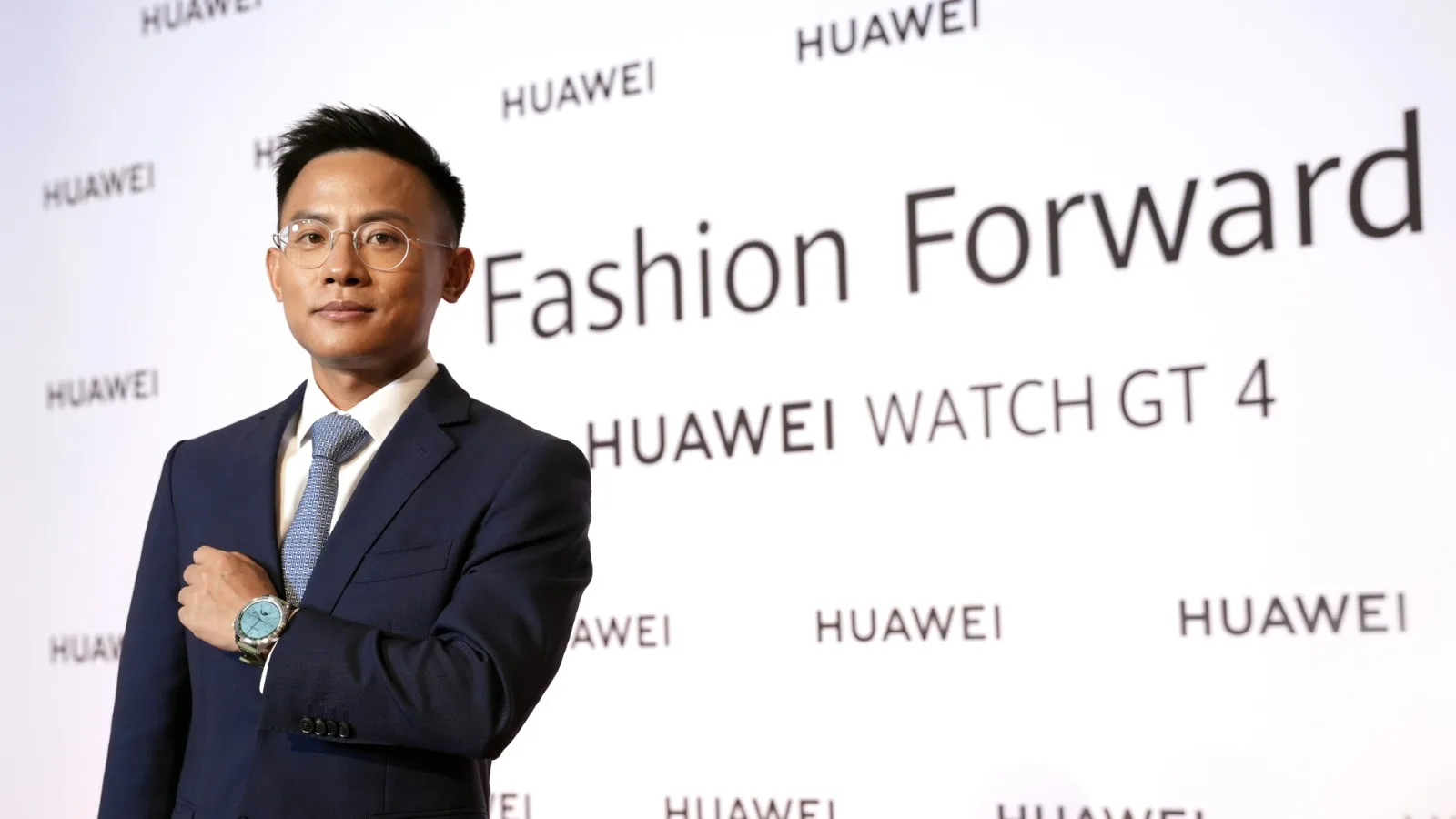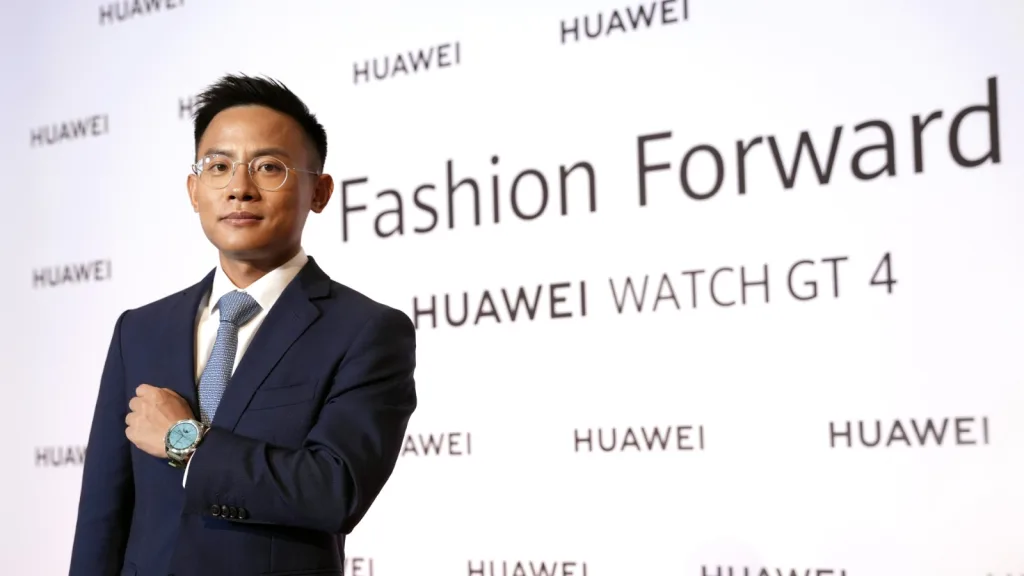 "With the HUAWEI WATCH GT 4 and the other products we launched today, we are transforming the wearable experience for our customers in the MEA region. Our new wearable devices combine cutting-edge technology, fashion-forward design, and user-centric health features that revolutionise the industry. It empowers users to personalise their health and sports journey, without compromising style. This is the result of Huawei's decade-long investment and innovation in the wearables category,"

said Pablo Ning, President of Huawei Consumer BG, Middle East and Africa.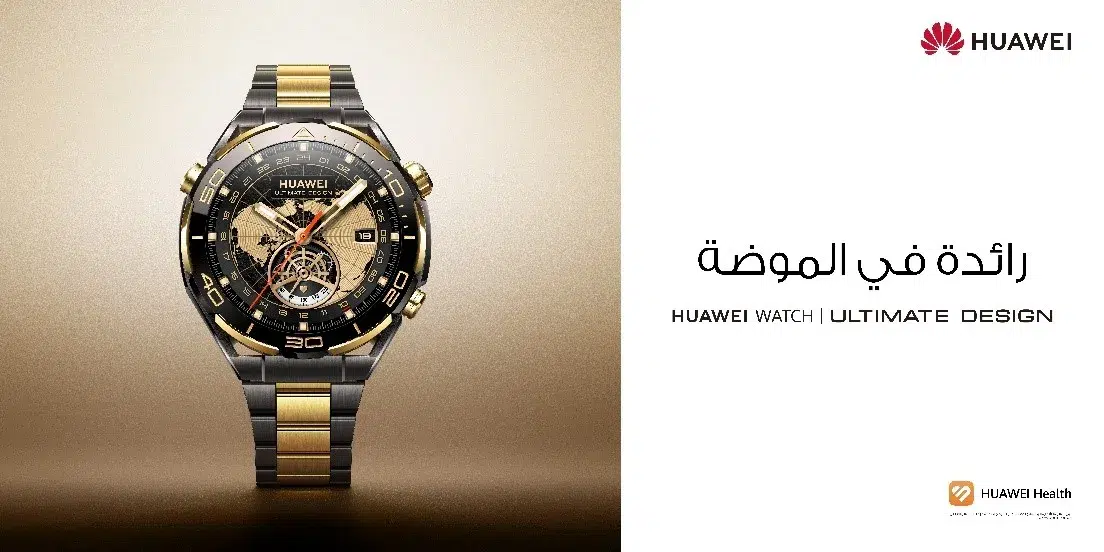 Huawei Elevates Design, Health and Sport with New Wearables
Huawei is redefining the design, health and sports experience with its new range of wearables that allow users to personalise their health and sports journey without compromising style. This marks the new beginnings for the brand's wearables business, as it leverages its three major competitive advantages: breakthrough hardware detection technology, newly upgraded software algorithm platform, and more comprehensive digital health services.
Drawing from a decade of expertise in wearable technology, Huawei is setting new industry benchmarks. Huawei is expanding its presence in the high-end wearables market and forging global ecosystem partnerships to deliver personalised sports and healthy lifestyle experiences to consumers. Since entering the wearables sector 10 years ago, Huawei has been a trailblazer in sports and health monitoring, solving industry challenges in battery life, measurement precision, and comfort. With its new strategic direction for wearables, Huawei is making sports and fitness more accessible and enjoyable for everyone.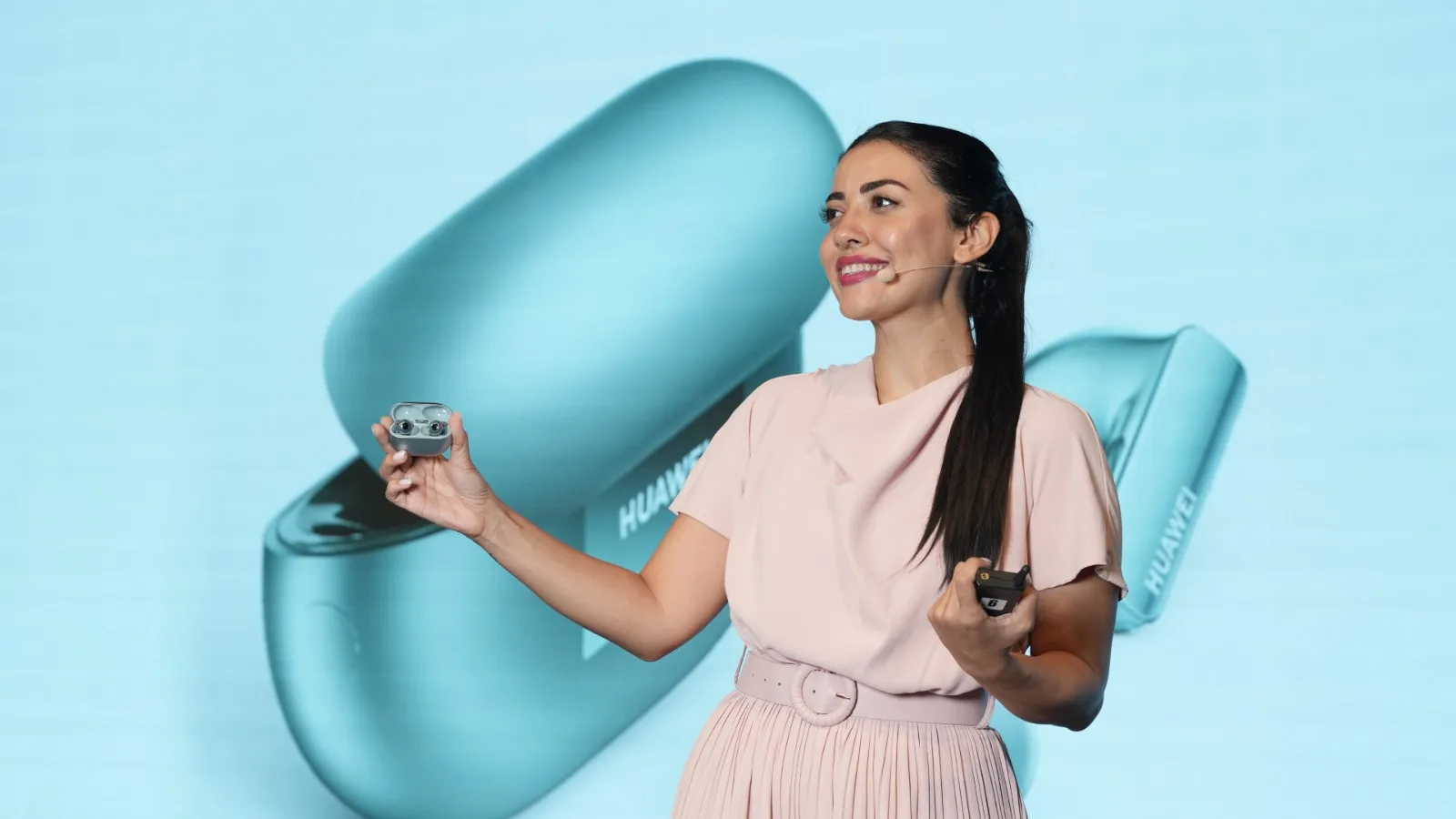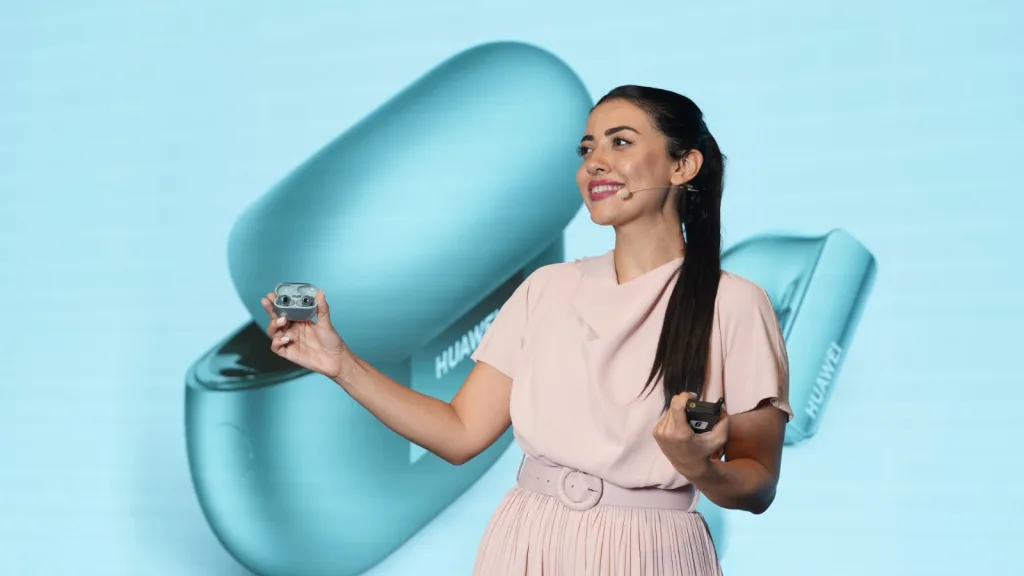 Next-generation wearables and tablets debuted
Huawei marks a new milestone with the launch of the stylish flagship smartwatches the HUAWEI WATCH GT 4 and HUAWEI WATCH Ultimate Design, the high-fidelity TWS earbuds HUAWEI FreeBuds Pro 3, a series of other smart devices.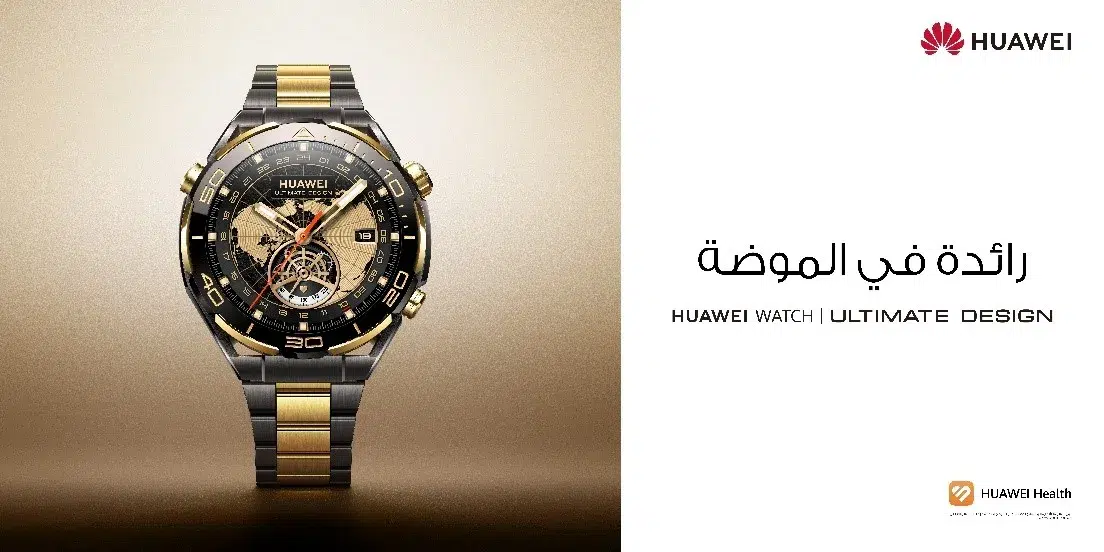 HUAWEI WATCH GT 4
The latest generation of the WATCH GT flagship series introduces elevated design features with powerful health and fitness functionalities. Coming in 46mm and 41mm sizes, the new flagship smartwatch takes a bold Fashion Forward step up from classic GT Series designs, introducing inventive design elements while retaining the aesthetic signature of its predecessors. The 46mm version features a unique octagon-shaped watch body, a tribute to the classic luxury watches but with a modern twist. The 41mm version boasts a pendant-like design that exudes grace and sophistication. The watch also offers a variety of colours and watchbands to choose from so that you can match your mood and outfit.
The HUAWEI WATCH GT 4 has an exceptional battery life of up to 14 days on the 46mm and up to 7 days on the 41mm. This extended battery life ensures that you can always rely on your watch without frequent recharging. It also debuts the all-new Stay Fit app, and upgraded GNSS tracking, all made better with the new TruSeen™ 5.5+ that brings AI-powered accuracy to health measurement, inspiring you towards a better, fitter self. By utilising the smartwatch's LED sensors, PPG measures changes in blood volume and alerts users of irregular heartbeats using Pulse Wave Arrhythmia Analysis. The watch also supports over 100 sports modes and workout types, including Padel, a popular racket sport that combines elements of tennis and squash.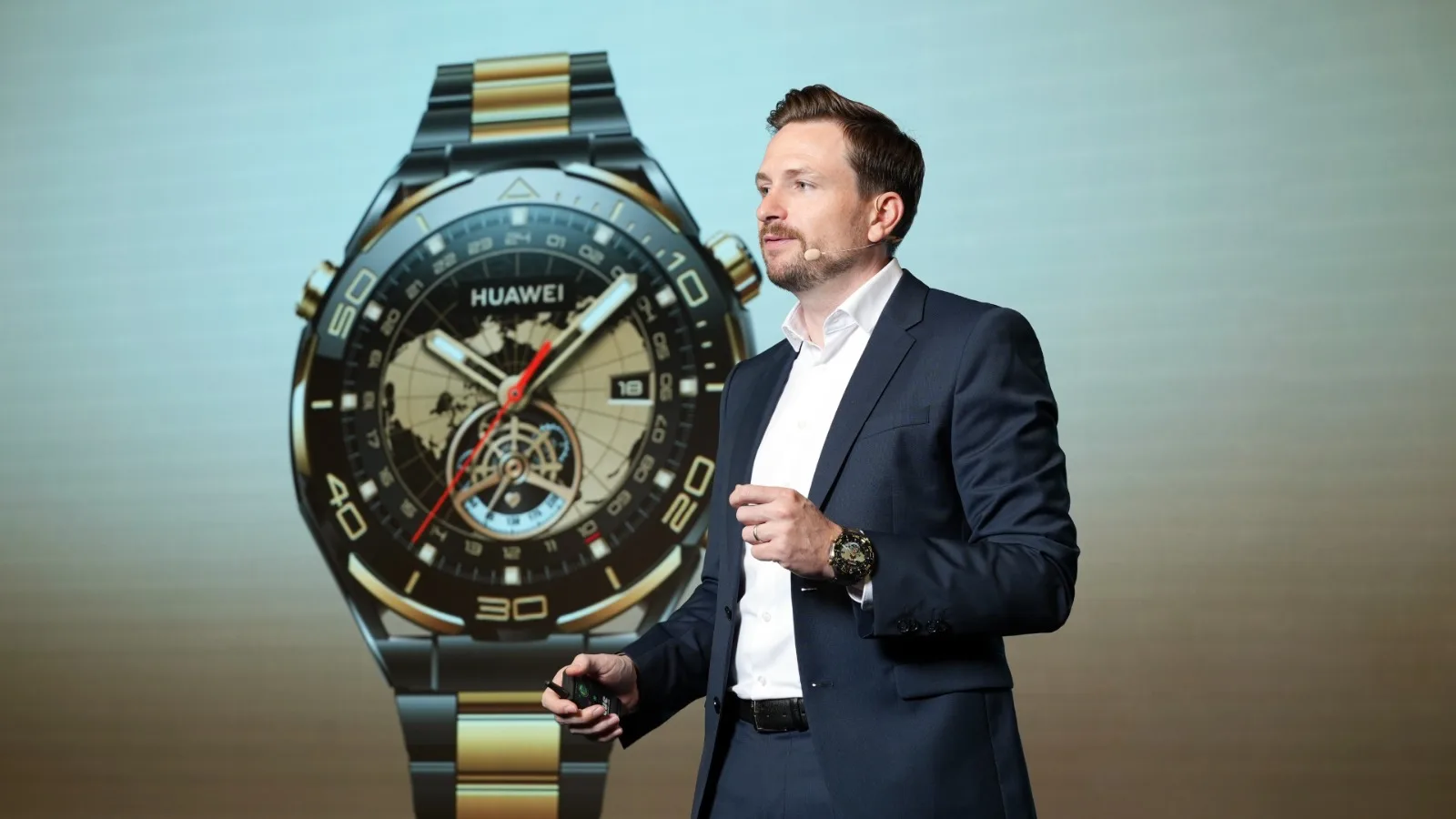 HUAWEI WATCH Ultimate Design
The HUAWEI WATCH Ultimate Design is Huawei's first-ever gold smartwatch. The luxury smartwatch with a sailboat-inspired design comes with a gold bezel, and a gold crown is inlaid with six segments of 18K gold to form a rudder-shaped ring design. The six-segment gold bars are designed according to the golden ratio, combining the calmness of black and the brilliance of gold to achieve a harmonious and balanced design aesthetic. It adopts the diamond-cut engraving process, where a 3D trapezoidal pattern is carved onto the surface of the gold. The watch comes with a gold and black Three-Compartment Chain Strap.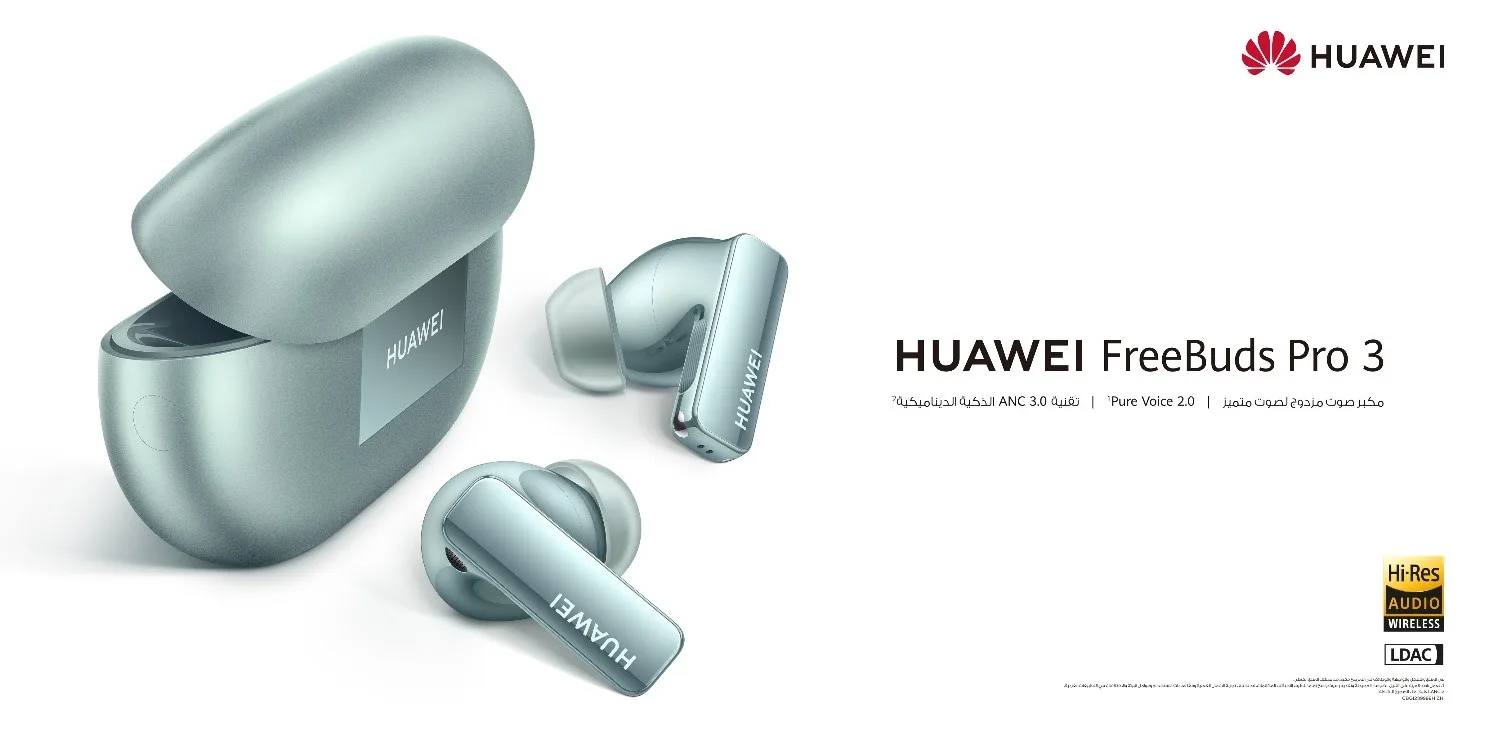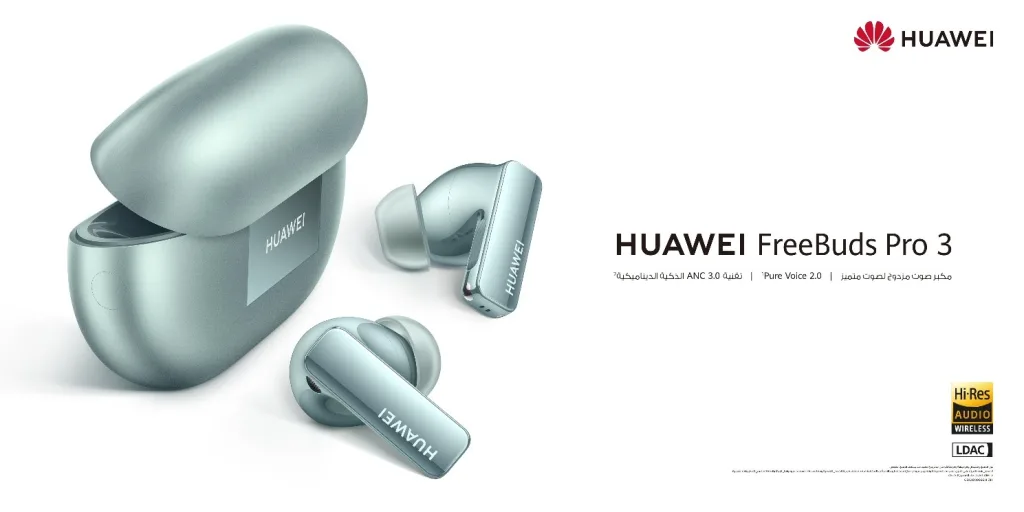 HUAWEI FreeBuds Pro 3
The HUAWEI FreeBuds Pro 3 are a new generation of flagship TWS earbuds that balances design aesthetics with class-leading audio technology. The new earbuds bring Pure Voice 2.0, Intelligent ANC 3.0 and Triple Adaptive EQ, as well as smart connectivity experience for seamless listening, delivering an ultimate all-rounding earbuds for the modern, connected consumer. The HUAWEI FreeBuds Pro 3 supports the L2HC 2.0 and LDAC™ codecs, and is certified by both HWA and Hi-Res Audio Wireless.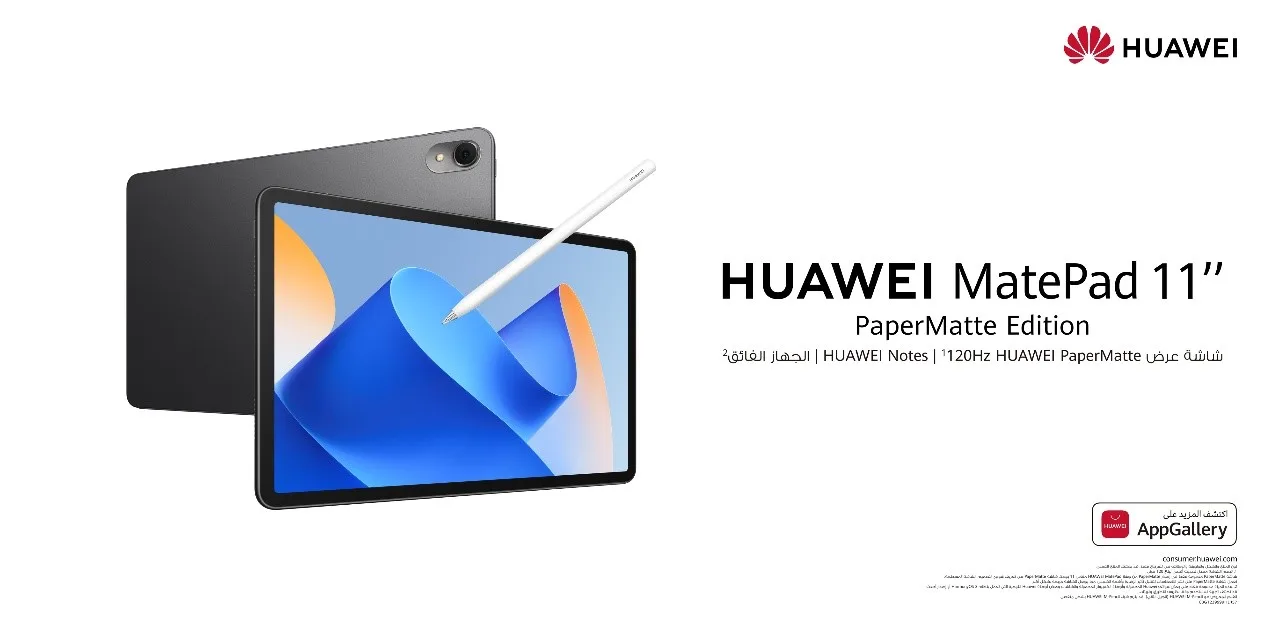 HUAWEI MatePad 11" PaperMatte Edition & MatePad 11.5" PaperMatte Edition
The event also marked the launch of the brand-new HUAWEI MatePad 11-inch PaperMatte Edition and MatePad 11.5-inch PaperMatte Edition, bringing consumers the HUAWEI PaperMatte Display that minimises reflection and glare. It uses nano-level anti-glare etching technology that eliminates 97% of all light interference, bringing a paper-like visual experience. So that you can read or watch videos with less eye strain. Colour eBook mode allows you to read your favourite comic books on the tablet screen like paper books.
Both the MatePad 11" PaperMatte Edition and MatePad 11.5" PaperMatte Edition pack a refresh rate of 120 Hz, which enables smoother viewing, more responsive touch control, and low-latency handwriting input.
HUAWEI Eyewear 2
The HUAWEI Eyewear 2 comes in stylish designs and a comfortable fit that allows you to wear it all day long and packs class-leading audio technology. It also has a long-lasting battery life that can support up to 11 hours of listening time or 9 hours of calls. Moreover, the HUAWEI Eyewear 2 features an Open Acoustic Design that delivers high-quality audio that prevents sound leakage and enhances listening privacy. Thanks to built-in sensors, the smart glasses supports a range of smart touch controls.