The Red Sea Film Festival is set to showcase an array of captivating Egyptian films, spanning various genres and narratives. These films promise to captivate audiences with their compelling stories and talented casts. Here's a glimpse into the Egyptian cinema treasures awaiting festival-goers:
Arab Spectacular
SHAMAREEKH (شماريخ)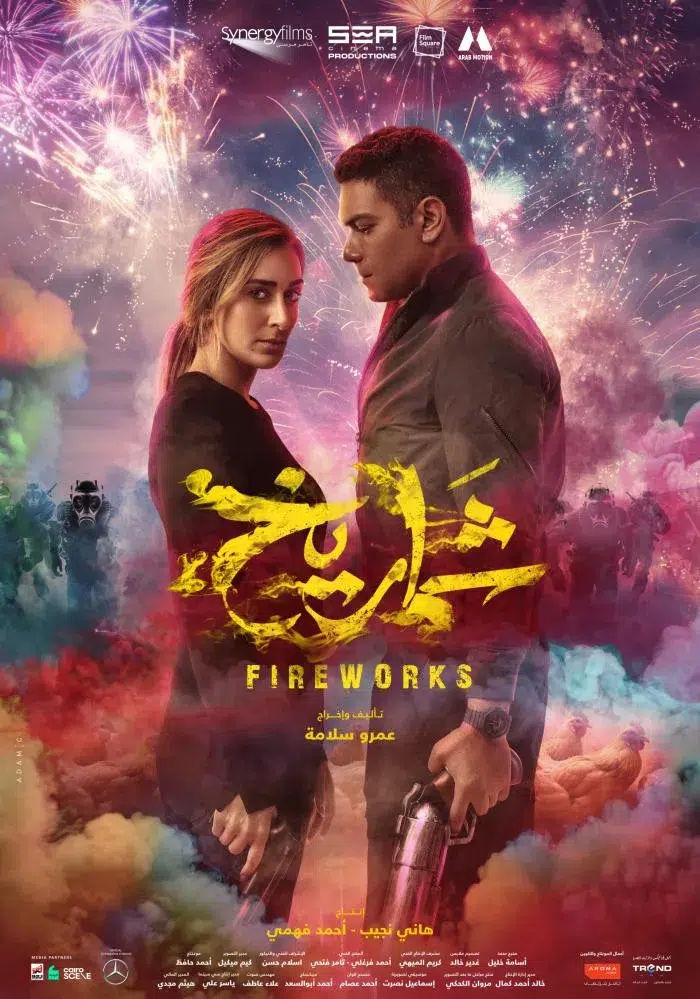 Dive into the complexities of morality and love in "SHAMAREEKH," featuring Asser Yassin, Amina Khalil, Khaled Elsawy, and a talented ensemble cast. Asser Yassin's character, Raouf, the illegitimate son of a ruthless Egyptian arms dealer, faces a moral dilemma when tasked with eliminating Amina, the daughter of one of his past victims. What ensues is a gripping love story against the backdrop of a perilous past, showcasing the resilience of the human spirit.
A NOSE AND THREE EYES (أنف وثلاث عيون)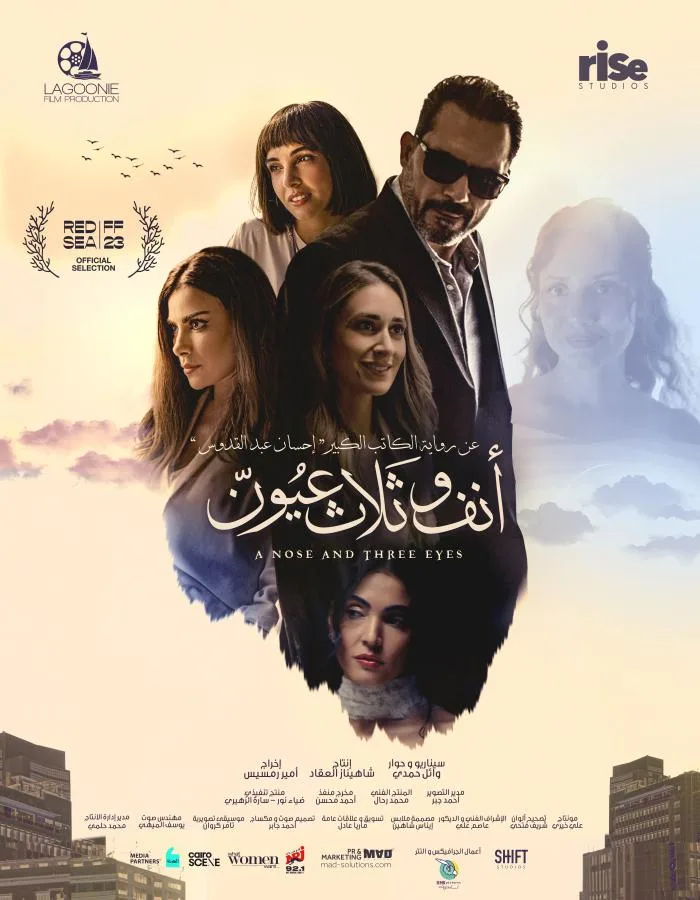 Delve into a narrative of self-discovery and emotional revelations in this intriguing film, starring Dhafer L'abidine, Saba Mubarak, Salma Abu Deif, and Amina Khalil. The plot unfolds as a prominent plastic surgeon, portrayed by Dhafer L'abidine, seeks the assistance of a psychiatrist to liberate himself from a complex relationship with a younger woman. The journey that follows promises to be a poignant exploration of human emotions.
BACK TO ALEXANDRIA (Retour en alexandrie)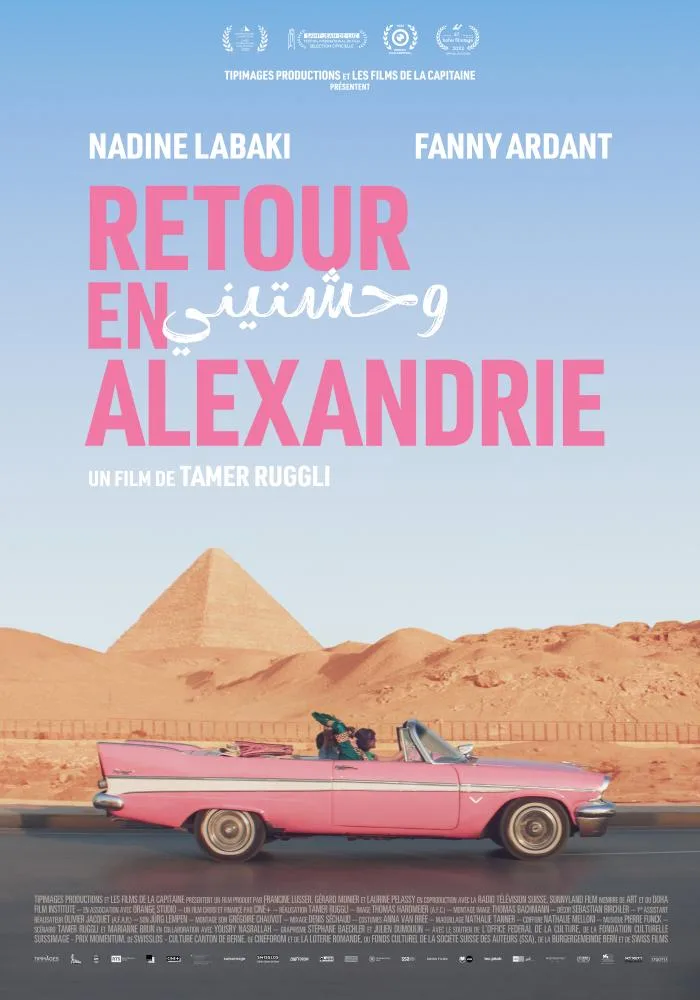 Fanny Ardant, Nadine Labaki, Laila Ezz El Arab, and Hazem Ehab take center stage in "Back to Alexandria," a film that delves into the intricacies of the mother-daughter relationship. As psychotherapist Sue returns to Egypt to reconcile with her dying mother, the storyline unfolds, confronting haunting memories and mixed emotions, offering a poignant reflection on the complexities of familial bonds.
Red Sea: Shorts Competition
SMOKEY EYES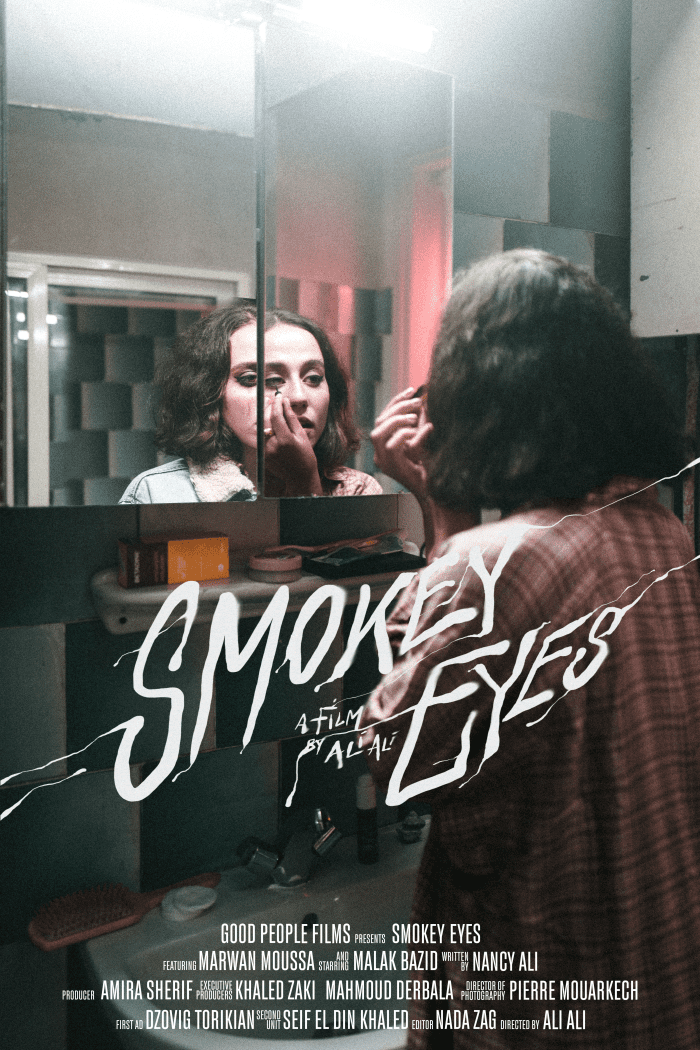 Marwan Moussa, Malak Bazid, Hassan Abou El Rouss, Mohamed Aboughali, and Noureen Abouseada navigate the tumultuous events of 2013 in Cairo in "Smokey Eyes." The short film sheds light on the vulnerabilities of women in an unpredictable and dangerous environment during a strict curfew, creating a gripping narrative that resonates with the realities of the time.
THE CALL OF THE BROOK (الترعة)
Heba El Khayal, Mahmoud Abdelaziz, and Sarah Shedid lead the cast in this horror and supernatural short film. A young boy's visit to a cursed brook exposes him to a terrifying event that will shape his destiny, creating an immersive experience for audiences.
Red Sea: Treasures
AFREET MERATI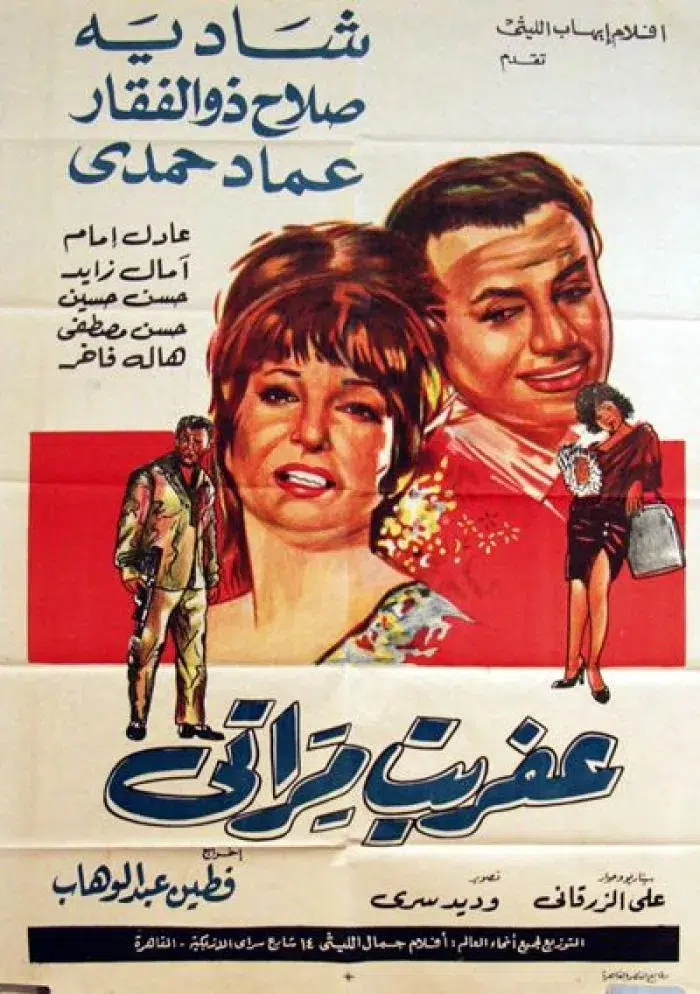 Embark on a journey of laughter and unforgettable moments in this classic Egyptian comedy and drama. Starring the illustrious Shadia, alongside Salah Zulfiqar, Imad Hamdi, and Adel Imam, the film revolves around Shadia's character, Aida. Seeking solace in movies, Aida's vivid imagination sets the stage for a series of hilarious situations. Her husband, played by Adel Imam, willingly plays along with her delightful delusions, creating a comedic masterpiece that is bound to leave the audience in stitches.
VICTORY OF YOUTH (انتصار الشباب)
In this musical classic, witness the journey of young musicians Waheed and Nadia, portrayed by Asmahan and Farid Al Atrash. As they leave home to pursue their dreams, the narrative unfolds in an Egyptian casino and the glamorous world of movies. "Victory of Youth" weaves together the themes of love, ambition, and success, promising a melodic experience that resonates with the spirit of Egyptian cinema.
As these films grace the screens, audiences can expect a cinematic journey filled with emotion, humor, and cultural richness. The Red Sea Film Festival promises an unforgettable experience for lovers of Egyptian cinema.