We're pleased to share the announcement of the 'Duat' Photo Exhibition in honor of the Nobel Prize-Winning Writer Naguib Mahfouz.
Duat will showcase pictures of the legendary writer by the late photojournalist Mohamed Hegazy who exclusively documented the last days of Naguib Mahfouz.
The pictures have never been exhibited locally but were shown in exhibitions in Austria, Germany, Jordan, and the United Arab Emirates.
The Duat exhibition will kick off on the 30th of August at Consoleya Coworking space in Downtown Cairo till the 4th of September.
Who is Mohamed Hegazy?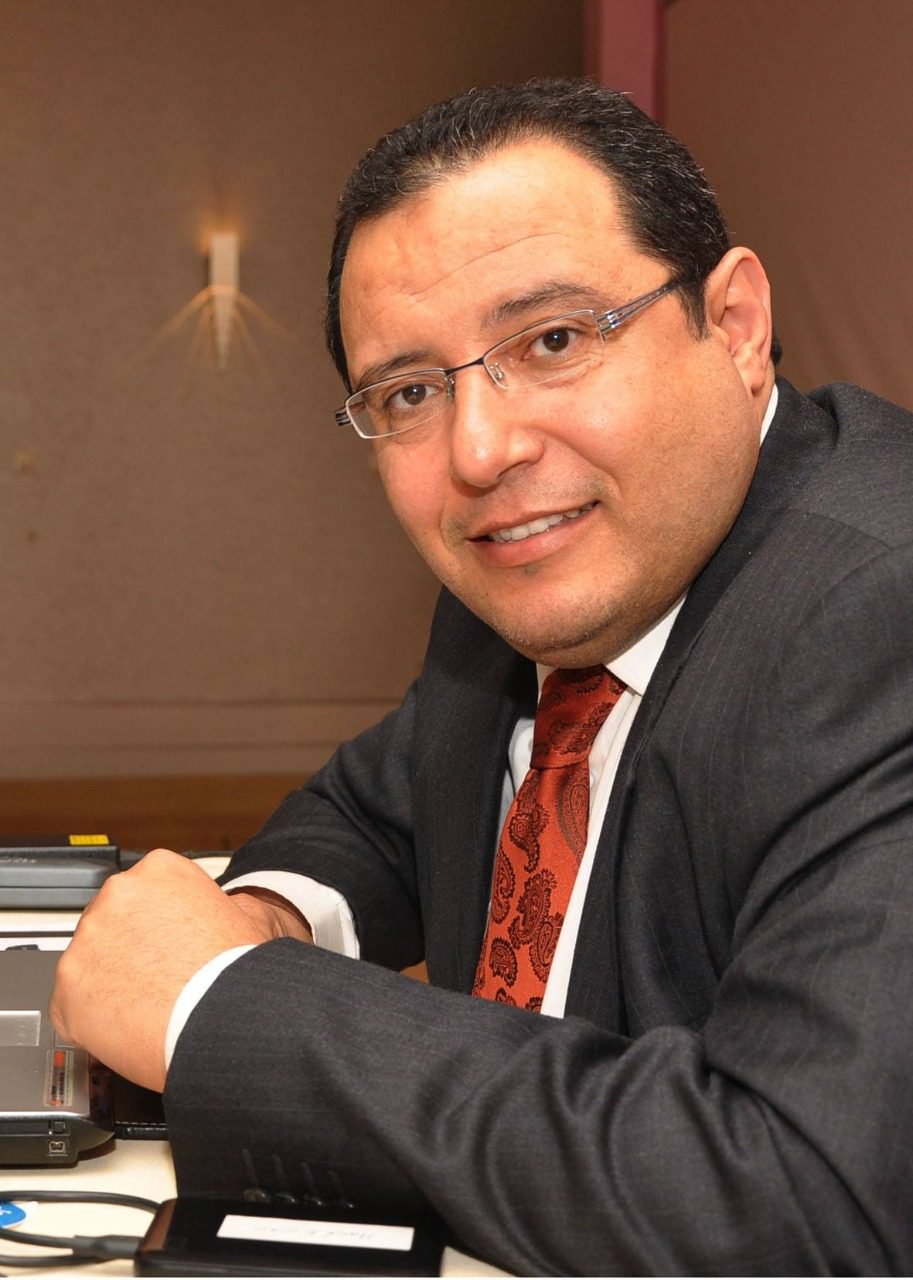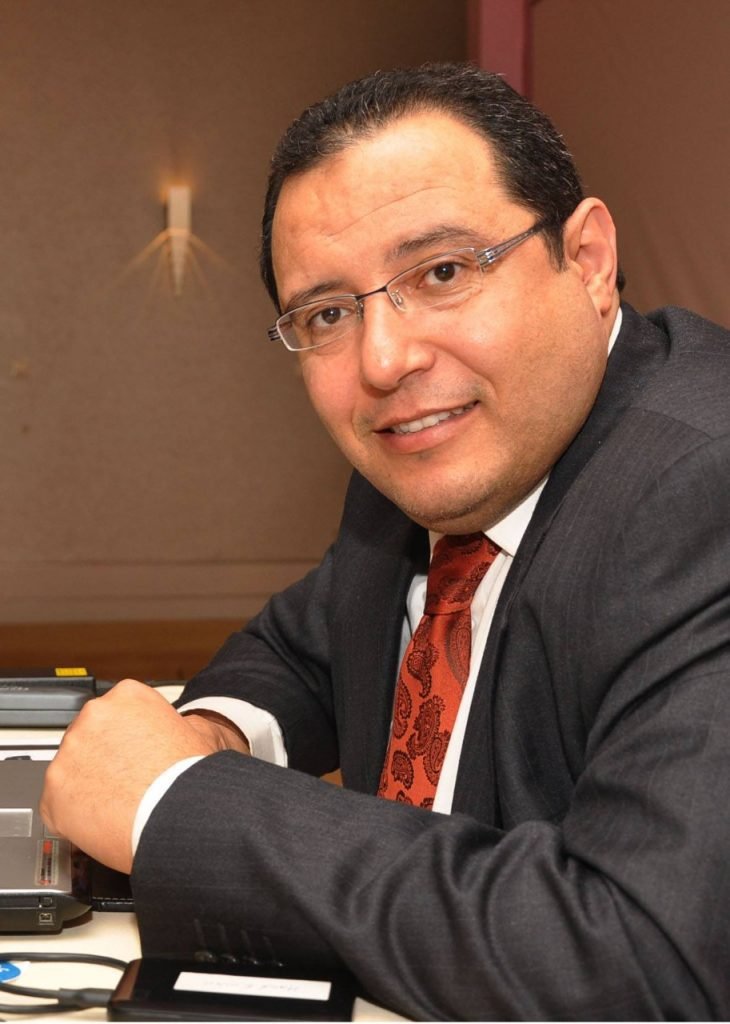 Hegazy was an Egyptian Photographer, born on the 30th of August 1964 and raised in Cairo. He studied business at Ain Shams University and later started his journey with Al Ahram Newspaper as an intern in 1990.
Later, he got hired as a photojournalist covering different sectors, including sports, youth, arts, and entertainment. After that, he became the Photography Department Manager and Vice editor in chief at Nisf Al Dunia Magazine.
Sadly, Hegazy passed at the age of 56 on the 4th of September 2020.
What were Mohamed Hegazy and Naguib Mahfouz's relationship like?
Mahfouz and Hegazy had a unique relationship. Hegazy took pictures of Mahfouz after losing sight. Hegazy took candid pictures of Mahfouz without him knowing.
When Mahfouz knew about the pictures, he allowed Hegazy to stay with him full days at the house to document his last days.
Their relationship became stronger, to the point where Hegazy was the only photographer allowed to take pictures of Mahfouz at the hospital.
What does "Duat" mean?
The exhibition is named Duat because it aims at reviving the legacy of two great artists in their respective fields.
Duat is the afterlife in ancient Egyptian mythology. It is where the kings come back to life and talk about all their deeds in front of Anubis and the other gods on the day of judgment.
The date of the exhibition is very special!
The date is very special as it marks the 15th memorial of the passing of Naguib Mahfouz and the first birthday of the accomplished photojournalist since he passed away.
It's more than an exhibition: It's a full expereince
On the 3rd of September, Walk like an Egyptian will be hosting a tour in the footsteps of Naguib Mahfouz, in key locations that are important to him, including his museum in Al Azhar St. The exhibition will be the final destination of the tour, taking the attendees to another journey of the life of Naguib Mahfouz through the lens of Mohamed Hegazy.
The Venue:
The venue that will host the exhibition is Consoleya, nestled in the most vibrant neighborhood in Cairo and once the home of the French Consulate in Egypt. It is now a place for businesses and professional individuals looking to do all their hustling.