A new edition of Cairo Film Connection shining a light on up-and-coming talent and returning celebrated filmmakers with their latest projects in the 43rd CIFF.
The Cairo Film Connection (CFC) unveiled the selection of 15 feature narrative and documentary projects in the development and post-production phases. CFC takes part within the framework of Cairo Industry Days, in partnership with the Arab Cinema Center, during the 43rd edition of Cairo International Film Festival running from November 26th to December 5th.
The Cairo Film Connection selection committee has whittled down a list of 110 project submissions from across the Arab region and its diaspora, marking the largest since the connection's launch, to a shortlist of 15 films. CFC will present the new works by sophomore filmmakers Lina Soualem, Soudade Kaadane, and Mehdi Barsaoui among other up-and-coming directors including Ahd Kamel, Farida Zahran, Adham Al-Sherif to name a few.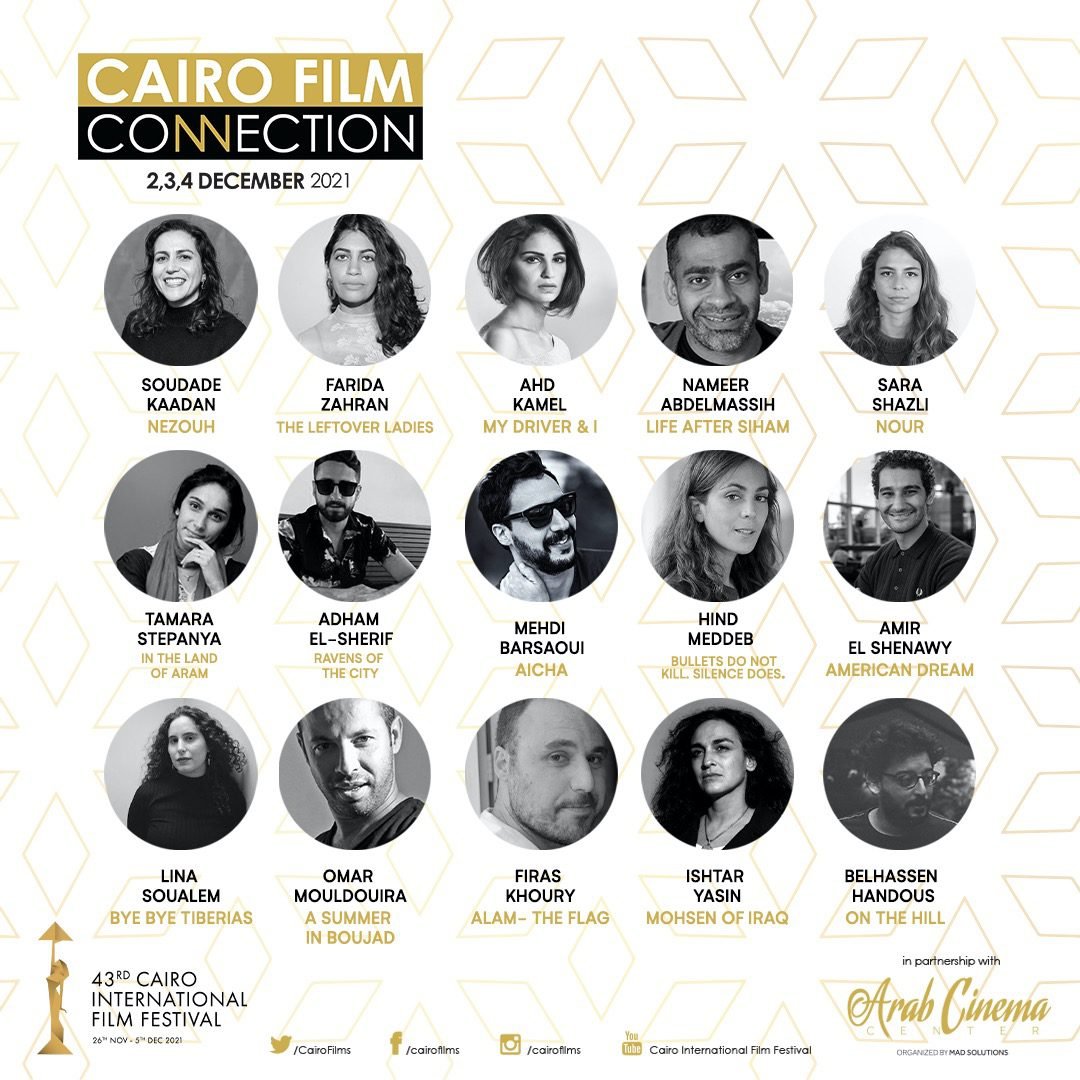 This year we received a record number of submissions with very high-quality projects and the majority came from debut filmmakers, the thing that reflects the richness and urge of the youth in the Arab world to tell their stories.

President of the Cairo International Film Festival (CIFF) Mohamed Hefzy.
Chadi Zeneddine, Cairo Film Connection Manager added that
More than a third of the 2021 selection is composed by first-time filmmakers, joined by acclaimed directors working on their second project, and filmmakers making their first feature narrative debut after establishing themselves within the documentary world, such as Tamara Stepanyan, Sara Shazli and Nameer Abdelmassih.

We've decided to take risks in our choices and shine a light on new and eclectic talents.

Chadi Zeneddine, Cairo Film Connection Manager
This year's selection includes eight film projects by women directors, which marks the majority, five projects by first-time directors, and three feature narrative projects by award-winning directors whose filmographies include a number of acclaimed documentaries. Moreover, the selection features five projects from Egypt, three from Tunisia, and one project from each; Algeria, Lebanon, Palestine, Saudi Arabia, Iraq, Morocco, and Syria.
The selection of film projects includes seven feature narrative projects in development; The Leftover Ladies (Egypt) by Farida Zahran, My Driver and I (Saudi Arabia – United Kingdom) by Ahd Kamel, Life After Siham (Egypt – France) by Nameer AbdelMassih, Nour (Egypt) by Sara Shazli, In the Land of Aram (Lebanon-Armenia) by Tamara Stepanyan, Ravens of the City (Egypt – Sudan) by Adham El-Sherif, and Aicha (Tunisia – France) by Mehdi Barsaoui.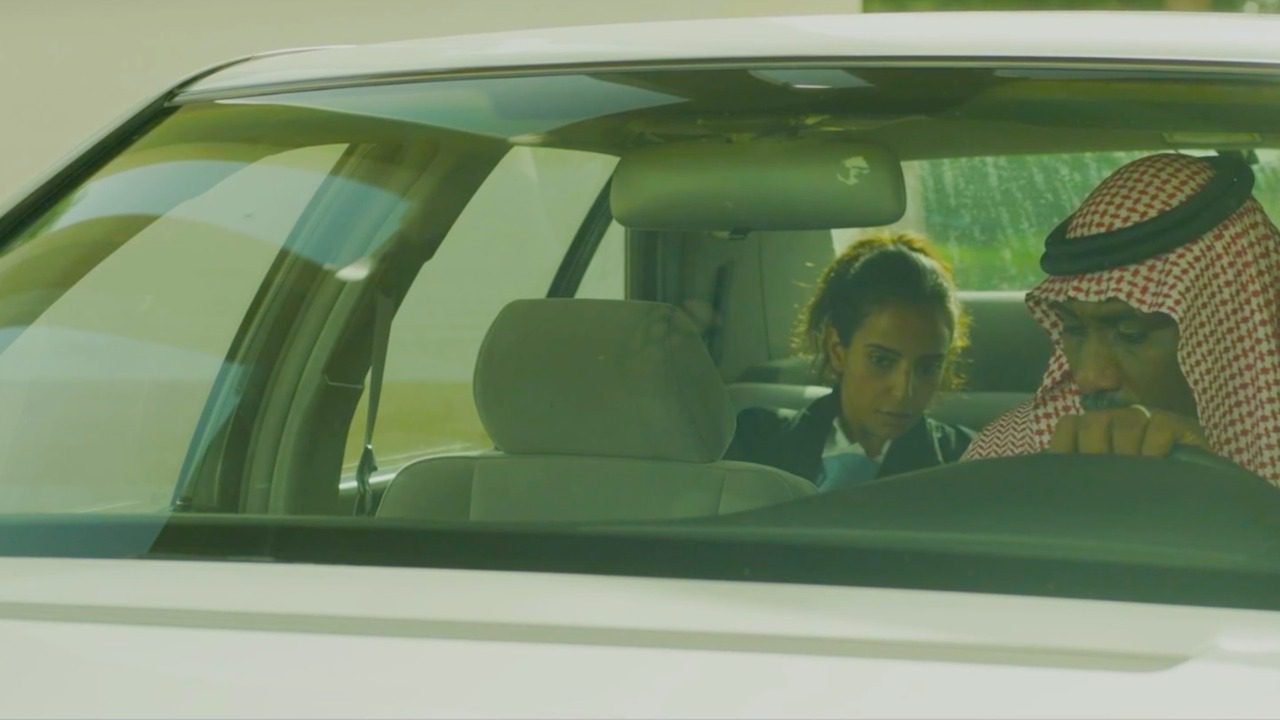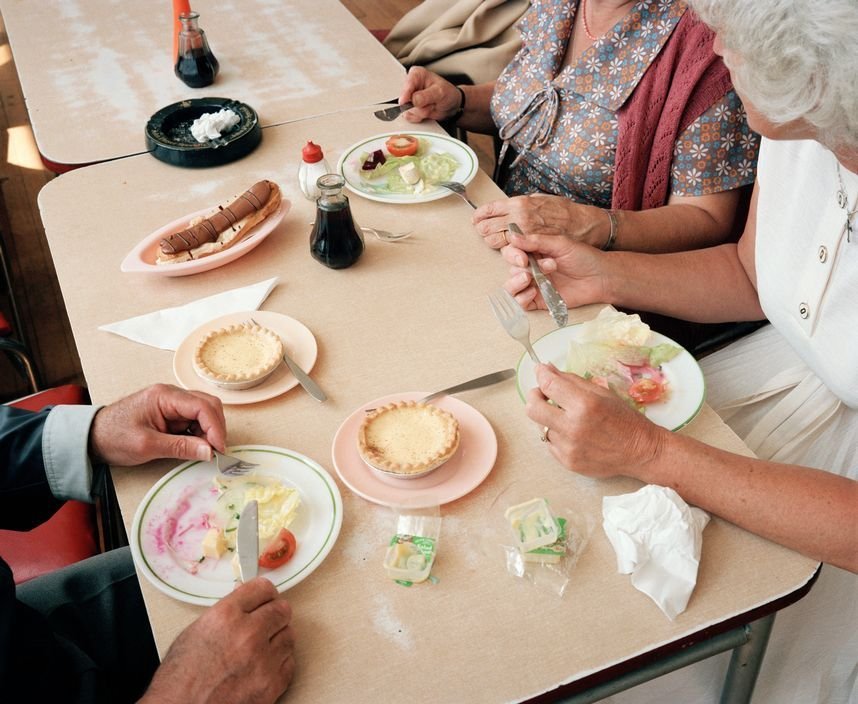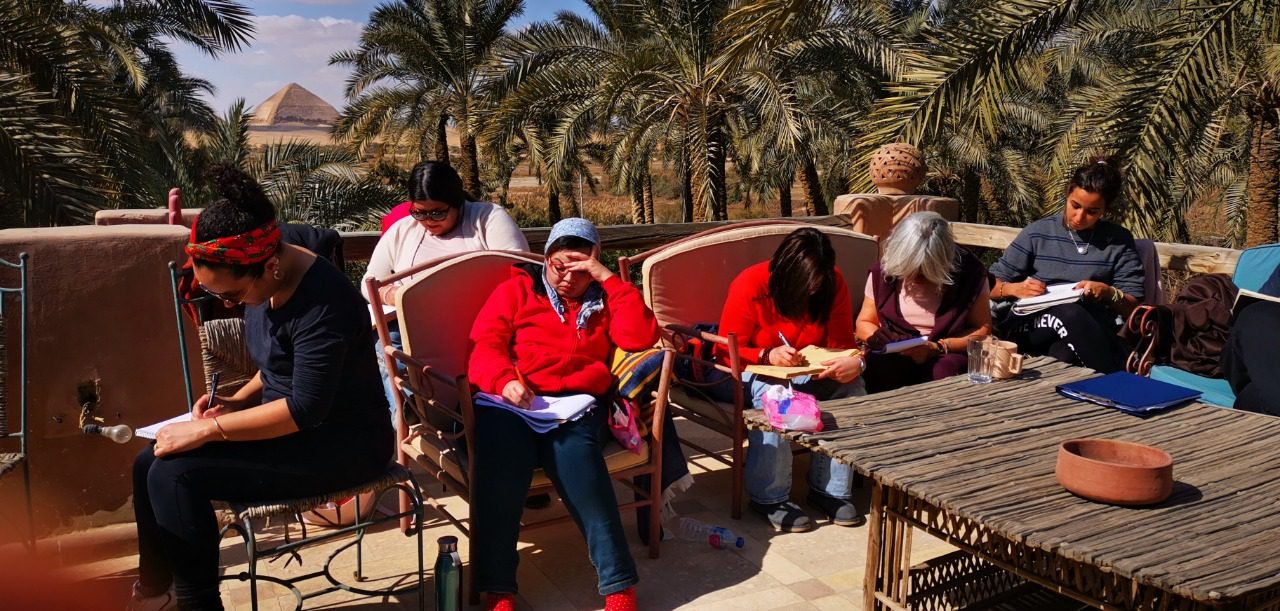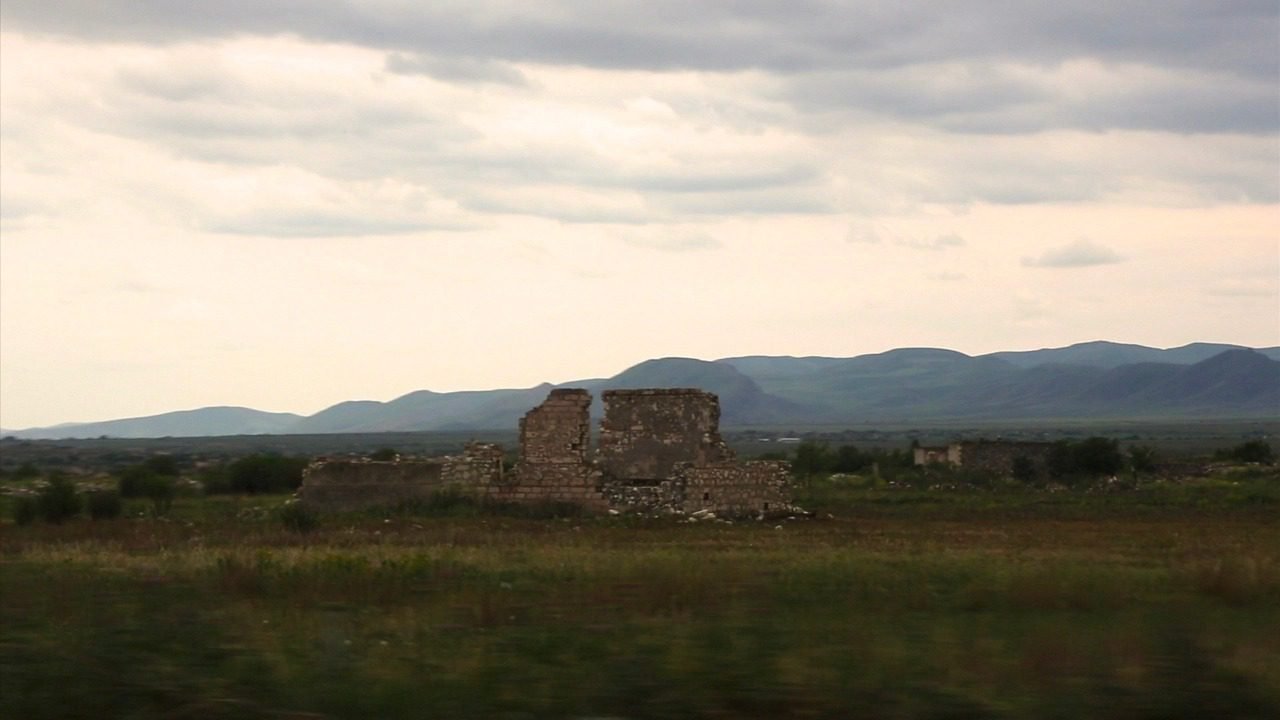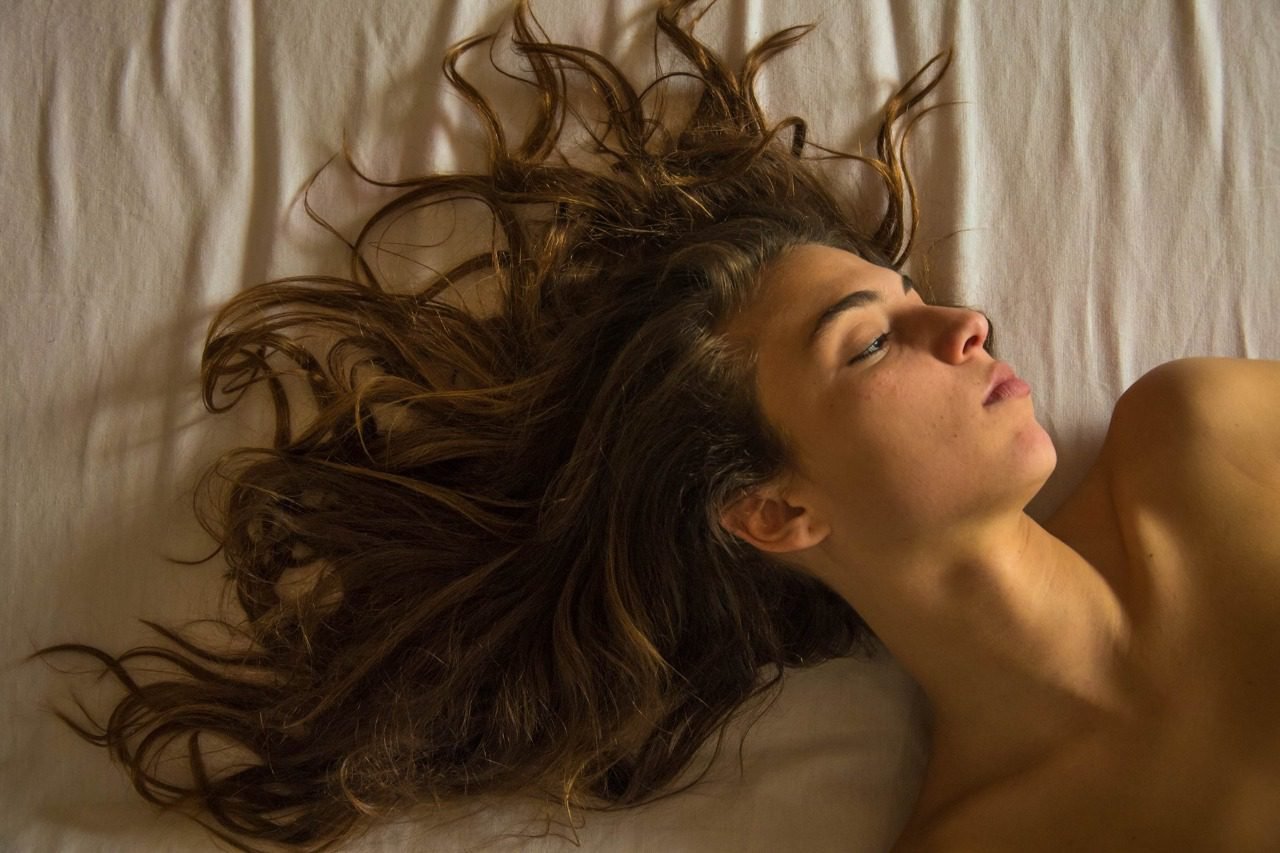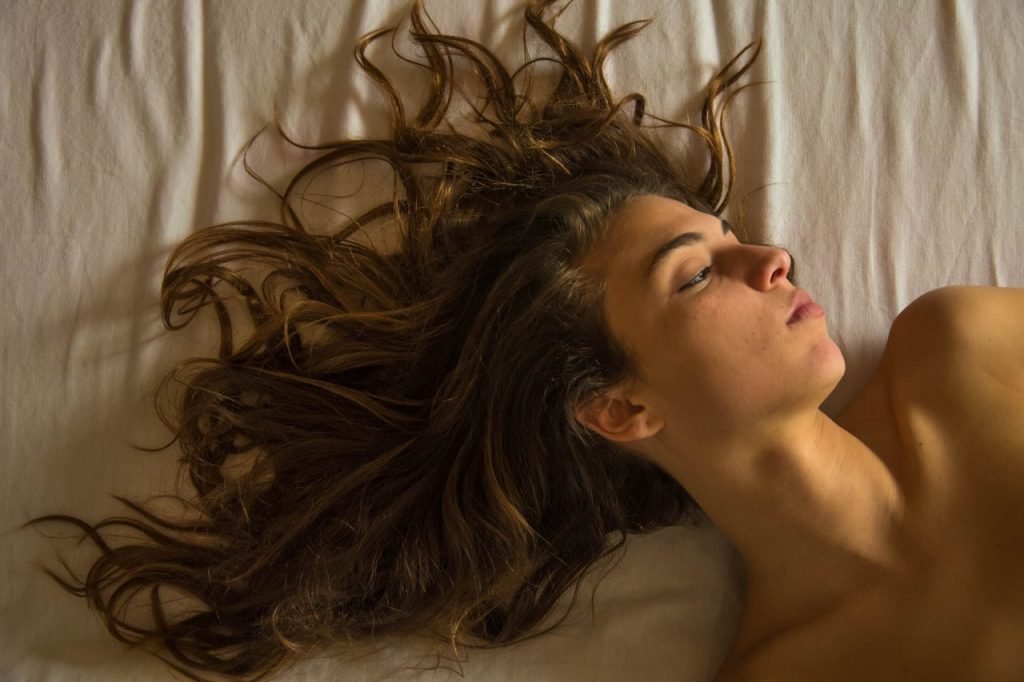 On the other hand, the selected documentary films include three in-development projects; Bullets do not kill. Silence does (Tunisia – France) by Hind Meddeb, American Dream (Egypt) by Amir El Shenawy, and Bye bye Tiberias (Algeria, France – Belgium – Qatar) by Lina Soualem.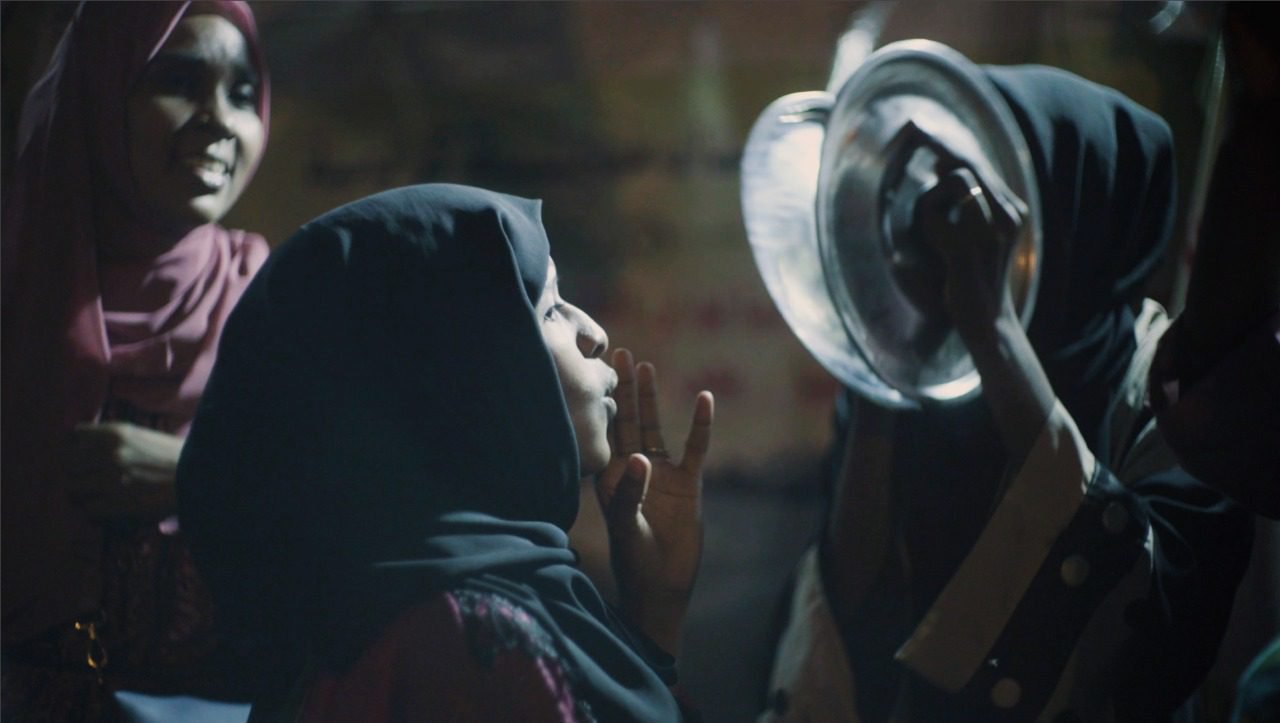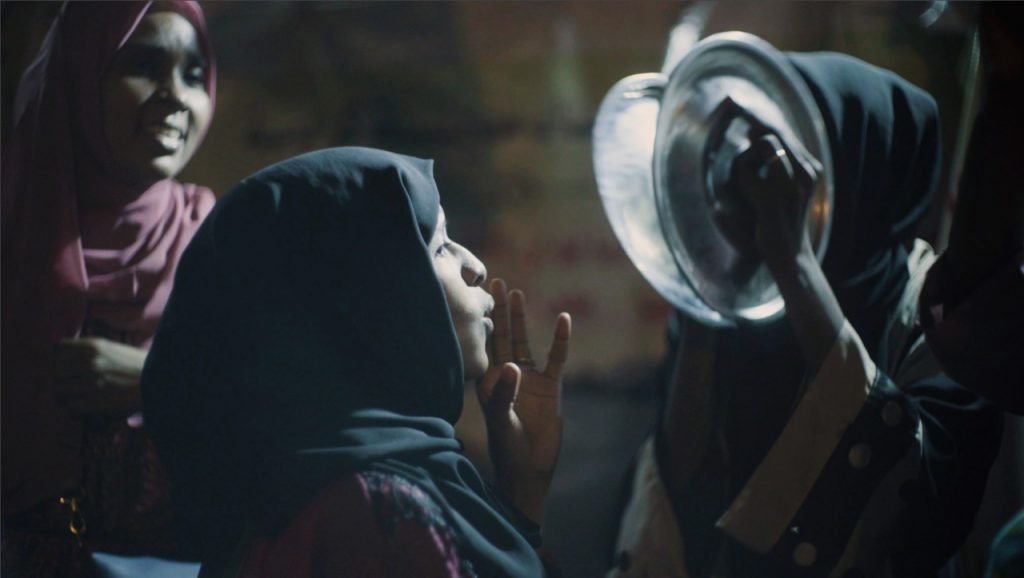 Moreover, the list includes 3 feature narrative film projects in post-production; A Summer In Boujad (Morocco) by Omar Mouldouira, Alam – The Flag (Palestine – France) by Firas Khoury, and Nezouh (Syria) by Soudade Kaadan.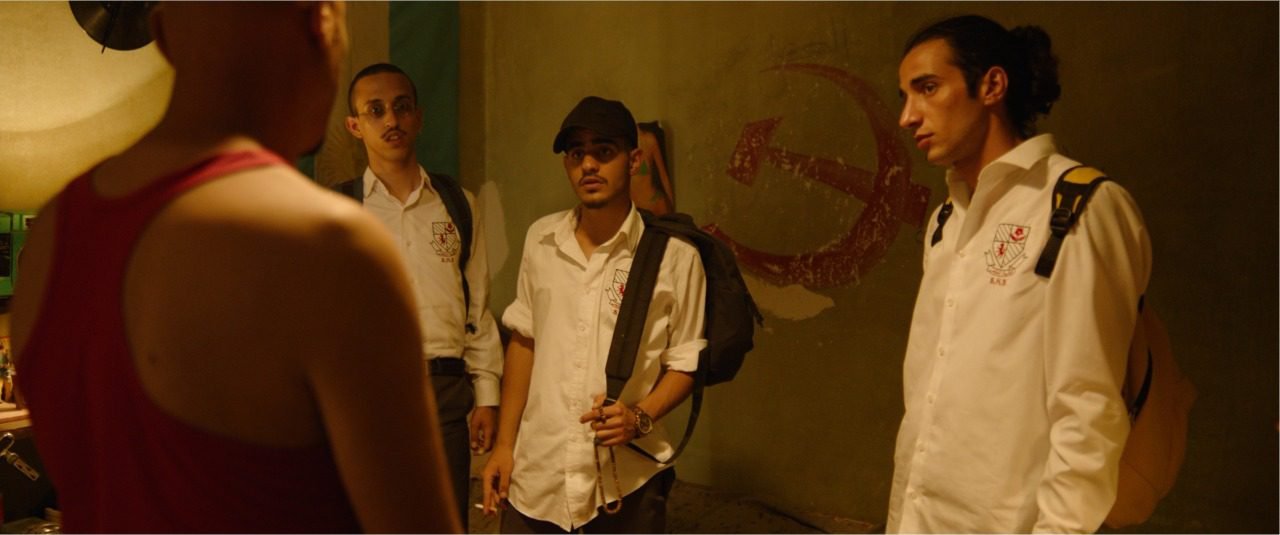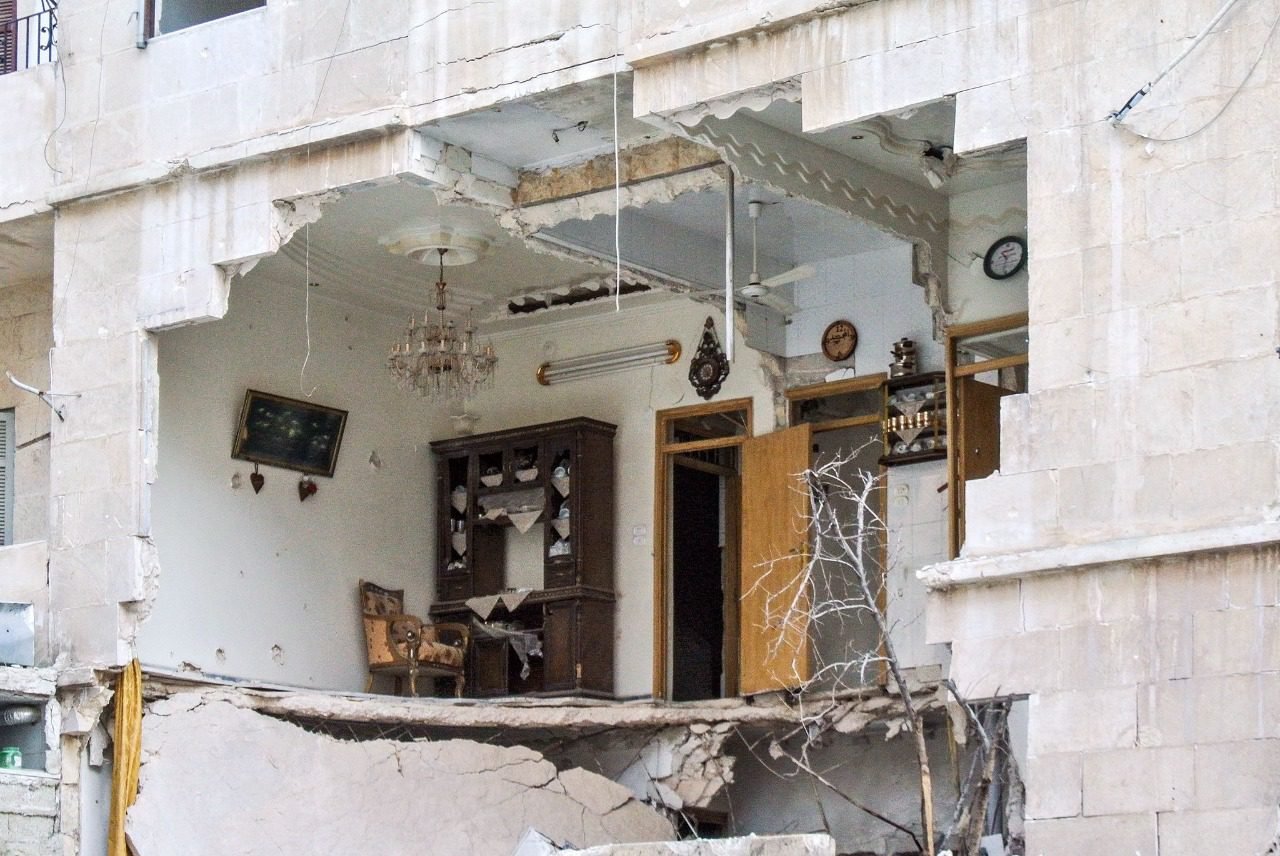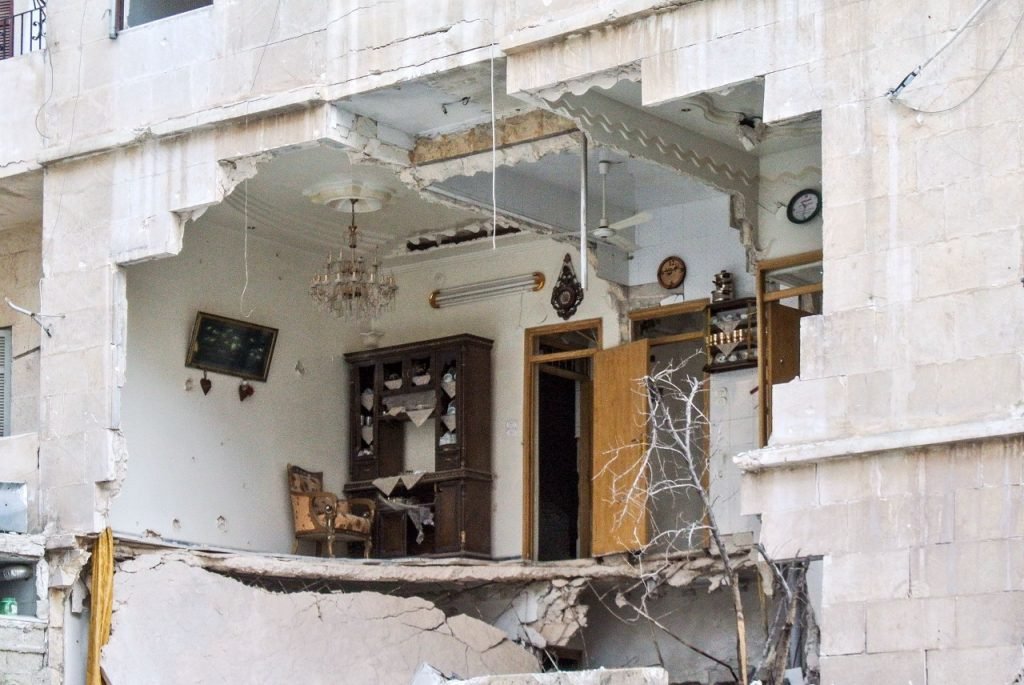 In addition, two documentary films in post-production will take part; Mohsen of Iraq (Iraq – Costa Rica) by Ishtar Yasin, and On The Hill (Tunisia) by Belhassen Handous.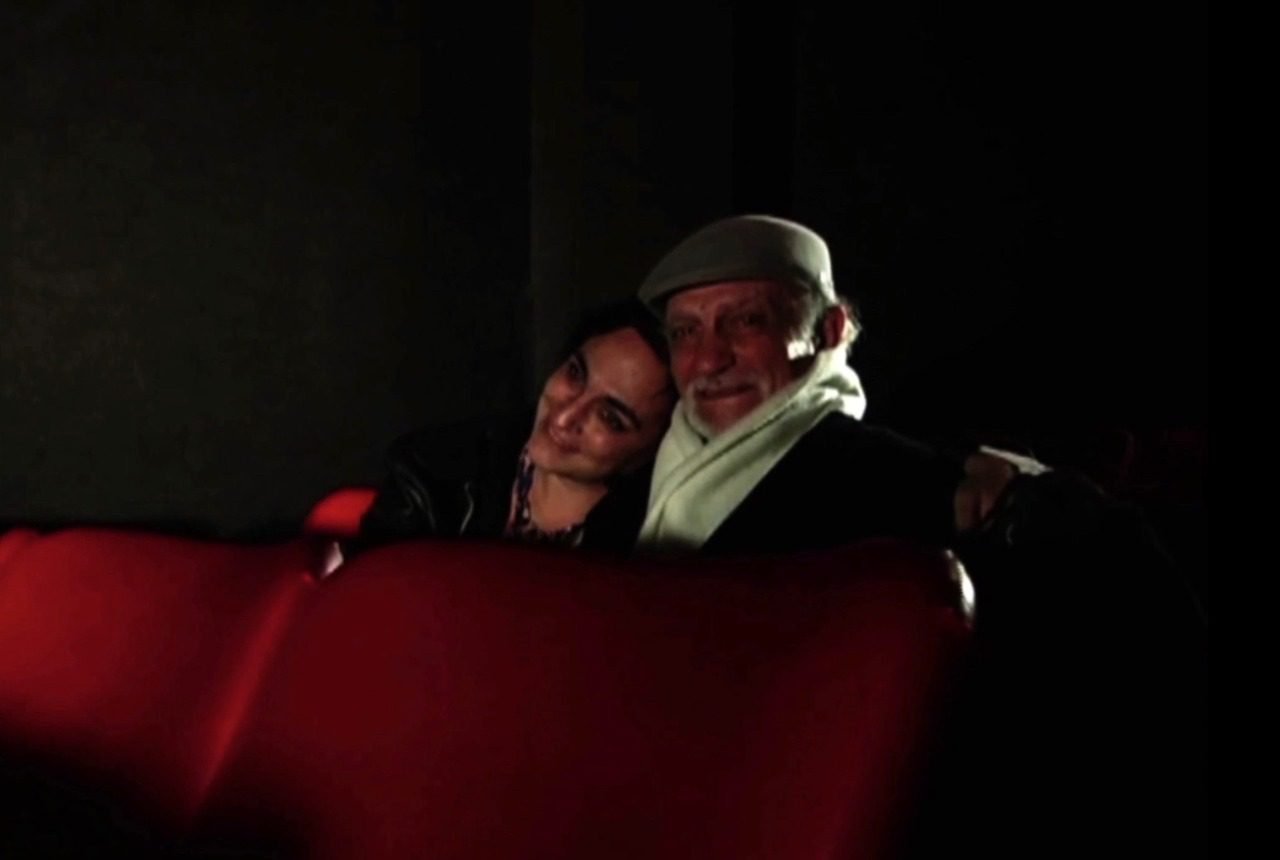 More about Cairo Film Connection?
CFC provides the director and the producer of each project with the chance to meet international industry professionals to advance their films, also pitch their project to a jury and win cash awards to push their films into completion.
In the past three years, CFC has offered awards worth of more than $600,000, which supported +120 Arab filmmakers, including Yousry Nasrallah, Kaouther Ben Hania, Sameh Alaa, Mehdi Barsaoui, Bassel Ghandour, Haider Rashid, and Mayye Zayed, among others.
The 43rd edition of CIFF
The 43rd edition of Cairo International Film Festival will take place from November 26th to December 5th, following the WHO-approved precautions taken by the Egyptian government to ensure safety for the festival guests and audiences, and team.
The Cairo International Film Festival is one of the oldest and most attended festivals in the Arab world and Africa. It is the only festival in the Arab and African region to be accorded category "A" status by the International Federation of Film Producers Associations in Paris (FIAPF).
We can't wait for this amazing Edition of the CIFF!