The 44th Cairo International Film Festival (CIFF) revealed that Netflix UK's original title "The Swimmers" has been selected to land its MENA premiere at this year's edition slated to take place between 13-22 November.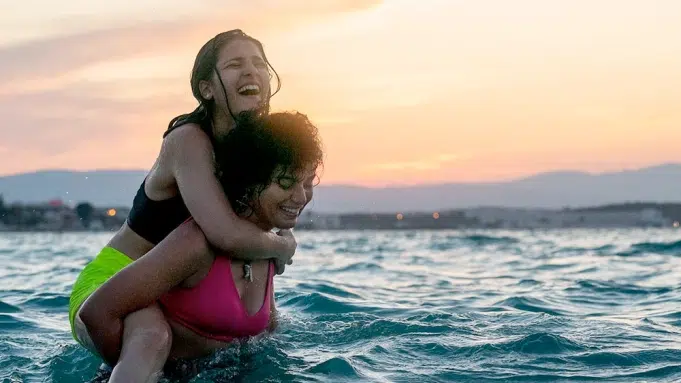 Helmted by the British-Egyptian film director Sally El Husseiny, the film is based on the inspiring true story of the Syrian swimming sisters; Sara and Yusra Mardini. The film follows the two sisters' journey to become part of the Olympics swimming team as Syrian refugees in the Olympics in Rio De Janeiro in 2016.
Directed by Sally El Husseiny, who co-wore the film with Jack Throne, "The Swimmers" stars Manal Issa, Natalie Issa, Ahmed Malek, Kinda Alloush, Ali Suliman, and Matthias Schweighofer. Previously, the film was selected to open the 47th edition of Toronto International Film Festival.
Amir Ramsis, Festival Director at Cairo International Film Festival, commented on this expressing his delight to have "The Swimmers" among the films landing its MENA premiere at CIFF. The film is one of the top most anticipated films at this year's edition this year.
He also added that "The Swimmers" had a successful screening at Toronto, and it is undoubtedly interesting that CIFF is bringing the film as part of its film selection, which will definitely feature several anticipated film landing its MENA premiere at CIFF.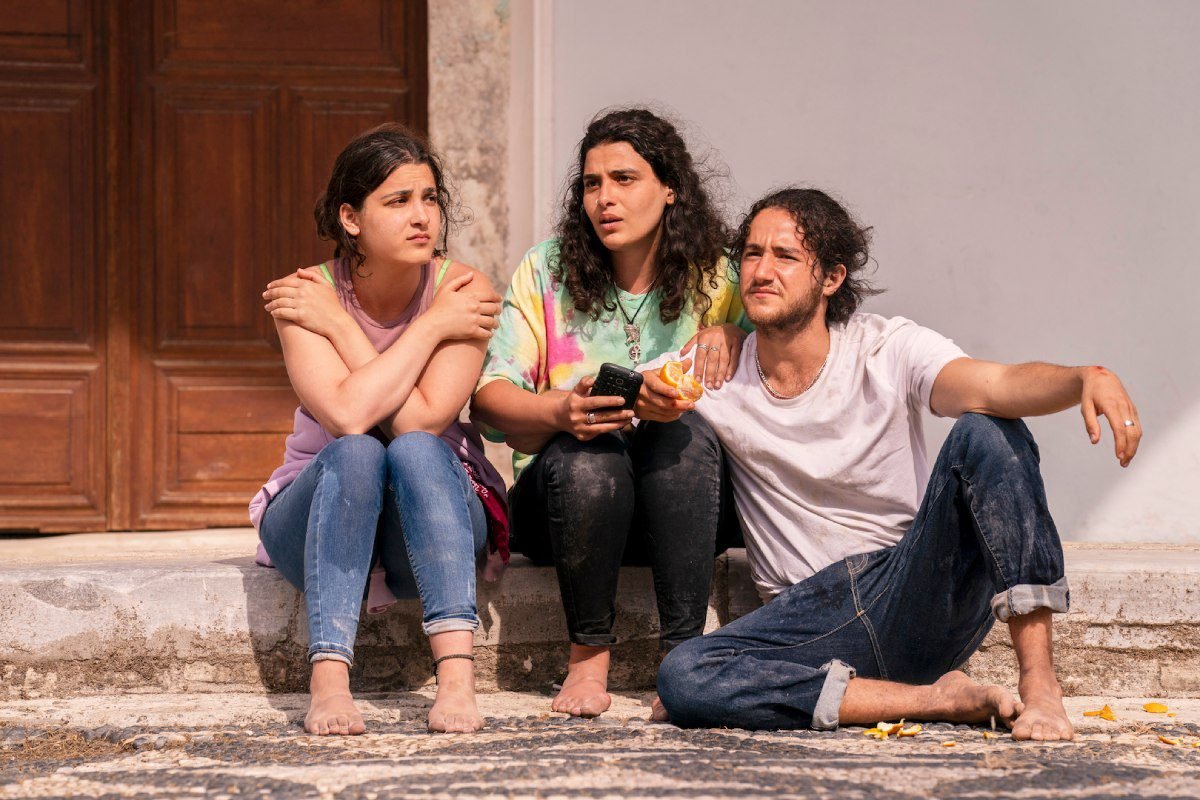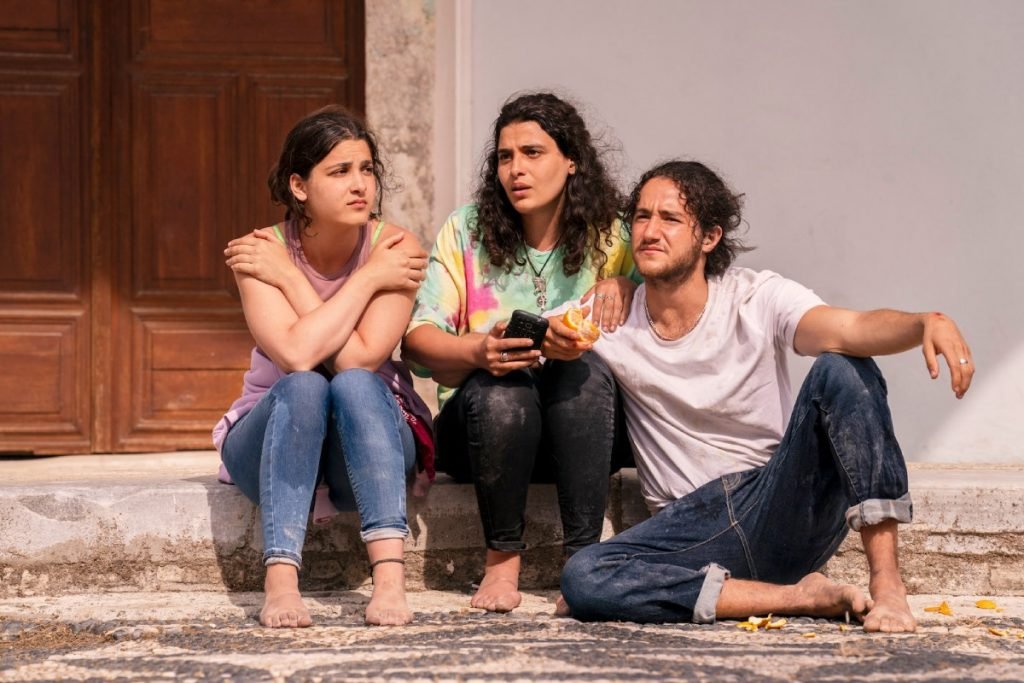 The 44th Cairo International Film Festival will be running this year under the supervision of its Festival President, Hussein Fahmy. This year, the festival is looking forward to grant the prestigious Lifetime Achievement Award to the salient star Lebleba and the Hungarian film legend Béla Tarr, as well as grant the Faten Hamama Award of Excellence to Director Kamla Abouzekri. Furthermore, the Hungarian filmmaker will be mentoring a workshop with a number of young Egyptian filmmakers, as well as an open masterclass, making it a great opportunity for the up-and-coming filmmakers to meet with the international film director.