I have a confession: I was excited when Netflix released the first Harry & Meghan trailer earlier this month. What can I say? I love the drama!! There, I said it.
Now, I have not only sat through six hours of Meghan complaining about being rich and famous with Harry nodding along – all while I screamed, "HARRY! IF YOU'RE IN DANGER, BLINK TWICE!" at my TV screen. But I also spent a good portion of my time enjoyably watching everyone on YouTube bashing the documentary/reality show.
Finally, it is now my turn.
Yay!
Although I would have loved to delve into a hundred reasons why the infamous Duke and Duchess of Netflix – oops, Sussex* – are cringy, annoying, unnecessarily provocative, aggravating, puke-inducing, and every single synonym to the word "atrocious," I will instead keep this brief for the sake of my patience wearing thin.
Here are 7 things that irked me to the core when I watched the Harry & Meghan docuseries:
Shameless Comparisons to Diana
I find it incredibly disturbing how much Harry thinks Meghan resembles his mother, the late Princess of Wales, Diana. Harry explained that "so much of what Meghan is and how she is, is so similar to my mum. She has the same compassion, the same empathy, and the same confidence. She has this warmth about her."
Dude, that's just weird on so many levels…
It is even more unsettling that Meghan seems to have benefited from her husband's PTSD by convincing him that she would suffer the same fate and "history would repeat itself" due to the swarming paparazzi following them at every footstep.
The tragic accident that led to Diana's untimely death was blamed on many factors, be it the press chasing after her, a drunken driver, or a conspiracy. However, Harry and Meghan wasted no time in their docuseries to dive into the comparisons, which I view as an insult to the Queen of People's Hearts.
Harry & Meghan's So-Called "Privacy"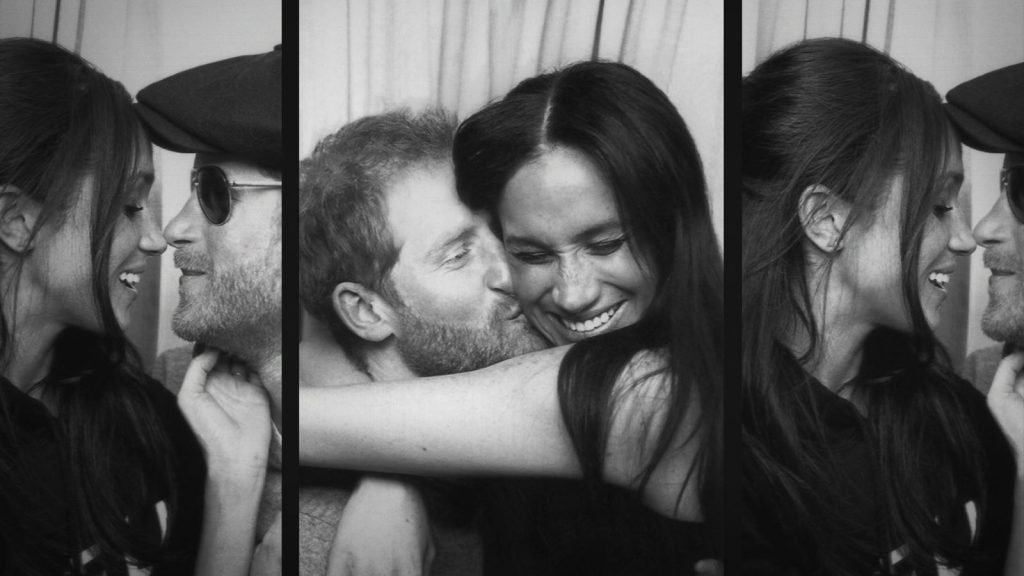 Harry and Meghan stepped down from being senior members of the Royal Family because they ultimately wanted privacy and a normal life. So then, they proceeded to broadcast their lives innermost details – including scenes of their children – to the entire planet. There's also a book in the making, more interviews, a podcast…
"When the stakes are this high, doesn't it make more sense to hear our story from us?"

says Meghan.
But all they want is privacy! Why is everyone confused?!
"Like I was a hugger… mhmm…"
My eyes almost got stuck in the back of my head for rolling them so hard when Meghan exclaimed that she had always been a "hugger" when she first met Harry's brother, Prince William, and his wife, Kate Middleton. She apparently "didn't realize that that is really jarring for many Brits."
Not just that, she also greeted the royal couple with bare feet and ripped jeans! Even I try to tidy up a bit when the neighbors visit, let alone the freaking Royal Family members.
Uh oh, I'm starting to roll my eyes again.
The nerve that "friendly" Meghan has to assume that everyone else should jump at her during their first meeting shows how much of a narcissist she truly is. And what bothered me the most was the darn noise she made after saying she was a hugger. It sounded like a whimpering puppy, but you don't fool me, Meghan. You don't fool anyone!
Thomas Markle Is Evil… Right?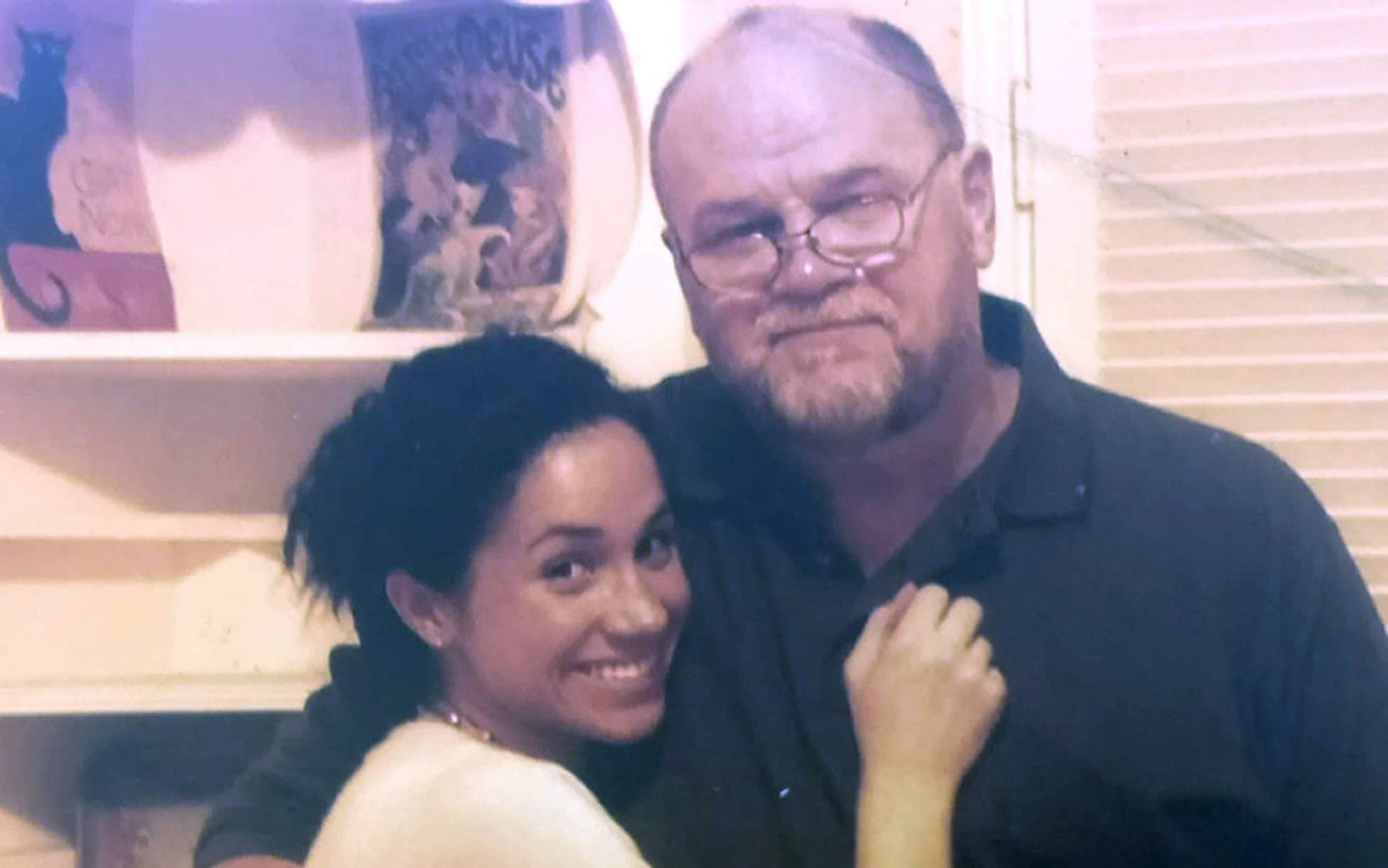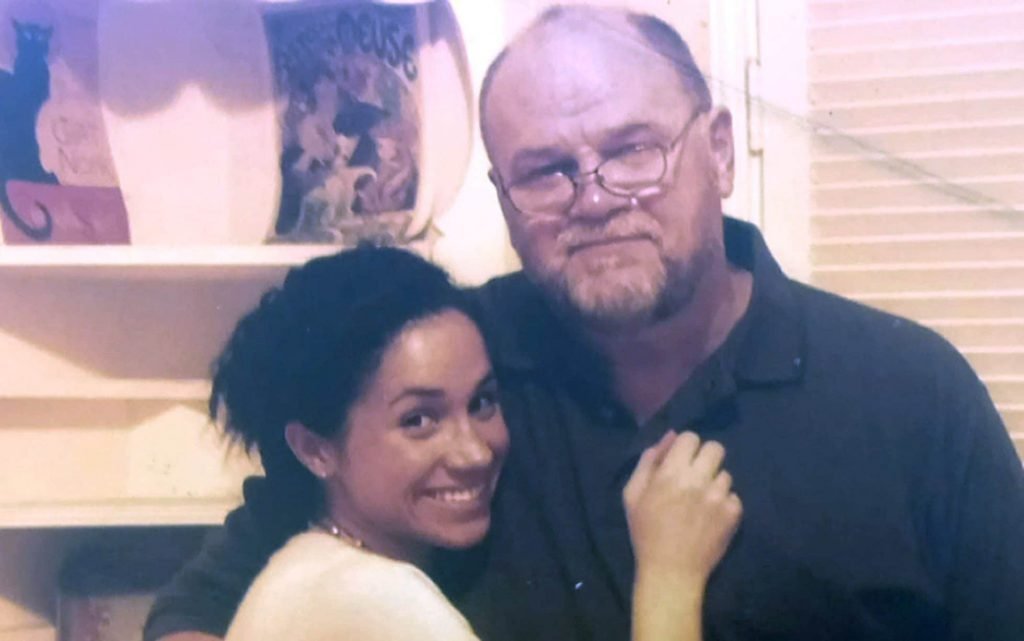 Let me get this straight: Meghan's father, Thomas Markle, was accused of taking advantage of the hype around his daughter's wedding by staging photos for a British tabloid ahead of the ceremony and getting paid for them.
Wait… isn't that what Harry and Meghan are doing?
They're reportedly getting paid $100 million to air their dirty laundry on our screens. By condemning Thomas' behavior, which is honestly justified, Harry and Meghan are also throwing themselves under the bus!
After Meghan disowned her father, Harry dared to say in the docuseries that "it's amazing what people will do when offered a huge amount of money. Fifty thousand, a hundred thousand, to hand over photographs, to create a story."
Sounds familiar? Tsk tsk.
Disrespectful Bow to Queen Elizabeth
As Meghan recounted her first meeting with Queen Elizabeth, Harry asked her if she knew how to courtesy on the car ride there. Then, Meghan re-enacted an exaggerated "hilarious" bow to her majesty in the docuseries that was so disrespectful that even Harry appeared distraught by it.
How about we switch positions and pretend that Harry was instead a Prince in another nation in Africa or Asia? Then, Meghan waltzes in to make fun of the traditions passed from one generation to the other. Would she still be laughing then?
Convenient Return of Niece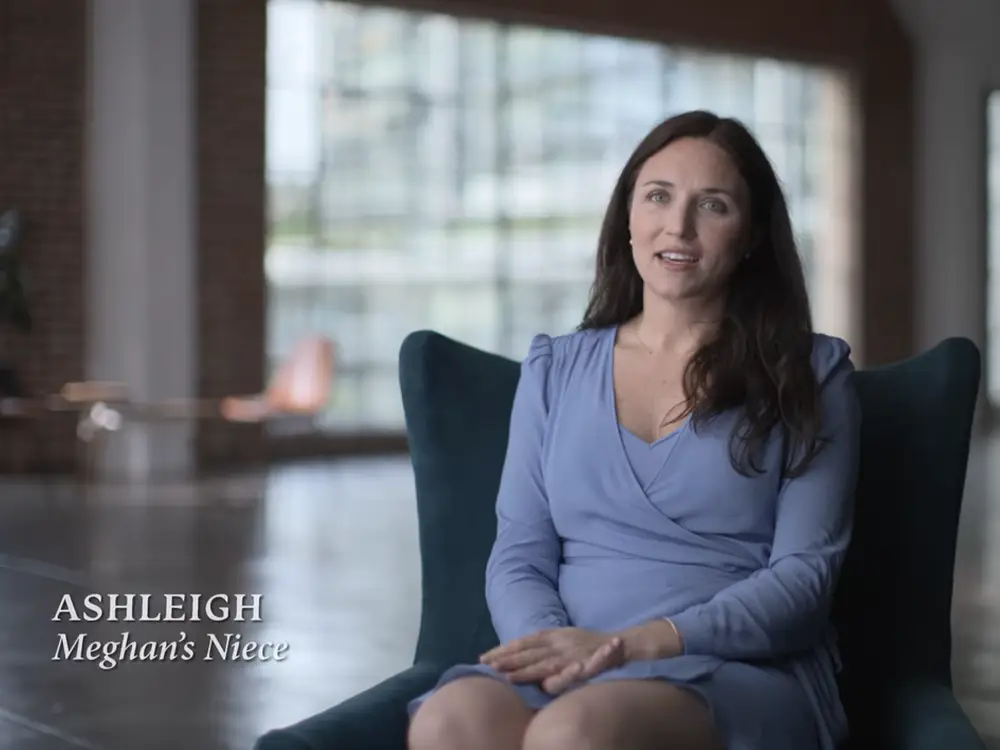 Debates arose when Meghan claimed that her niece, Ashleigh Hale, was not invited to the royal wedding because the royal family advised her against it – which royal sources have since denied and claimed that no such guidance was ever given.
On the other hand, Meghan claims it wouldn't make sense to have Ashleigh but not her mother, Samantha Markle, at the wedding because Meghan and Samantha are total foes (shocking). However trivial the whole wedding invitation situation may sound, it caused Meghan and Ashleigh to become estranged.
Lo and behold, Ashleigh makes a surprise appearance on the show and reunites with her favorite auntie! It would be funny to imagine that Meghan kicked her niece out of the house as soon as the cameras stopped rolling.
Meghan Couldn't Wear Any Colours!!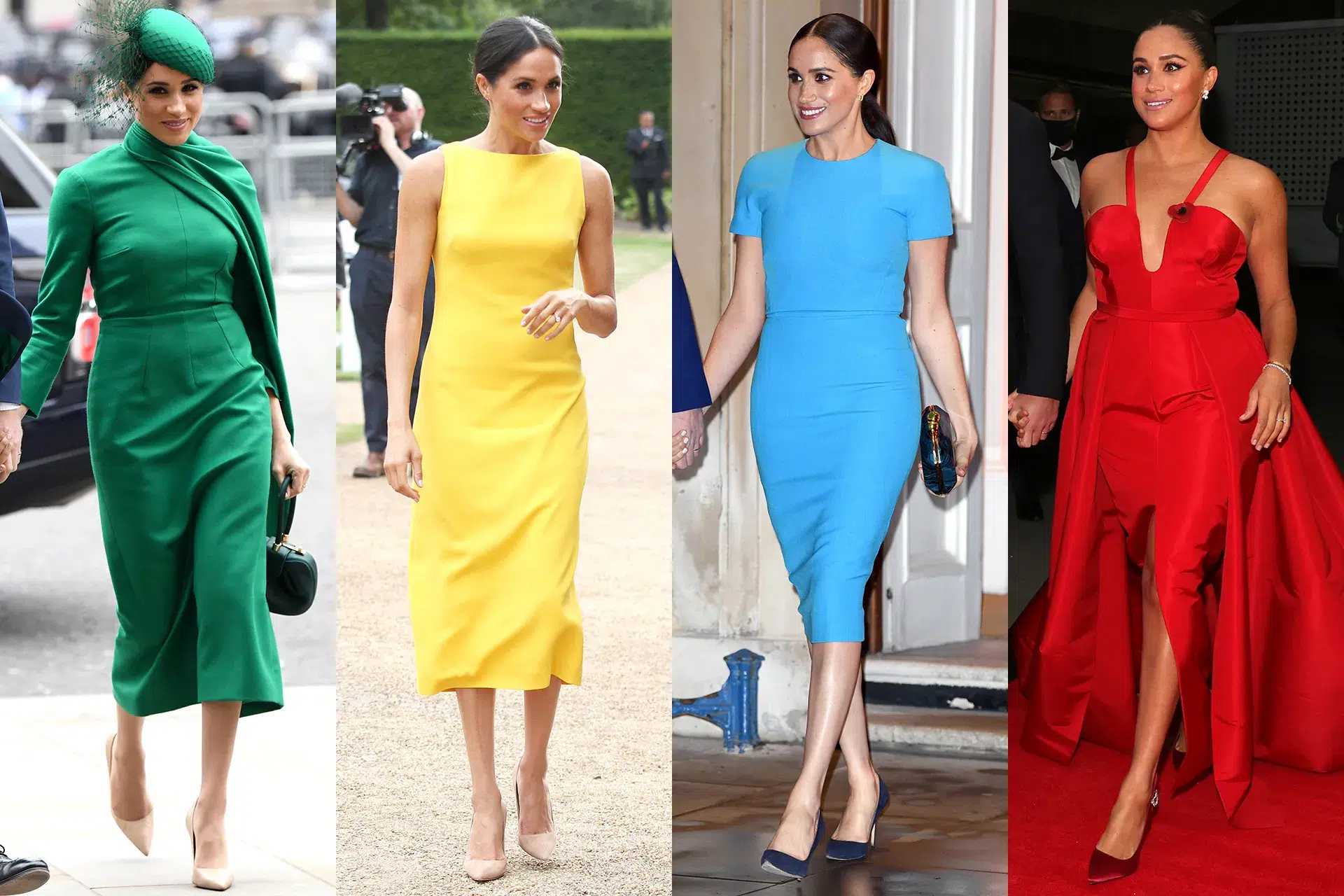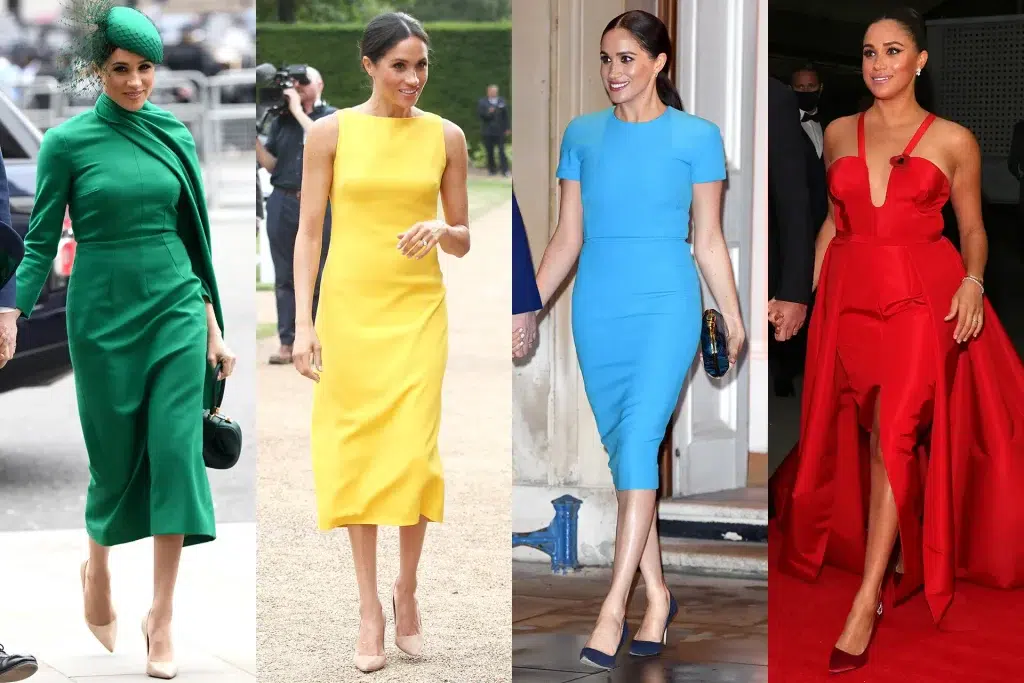 Meghan whined about how she had to intentionally avoid wearing any bright colors so she wouldn't match with more senior members of the Royal Family. So, she *wipes tears* had to blend in… and wear beige!! And camel!!
On a completely different and unrelated note, Meghan was spotted wearing high-end designs by Stella McCartney, Cartier, Brandon Maxwell, Carolina Herrera, and Victoria Beckham during her time with the Royal Family. She reportedly only spent around $500,000 in 2018 on clothes, more than any royal in the entire world.
Poor Meghan. So humble.
You've been warned! Stream the series at your own risk on Netflix here.