The latest Islamophobic actions by Swedish-Danish politician Rasmus Paludan, who set fire to the Holy Quran during a protest, have caused an uproar around the globe.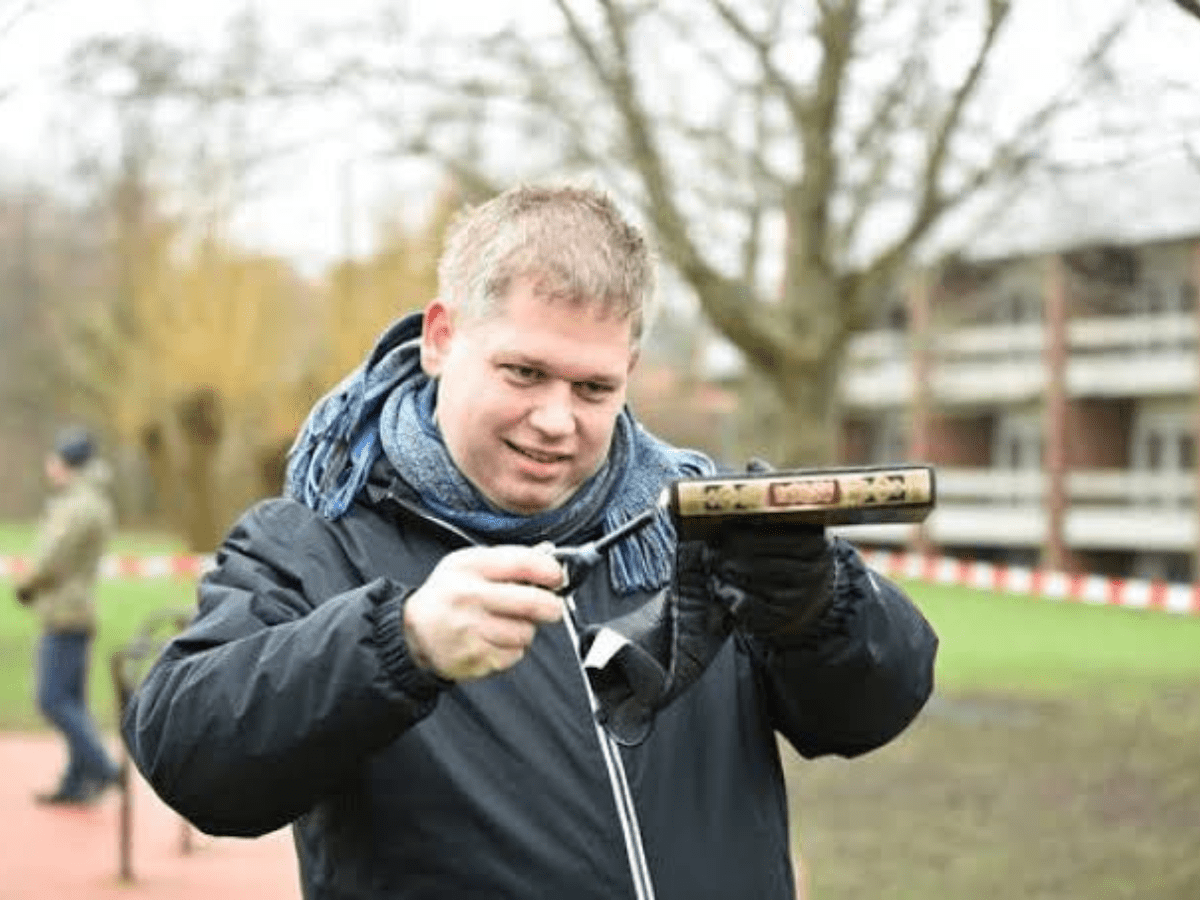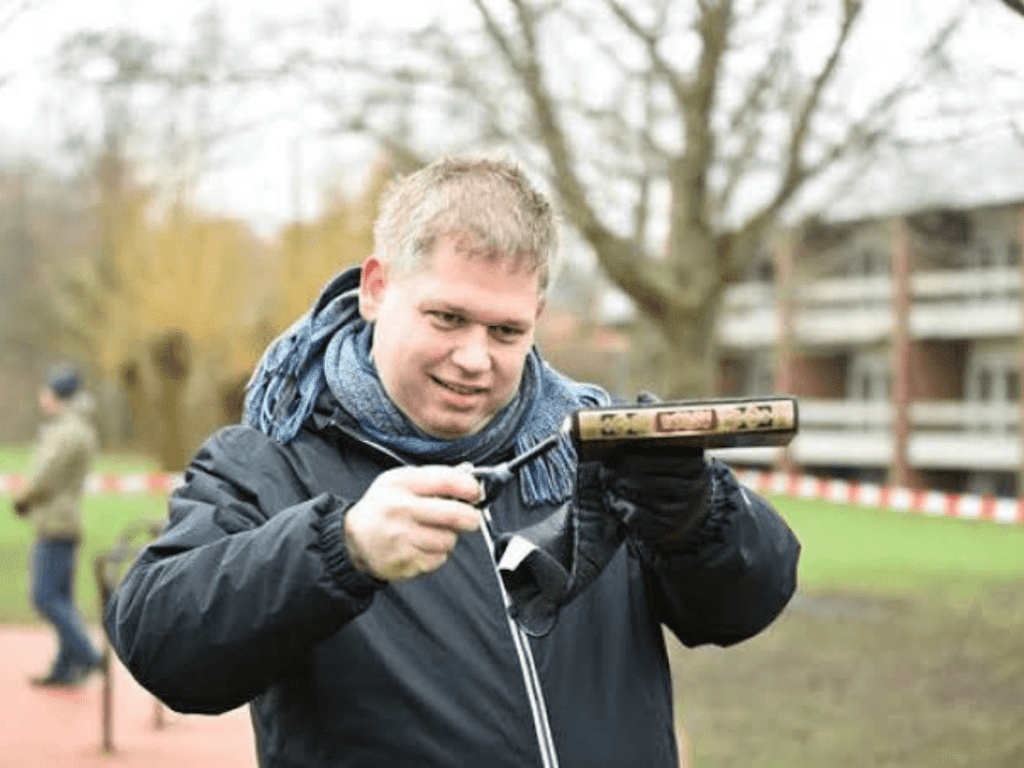 In objection to Ankara's ongoing standoff with Sweden for the latter's bid to join the Nato military alliance, Paludan attempted to stage his protest in front of the Turkish embassy in Sweden, to which he was denied.
"We condemn in the strongest possible terms the vile attack on our holy book, the Quran, in Sweden today, despite our repeated warnings earlier. Permitting this anti-Islam act, which targets Muslims and insults our sacred values, under the guise of 'freedom of expression' is completely unacceptable. This is an outright hate crime."

– Turkish Foreign Ministry
Paludan used a lighter to burn the Holy Quran in front of police forces, who shockingly did not intervene. Enraged about such Islamophobic actions, Ankara revoked a visit from Sweden's defense minister and requested to meet with Stockholm's ambassador instead.
Turkish people retaliated by burning a picture of Paludan in front of the Swedish Consulate in Istanbul. Apparently, the Swedish Consulate responded by holding a sign on their window that read "We do not share that book-burning idiot's view."
"No words are enough to adequately condemn the abhorrable act of desecration of the Holy Quran by a right-wing extremist in Sweden. The garb of the freedom of expression cannot be used to hurt the religious emotions of 1.5 billion Muslims across the world. This is unacceptable."

– Pakistani Prime Minister, Shehbaz Sharif
However, this isn't Paludan's first offense, for he has already been convicted of racist abuse and previously burned the Holy Quran in similar protests last year. To curb the backlash, the Swedish Prime Minister sided with Muslims worldwide and stated that although what Paludan had done was not illegal, it was "not necessarily appropriate."
"Freedom of expression is a fundamental part of democracy. But what is legal is not necessarily appropriate. Burning books that are holy to many is a deeply disrespectful act. I want to express my sympathy for all Muslims who are offended by what has happened in Stockholm today."

– Swedish Prime Minister, Ulf Kristersson
It's deeply upsetting, not just to Muslims but to anyone who respects other people's values, that a political matter has allowed space for religious status to be dragged into the midst. Express your opinion, but don't overstep your boundaries.
What do you think should be the proper punishment for such a heinous action?