A story circulated on social media about a woman named Amany Mohamed, 28, who claims she saved two women and four children from drowning after being locked in their sinking car in the Sharkeya canal.
People started calling her "Super Amany" for her heroic actions, but as it turns out, Super Amany is a super liar!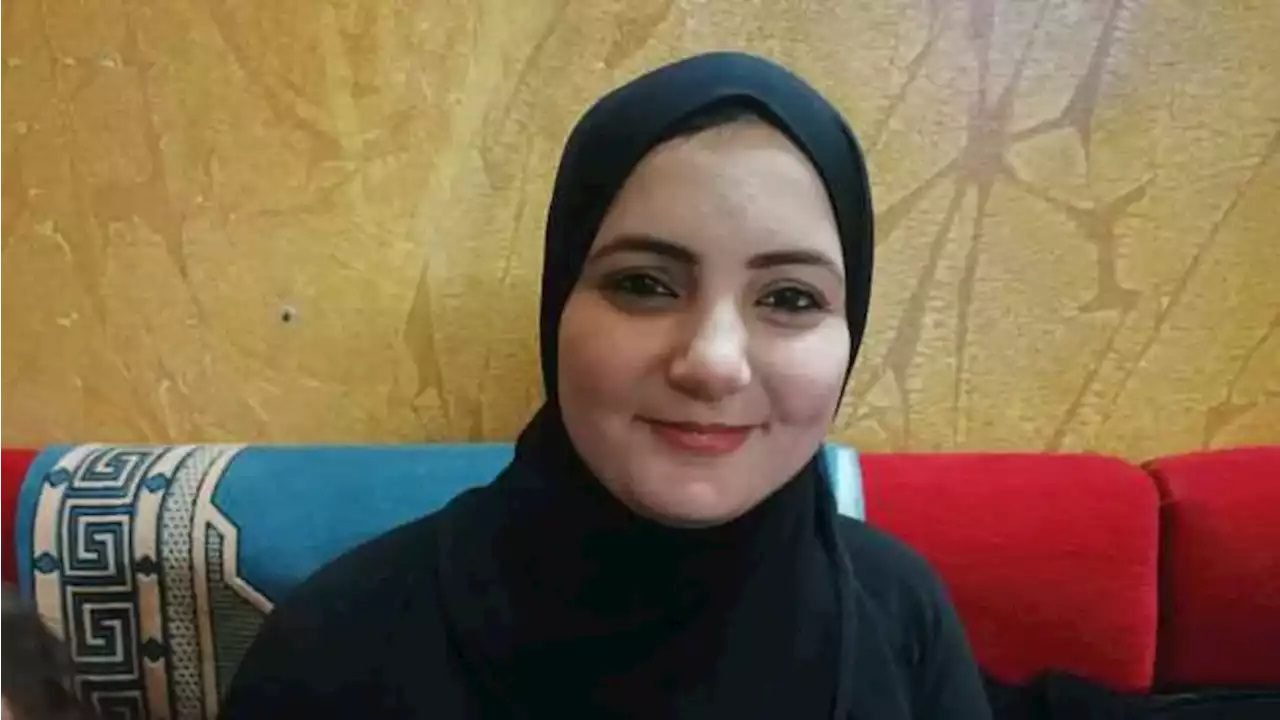 Amany, a former nurse in the Egyptian armed forces, recounts that she was taking a tuk-tuk when she found a crowd gathered by the bridge. After stopping at the place of the incident and confirming that the owners of the sinking car were still inside it, she took matters into her own hands.
"I took an iron rod from a mechanic nearby. Everyone was watching and taking videos with their phones! Even after I jumped into the water, they were surprised by my reaction, and nobody tried to help me.

The car was [sinking] sideways, so I climbed it and broke the window with the iron rod to find the children swollen and on the brink of death. God gave me the power to pull them [four children] out and the two women. After I saved them, I performed first aid… then I took them to the hospital."

– Amany Mohamed
Although Mohamed claims that onlookers were filming the incident, no one could retrieve footage showing her saving the family. People also took to social media to question where this family was and why the rescued individuals did not come forward.
The plot thickened when a woman who claims to be Amany's mother was interviewed about the incident…
"It is your [the media] job to validate such incidents. I don't know anything. [Amany] might be lying, or she has a goal in mind that she wants to reach. Maybe she has a pension she can't retrieve, or she wants to meet someone in specific."

– Amany Mohamed's mother
Speculations hung in the air until the authorities in Sharkeya confirmed them, who shared that there were no witnesses or reports about such incidents. Furthermore, they added that the hospitals don't have records of a drowning family being admitted to its premises.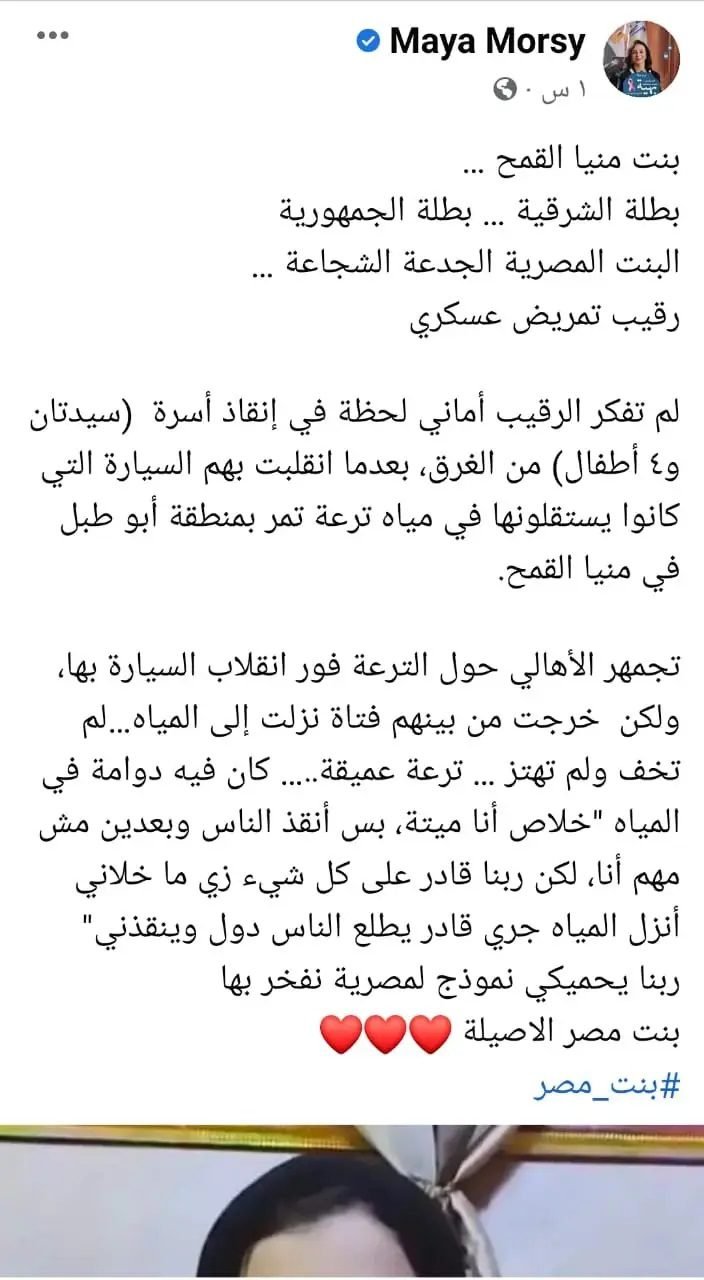 In addition, Maya Morsy, the Head of the National Council for Women, deleted her post where she praised Super Amany. This goes to show that the "heroic" story has too many plotholes to stand valid.
To sum up, we urge Super Amany to denounce her title. Do you agree?