A Scottish man who gained widespread recognition in 2015 due to the viral debate "The Dress," surrounding his mother-in-law's dress, which appeared either black and blue or white and gold, is now facing serious allegations of attempting to murder his wife.
Who would've thought a meme about a dress would turn so dark?
Keir Johnston, a 38-year-old resident of the Isle of Colonsay, recently appeared in Glasgow's High Court on charges of attempting to murder his wife, Grace Johnston. According to the accusations, Keir subjected Grace to a series of domestic violence acts and controlling behavior over a span of 11 years. These alleged actions culminated in an incident last March when he purportedly tried to kill her by pinning her down and strangling her.
From Viral Fame to Criminal Allegations
In 2015, Keir, Grace, and their friend Caitlin McNeill found themselves at the center of a viral debate surrounding the colors of a dress worn by Grace's mother, Cecilia Bleasdale, at their wedding. The photograph of the dress sparked intense online discussions, with some seeing it as blue and black, while others perceived it as white and gold. This debate, known as "the dress" or "the dress that broke the internet," captivated not only their immediate circle but also prominent figures such as Kim Kardashian, Kanye West, Taylor Swift, Katy Perry, and Chrissy Teigen.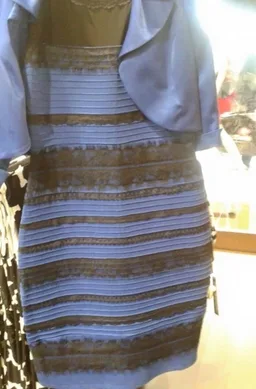 The controversy surrounding the dress gained so much attention that the trio was invited to the "Ellen DeGeneres Show" to discuss it. During their appearance, Cecilia Bleasdale wore the dress, which was confirmed to be black and blue, settling the dispute. As a gesture of gratitude, Ellen DeGeneres presented Keir and Grace with a generous $10,000 check and a trip to the Caribbean.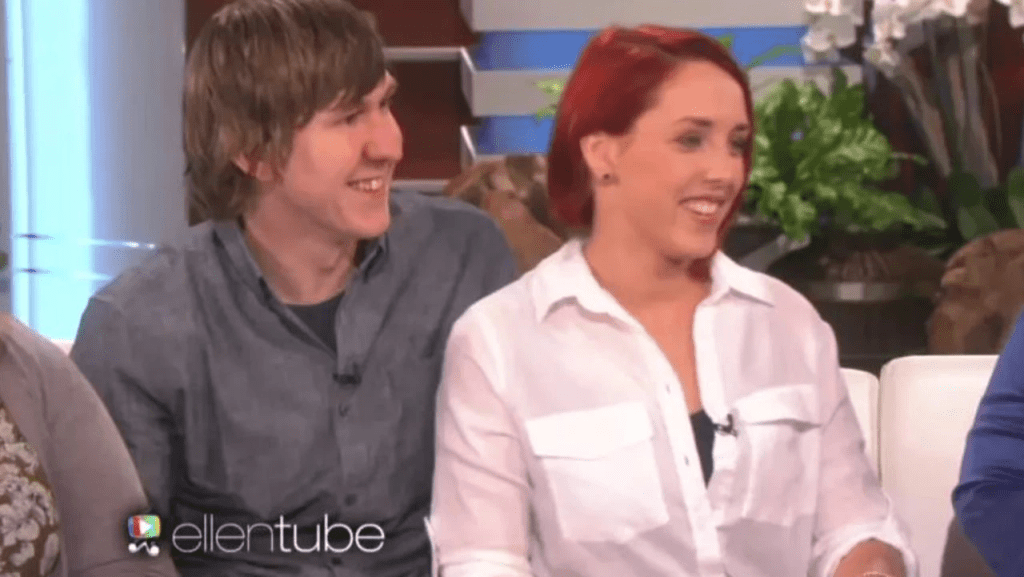 Domestic Violence and Control: A Pattern of Alleged Abuse
Keir Johnston appeared in Glasgow's High Court recently, where he faced charges related to attempting to murder his wife. The accusations claim that over an 11-year period, Keir subjected Grace to various acts of domestic violence and controlling behavior. These alleged actions reached their peak last March when he reportedly tried to end her life by pinning her down and strangling her.
Strong Denials and a Trail of Alleged Violence
Keir has vehemently denied all the allegations against him, including the claims of physically assaulting his wife on multiple occasions. It is alleged that he resorted to wielding a knife and attempting to strangle her. Other incidents between April 2019 and March 2022 involved pushing Grace against a wall, verbally berating her, and choking her.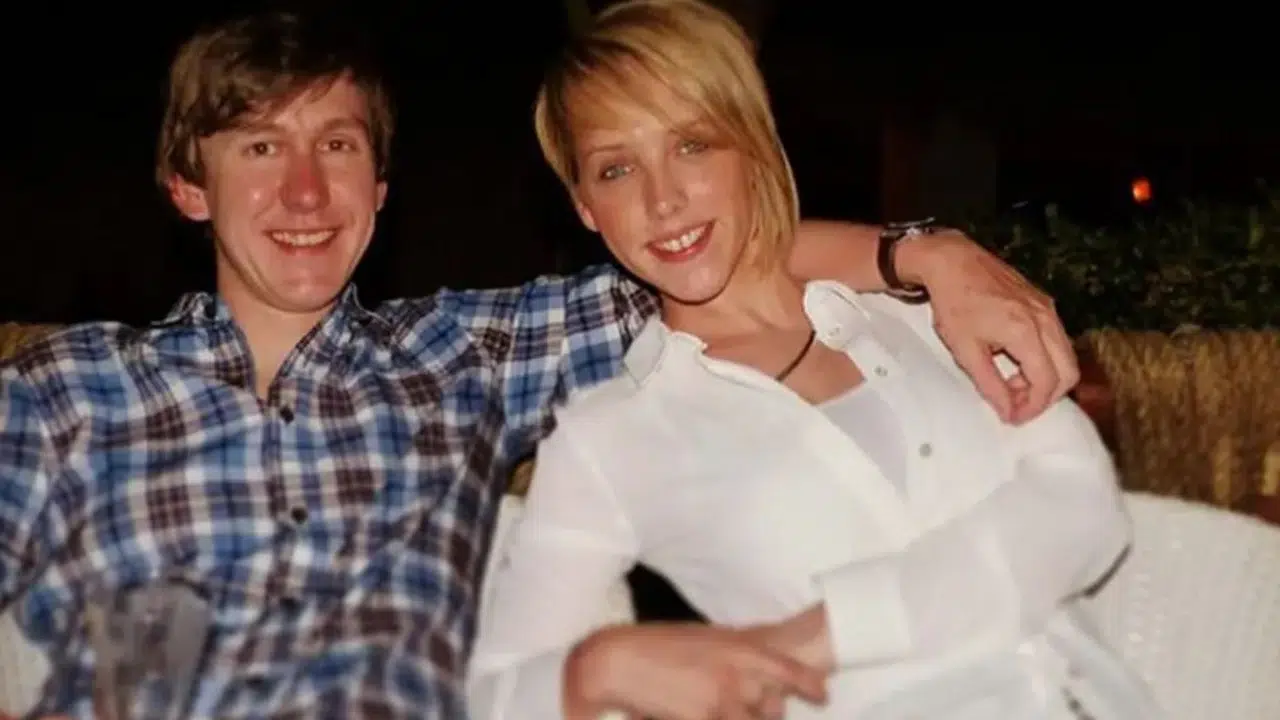 Disturbing Incidents of Confrontation and Isolation
In addition to the acts of physical violence, Keir is also accused of confronting Grace in public settings. One incident involved striking her through an open vehicle window, while another occurred when he placed her in a headlock and forcibly removed her from a pub after she declined to leave with him.
Furthermore, Keir is alleged to have isolated Grace from her loved ones, controlling her access to friends and family. He also exerted control over her finances, closely monitoring her access to money.
Legal Proceedings and the Road Ahead
The case of attempted murder against Keir Johnston will go through a preliminary hearing before proceeding to trial in 2024. The court will carefully examine the evidence and testimonies to determine the validity of the allegations brought against him.
As the legal proceedings unfold, the truth behind these allegations will be revealed, and justice will be sought for the victim, Grace Johnston.