Yes, Maroon 5 Live at the Pyramids was as magical as you'd think!
Grammy award-winning American pop-rock band Maroon 5 performed their concert in front of the pyramids as a part of their 2022 world tour under the "Live at the Pyramids" series of events by Nacelle. This concert follows the legendary rock band Red Hot Chili Peppers' performance in the same venue by the same organizers.
The band performed some of their all time classics like "This love," "She will be loved," "Sunday Morning," "Moves like Jagger," to some of their latest songs like "Memories," "Lost," and "Beautiful Mistakes."
Jordanian singer Issam Alnajjar was the concert's opening act, where he performed his hit song "Hadl Ihbak," which achieved more than 87 million views on YouTube and more than 501.5 million views on Tik Tok.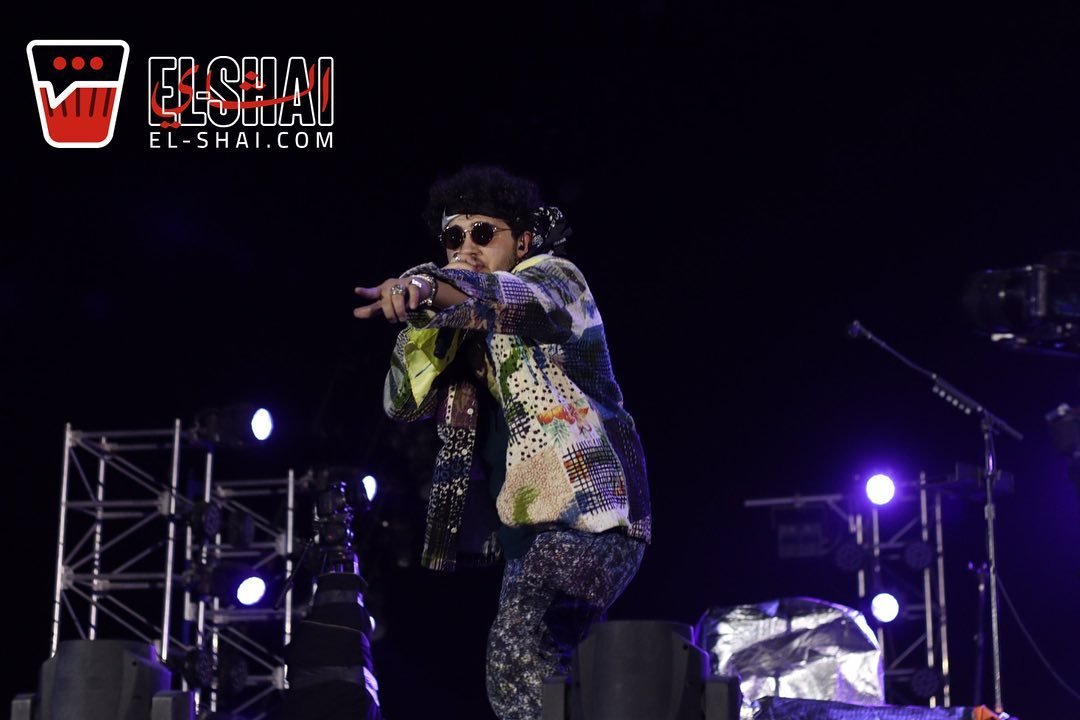 During their visit, members of the Maroon 5 expressed their happiness in visiting Egypt and the Giza Pyramids area, which contains the Great Pyramid of Khufu, the only surviving wonder of the Seven Wonders of the Ancient World. They also showed their fascination with the way the Sphinx was sculpted.
During the concert, lead singer Adam Levine expressed that the show was almost canceled due to a terrible cold he caught from his kids. It's worth noting that Maroon 5 was set to perform in 2011, but the concert was canceled due to the Egyptian revolution.
Additionally, Adam Levine took a video of the crowd, stating this was the first time he had his phone on stage, and expressed his honor in performing in front of the pyramids.
Maroon 5 is an American pop rock band from Los Angeles, California. The ban includes lead vocalist Adam Levine, keyboardist and rhythm guitarist Jesse Carmichael, lead guitarist James Valentine, drummer Matt Flynn, keyboardist PJ Morton, and multi-instrumentalist and bassist Sam Farrar.