As we approach peak summer, a period that's poised to be busy for travel, Uber is presenting its seventh annual Lost & Found Index, unveiling the most surprising and frequently misplaced items left behind by riders in the past year.
Wallets, phones, and keys topped the list once again of the most commonly forgotten items, but as we well know, riders aren't just leaving the usuals behind – they're forgetting everything from their jewelry, to their perfumes, home appliances and toys – and that's just to name a few.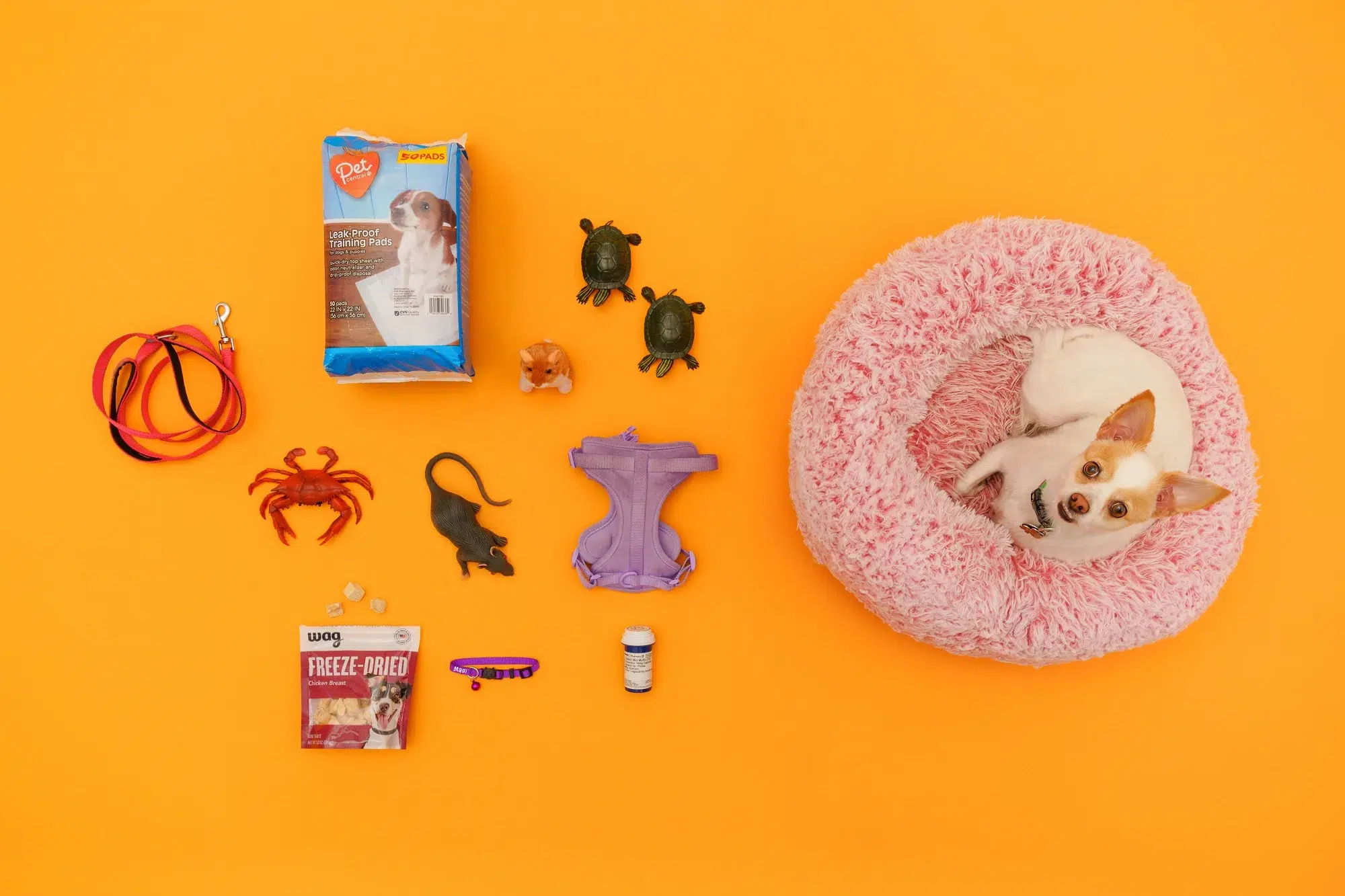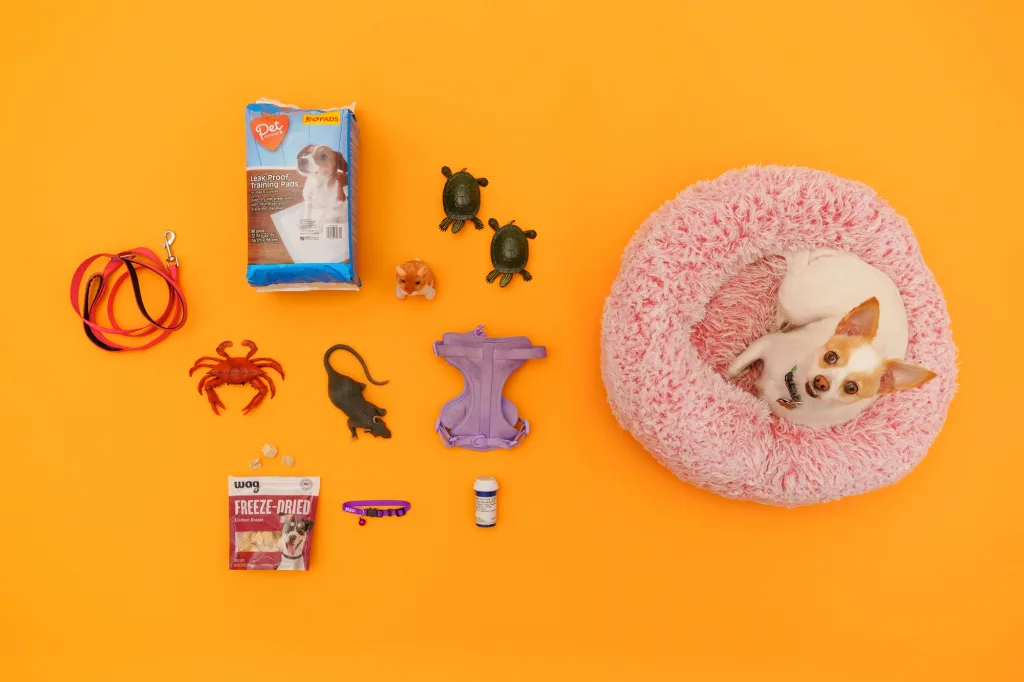 The full results of Uber's 2023 Lost & Found are below – take a look; they may surprise you!
10 most commonly forgotten items
Wallets and purses
Bags and boxes
Phones and cameras
Clothing
Headphones and speakers
Keys
Jewelries, watches and make-up
Glasses
Phone chargers
Books
Craziest Items
Flight attendant cap
Corset
Car spare parts
Toilet tank lid
Stainless steel pot set
Shisha kit
Blanket
Mont blanc pen
Baby shower chair
Squash racket
Most forgetful dates
2022-12-08
2022-12-15
2023-01-17
2023-01-18
2022-12-29
Most forgetful times of day
6:00 PM
5:00 PM
7:00 PM
Most forgetful days of the week
Thursday
Monday
Wednesday
Sunday
Friday
Saturday
Tuesday
"Every day, drivers across the globe return countless lost items to their rightful owners. From passports and wedding rings to air-hostess caps and cooking pot sets (yes, really!), we've seen it all. While we encourage riders to double-check the backseat before exiting their ride, and send out a reminder message in the app before the end of every trip, we know that sometimes even the most careful and organized among us can forget something important,"

 said Youssef Abouseif, General Manager, Uber Egypt.
"It's fascinating to see what people leave behind in vehicles requested through the Uber app every day, and we're happy that we can provide a system through the Uber app that makes it easy for riders to retrieve their lost belongings seamlessly,"

 he added. 
Each year, the Uber Lost & Found Index offers a snapshot of the items that riders tend to forget, both everyday objects and unique belongings. It also highlights the cities that have shown the highest rates of forgetfulness, the specific times of day and days of the week when items are most left behind, and, of course, provides helpful tips on retrieving lost items using the Uber app.
If you're one of those people who left something behind, look no further than this video, which outlines the simple steps you can take the next time you leave something behind in your Uber. 
The best way to retrieve a lost item is to call the driver – but if you leave your phone itself, you can login to your account on a computer. Here's what to do:
1. Tap "Your Trips" and select the trip where you left something
2. Scroll down and tap "Find lost item"
3. Tap "Contact driver about a lost item"
4. Scroll down and enter the phone number you would like to be contacted at. Tap submit.
5. Your phone will ring and connect you directly with your driver's mobile number.
6. If your driver picks up and confirms that your item has been found, coordinate a mutually convenient time and place to meet for its return to you.
7. If your driver doesn't pick up, leave a detailed voicemail describing your item and the best way to contact you.
And if you lost your personal phone, and are unable to sign into the app you can be connected to support via webchat at the link here.