THE CALL OF THE BROOK, a short film by the Egyptian director Jad Chahine has been selected to compete in the Cannes Film Festival's LA CINEF official competition (May 16 to 27, 2023).
Following the announcement, Jad Chahine expressed his excitement for the nomination, saying:
"I'm very glad that our film debut made it to this iconic festival, and I'm honoured and proud to be one of the Egyptian selections in this year's edition of the festival. THE CALL OF THE BROOK is the first Egyption film in this section since 2014."
THE CALL OF THE BROOK follows a young boy who goes to a cursed brook and witnesses something that will seal his fate.
Written and directed by Jad Chahine, THE CALL OF THE BROOK stars Mahmoud Abdel Aziz, Heba Khayal and Sarah Shedid. The film is an Egyptian British co-production, between Francis Hornsby Clark, Jad Chahine and Ahmed Nahla.
About Jad Chahine: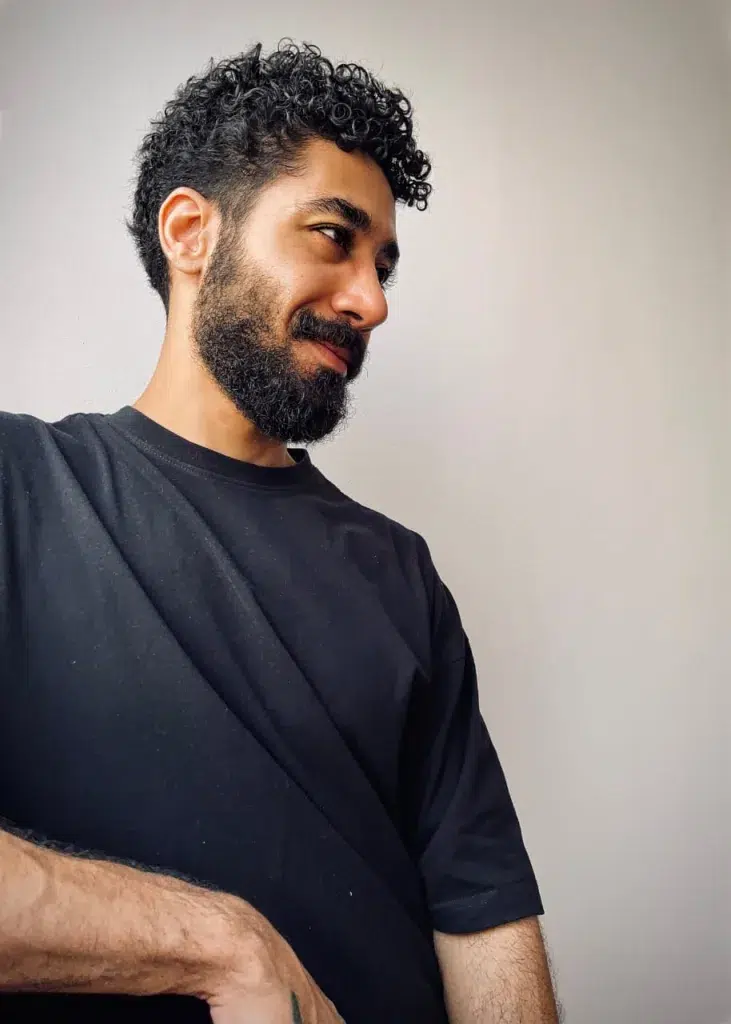 An Egyptian director studied filmmaking at the Higher Institute of Cinema (2018) after he studied media. Chahine worked as an assistant director with the renowned Egyptian filmmaker Yousry Nasrallah, before he made his film debut THE CALL OF THE BROOK, which was selected in the official competition of Cannes LA CINEF.