Afghanistan's Taliban spokesperson Zabiullah Mujahid stated on Saturday that women would continue to be banned from receiving an education in universities and working in non-governmental organizations (NGOs) since granting women their rights is not considered a priority.
In their continuous attack against Afghan women's rights, the Taliban announced that it "cannot allow act against the [Islamic] Sharia in the country."
Women were accused of breaking Sharia by allegedly failing to wear a hijab. As a result, they continue to be restricted from accessing secondary schools in most provinces and entering parks, gyms, and other public spaces.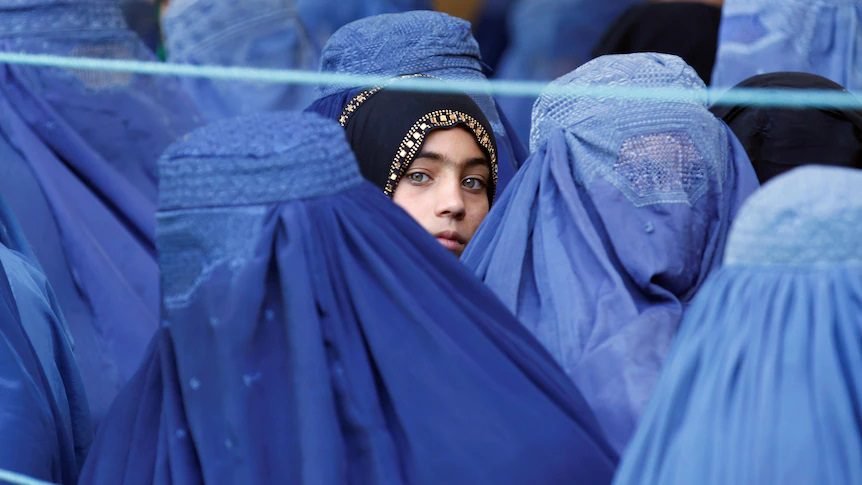 The recent announcements sparked backlash worldwide, including US Secretary of State Antony J. Blinken, who said it would be "devastating for the Afghan people." United Nations officials condemned the decision and called it a "clear breach of humanitarian principles."
The Taliban is a Sunni Islamist movement founded in the early 1990s by farmers and Islam students in southern Afghanistan and Pakistan. They offered a sanctuary for Al-Qaida during the tragic 9/11 attack to recruit, train, and deploy terrorists.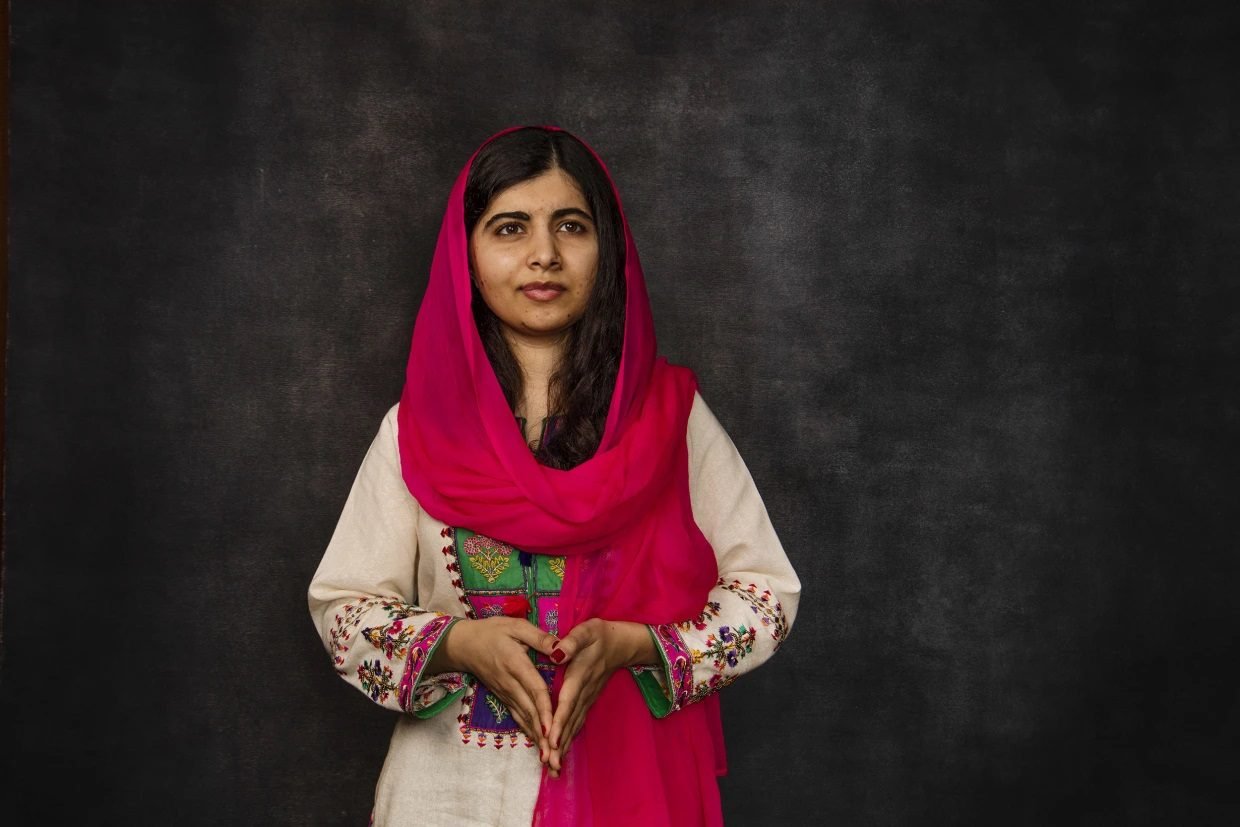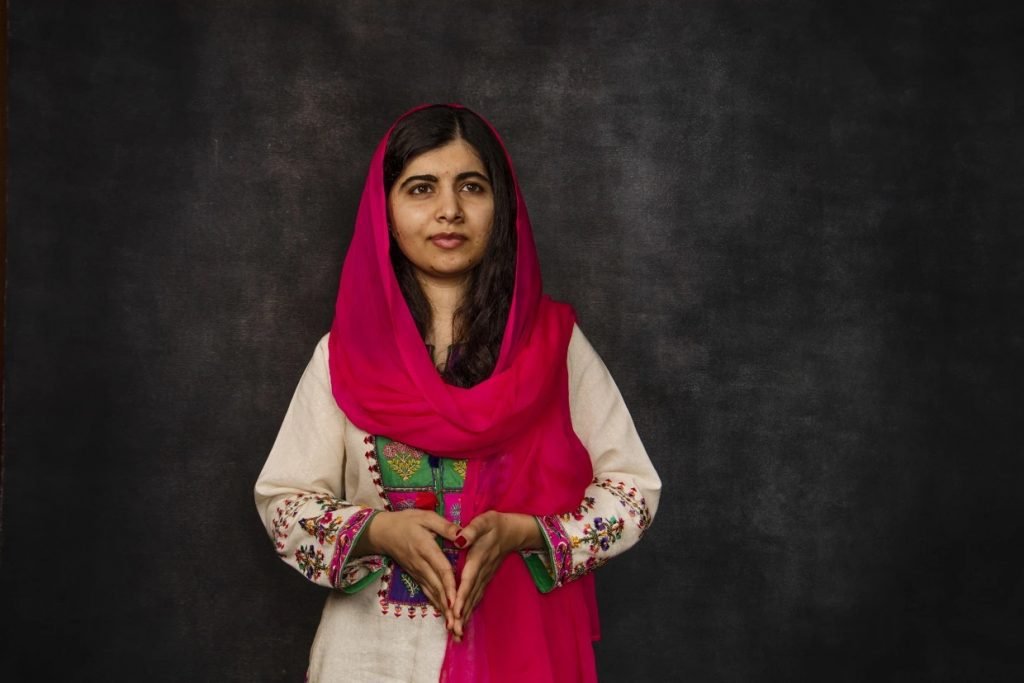 They shot young activist Malala Yousafzai on her way to school in 2012 for advocating women's rights in education. She later became the youngest-ever Nobel laureate for her brave protests against the injustice of the Taliban forces and became a symbol of resistance around the globe.
It seems that Taliban is following in the footsteps of Iran, who have already piled up crimes against humanity within the first few weeks of 2023, including executing several protesters who stood up to the government's strict hijab laws that ended up killing activists, Mahsa Amini.
From the looks of it, the Middle East may not be progressing toward feminism anytime soon. However, with the strong voices of young women like Amini and, of course, Malala, amongst other notable figures globally instigating conversation, resistance may have hope to survive.