In celebration of International Women's Month and on a continued mission to turn up the volume on Arab women creators by giving them a platform to share their content with the world, Spotify brings EQUAL to the region. Under the name EQUAL Arabia, the local version of Spotify's Global Music Program aims to amplify the work of women creators by utilizing the platform's resources and generating more opportunities for these creators through delivering a global, cohesive and branded experience.
It is not the first time that Spotify has focused on women's voices in the region. The global audio platform launched SAWTIK in 2020, celebrating emerging Arab women creators. SAWTIK will be integrated into EQUAL Arabia to scale up this commitment, creating more impactful career-defining moments for women artists.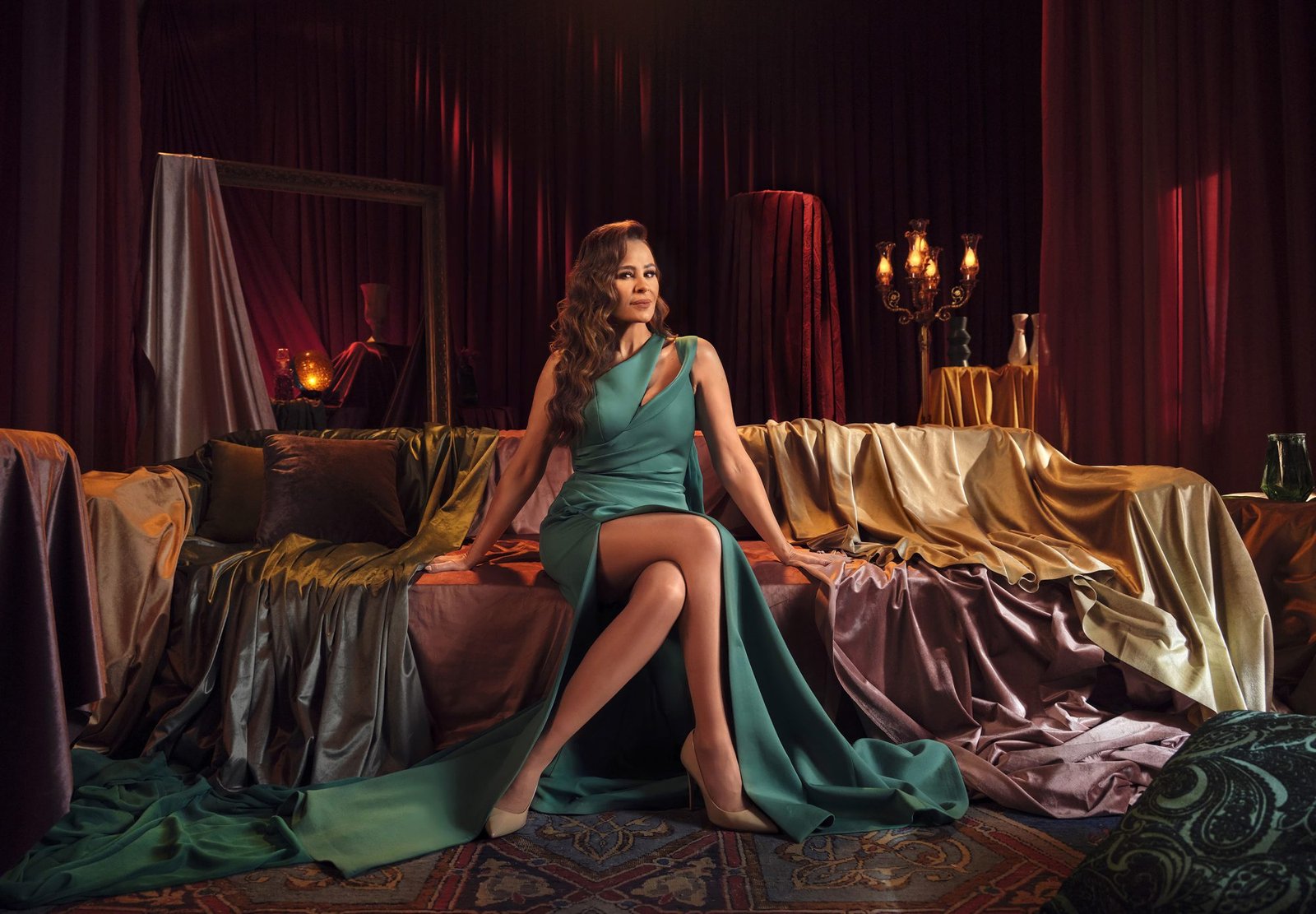 Each month, EQUAL Arabia will spotlight an Ambassador of the Month, highlighting their new music release and encouraging fans to discover them. For March, Egyptian-Moroccan rapper, Perrie, will make her debut as the first EQUAL Arabia Ambassador. Over the past year, Perrie has been making waves in the rap scene and collaborating with some of the genre's key figures such as Abyusif on "Mamlaka," Lil Baba on "Perrie Taniya" in addition to El Waili and Umi on "Ghaneema." As a result, Perrie landed spots in Spotify's Top 50 Egypt, and her music has been reaching fans in Germany, the United States, Saudi Arabia and more.
I'm thrilled to be the first Spotify EQUAL Arabia Ambassador of the Month and couldn't have picked a better month to release my song 'El Sa3a 9'. It's amazing to be a part of this program that is dedicated to giving us global exposure and recognizing our contributions to the music industry.

Perrie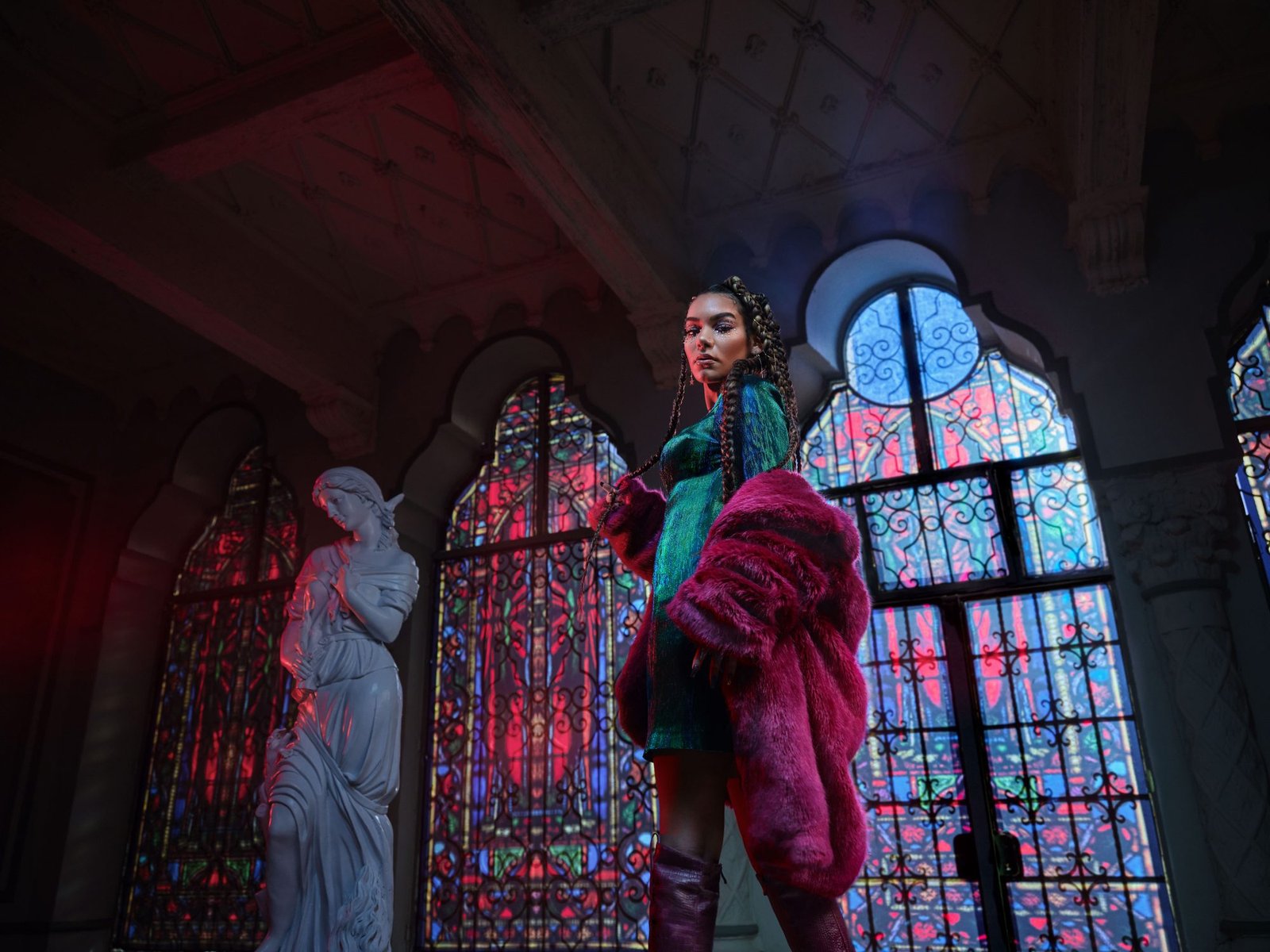 To mark the arrival of EQUAL Arabia and to inspire Arab music lovers to listen to more women at full volume, Spotify has launched a short film directed by Rana Alarian in collaboration with the megastar Carole Samaha, whose musical history has seen content with strong and meaningful messages supporting women around the world.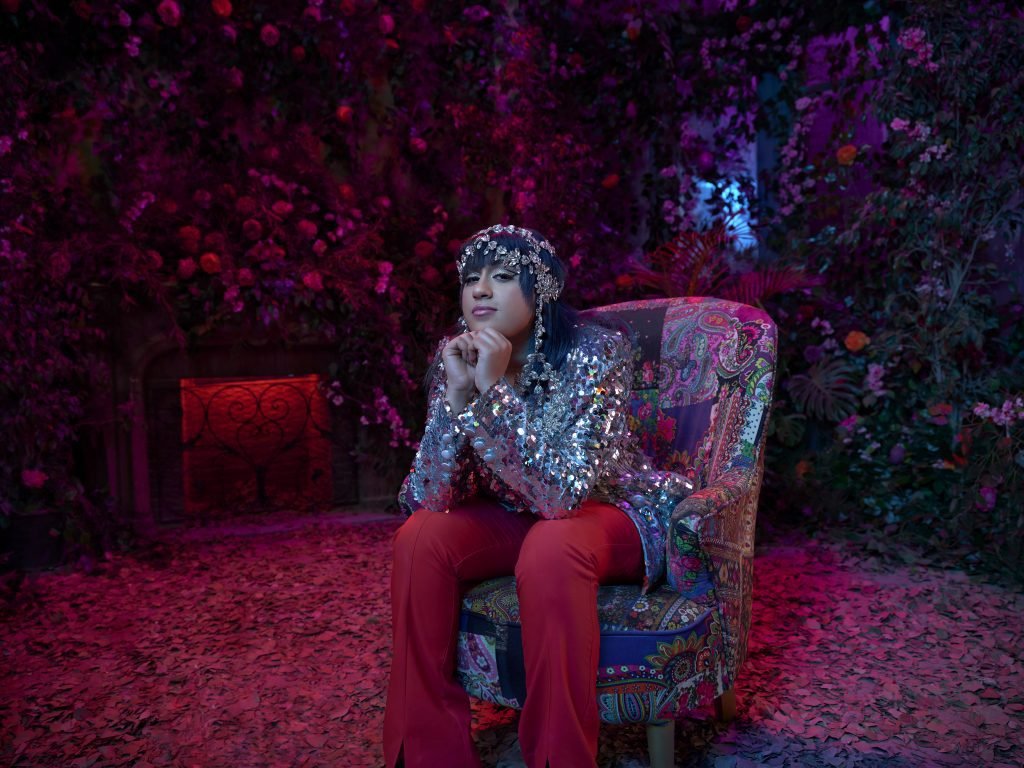 Carole Samaha is joined by 3 extraordinary stars: Perrie, Almas, and Dina El Wedidi, who also brought diverse sounds, songs, stories, and messages to the music scene.
The short film features powerful lyrics from their previous songs and shows each artist in her world, full of confidence and power. Carole Samaha, a longtime icon for women in music, sets the scene with her infamous line, "I don't fear anything, I do what I feel and say what I want", from her hit, "Ma Bakhaf". Fans are then transported to Almas' world, a symbol of freedom, Perrie's, an ode to being bold, and Dina El Wedidi's, who has been inspiring fans for years by speaking her mind in her lyrics. Watch the video here.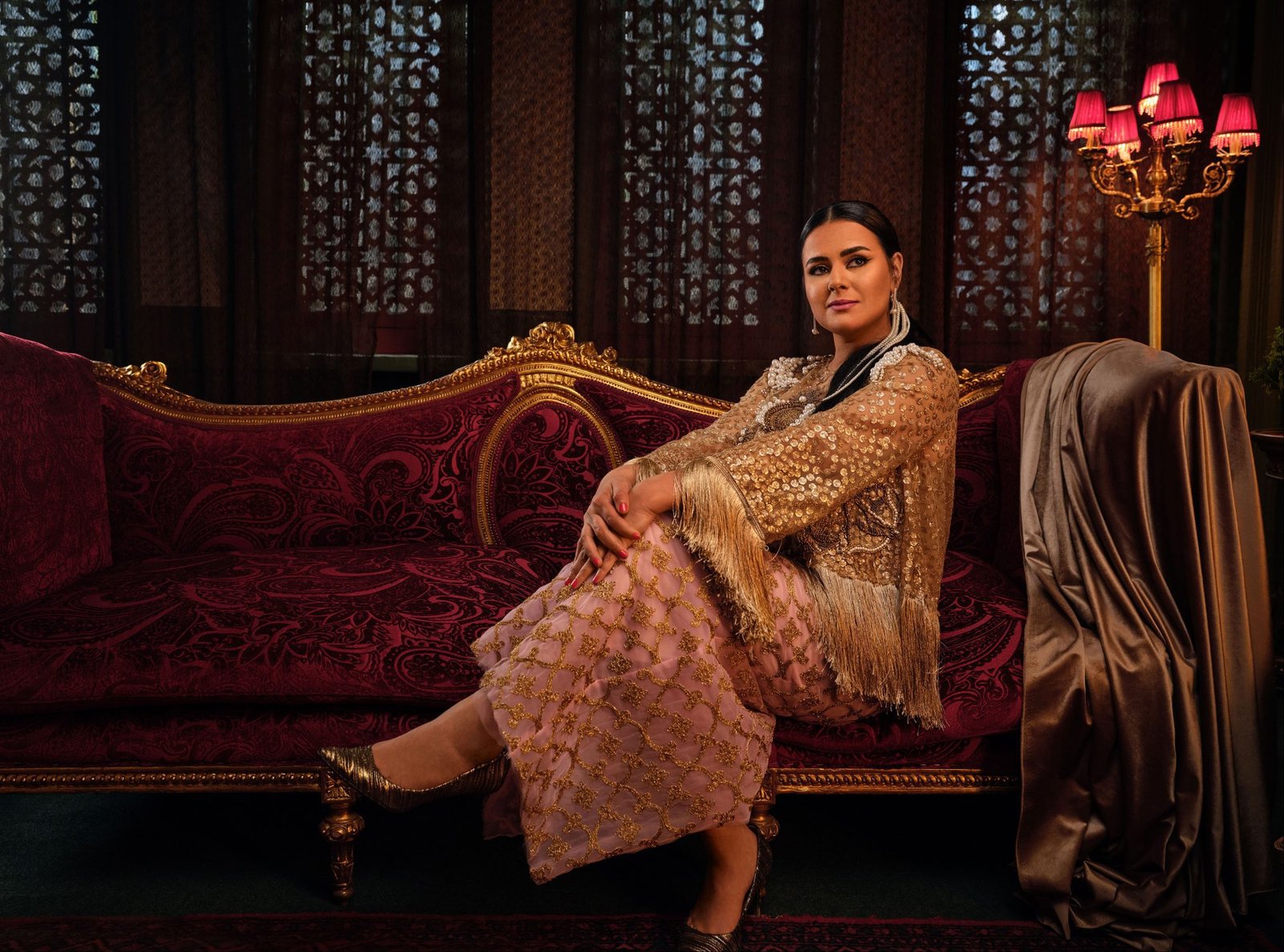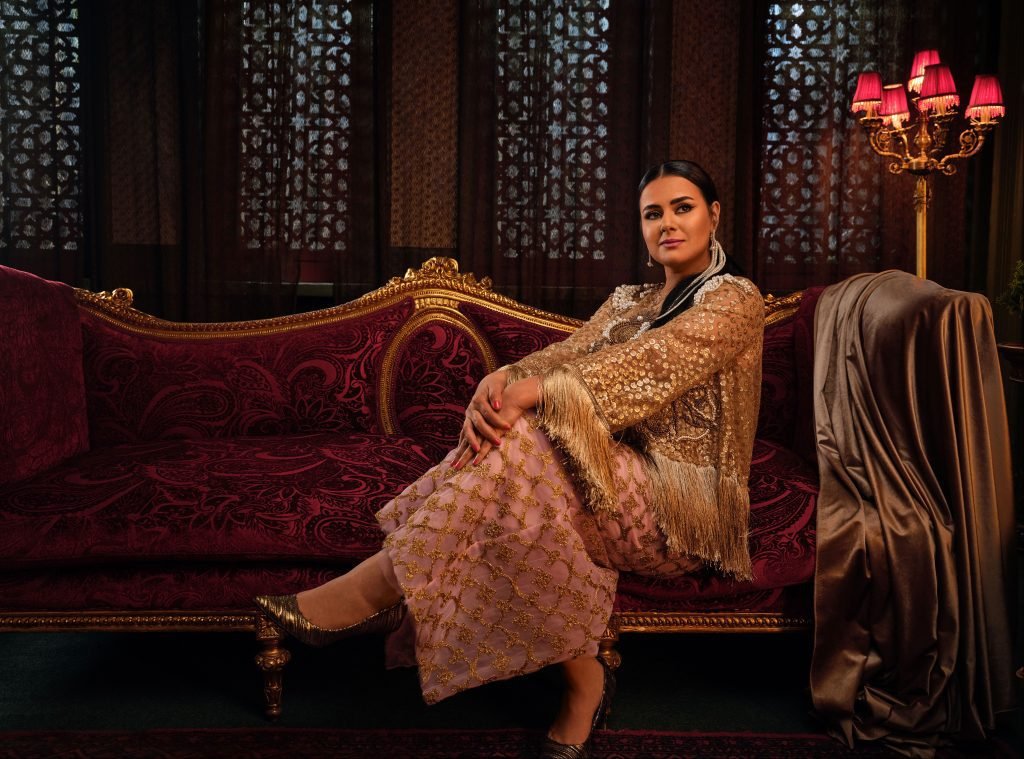 The audio industry isn't equitable, and we're committed to doing our part to amplify women creators of all experiences, making them impossible to ignore. The struggle to be heard is not something from our time only. Through the EQUAL Arabia campaign, we're inviting our audience to listen to these amazing Arab women artists and make their voices heard and louder than ever before.

Spotify's Marketing Manager for Egypt, Lynn Fattouh.
The EQUAL Arabia program includes:
EQUAL Arabia playlist: Arab women artists are showcased at full volume on the region's go-to playlist for discovering and supporting these talented creators.
EQUAL Destination: Spotify listeners can enjoy listening to some of the most talented women artists in the region via playlists such as EQUAL Arabia,Iconic Arab Women andملكات العالم العربي on the EQUAL Destination.
EQUAL Global Playlist: The flagship playlist will contain music from EQUAL Ambassadors and talented women artists from all around the world, as the ultimate listening experience amplifying the EQUAL class of each month beyond borders.
Artist marketing: Each EQUAL Arabia Ambassador of the Month will be supported with organic and on-platform promotion throughout the Spotify editorial space – which has proven to propel significant growth on platform in both artists' home countries and beyond. The Ambassador of the Month will be featured on a billboard in the heart of Times Square in New York City. Perrie's featuring will take place on March 23, 2022.
About Spotify
Spotify transformed music listening forever when it launched in 2008. Discover, manage and share over 82 million tracks, including more than 3.6 million podcast titles, for free, or upgrade to Spotify Premium to access exclusive features for music including improved sound quality and an on-demand, offline, and ad-free music listening experience. Today, Spotify is the world's most popular audio streaming subscription service with 406m users, including 180m subscribers, across 184 markets.